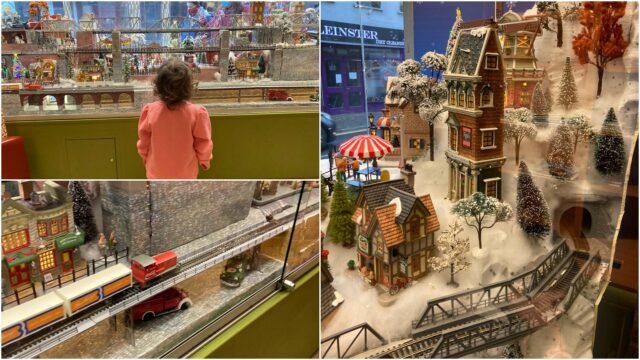 Now that you're allowed to cross the county boundaries again, Laois readers would be well advised to take a trip to Athy this Christmas to check out the truly magical window display in Bradbury's Cafe and Bakery.
The handy work of John Bradbury, this year's effort is an elaborate train set and is sure to enthrall young and old alike.
John, who is the third generation of his family to work in the iconic business, has been doing these window displays for the best part of the last 15 years and it has proven to be a huge attraction over the years.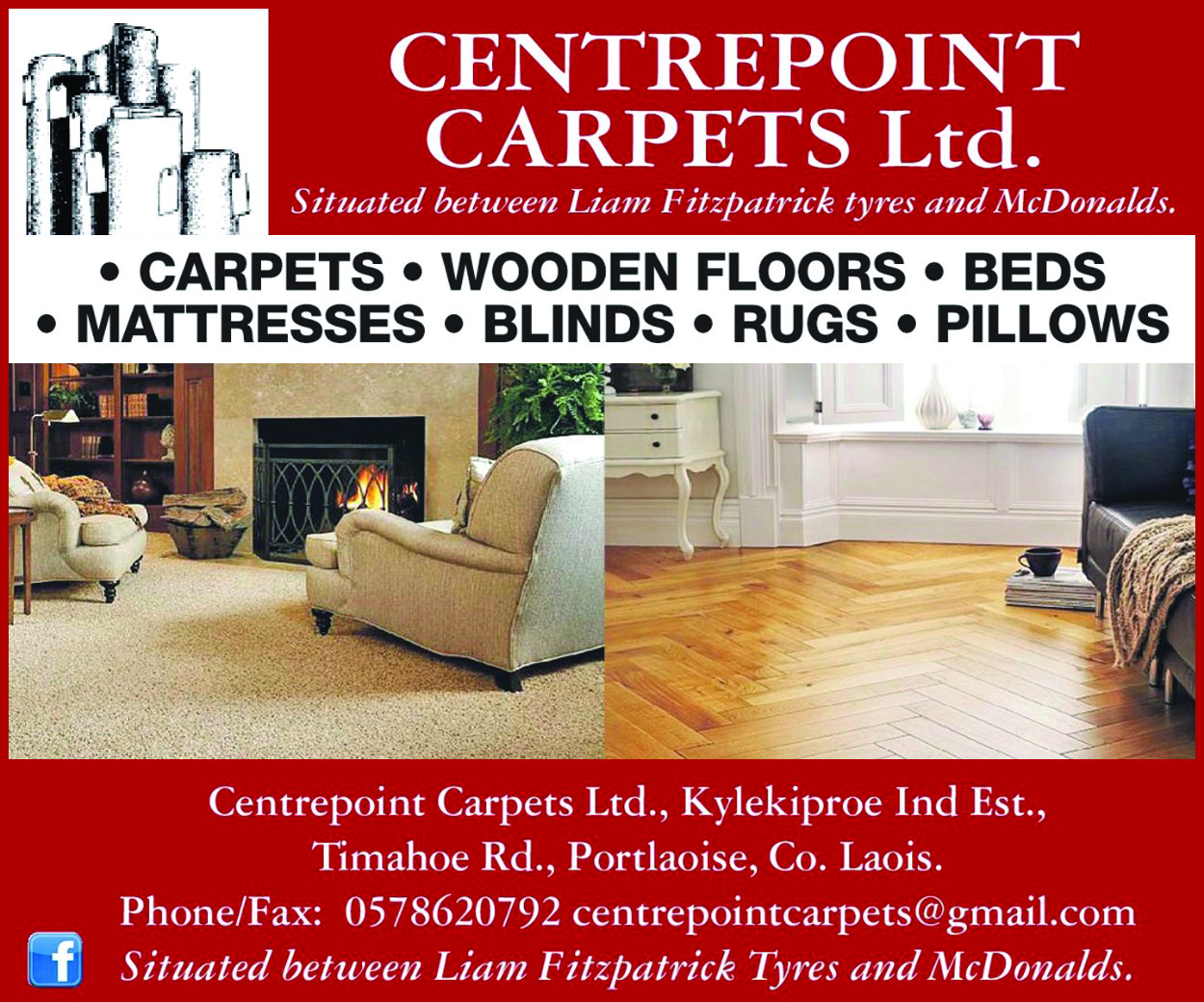 To add to the local authentic feel of it, many of the little buildings carry the name of businesses in Athy.
He started piecing it all together way back at the end of July and says it has over 300 individual power points hidden in it to keep it all going.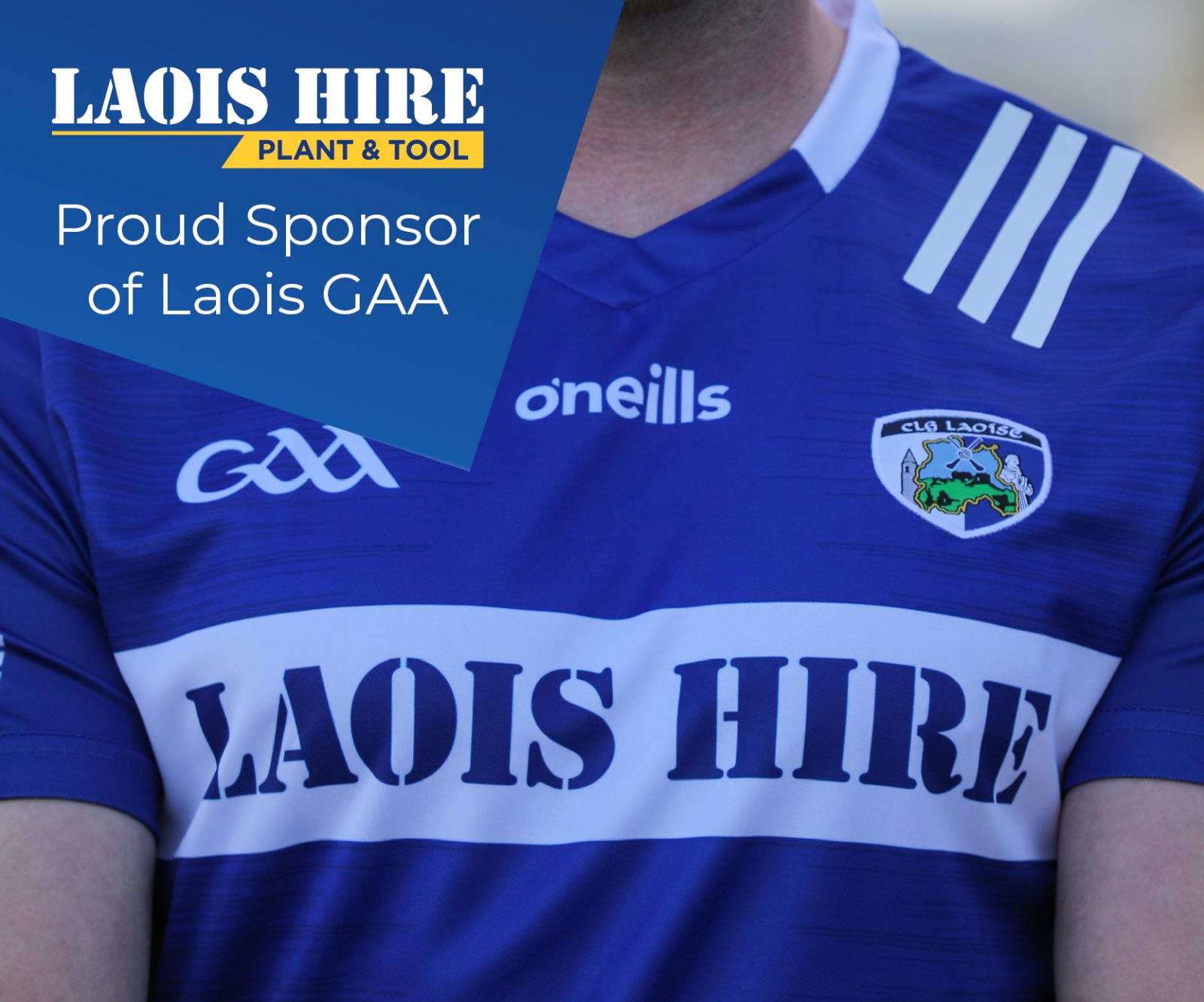 In total he says it would cost almost 15,000 to put something like this together – not including his labour. Needless to say he has had requests to do other window displays similar but simply doesn't have the time.
He has a room upstairs in the cafe that he sets it all out in and then moves it section by section into the large window. The margin for error is tiny.
"I'm very creative and as a kid I would have had trains," he says.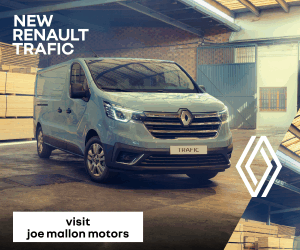 "Some of the trains used in this display are over 35 years old. Every year we try and do a different theme – we've had a circus, a carnival, ski slopes and people like the really old village look.
"It's a tradition now and I really enjoy doing it. It's a hobby and I put it together over a couple of months.
"It's a nice distraction in the winter evenings. I'm always on the look out for new bits and pieces that I can add to it over the years."
With so many moving parts, John jokes that he nearly needs an Iarnrod Eireann maintenance team to keep it going as every evening there's something that requires attention.
"We didn't do it one year and there was uproar," he laughs.
"But it's a bit of fun, it looks good, it's an attraction and it gets customers in."
Bradbury's was set up by John's grandparents Thomas and Peg (nee Marsh, a Stradbally woman) in 1938 and later run by his father Johnny and uncle Jimmy.
Now the business has various strands – including a restaurant, bakery, coffee shop and school lunch business – and employs over 50 people. Along with John, his brother Tom and sister Jill are all involved.
Opened in 1938, Bradbury's has been an institution in Athy for over 80 years with their cream buns, eclairs and various delights making it a pleasure to visit.
And with their stunning window display – that can be viewed from both the street and inside – this time of year ensures it's better than ever.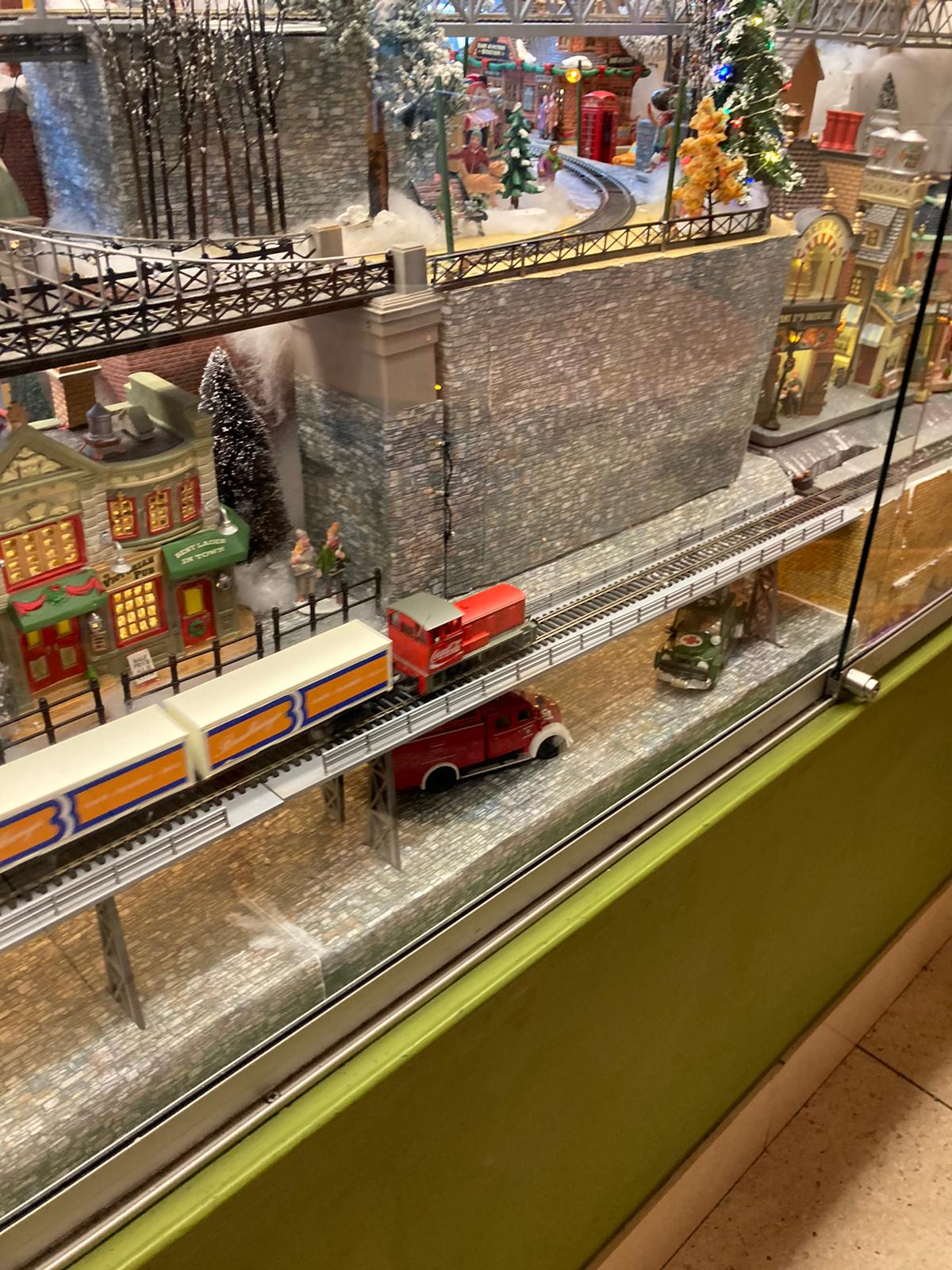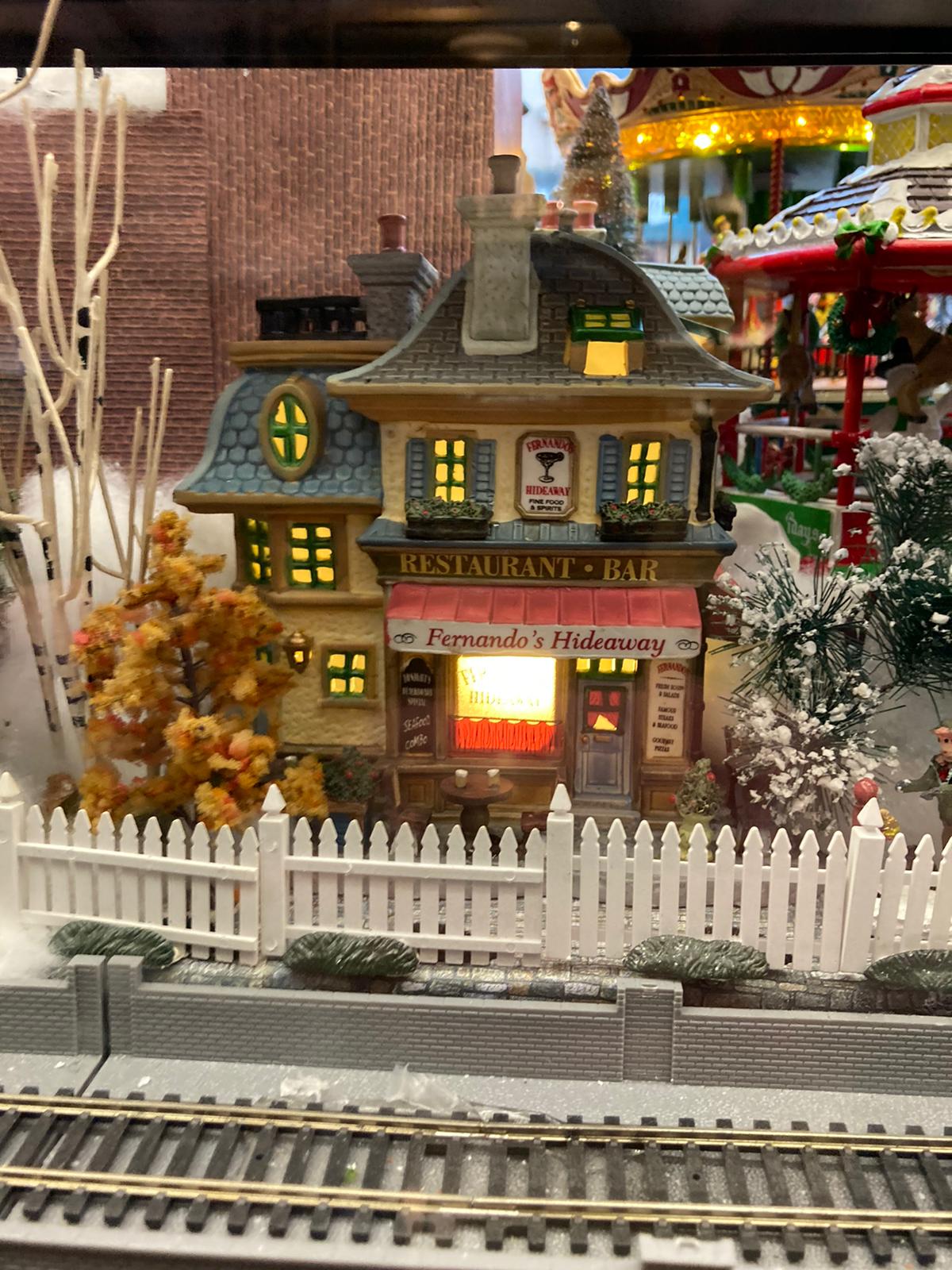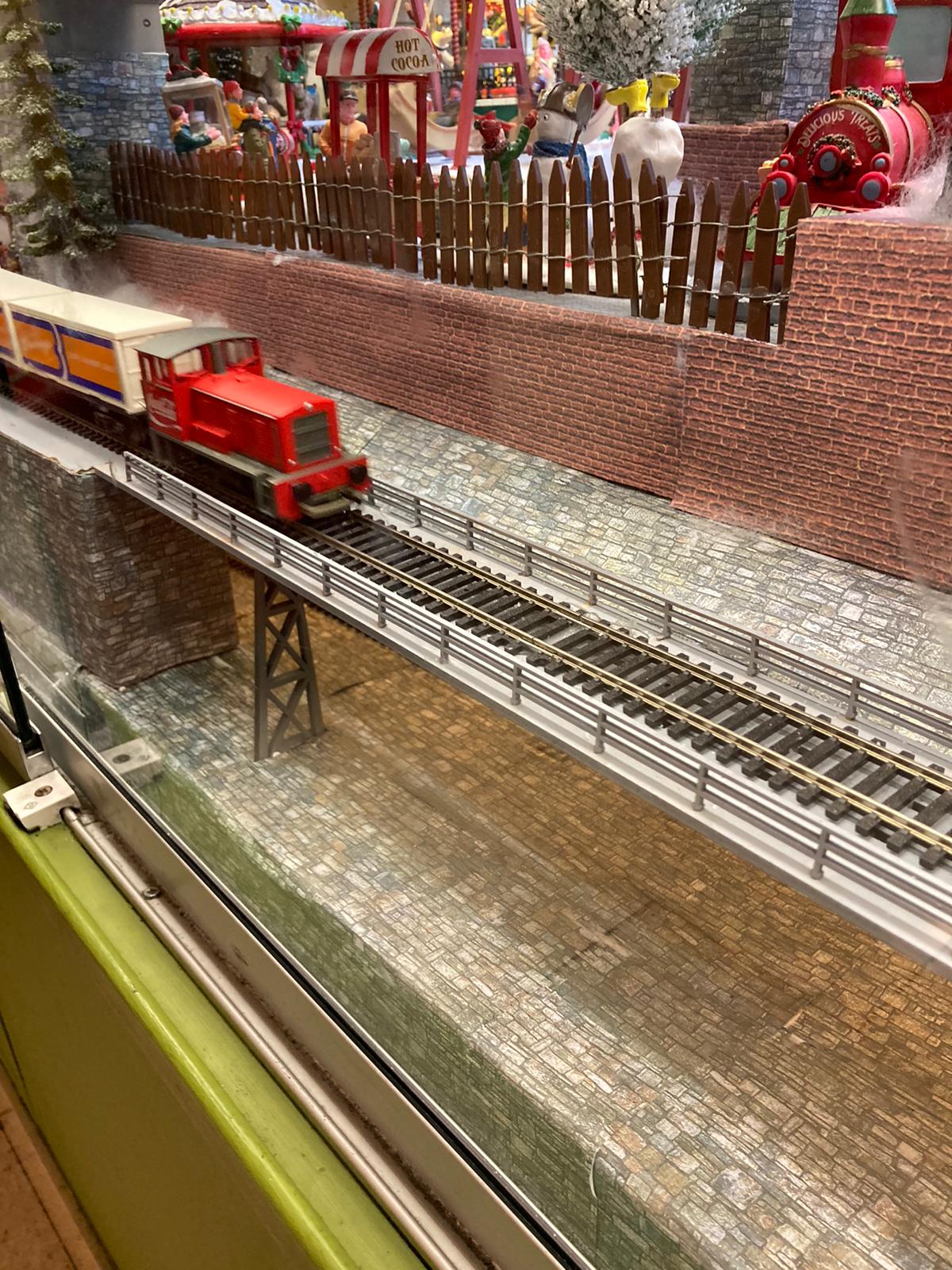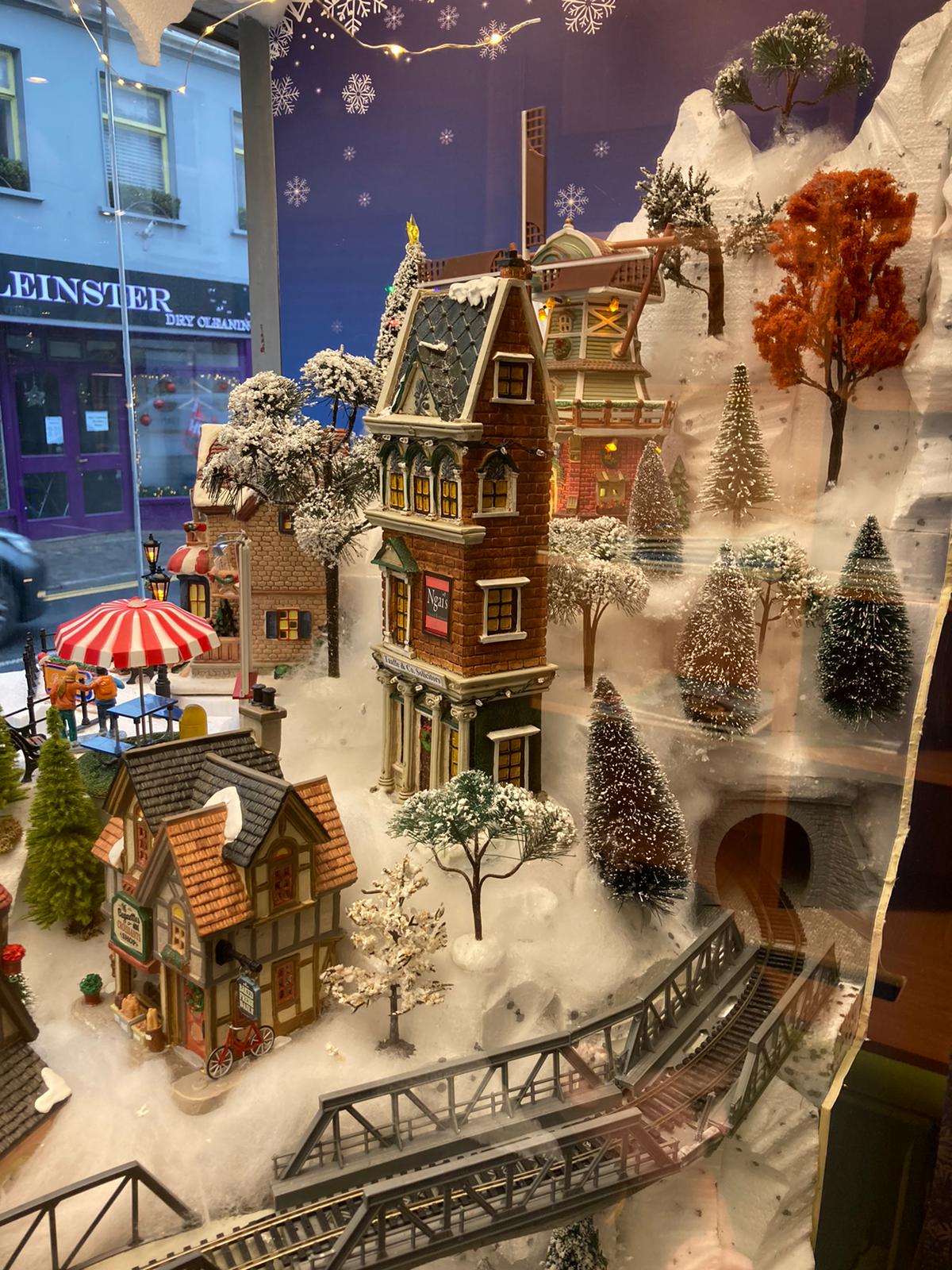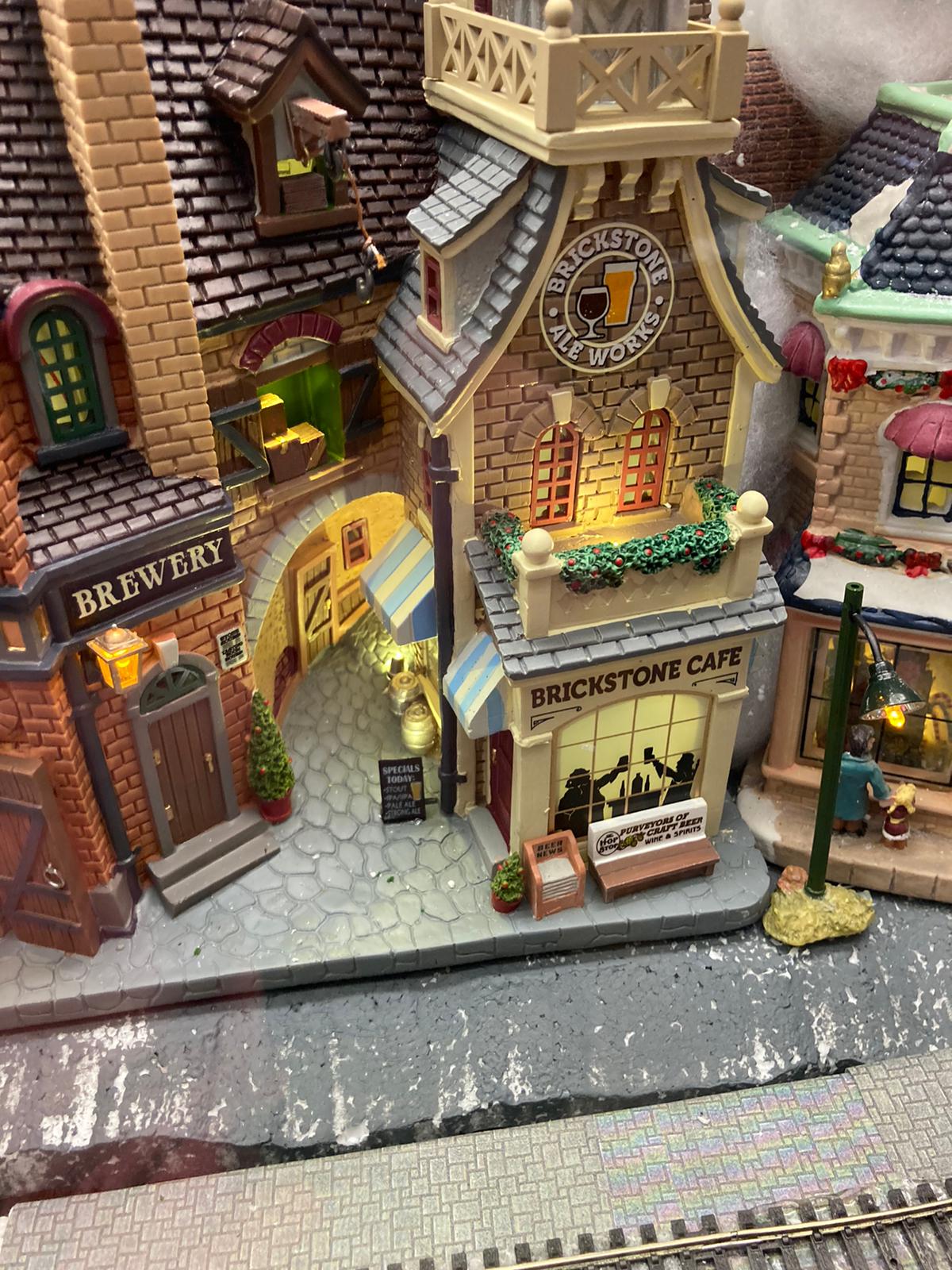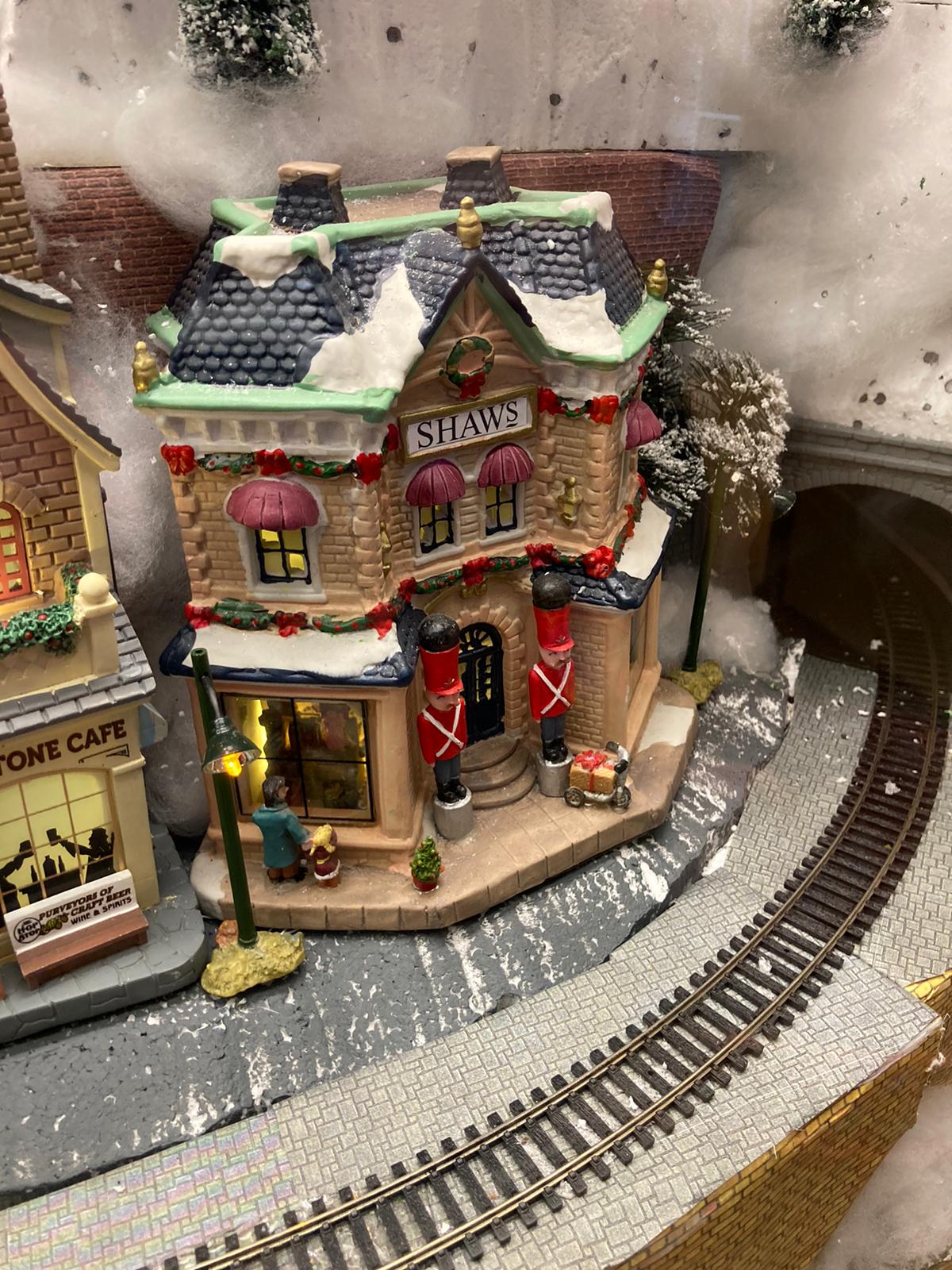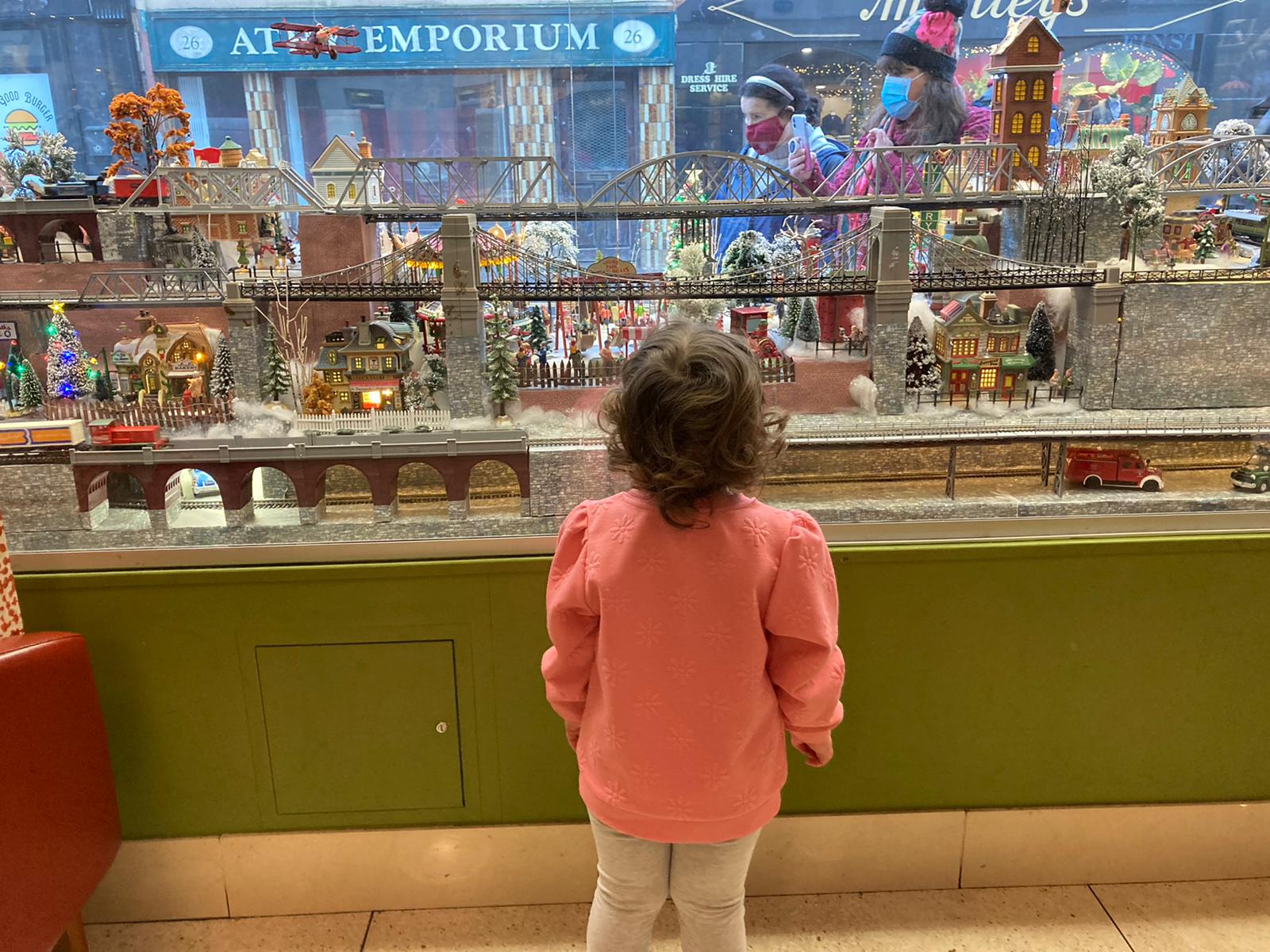 SEE ALSO – Talented Laois sisters star on TG4 show but miss out on final place