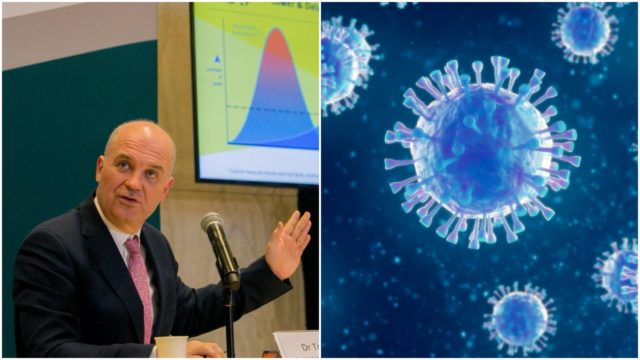 A second Portlaoise primary school has closed its doors and moved to online learning and a popular restaurant in the town have opted to close after one of its staff members was a close contact of a confirmed Coronavirus case.
A number of other local schools have confirmed cases also as the Coronavirus numbers in Laois to continue to rise – and are now the fifth highest in the country in Christmas week.
Portlaoise Educate Together informed parents over the weekend that they would be moving to their online learning platforms for Monday and Tuesday of this week ahead of the Christmas break.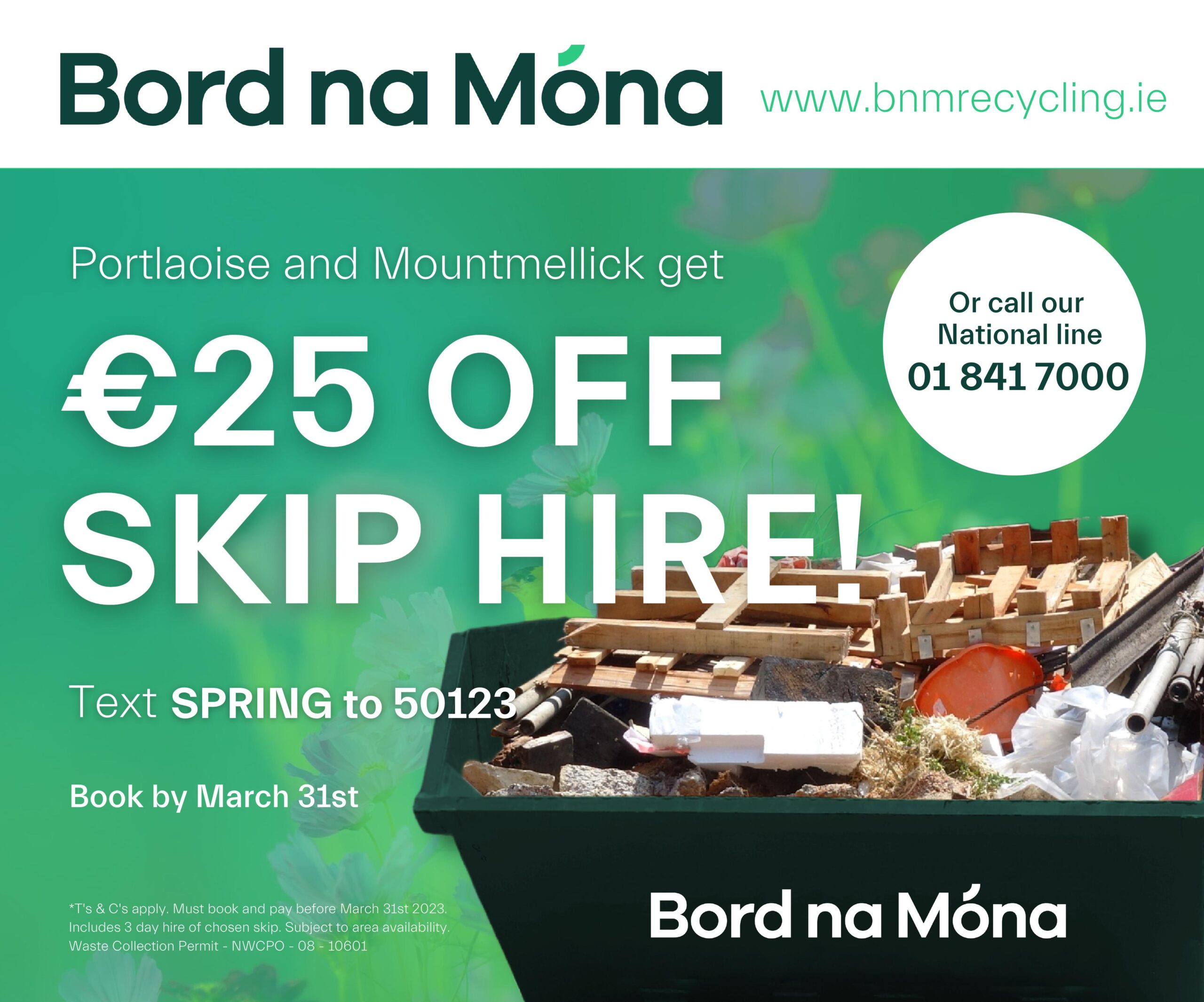 The school of 400 pupils has 13 confirmed cases and principal Sinead Harte last week sought permission from the Department of Education to shut.
The request was denied and initially four classes were asked to stay at home but they have since been advised to close.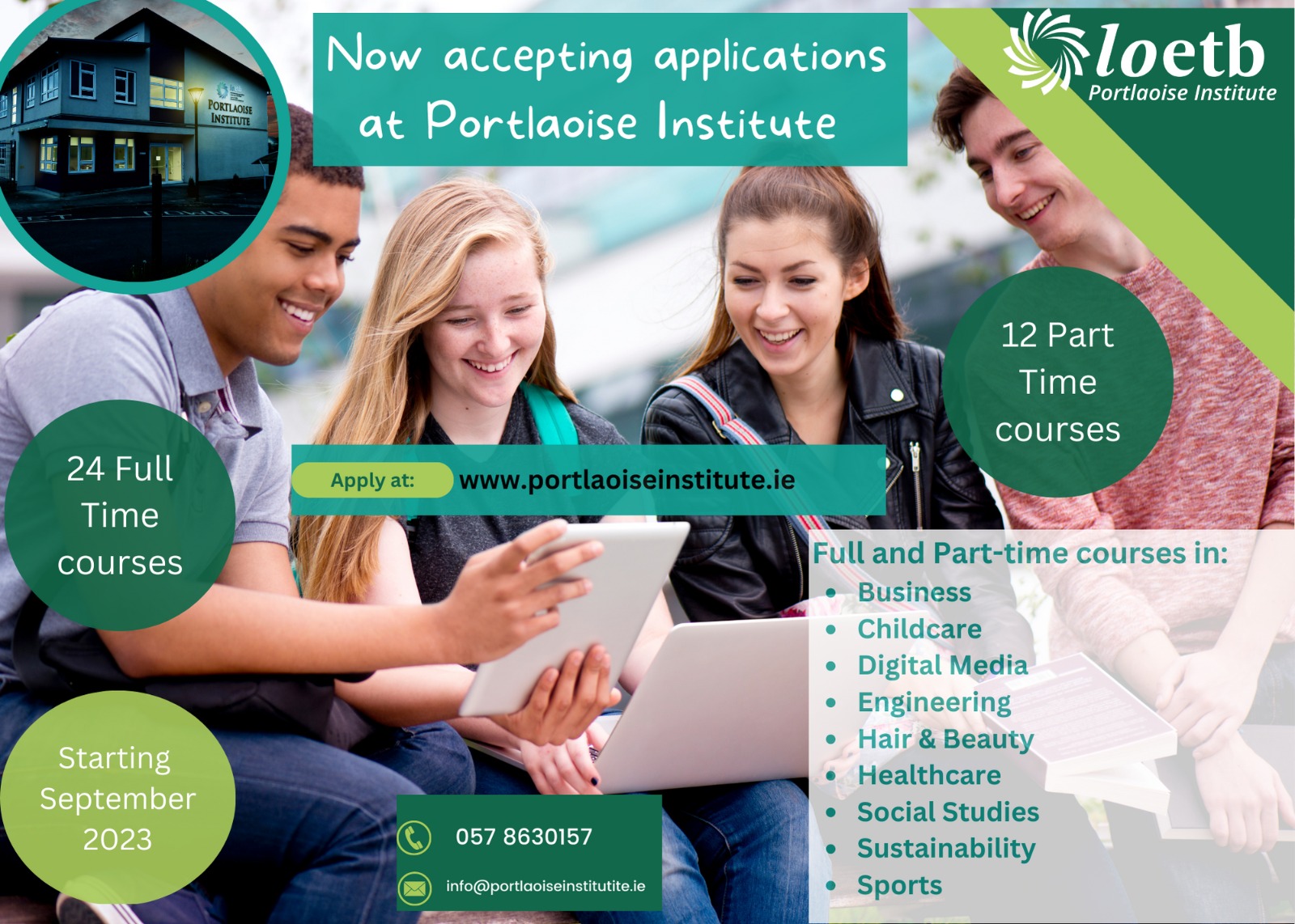 The Pantry restaurant on Main Street in Portlaoise have opted to close to after one of their staff members was deemed a close contact.
"Our staff member is of course isolating and whilst public health advice suggests the cafe remain open (subject to receipt of test results), this is not an option we, as business owners, are comfortable with," they posted in a statement on Facebook.
The incident rate in Laois now stands at 174.7 per 100,000 population, more than three times what it was just two weeks ago and behind only Donegal, Louth, Carlow and Kilkenny. The current national average is currently 112.2.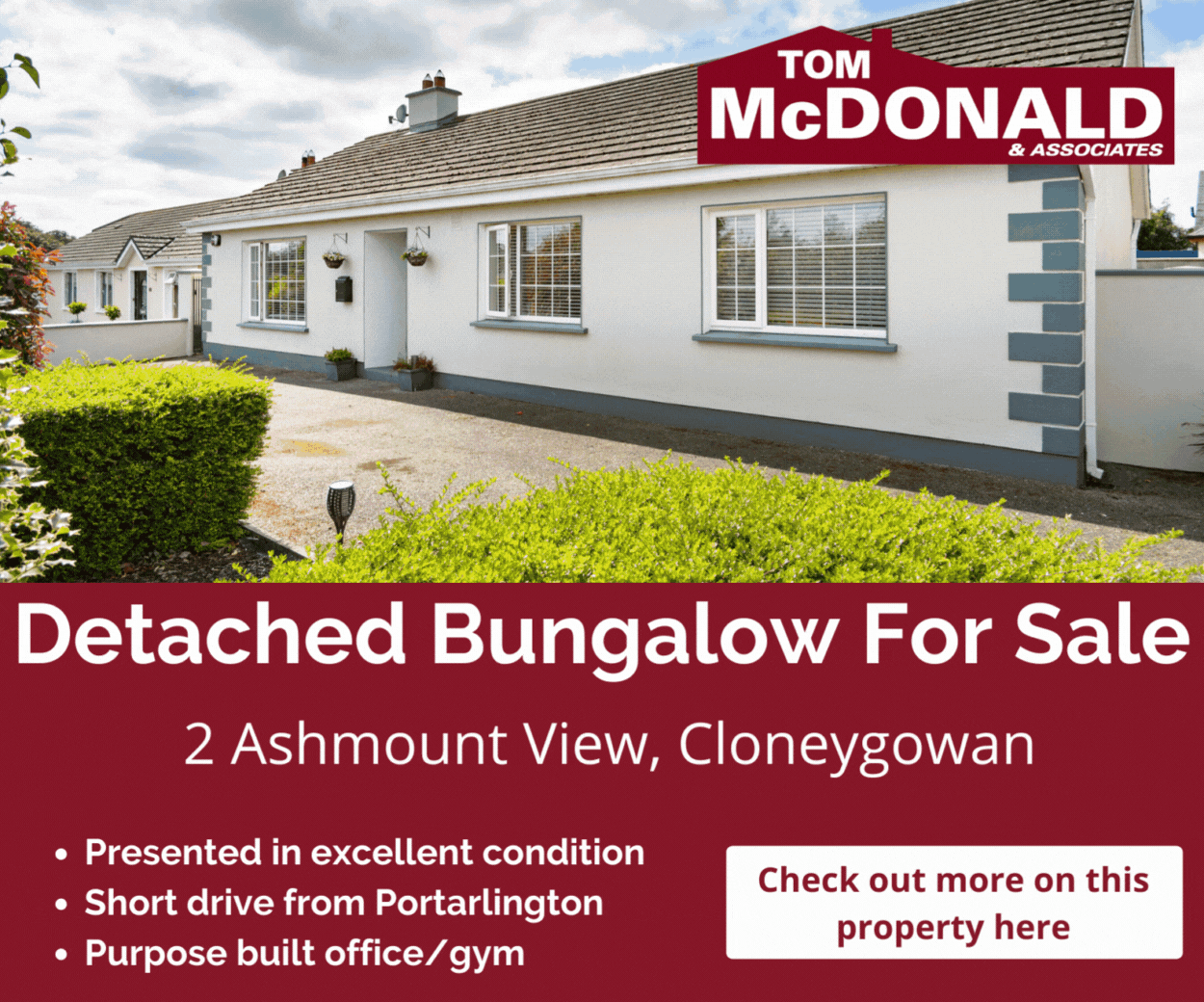 Social settings have been cited as a factor in the increasing cases nationally with the likelihood of restaurants and gastro pubs being forced to close again shortly after Christmas.
Up to three households are permitted to mix and travel from one county to another is allowed at the moment – though that is likely to be changed in the coming days.
Among one of the contributing factors in the rise in Laois was a number of cases arising from a funeral.
The Laois 14-day rate is likely to increase again over the next four days at least given the low number of cases set to exit the system with only nine cases recorded between December 6 and 9.
The 14-day rate in the county peaked at over 250 towards the end of October during the Level 5 restrictions.
When the country came out of that phase in early December, the Laois figure was in the low 50s though rarely went below 50 and has been steadily increasing again since December 10.
When Laois was placed in a localized lockdown back in August along with Kildare and Offaly, the rate was 69.66. It peaked during that wave at 86.19 but by early September was back as low as 22.43 before rising again from September 10.
In the first wave back in the spring, the Laois 14-day rate peaked at 183.01 on April 21 but fell sharply thereafter.
For over two months, from May 27 to July 28, the rate never went above 10 and from July 4 to 18, there was zero incidence rate – at a time when Laois went 28 days in a row without a single case.
New Cases in Laois
December 19 – 19
December 18 – 11
December 17 – 10
December 16 – 23
December 15 – 13
December 14 – 5
December 13 – 8
December 12 – 22
December 11 – 9
December 10 – 18
December 9 – 2
December 8 – 3
December 7 – 2
December 6 – 2
December 5 – 0
14-day case rate in Laois per 100,000 population
December 19 – 174.7
December 18 – 152.3
December 17 – 149.9
December 16 – 141.7
December 15 – 113.3
December 14 – 100.4
December 13 – 99.2
December 12 – 94.5
December 11 – 73.2
December 10 – 66.1
December 9 – 49.6
December 8 – 54.3
December 7 – 56.7
December 6 – 55.7
December 5 – 55.5
New cases in Laois during past 14 days
December 19 – 148
December 18 – 129
December 17 – 127
December 16 – 120
December 15 – 96
December 14 – 85
December 13 – 84
December 12 – 80
December 11 – 62
December 10 – 56
December 9 – 42
December 8 – 46
December 7 – 48
December 6 – 47
December 5 – 47
SEE ALSO – Elephant on the Farm: Laois man publishes children's bedtime story