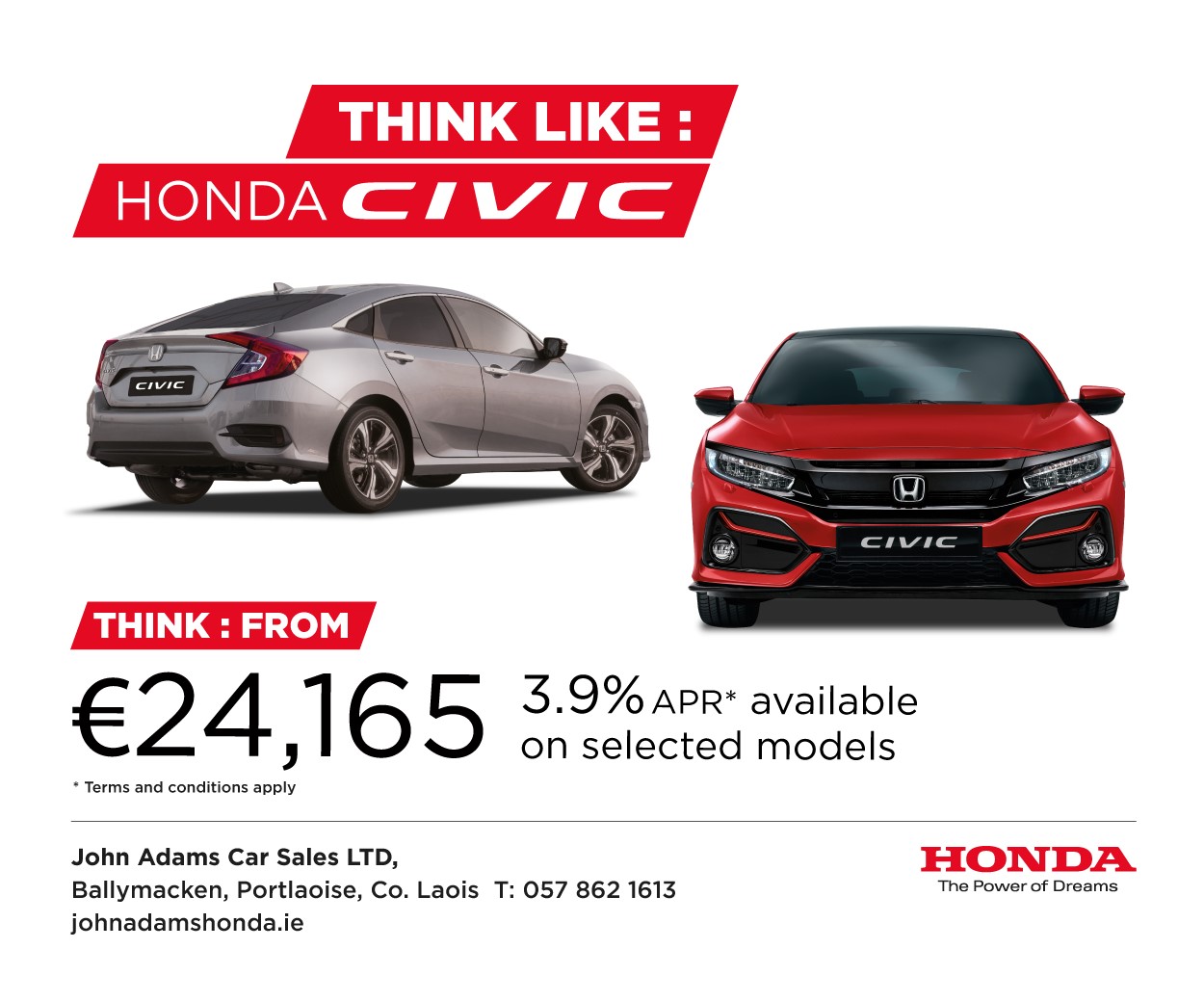 2020 has thrown many things at us – but a feud between a national TV presenter from Laois and Dustin the Turkey was not something that any of us envisaged!
Six weeks ago, The Den, the popular show from the 90s and 00s, features Zig and Zag, Dustin and Ray Darcy, returned to our television screens on Sunday evenings.
The gang provided some much needed light relief and brought back classic memories from this writer's childhood such as 'the birthday roll call' and 'The Big Furry Green Tele Quiz'.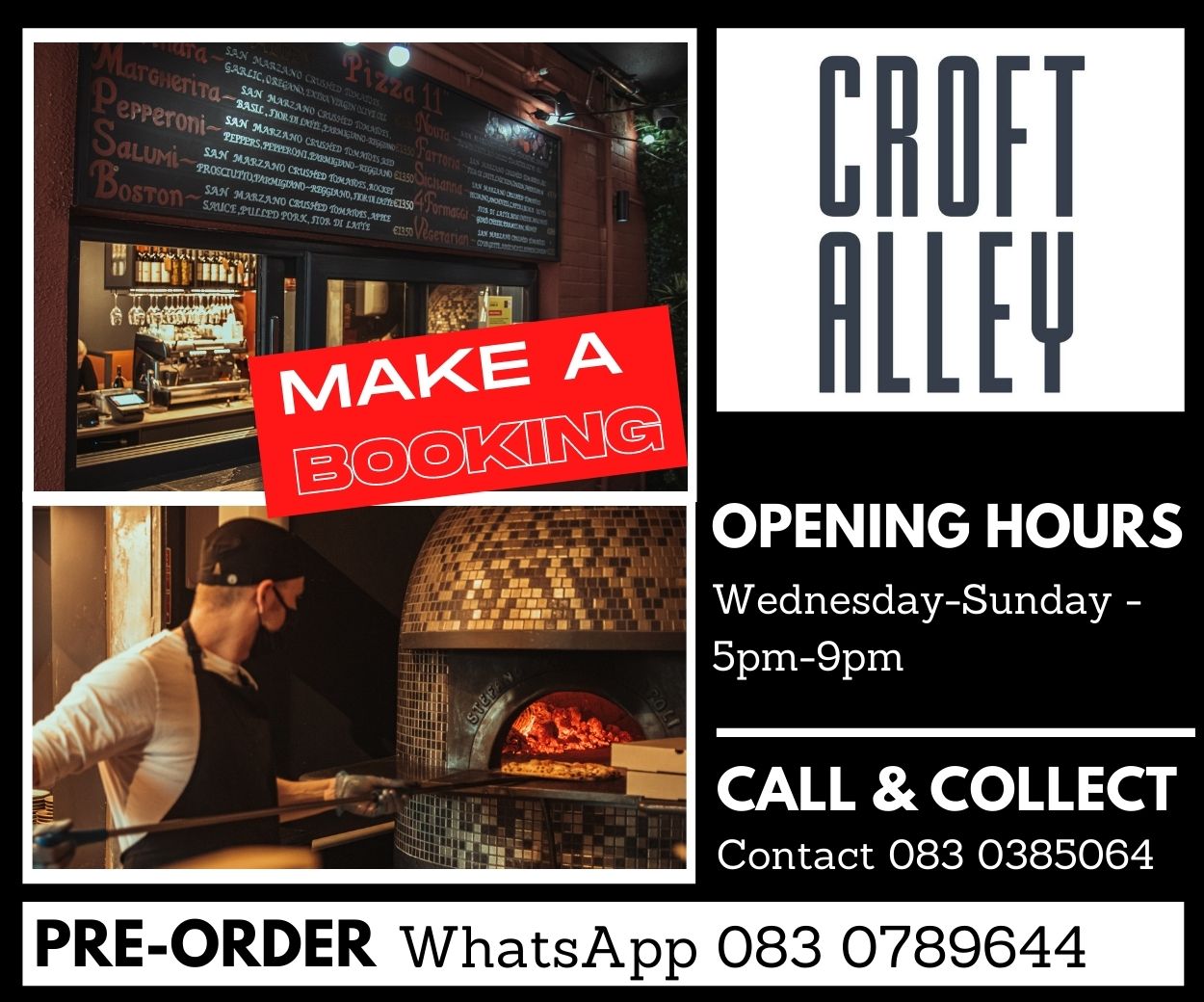 Dustin the Turkey is no stranger to controversy and for the last six weeks, he has been insisting that Mountrath TV presenter Claire Byrne has been presenting her show wearing the same 'kacks' (Dublin slang for underwear).
At the start of each show, he'd sing a song to that effect and last night, Claire brought Dustin onto her RTE One Show, Claire Byrne Live, to challenge him over his accusations.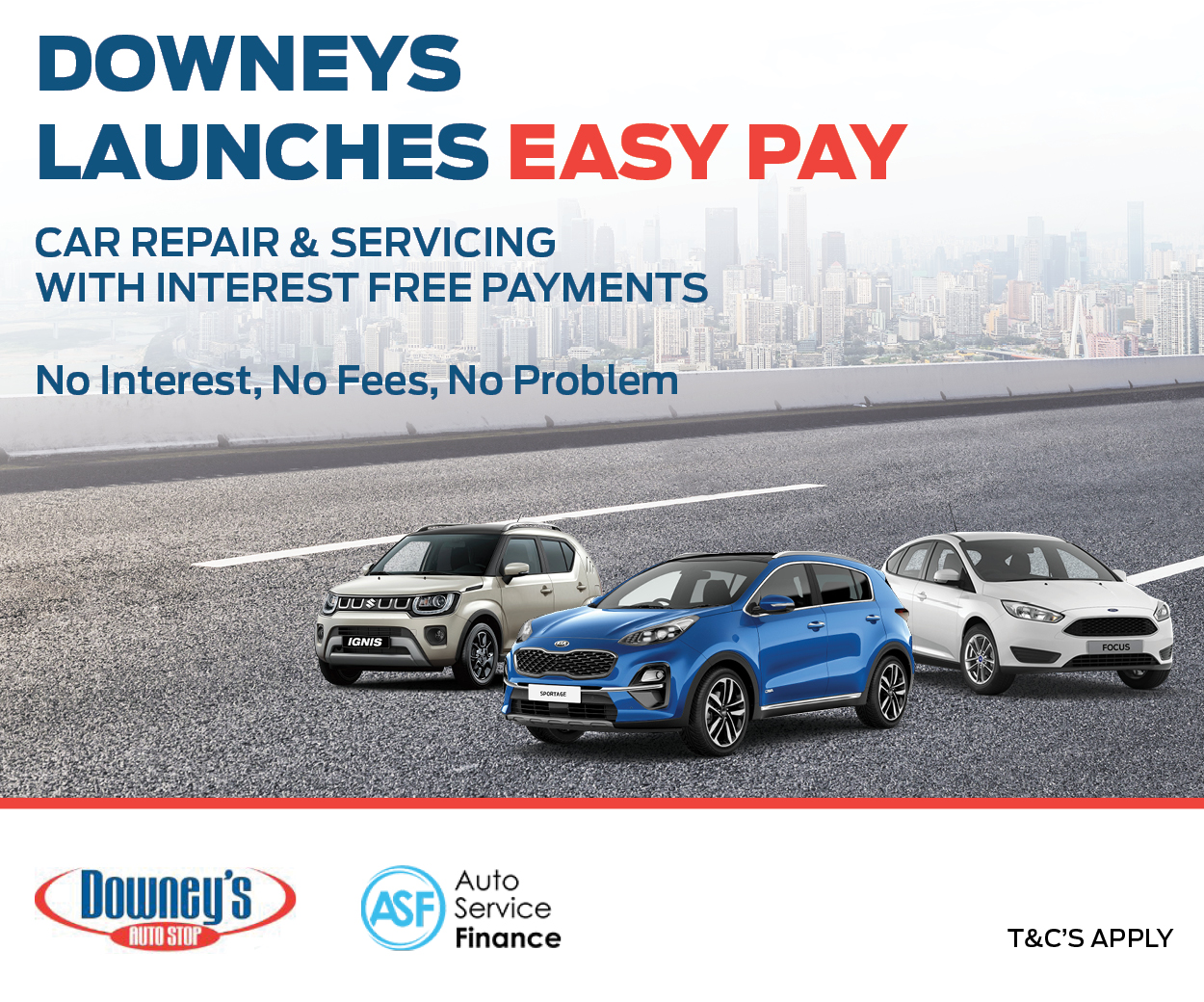 She revealed how his claims have led to her losing the power to control her own children as whenever she tries to correct them, they simply sing Dustin's song back to her.
She said: "You have no idea what you have put me through in my house. I have two children and they're singing the song to me.
"I have lost all control in my house. When I try to give out to them, they sing your song to me and that's the end of it."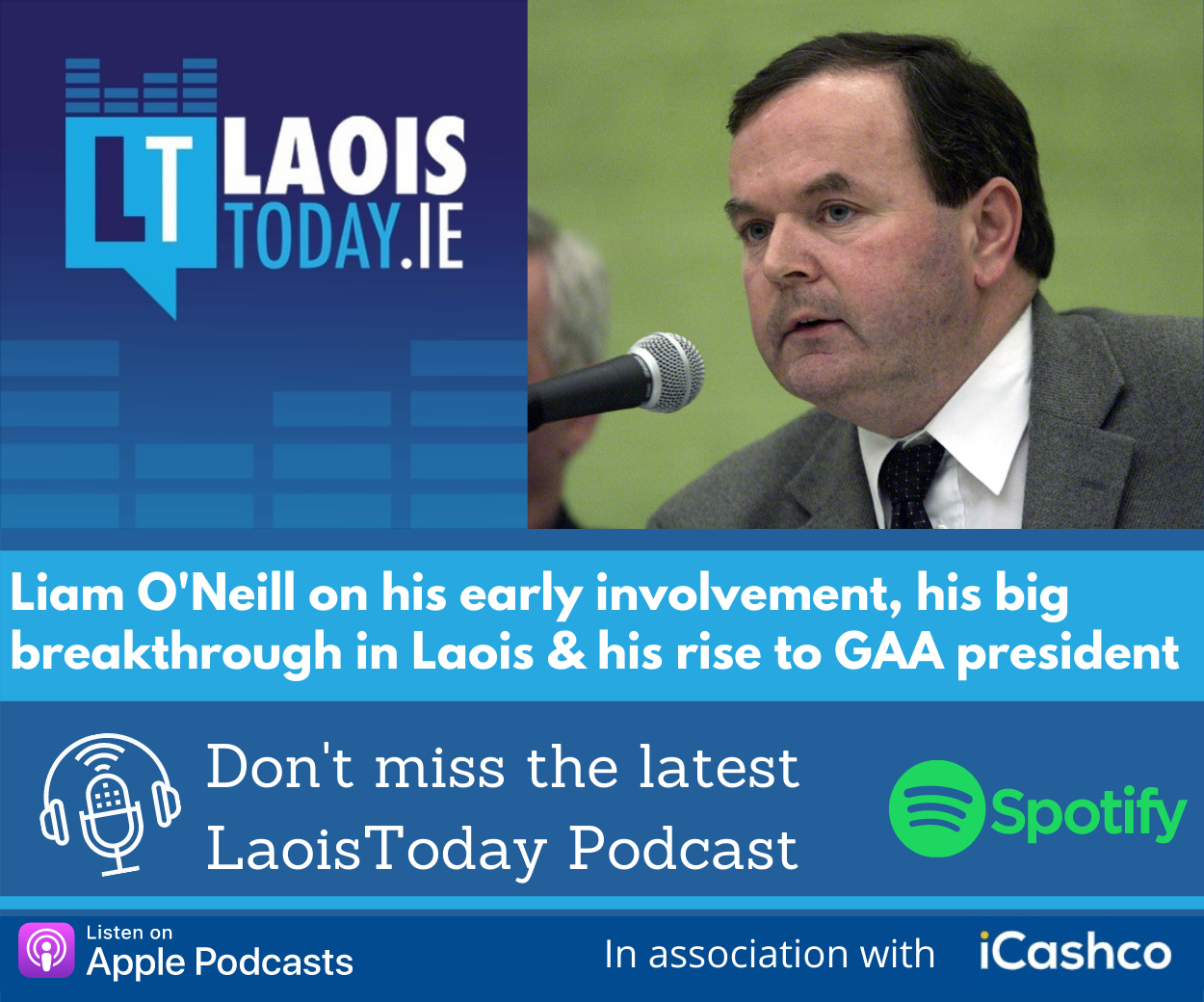 Dustin replied: "You have no idea what you put your house through! I tell ya, they were wearing six or seven masks by the end of it Claire.
"Well done you, keeping your 'kacks' on for ten weeks straight."
For moral support, Claire invited Durrow comedian Bernard O'Shea onto the show and he revealed that since The Den has returned, his children have started watching it and are now refusing to eat turkey for Christmas.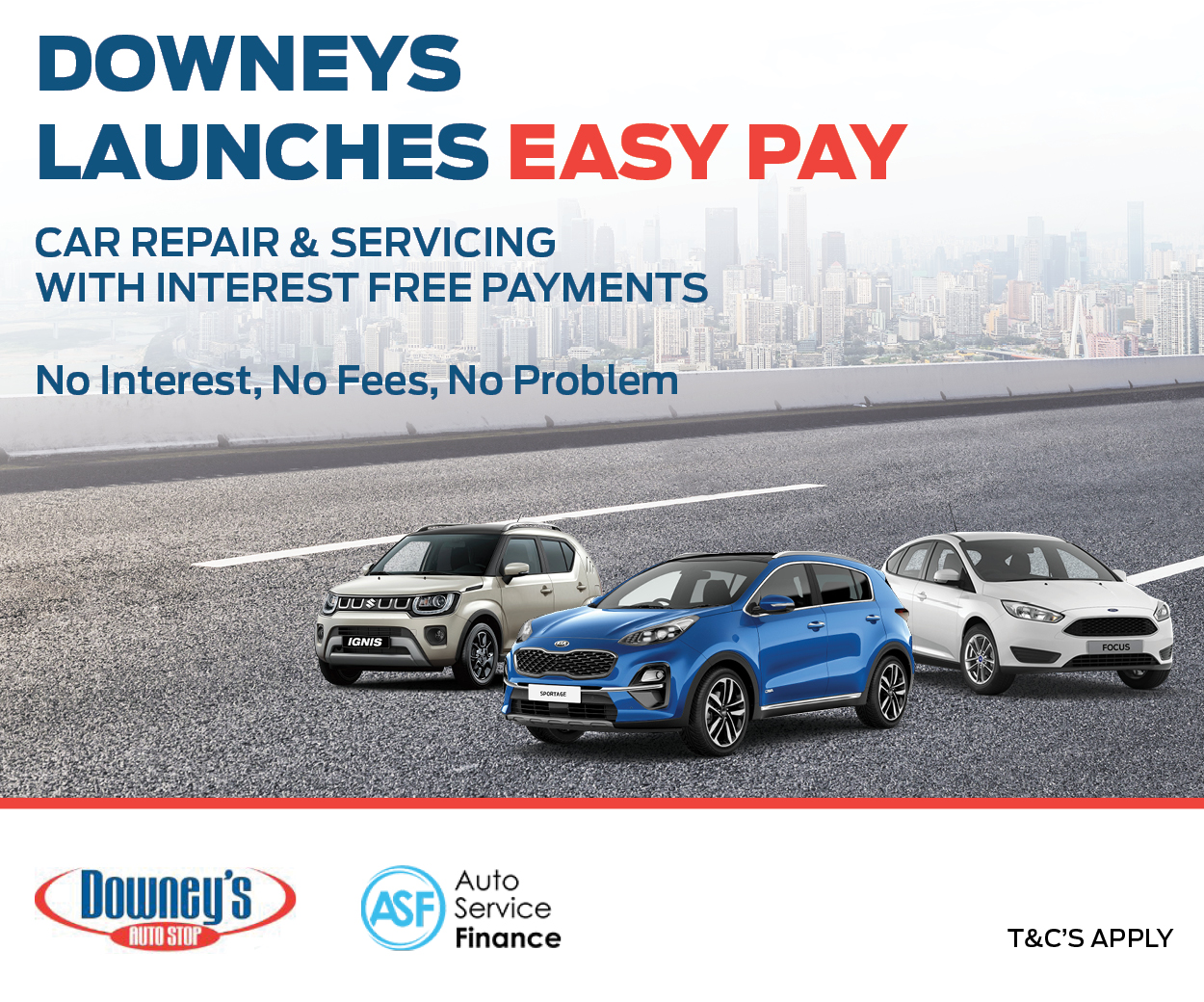 But O'Shea didn't escape Dustin's wrath either as the Turkey suggested that Bernard had told him he preferred RTE News presenter Sharon ni Bheolain over Claire.
Dustin said: "I know Bernard calls you the poor man's Sharon ni Bheolain but I don't thinks that fair.
"I think you are much better Claire, you have a bit of a personality!"
The whole episode is just a bit of light relief from all the Covid-19 related material we have to deal with now – and it is just what we all need.
Watch the exchange in full below:
Claire finally confronts @DustinOfficial about the rumours he has been spreading on The Den. Luckily Bernard O'Shea @boshea5 comes to her rescue!! #CBLive pic.twitter.com/FlmOiSWu6I

— Claire Byrne Live (@ClaireByrneLive) December 21, 2020
SEE ALSO – Schools, funerals and social settings – how the Coronavirus cases have increased sharply again in Laois