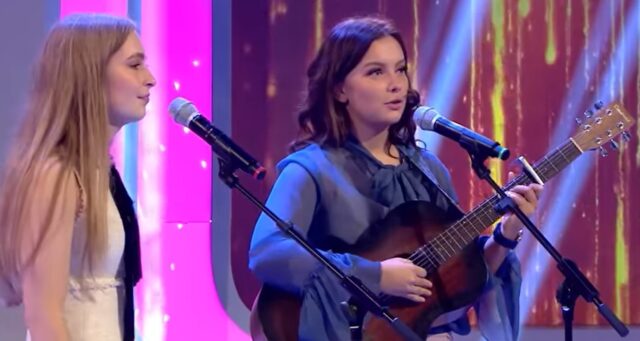 Ever since the first lockdown way back in March, Durrow sisters Allana and Abbey Starnes have been entertaining the masses with their singing on Facebook.
Two incredibly talented young singers have been doing cover versions of a wide range of songs on their Facebook page for the past number of months.
And the sisters were brought to a wider audience when they performed on TG4's Réalta agus Gaolta programme and were selected to appear in the wildcard round along with seven other contestants.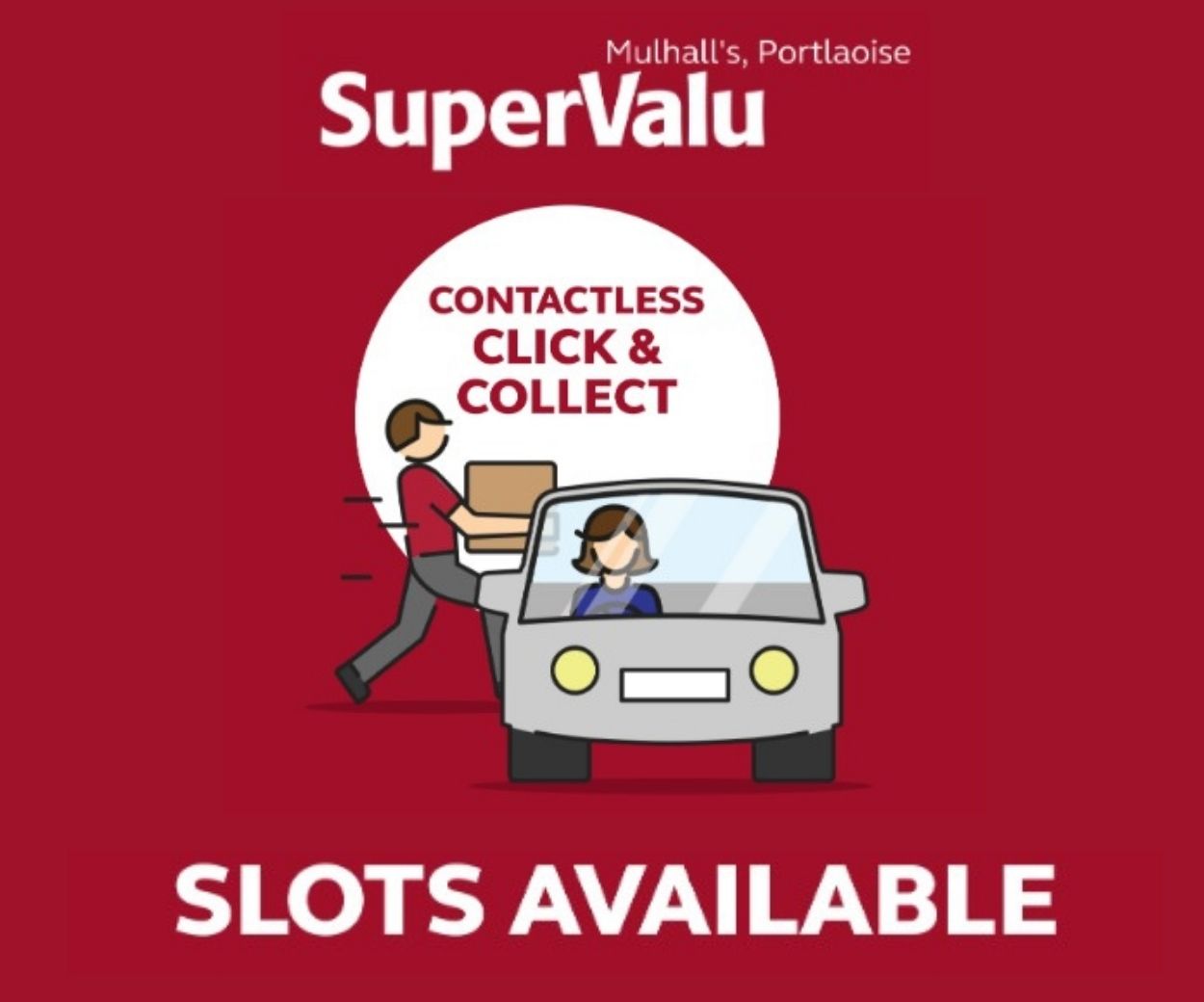 The programme, which bids to find Ireland's most talented musical family, was aired on Sunday night.
While the girls got down to the last two on the show and won huge praise from the judges, they didn't make it to the final.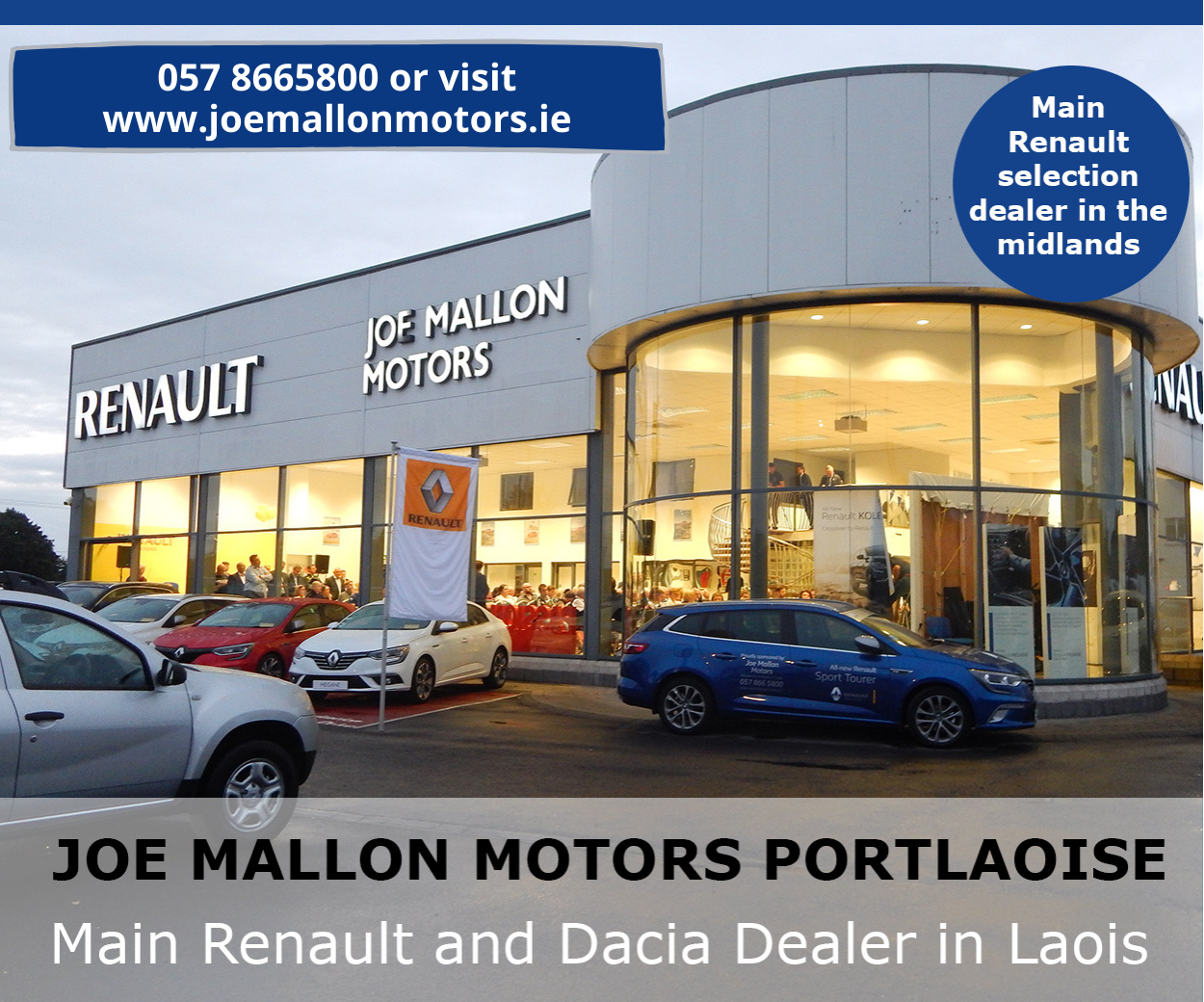 The girls had previously performed Ho Hey by the Lumineers on the show and got the call that they were one of the wildcard choices.
On the most recent show, they performed a beautiful version of the James Blunt song Bonfire Heart, leading to the judges (all in Irish) acknowledging their performance for the passion they brought to it.
"Starnes nó Stars," said judge Sinead Ní Uallacháin, who said the sisters were stars, full of talent and she loved their performance.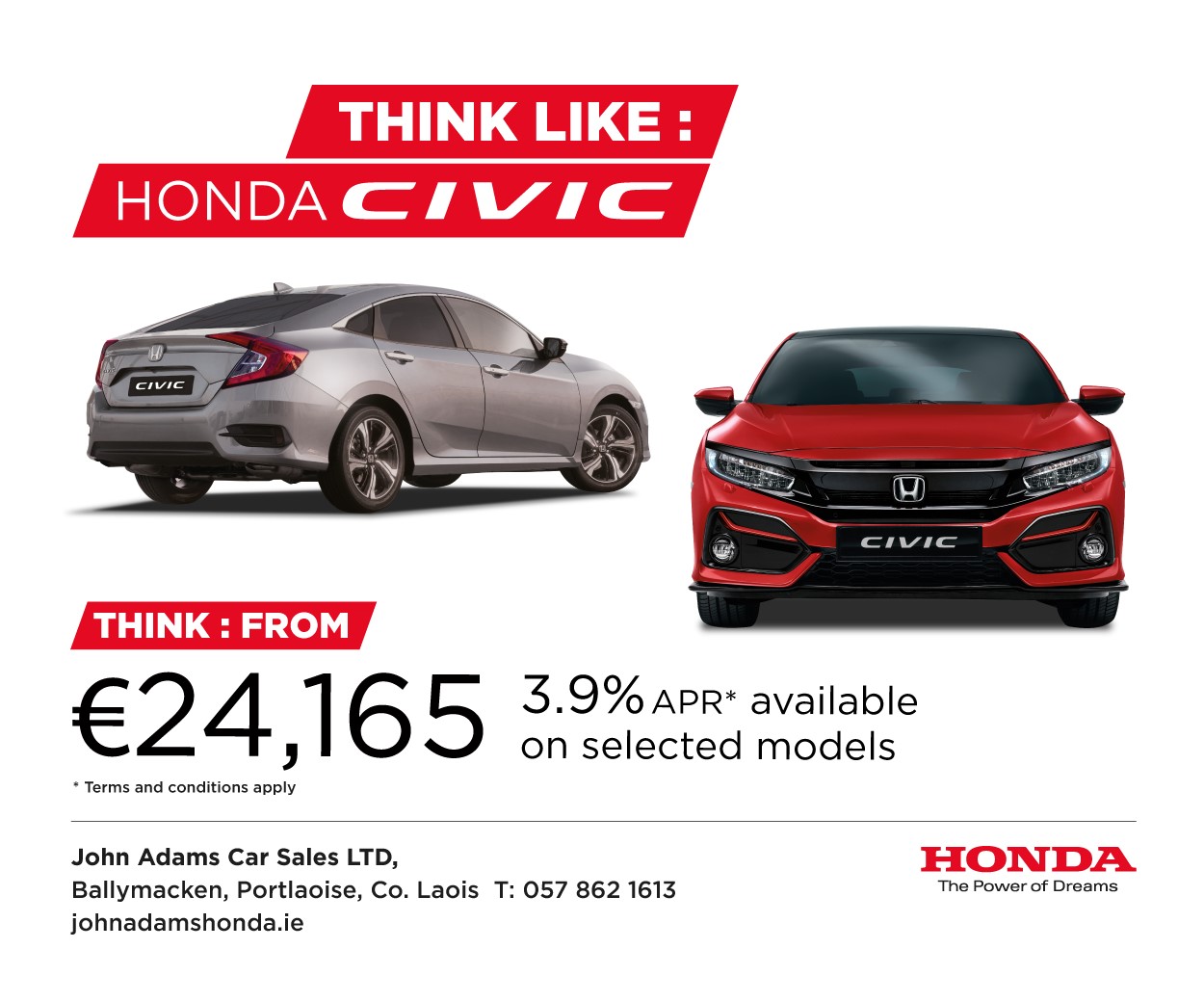 Unfortunately it wasn't enough as traditional Irish music brother and sister duo Jack and Sarah Clarke from Clare were the chosen ones.
The Starnes sisters come from a musical family although apart from singing in local events in Rathdowney, community events in Durrow and in school in Kilkenny College, they haven't performed publicly that much.
Their grandfather Brian Gee is a renowned singer in social settings while Ward Thomas – an English modern country duo of twin sisters Catherine and Lizzy Ward Thomas – are first cousins of the girls' father David Starnes.
Allana is a 2nd year student in GMIT while Abbey is in 5th year in Kilkenny College.
You can check out the full performance below or watch the show back here.
SEE ALSO – Check out these incredibly talented Durrow sisters as they sing a song a day