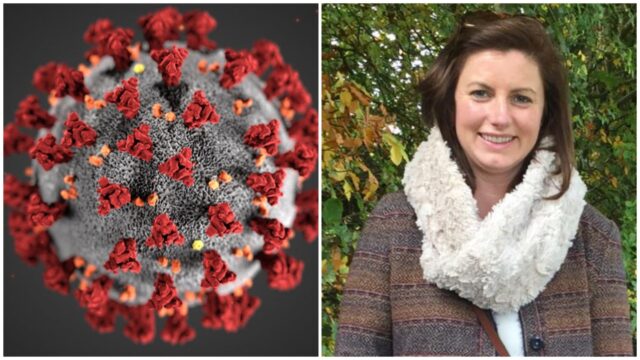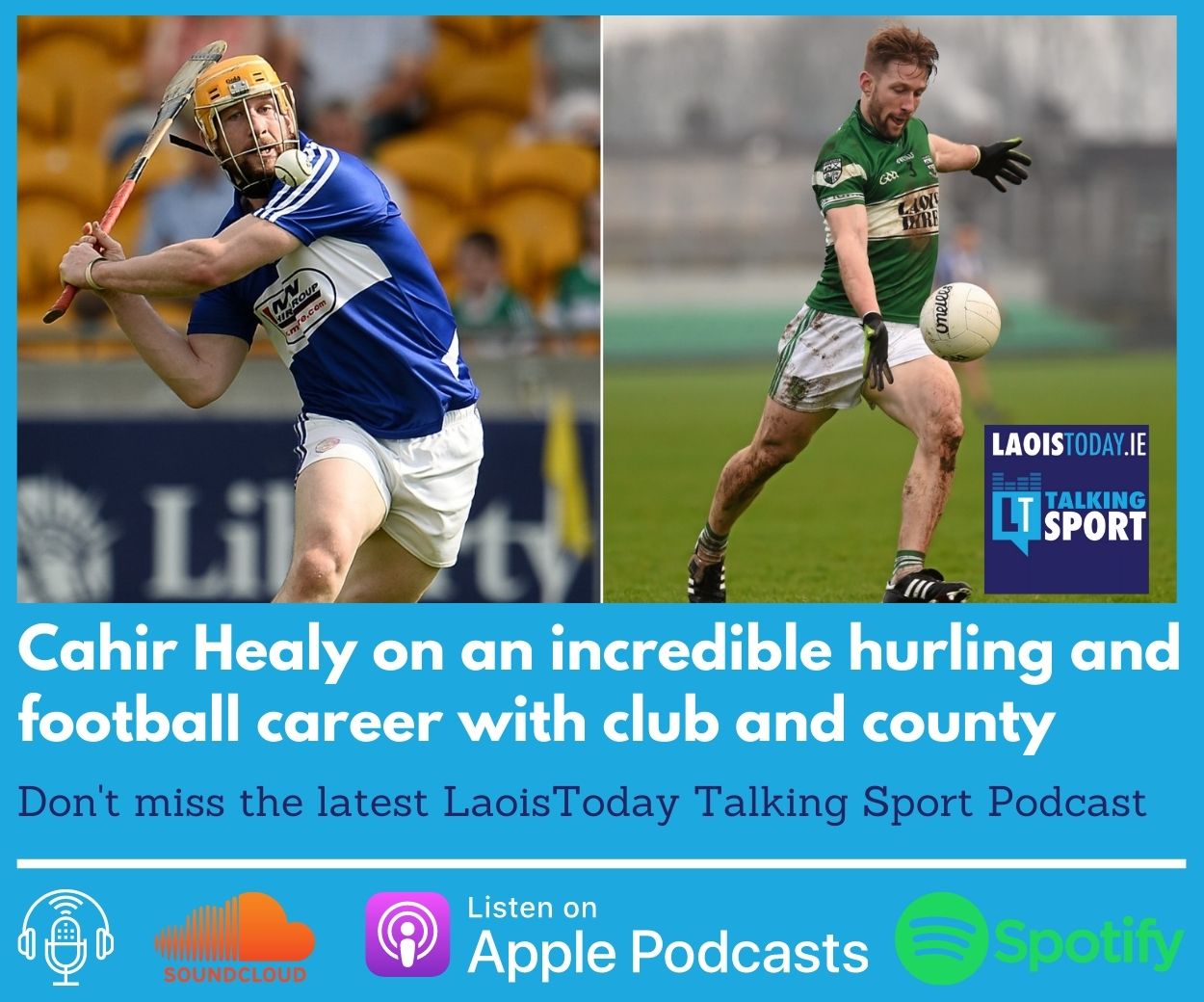 A doctor's surgery is a busy place in a normal year but the Maryborough Family Practice on Main Street in Portlaoise received 8,000 extra phone calls in 2020 compared to 2019.
Speaking this week on the LaoisToday Midweek podcast, Dr Michelle Byrne said that they recorded 47,000 phone calls in 2020, compared to 39,000 the previous year, something that put considerable strain on all the staff concerned.
But she says that while she has noticed a considerable increase in positive Coronavirus cases among her patients in the past month, she says that the vaccine offers great hope. And she says she's really looking forward to being able to administer it to her patients.
Though January was only a couple of days old when we chatted she said her surgery had 600 test results in December compared to 176 in November – with 36 confirmed cases in December and seven in November.
The lag for Christmas and the increase in cases locally and nationally means that those figures are likely to show an increase again in January and she says she has noticed an increase again in the calls to the surgery since Christmas.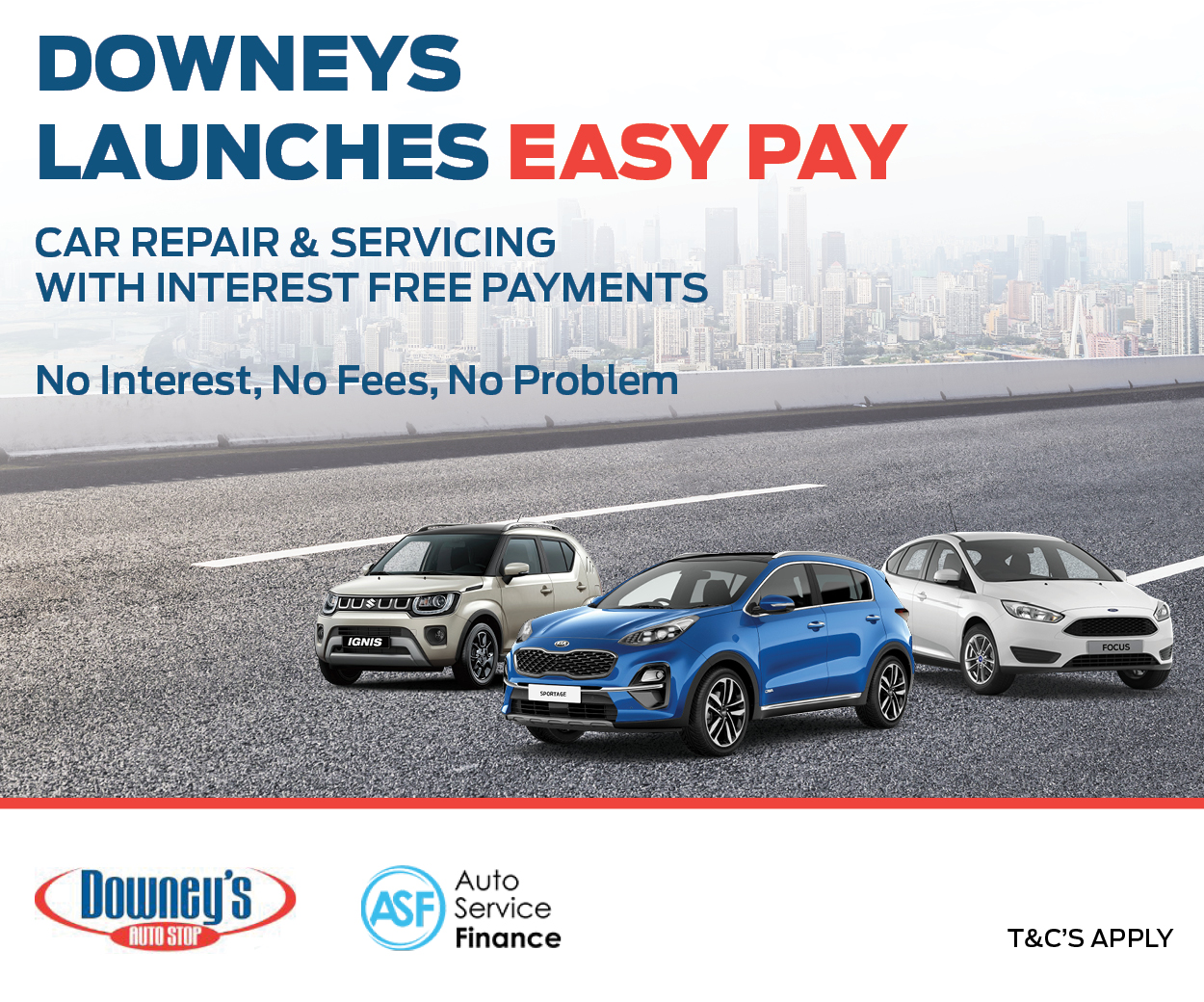 "Most of the people that would ring would maybe be complaining of a cough, sweats, upper respiratory symptoms, sometimes a sore throat and sinus congestion so they're usually the symptoms that people ring up with," she said. 
"We have definitely noticed an increase in people ringing the past 10 days that have been contacted by somebody in the HSE or family members or friends and they have been told that they are close contacts. 
"So, they might have no symptoms yet but they're just a little bit worried about it.  So there's been a huge increase in calls in relation to that over the last couple of days."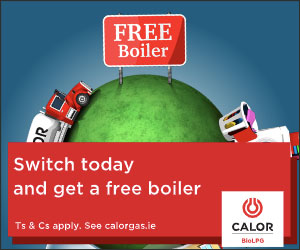 She says that the past year has been an incredible challenge but she feels that in general the public are trying as hard as they can to consistently comply with the ongoing restrictions. 
"I think everyone is doing the best they can.  I suppose the last couple of weeks, things have really taken off and obviously we're all worried with the new variant that came into play … but it looks like the fact that we just took the feet off the pedals and had some fun for December, that's probably caused the biggest problem. 
"I think if we all do what we're asked to do and cut back our contacts now and stay at home for the next couple of weeks that things will get back under control and we will manage it again."
"I can't wait to get it and I can't wait to get stuck in to administering it," she added in relation to the vaccine. 
"We actually ran some flu clinics for the first year this year in the old Maryborough school on the Dublin Road and they were really successful. 
"We tried insofar as possible to give it to our over 65s in the first instance and … the clinics went really well so hopefully we will be able to do similar clinics when we know what vaccines we're going to get.  
"We have no mention about when we're actually (going to get the vaccine) but we have had a lot of phone calls from people enquiring if they can go on a vaccine list but we don't have a list for vaccines at the minute.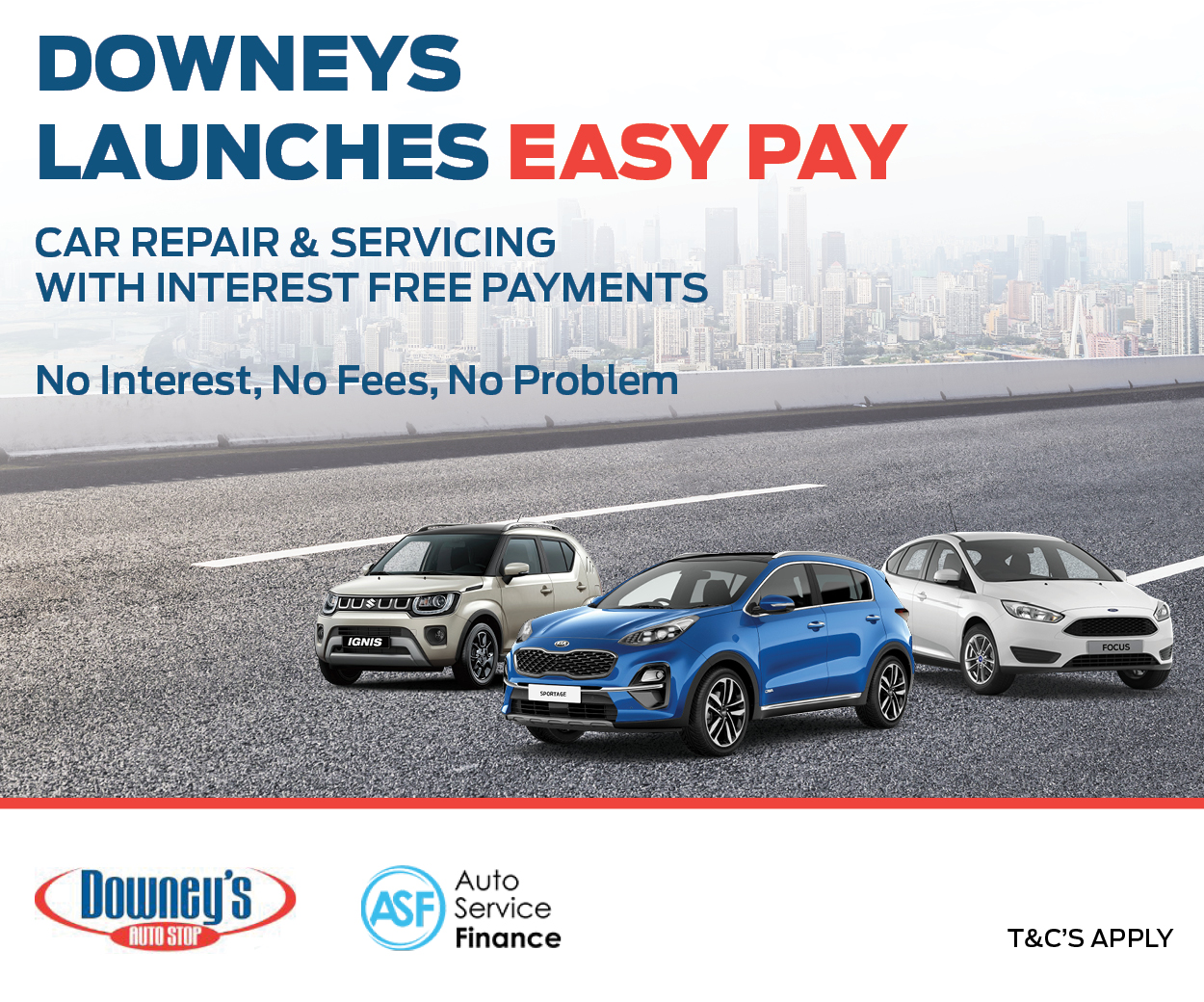 "We will be following the HSE advice in relation to giving vaccines to people whenever we do get that advice which isn't available yet.
"I think at the minute it really is the time to go back and do what we did in March and just stay at home.  Go back into a small group or a small family and just try and keep contacts to a minimum.  Wash your hands, wear a mask and only go out if you absolutely have to go out.
"Some days it's hard to see an end  … and the last few days when the numbers have been so high it's been pretty depressing and it is pretty hard to see an end to it. 
"Please god the vaccine will get us to the end.  Things will have to go back to normal.  Pandemics have come and gone before."
Away from the daily talk of the Coronavirus, Dr Byrne and her colleagues in the Maryborough Family Practice, have a big move to a new unit in Parkside on the Abbeyleix Road to look forward to.
"We're hoping to move surgery in March this year.  The surgery is currently being kitted out over in Parkside so it's been a long time in the making and a lot of patients have been asking about it for years but hopefully this March we will set up the new surgery and we will have a few vaccine clinics at that stage.  
"It will be the end of an era.  Our surgery, where we are at the minute, while it has been a great building, the last few years we have probably outgrown it at this stage. 
"It will be great to get into new premises and facilities that are fit for the modern day which will be really exciting for everybody."
You can listen to this week's Midweek Podcast in full below on Soundcloud or on Apple Podcasts or Spotify.
SEE ALSO – LaoisToday Podcast: John Mulholland on Covid, council challenges, economic development and his dream project