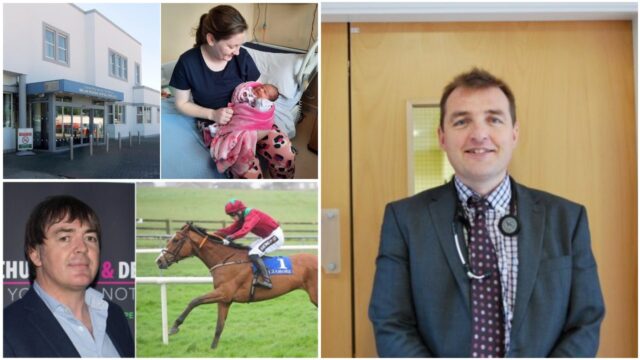 1 – Laois Leaving Cert student launches petition calling on Minister Foley to reverse 3-day week decision
A Laois Sixth Year student launched a petition calling on the Minister for Education to reverse her decision regarding a three-day week for Leaving Certs.
Caoimhe Dunne, who attends Portlaoise College, does not believe that schools are safe places due to the extremely high levels of Covid-19 that exist in Ireland at the moment.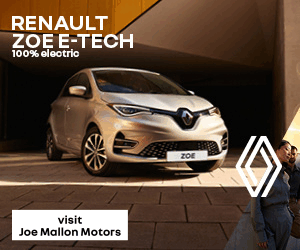 And her petition was successful as the decision was indeed reversed.
2- Portlaoise Hospital delivers two of Ireland's first babies of 2021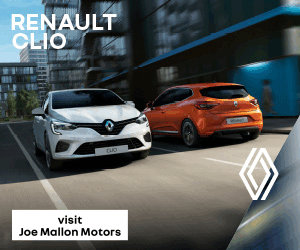 Two of the first babies to be born in Ireland in 2021 were delivered in the early hours of New Year's Day in Portlaoise Hospital.
The first, at just four minutes past midnight, is certainly close to being the newest member of 2021 in the entire country.
3 – Watch: Well-known Laois man's horse claims big prize in Fairyhouse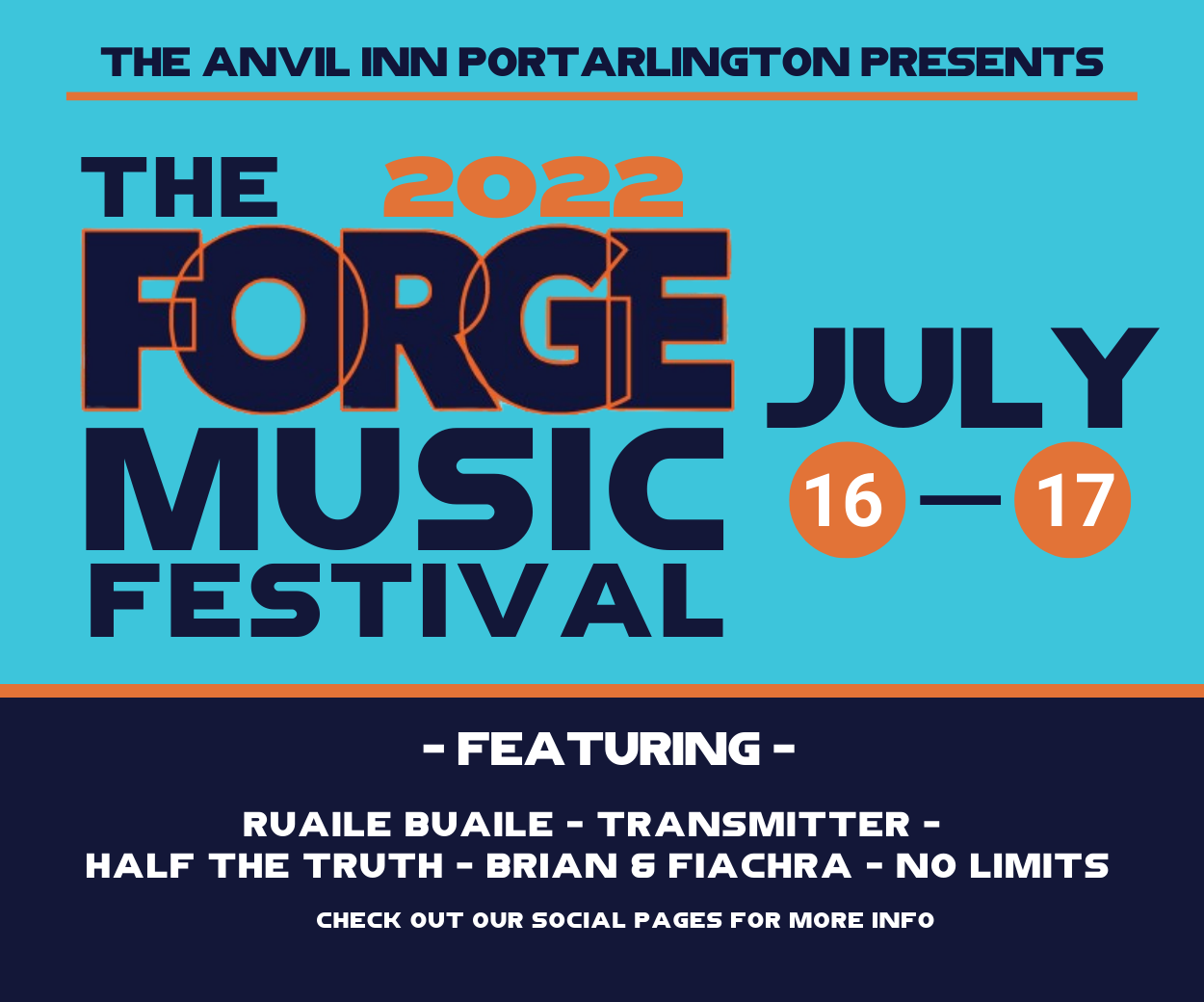 We could have a Laois horse in Cheltenham this year as Augusta Gold pulled off a remarkable win in Fairyhouse recently.
The 10/1 shot, owned by Portarlington's Kieran Leavy and Lorcan Cribbin, triumphed in Grade Three John & Chich Fowler Memorial EBF Mares Chase.
It was a real shock as the odds on Salsaretta finished last of the five runners with Augusta Gold winning the €19,500 first prize.
4 – Two Laois clubs appoint new managers ahead of 2021 season
Two Laois football clubs have appointed new managers ahead of the 2021 season.
St Joseph's and Arles-Kilcruise have become the latest clubs to confirm their line ups.
5 – Sadness at death of well-known Timahoe community man Johnny Dalton
The death has occurred of Johnny Dalton from Timahoe, known far and wide for his involvement in sporting, community and charity groups.
Aged in his mid 70s, Johnny was originally from Raheen and played hurling with Colt in his early years though he had lived in the Cremorgan townsland of Timahoe for most of his life with his wife Catherine and large family.
6 – Laois man with a big heart brings Christmas cheer to his town
A Laois man with a big heart brought some Christmas cheer to his town once again this year.
Ned Horan rode around Mountmellick on a white horse, dressed as Santa Claus, on Christmas morning.
The 70-year-old retired builder has been doing this for the last decade.
7 – Sadness following the passing of popular Portlaoise man
There was deep sadness in Portlaoise this week following the passing of PJ Nealon.
Mr Nealon, who was originally from Janesboro, Limerick, passed away peacefully at the Midlands Regional Hospital in Portlaoise on Monday January 4.
A keen GAA man, Mr Nealon was involved heavily with his local club Portlaoise.
8 – Long serving Laois defender announces retirement from inter-county football
The Laois footballers will be without the services of one of their longest serving defenders for the 2021 season as Denis Booth has announced his retirement.
The Heath man has represented the county for the majority of the last decade and played his last game back in October when he started at full back against Westmeath in Division 2 of the national football league.
In total, Booth pulled on the Laois jersey on 64 occasions in competitive games.
9 – Laois Doctor on Covid-19 Vaccines: How they work and why they're safe
2020 saw the world ravaged by Covid-19 but 2021 will hopefully see the world fight back against this virus through vaccinations.
So we caught up with Portarlington Doctor Sean Montague who answered all the questions we had about all of the vaccines which are on the way.
10 – On the London Frontline: Laois nurse on her Covid-19 experience and how vaccination is the light at the end of the tunnel
A Laois nurse working on the frontline in a busy London hospital has opened up about her experiences since March.
Christine Lambe, who hails from The Heath, also called on people to avail of the vaccine against the virus when it becomes available.