School days are the best days of our lives, we are constantly told.
And when you look back at photos from various Laois schools from Alf Harvey's trip around the county back in the early 2000s, the smiling faces would do little to disprove that perception.
In late January 2001, Alf rocked up in Killeen NS to get the photos for an ongoing series he was doing at the time.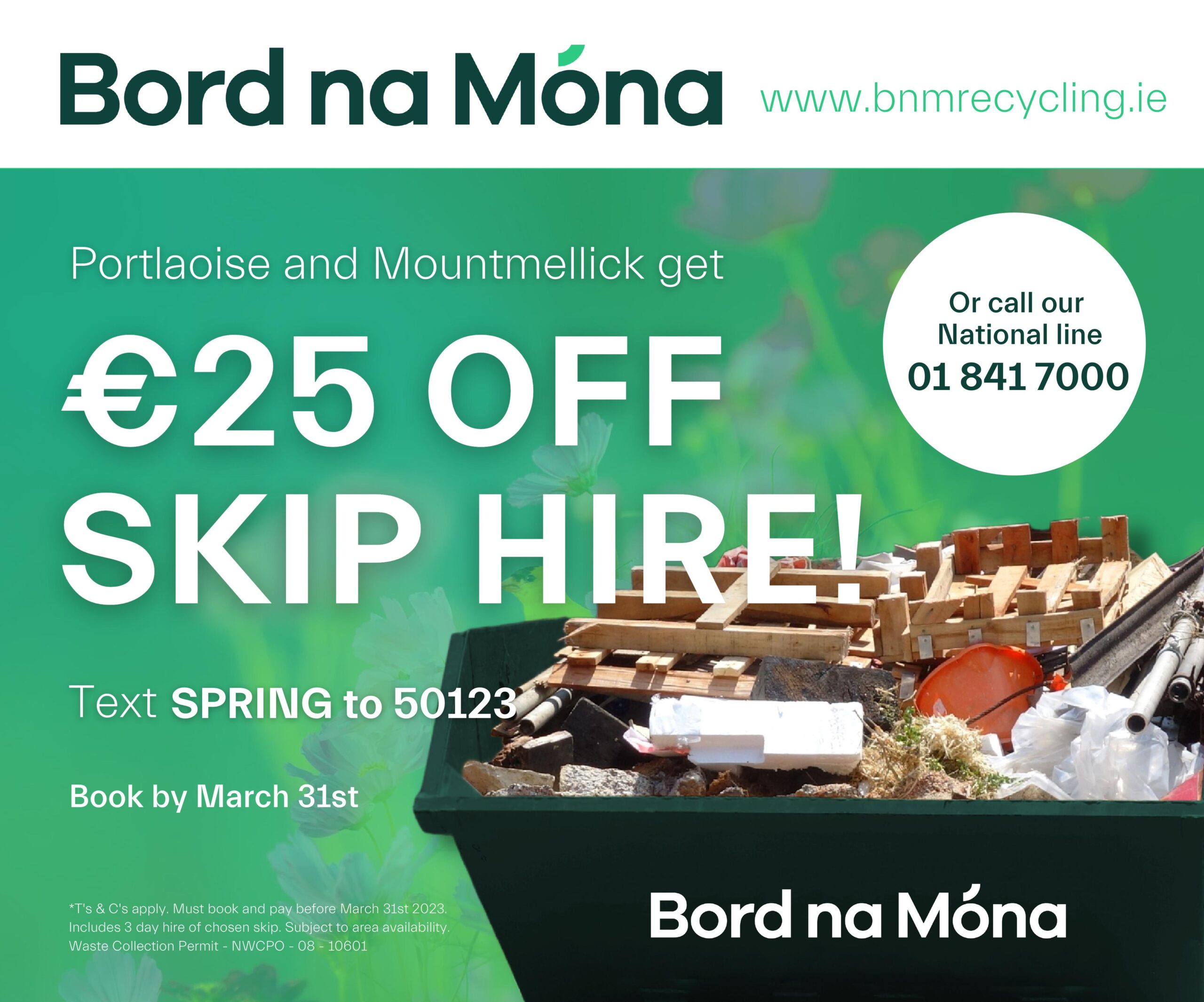 He was welcomed to the school – St Abban's NS – by the then principal Maura McNally and taken on a tour of the various classrooms where he met the students and their teachers.
Then a three-teacher school of 58 pupils, Lynda Treacy-Coogan was teaching junior infants, senior infants and first class.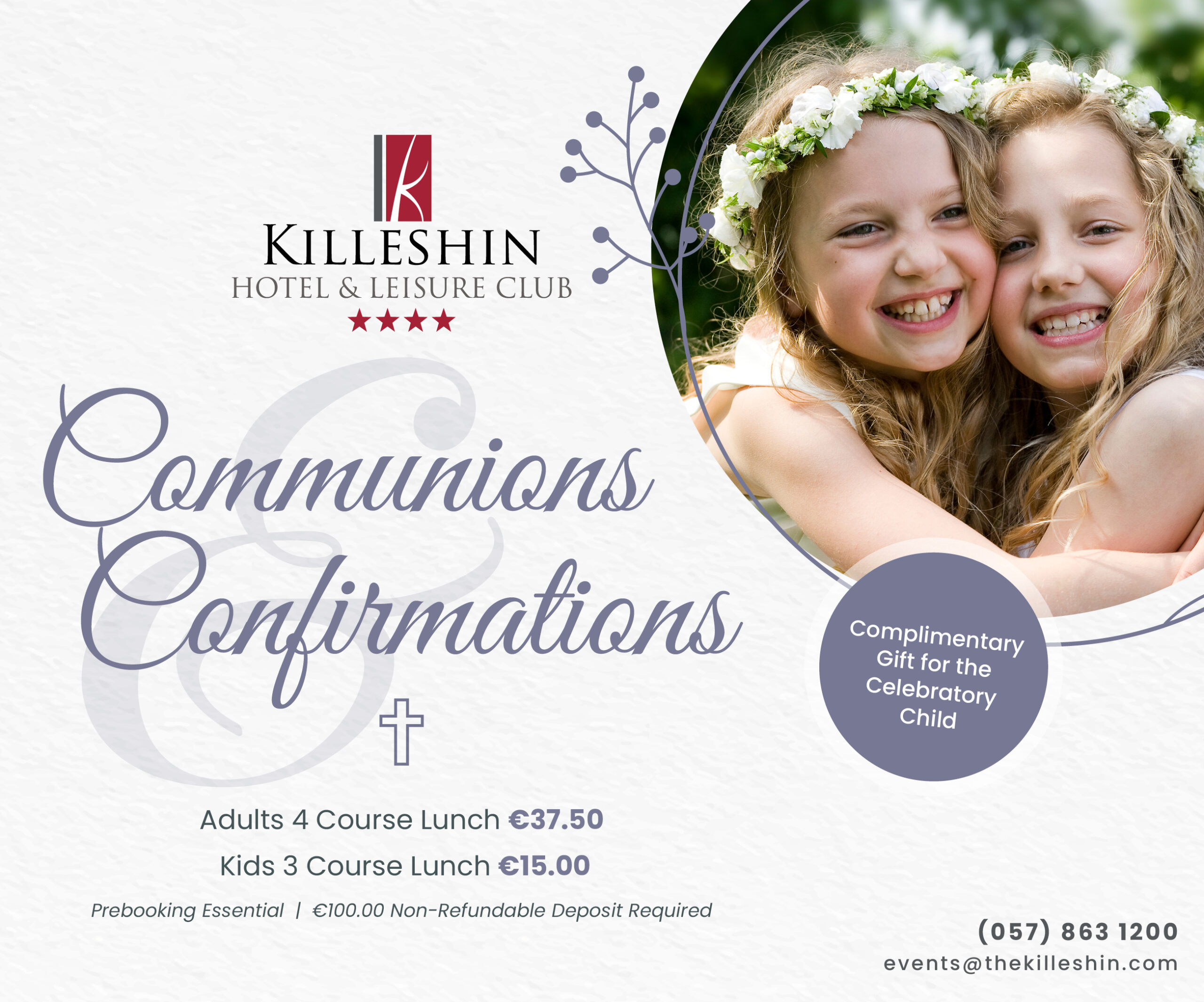 Geraldine Curran had the second, third and fourth class students while Maura McNally had the fifth and sixth class.
The infants at the time are now in their mid 20s while sixth class pupils then are now in their early 30s.
You can check out a selection of Alf's photos below.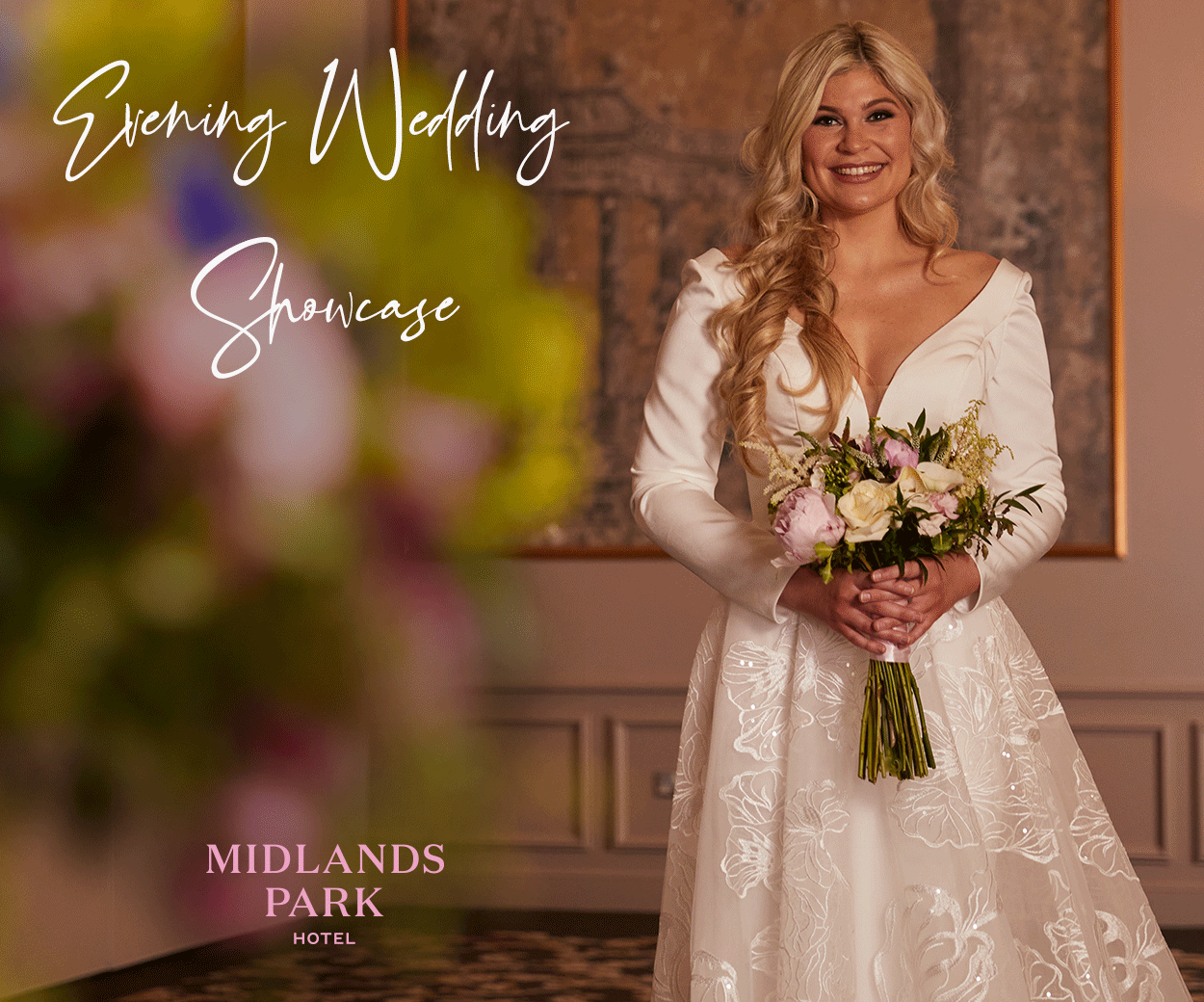 No doubt they'll bring memories flooding back for those who feature.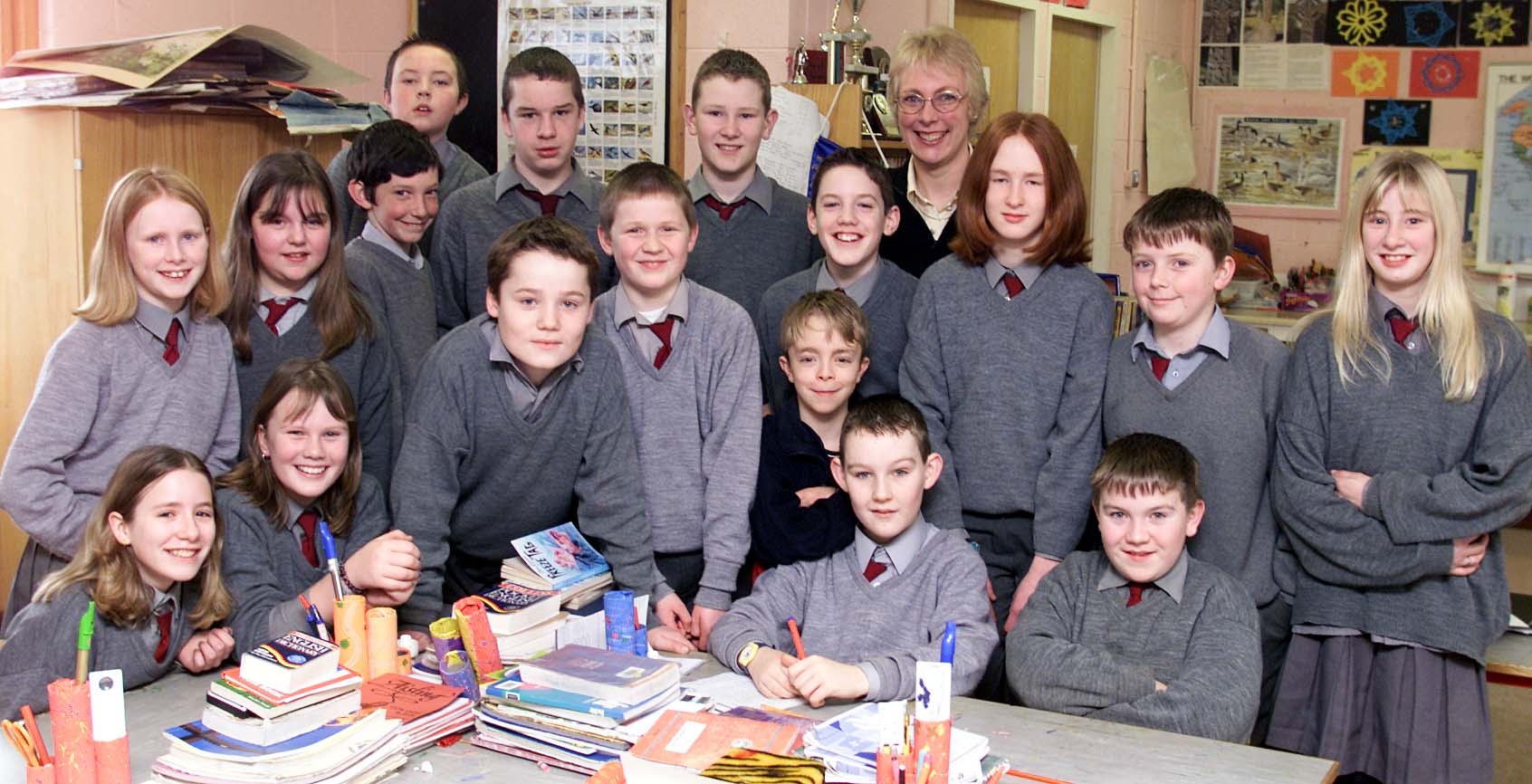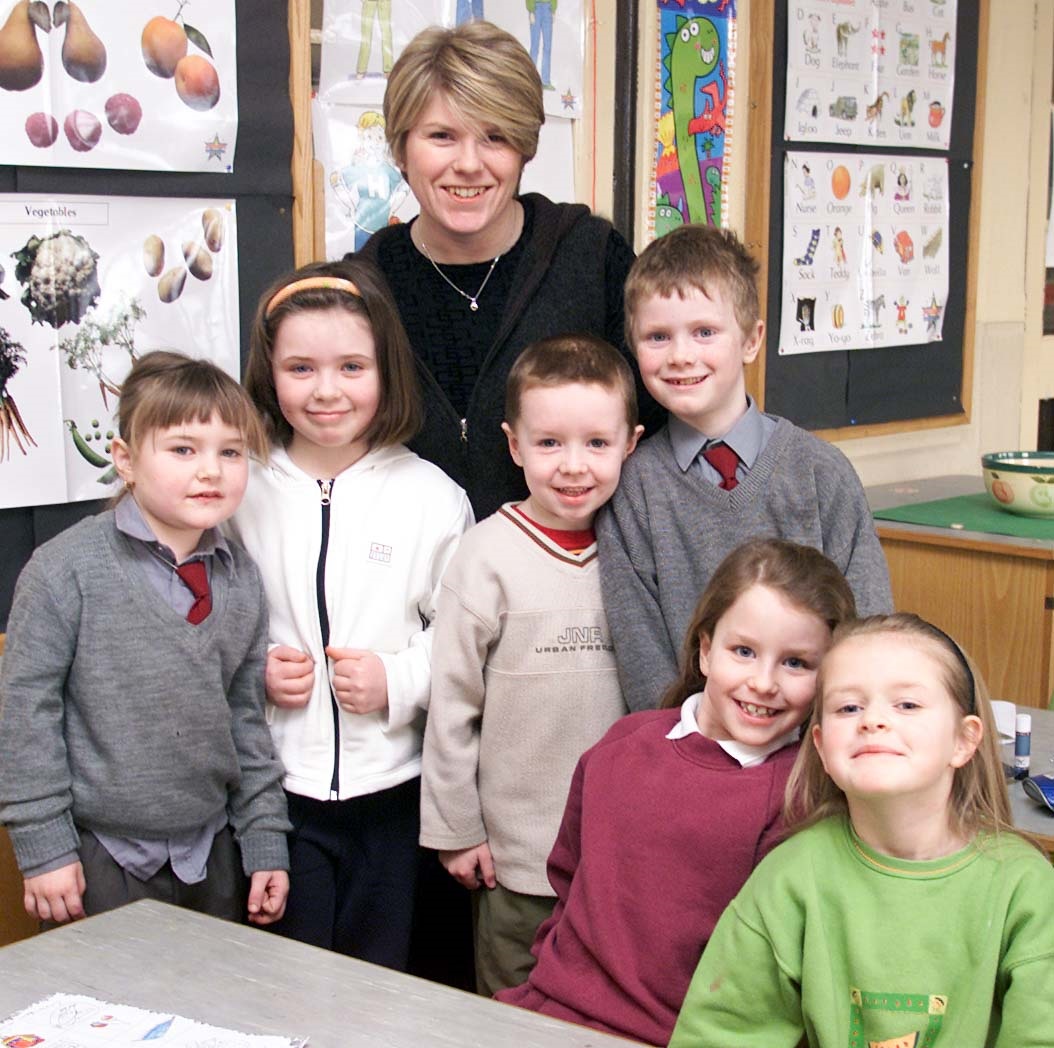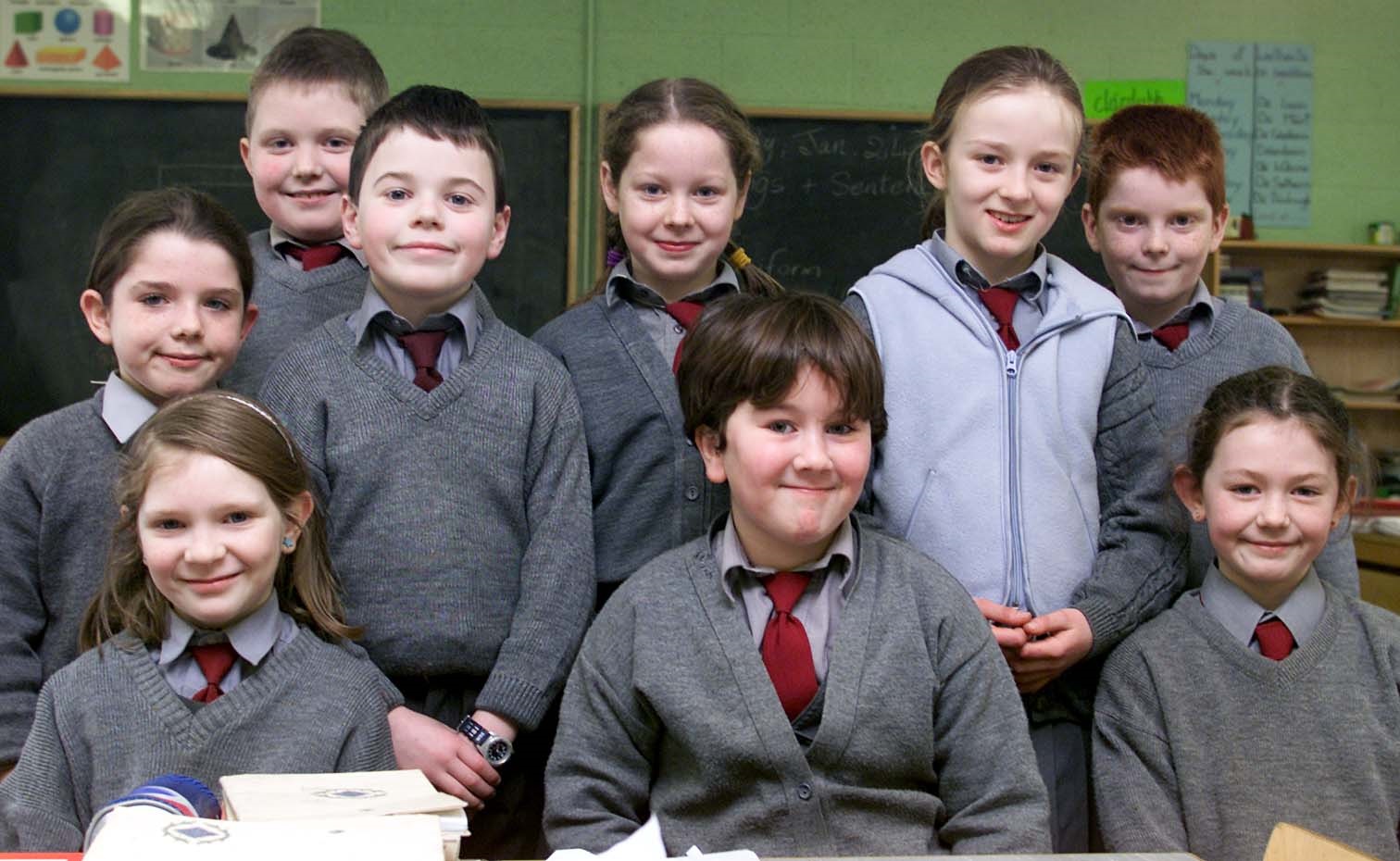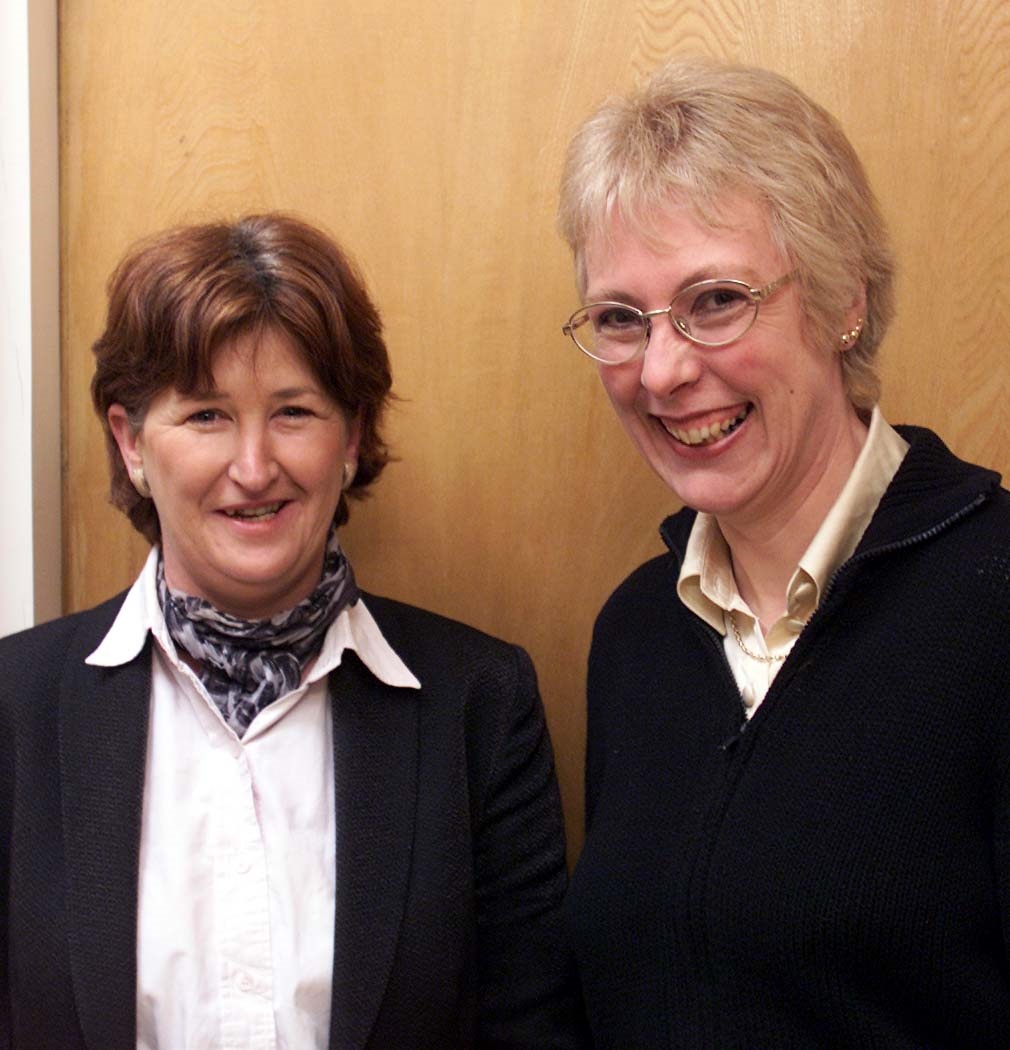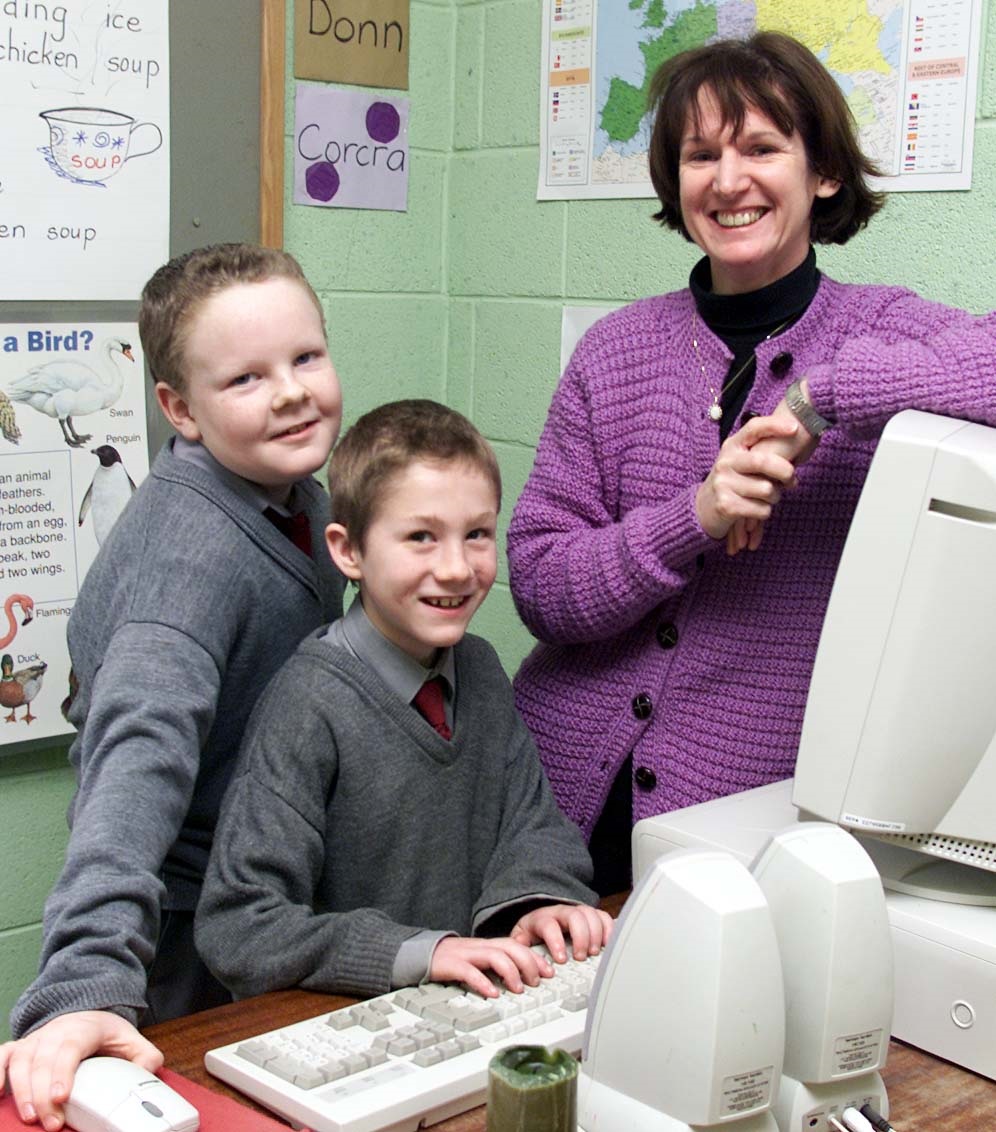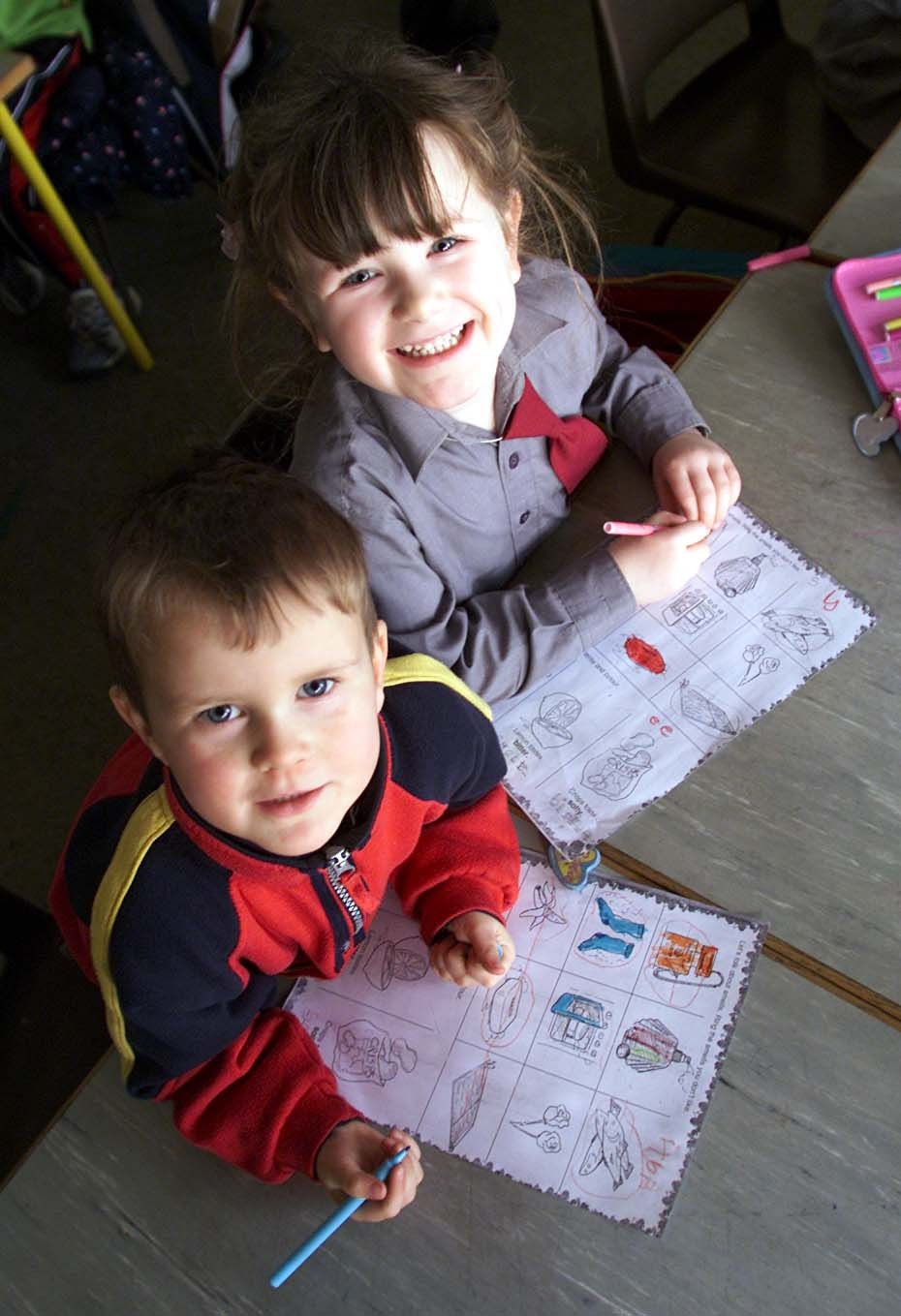 SEE ALSO – Check out more photos from our Moment in Time series here