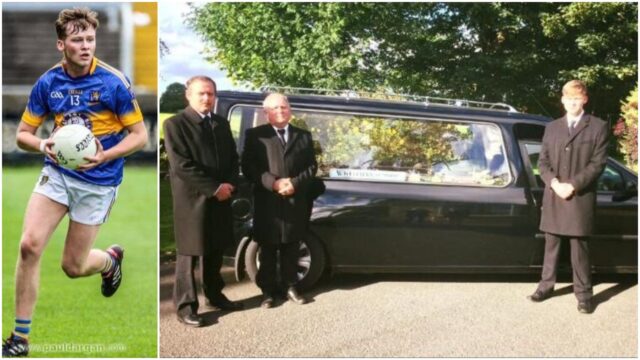 A Laois undertaker has opened up about how the Covid-19 pandemic has completely changed how we grieve in Ireland.
Liam Whelehan, who works with his Dad William and uncle Jim at Whelehan & Son Funeral Directors, also hopes that members of his profession can receive the Covid-19 vaccine sooner rather than later.
Whelehans is a family-run business that was first established back in 1880 and has been serving the parishes of Stradbally, Portarlington and surrounding areas ever since.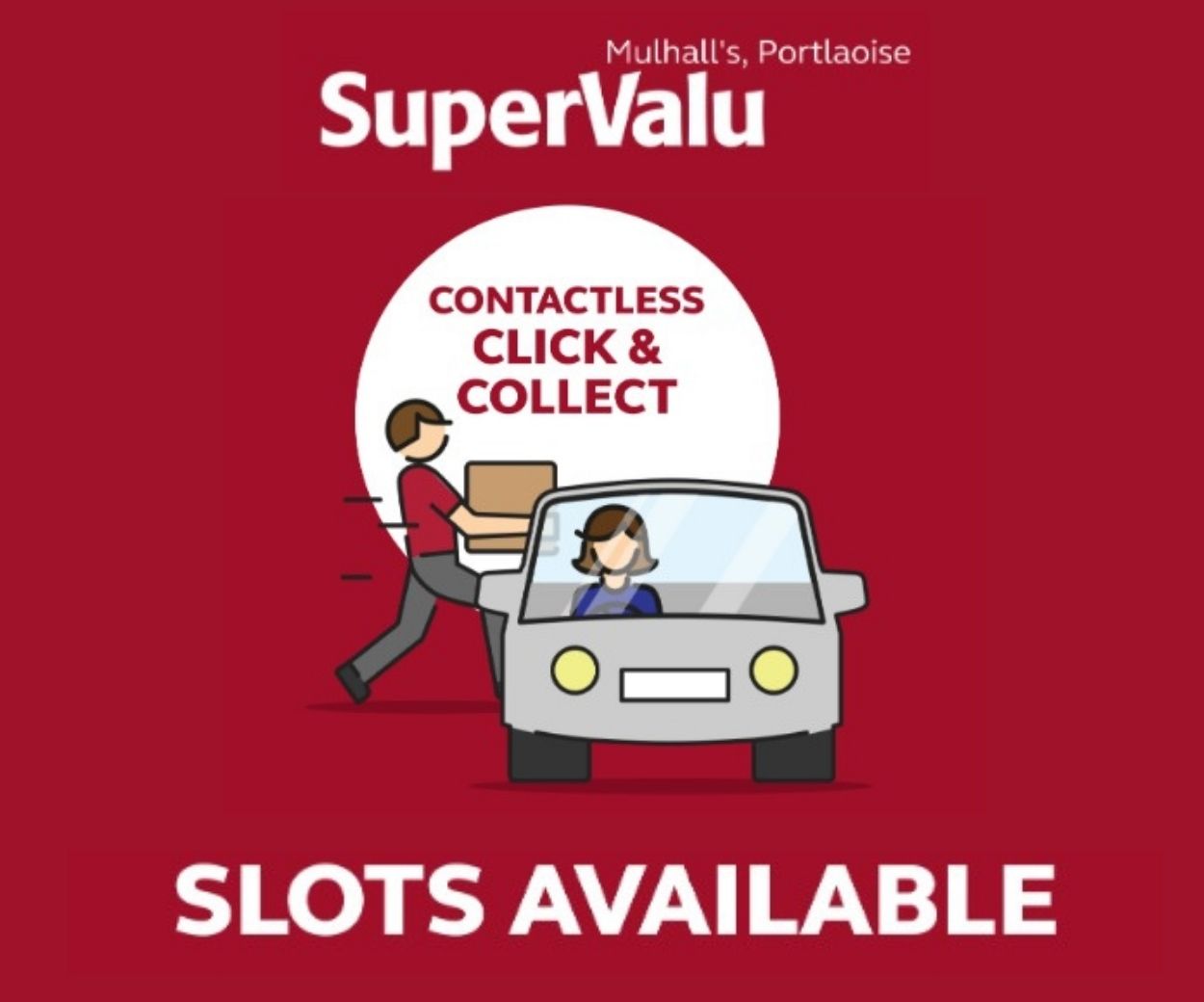 And O'Dempsey's footballer Liam, who is also a teacher in Scoil Chriost Ri, reckons that funeral directors and undertakers should receive the Covid-19 vaccine as soon as possible – not for themselves, but for the countless people they come into contact with through their work.
He said: "The last ten months have been very challenging. It has been very difficult to tell families they have to hand pick what family members can attend a funeral – especially with large families.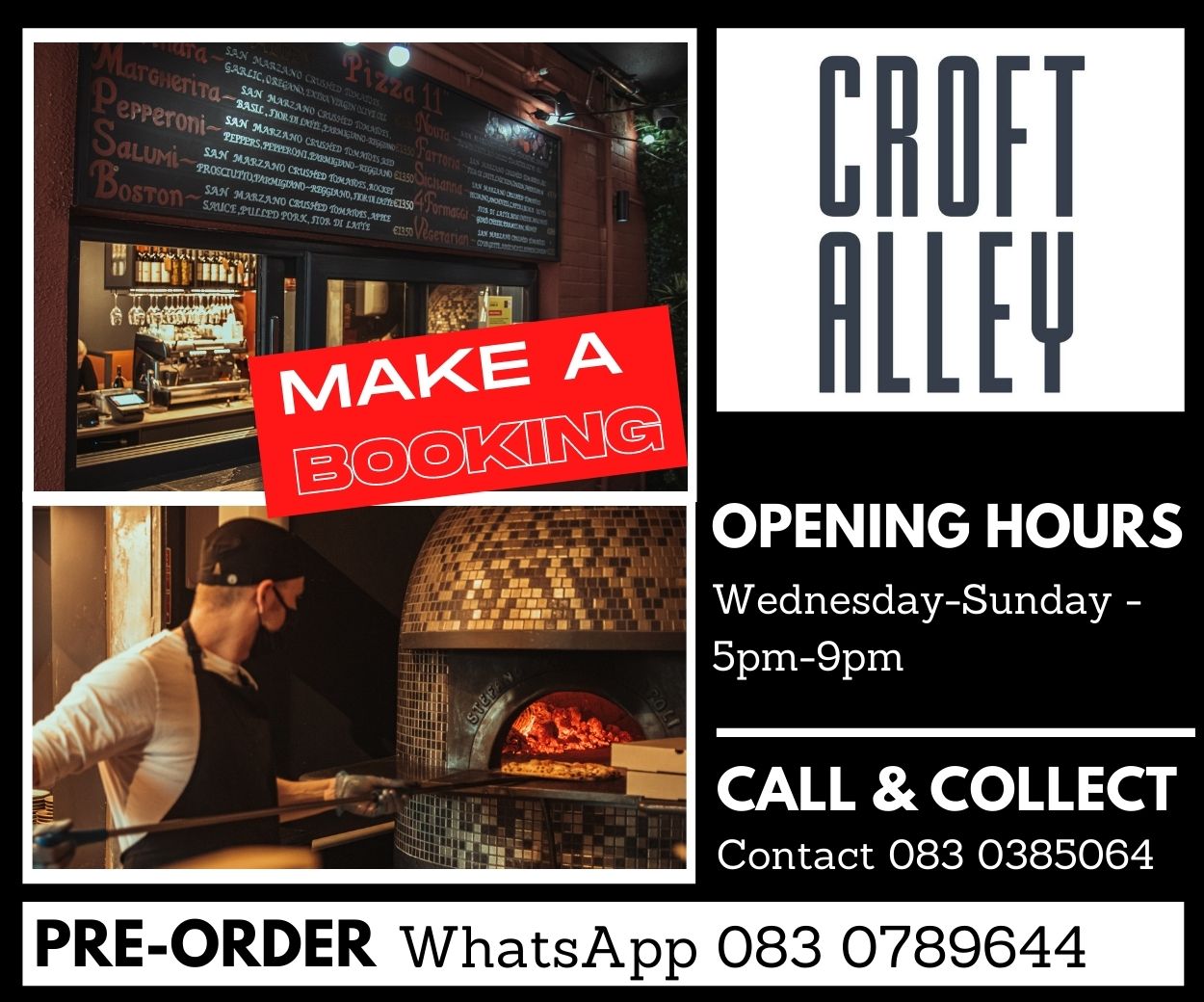 "We need to be more careful and have to follow guidelines that all undertakers adhere to.
"We meet a lot of people when organising a funeral from the families themselves, to nurses, priests, mortuary attendants and the list goes on. So we are very strict on carrying out all the necessary sanitizing measures so that we don't contract the virus and most importantly, that we don't spread it.
"I feel we should get the vaccine sooner rather than later as we are on the front line. We meet a lot of people and the last thing we want is to give the virus to nurses or staff of hospitals or nursing homes around our county.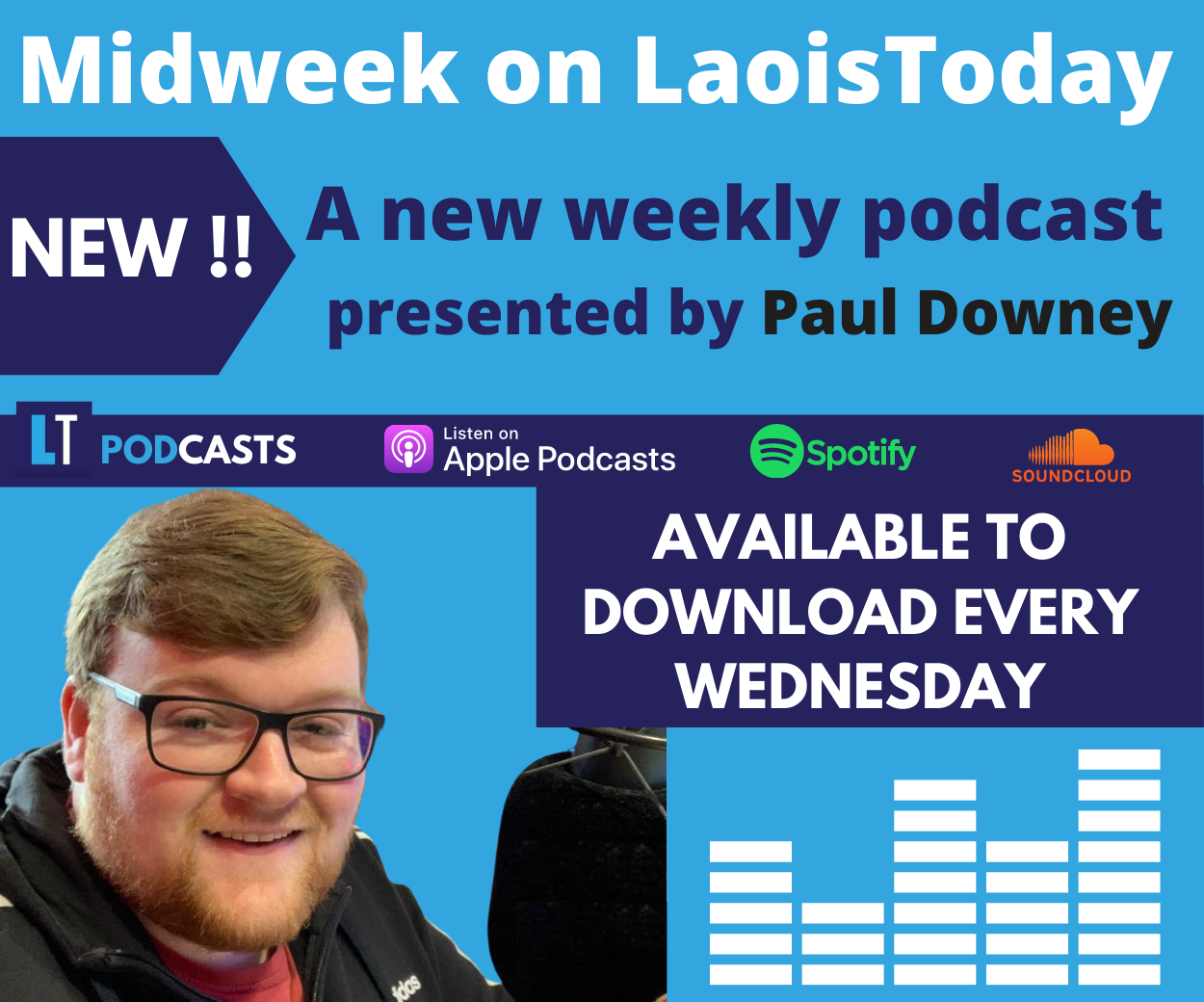 "There are some undertakers who have underlying conditions but we are here to serve our communities so nobody is taking a step back from our duties.
"There's not that many undertakers in Laois, a dozen or so vaccines would nearly do the lot of us.
"People joke that we are the end of the line but I think we are also on the front line."
Liam also explained how his job has completely changed since the pandemic began back in March.
Limitations on mourners, live streaming and ensuring all of the Covid-19 regulations are followed in full are all central to how undertakers and funeral directors operate now.
Liam said: "We have had to change the way in which we organise funerals to abide by the Covid 19 restrictions and protocols.
"It is harder to celebrate someone's life in the way in which the grieving family would have wanted to, especially with the absence of the wider involvement of the community and extended family.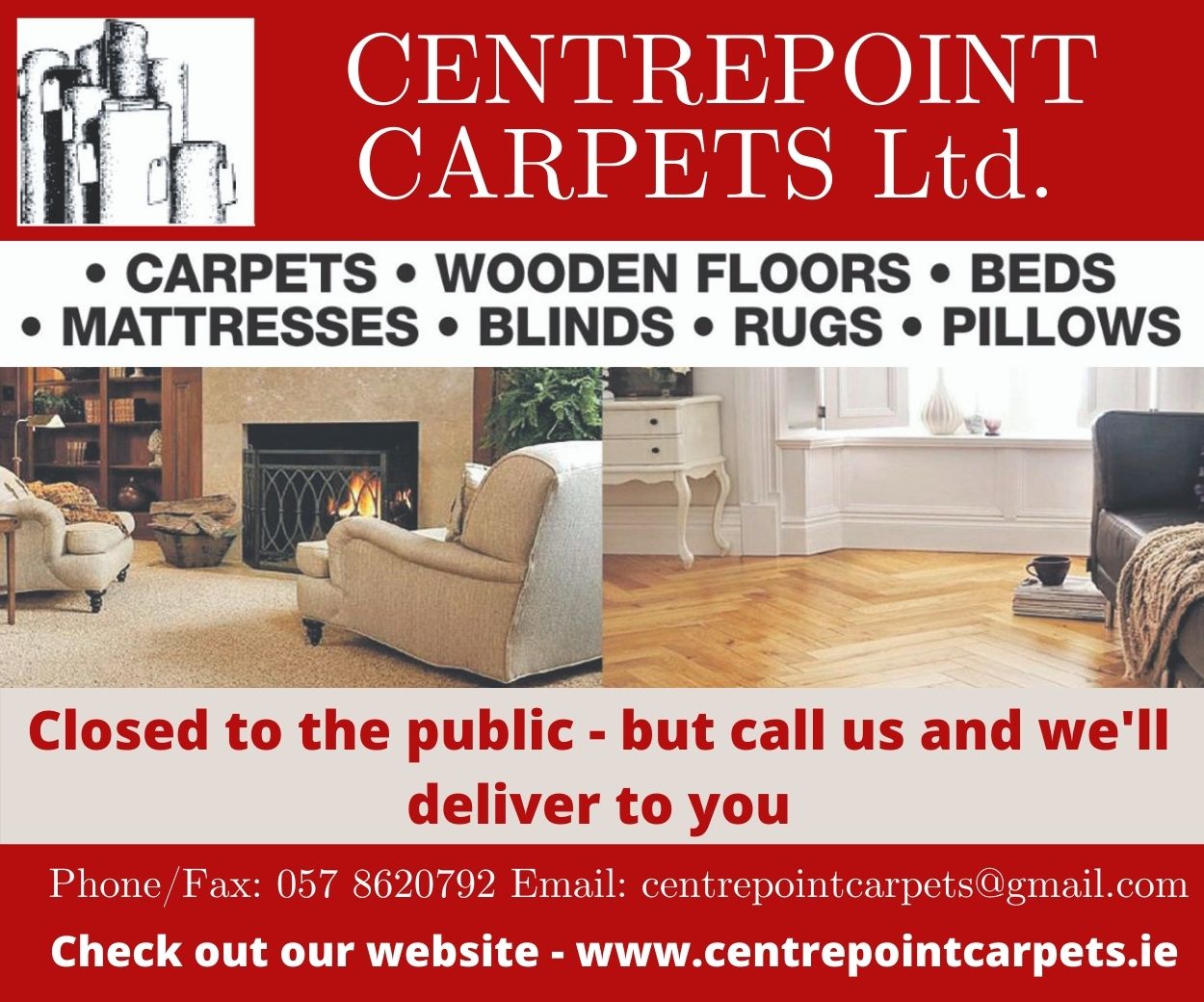 "Livestreaming of funerals has helped the wider community to support families and allowed people to grieve within their own homes.
"It's not the same but it definitely has helped greatly. In Stradbally for example, we have been lucky to have Ross Molloy along with his parents Paul and Liz who have carried out this great and well needed service during these tough times.
"My father William is always looking to new ways in which we go about things in order to help families and along with other undertakers in the county we learn from each other which is good to see.
"Death is one of the hardest parts of life. When someone loses a loved one, it is always tough but I do feel that Covid has definitely made things a lot harder.
"We are accustomed to seeing great acts of kindness at funerals such as communities coming together to support families, whether it is making sandwiches, neighbours calling to the house, guard of honours of local GAA clubs and other organisations, neighbours offering to dig graves, wakes where people can come to sympathize with the family.
"All of these things can't really happen at the moment and I do feel that all these acts of kindness and support helps the grieving process of families.
"However, people have been very good in other ways by standing outside their houses on the routes to the church or graveyard and this is heartening to see."
It is often said that nobody does a funeral like the Irish, and Liam yearns for the days when Covid-19 is gone and we can all return to celebrating the lives of our loved ones in the way we all know how.
He said: "The Irish are renowned for how we go about funerals and I think I am not alone when I say that I can't wait for things to go back to normal.
"Please God it will be sooner rather than later."
And so say all of us.
SEE ALSO – Laois woman calls on people to 'get moving' to support student nurses in Portlaoise Hospital