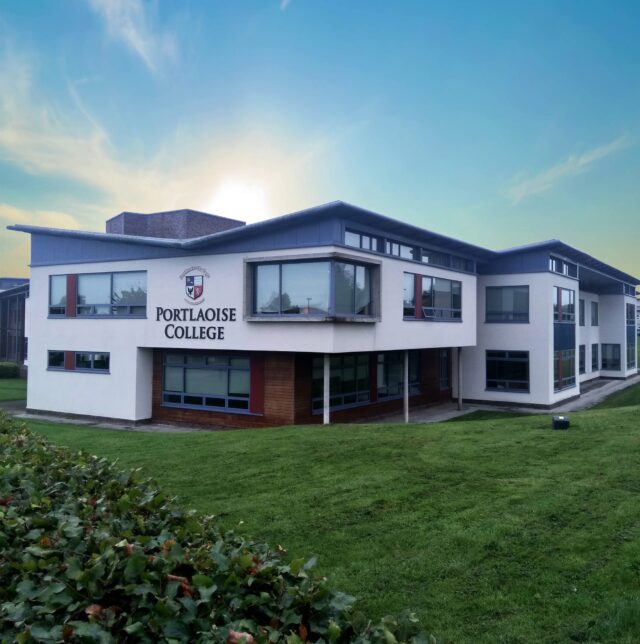 Here we go again. Schools across the country closed their doors to students after the Christmas break and are not set to reopen until February 1. 
It's a stressful time for parents, particularly those who have to work from home while trying to keep children engaged and educated. But students and teachers across the county are well prepared for the challengese ahead with online learning. 
"All our teachers are well equipped to interact digitally with all their students," explains Keith McClearn, deputy principal in Portlaoise College.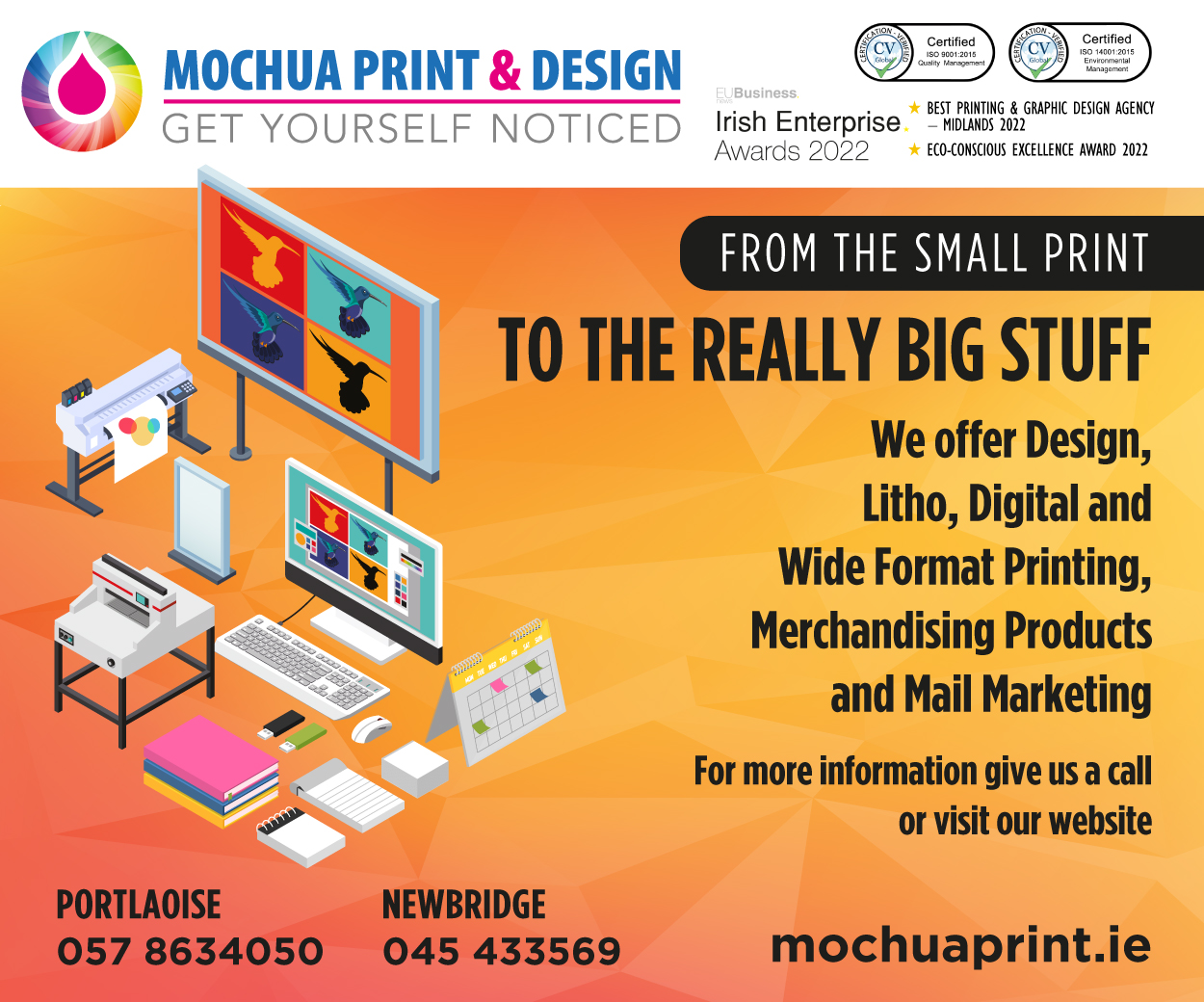 "Our teachers have been busy creating online learning environments through Google Classroom/Meets that involve teachers and students with genuine interaction, feedback and discussion.
"All students and teachers will be following their timetables and will be engaging with online lessons and teachers have prepared innovative and inspiring lessons.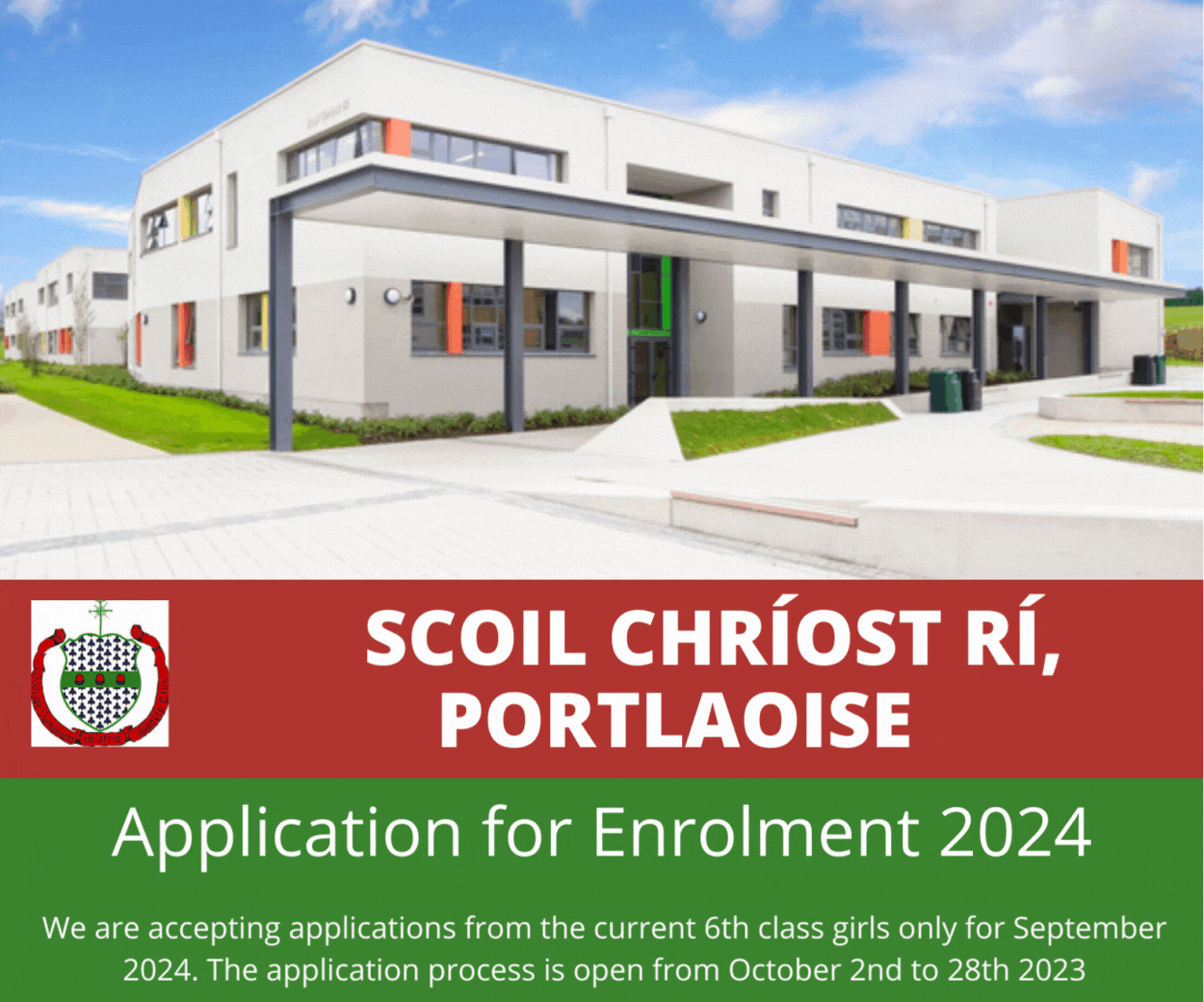 "Our online lessons will take the two format approach, firstly connected time through Google Meets where students can learn from their teachers 'live' using our safe and secure online platform and secondly guided time where pupils learn independently through tailored tasks set by their teacher. 
"This combined effort from teachers, students and parents will support the continued engagement with all our students, and will minimise any possible disruption and maximise available teaching and learning opportunities
Other ways that Portlaoise College will be supporting parents/students during the school closure: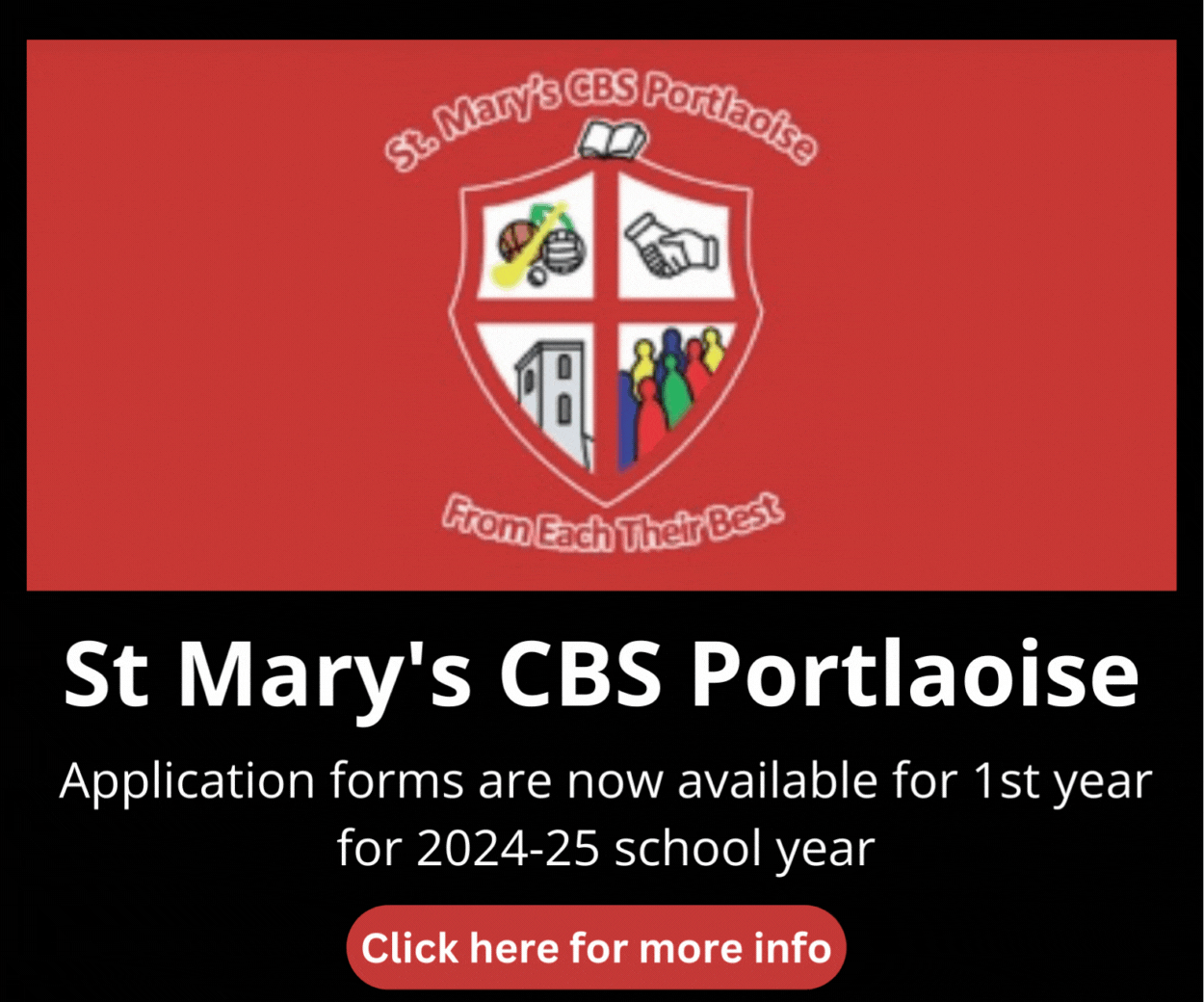 Distributing a weekly newsletter to parents outlining educational resources and supports that they might find helpful and also plan on keeping in regular contact via Text with any updates necessary

Here is their latest newsletter https://spark.adobe.com/page/PV1Qc4hR5Zy3B/
Year heads will be contacting parents over the coming weeks to check in   

Home school officer and guidance departments are also available if required by parents and students. 
SEE ALSO – Portarlington primary school students go above and beyond with feel-good art project for paediatric unit in Portlaoise Hospital