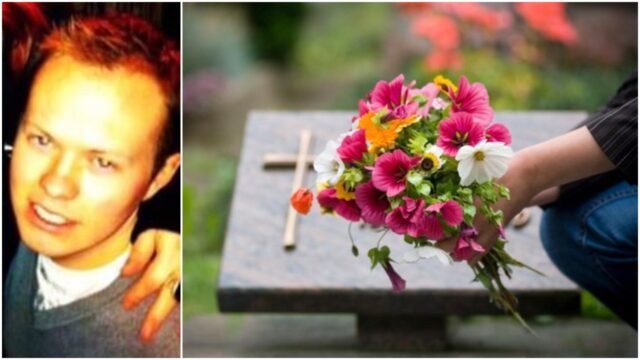 There is deep sadness in Portlaoise and in the Irish Defence Forces following the passing of Dean O'Farrell.
Mr O'Farrell, from Dunmasc in Portlaoise, who was just 32, passed away following a battle with cancer.
He was a serving member of the Defence Forces in the 2 Brigade Ordinance Group at the Customs Barracks in Athlone.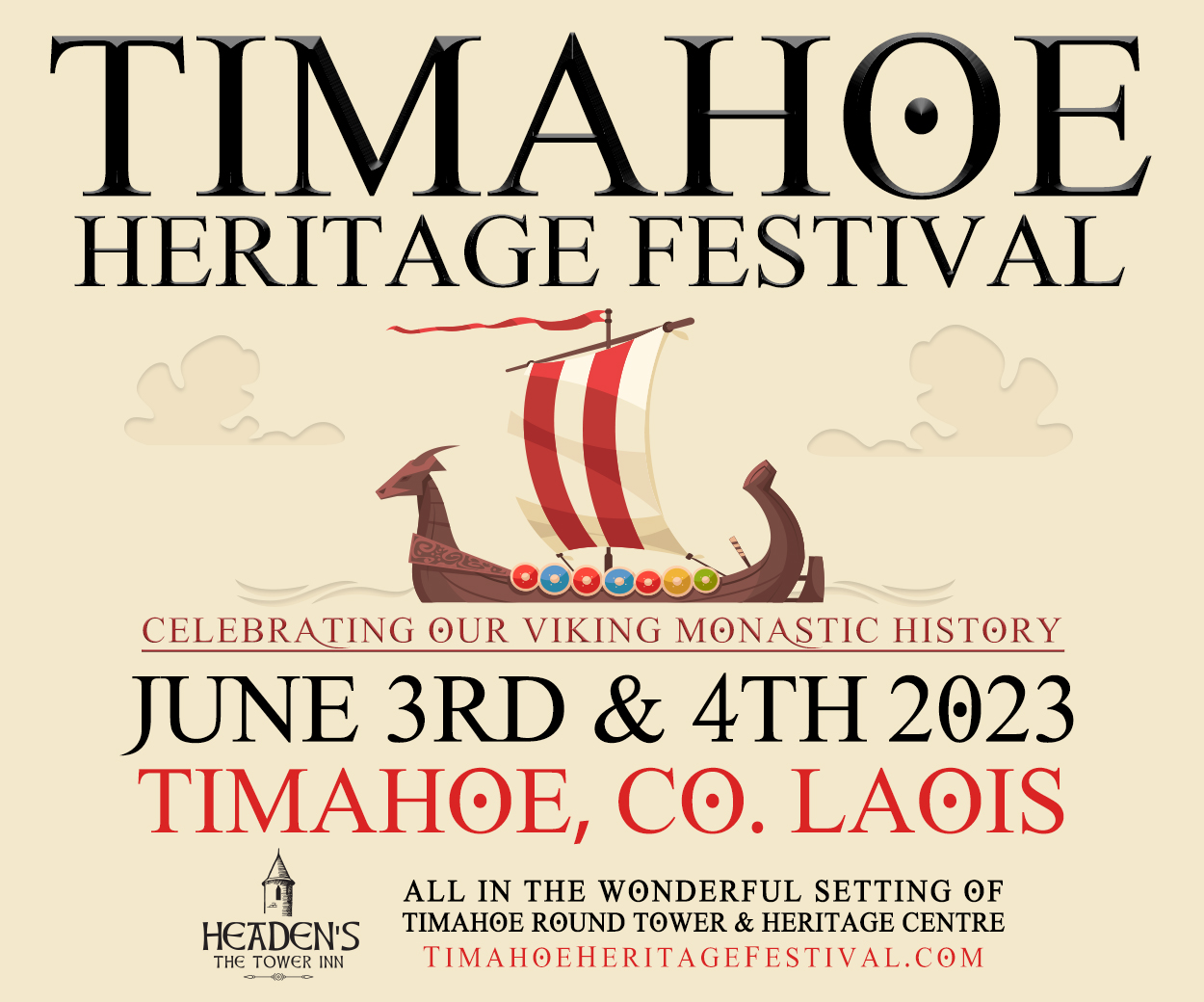 Glowing tributes have been paid to the Portlaoise man from some of his many colleagues who served alongside him.
Friend and colleague Corporal Aaron Bannon, who's daughter is Dean's Godchild, describes the Portlaoise native as someone who always put other people first and was the ultimate friend.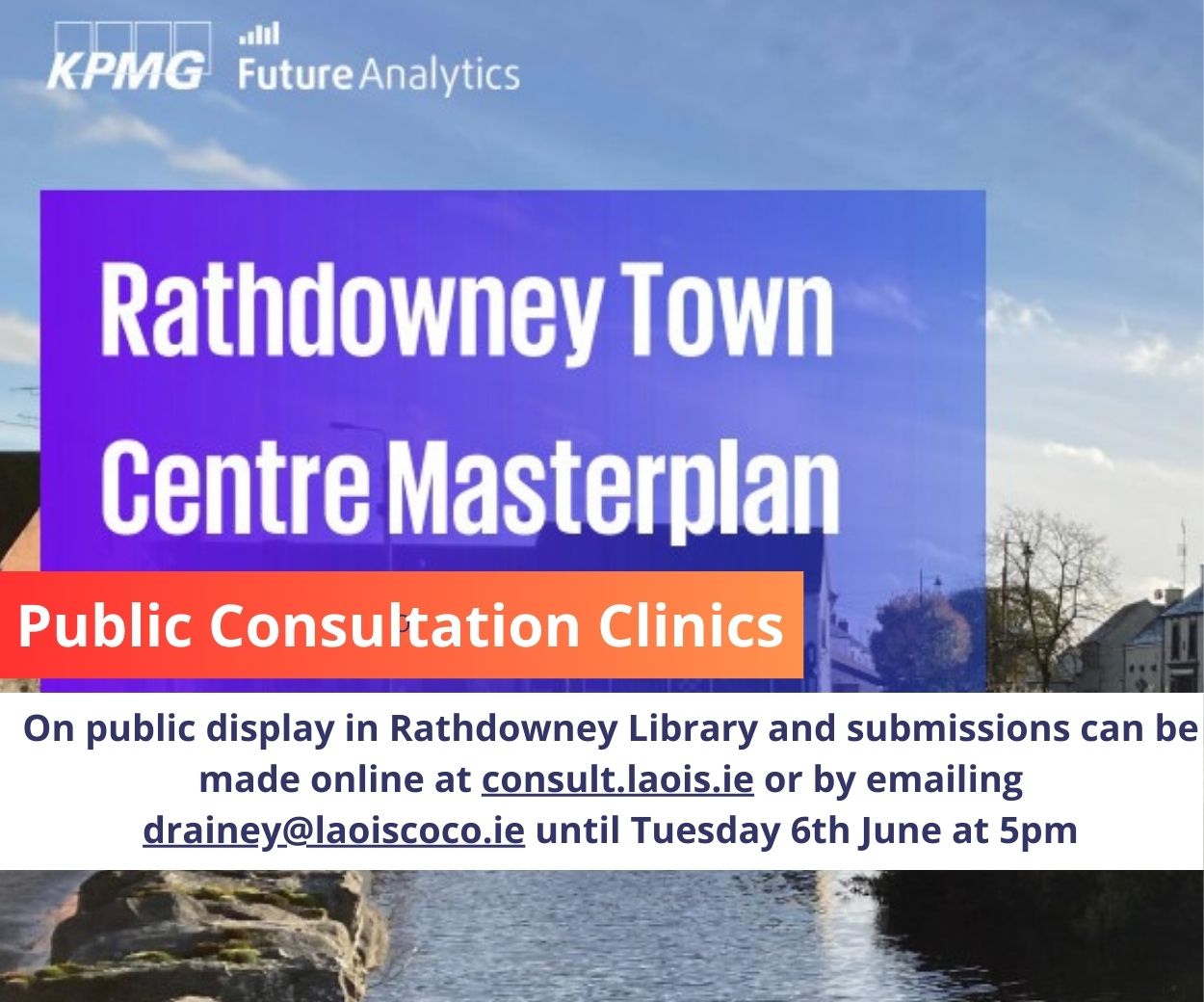 He said: "Myself and Dean were part of different units back in 2012 as I came from Dublin and he was based in the Air Defence regiment in The Curragh.
"I can still remember the first day I met Dean – he was full of life, a great character who was 'happy-go-Larry' and enthusiastic about everything.
"A year after that, we began working together daily and we became great friends.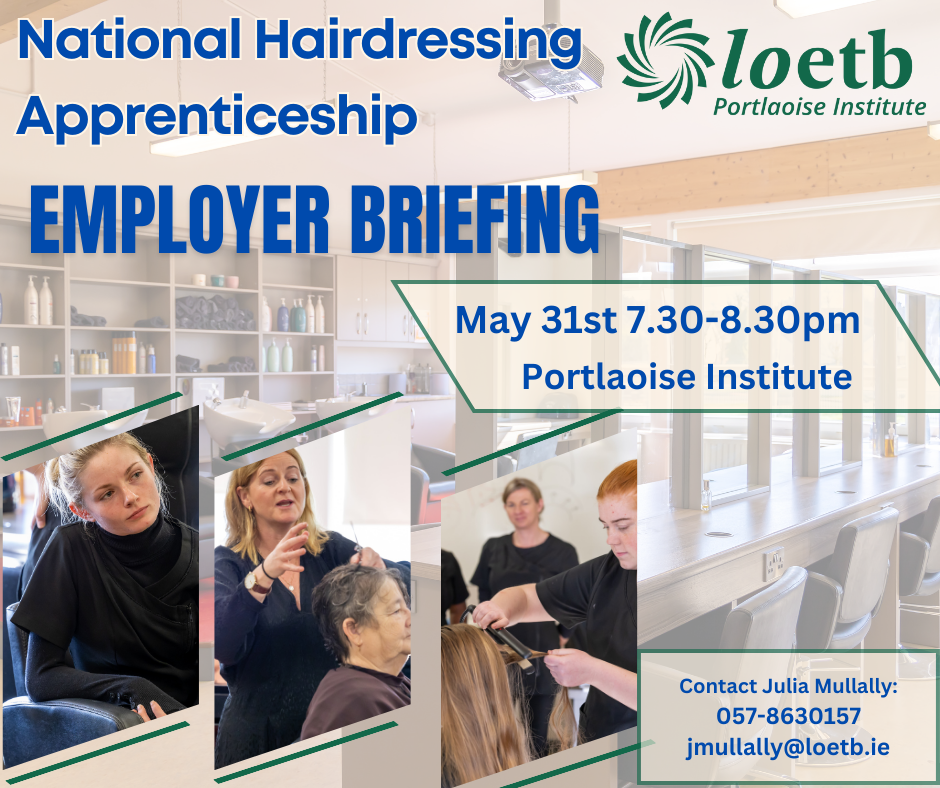 "When my daughter was born, Dean was one of the first people to meet her. He was always there for myself and my partner whenever we needed him.
"He was always flying around and making sure that everyone was alright – he'd often put himself out to help other people.
"He was so considerate of other people. If you asked him to do anything, 'no' was never a word that would come out of his mouth.
"It was more the case that he would put himself last in order to make sure whatever needed to be done was done – often to his own detriment.
"He was a tremendous friend and everyone who knew Dean will feel his loss."
Captain Michael Fitzpatrick, who was Dean's Commanding Officer in Athlone, described the Laois man as 'an absolute gentleman'.
He said: "He was only gone 32, he was so young and he was an absolute gentleman.
"He is the kind of person that nobody would have a bad word about – and I genuinely mean that because I know it is something that is often said about someone when they pass.
"He would help a complete stranger if they needed help and he had such a positive outlook on life.
"Where we are in the army, it is a small unit of 20 people and most of them would be in their 40s or early 50s. Dean was younger and everyone took to him instantly when he transferred to the unit two years ago.
"I have great time for Dean and I think so highly of him.
"Without even asking, Dean would always help people out. There are a lot of people in the regiment that have great time for Dean because when the army went through the restructure in 2012, there were a lot of NCOs in his old unit who were lost without him.
"Dean did a lot of work that was above his pay grade – but he did it to assist other people and that describes the type of character he is.
"Hard-working and always willing to help someone out. He would never see a man short and that is a fantastic trait to have.
"He will be sorely missed and my condolences go to his partner and family."
Seamus Madigan, who is the Head Chaplin at the Defence Forces, said that flags would be flown at half mast in honour of Dean.
He said: "Dean and his family will be remembered in our prayers and masses at all military churches over the next few days.
"Flags will be flown at half mast at all military installations and naval service ships.
"Ar dhéis Dé go raibh a anam dílis."
Dean passed away peacefully at Portincula Hospital Ballinasloe on Monday January 11.
Dearly loved son to Derek and Fiona, Dean is deeply regretted by his loving partner Anita, sisters Shauna and Katie, grandmother Nanny Mary, grandfather Eamon and Clioda, aunties, uncles, niece Hollie, nephew Jamie, colleagues in the Defence Forces, relatives and friends.
Due to current government advice regarding public gatherings, a private family funeral will take place, for family only, in St Peter and Paul's Church, Portlaoise on Friday at 12 noon.
The Mass can be viewed on the parish webcam: https://www.portlaoiseparish.ie/webcam/.
Cremation will follow afterwards in Newlands Cross Crematorium.
May Dean Rest in Peace.
SEE ALSO – Love Where You Live: Laois Tidy Towns volunteer highlights disgusting plight of dumping in our county