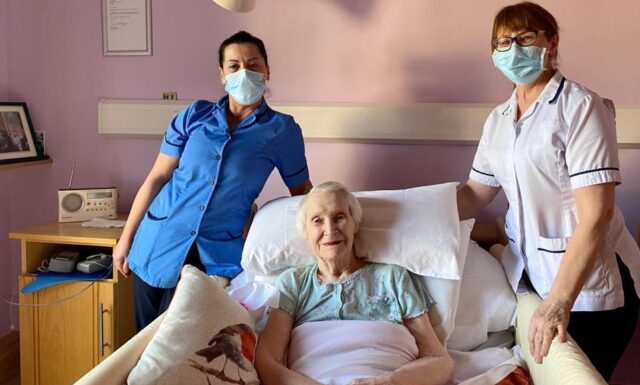 This is great news!
The government's Covid-19 vaccination programme continues around the country and today, it came to St Vincent's Community Nursing Unit in Mountmellick.
Around 80 residents and all of the frontline staff in the nursing unit received their first dose of the Pfizer-BioNTech vaccine.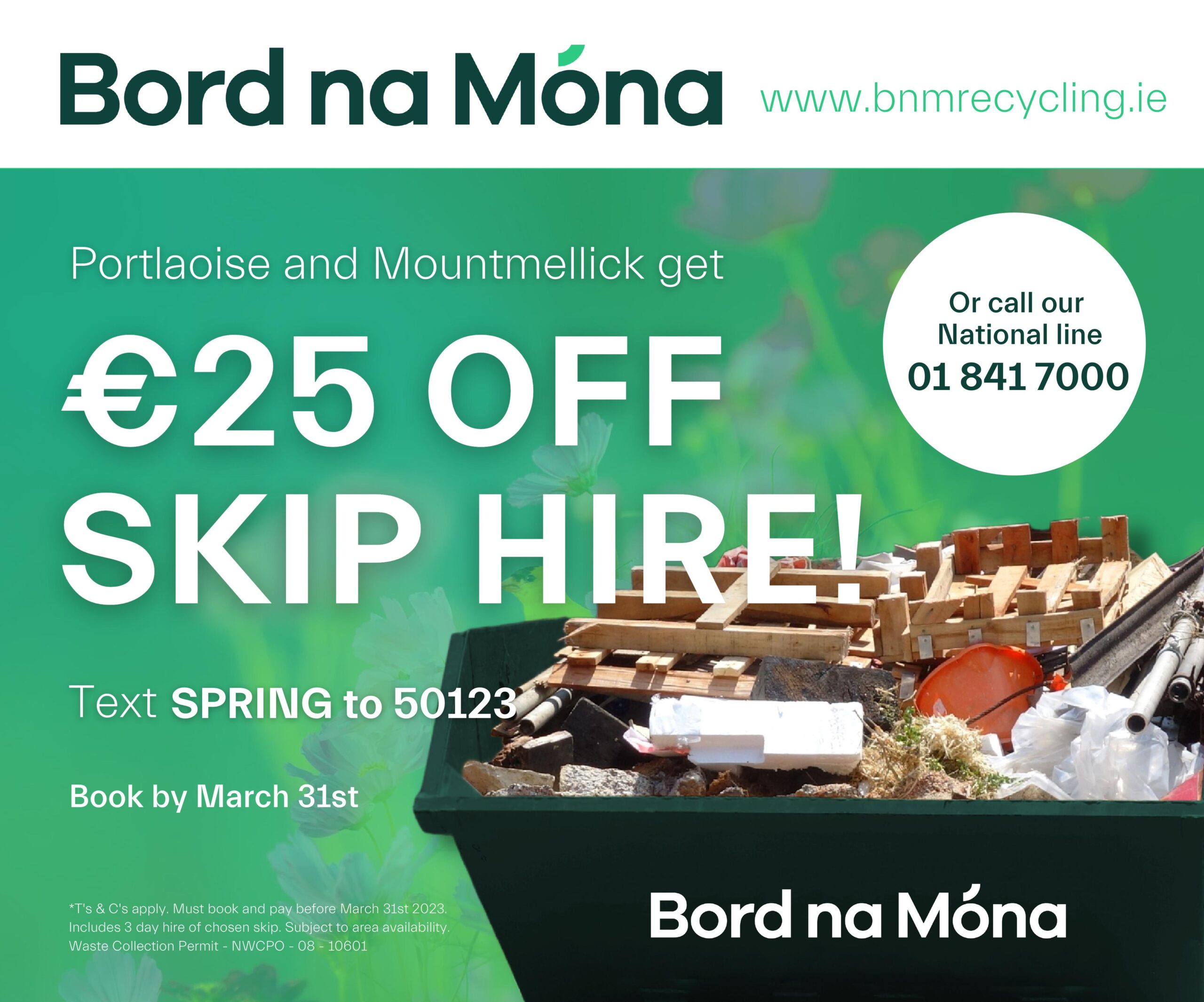 And the very first person to receive the jab was Sylvia Matthews who is 102-years-old.
Sylvia lives in St Martha's Dementia Specialist unit and she was all smiles after receiving the vaccine.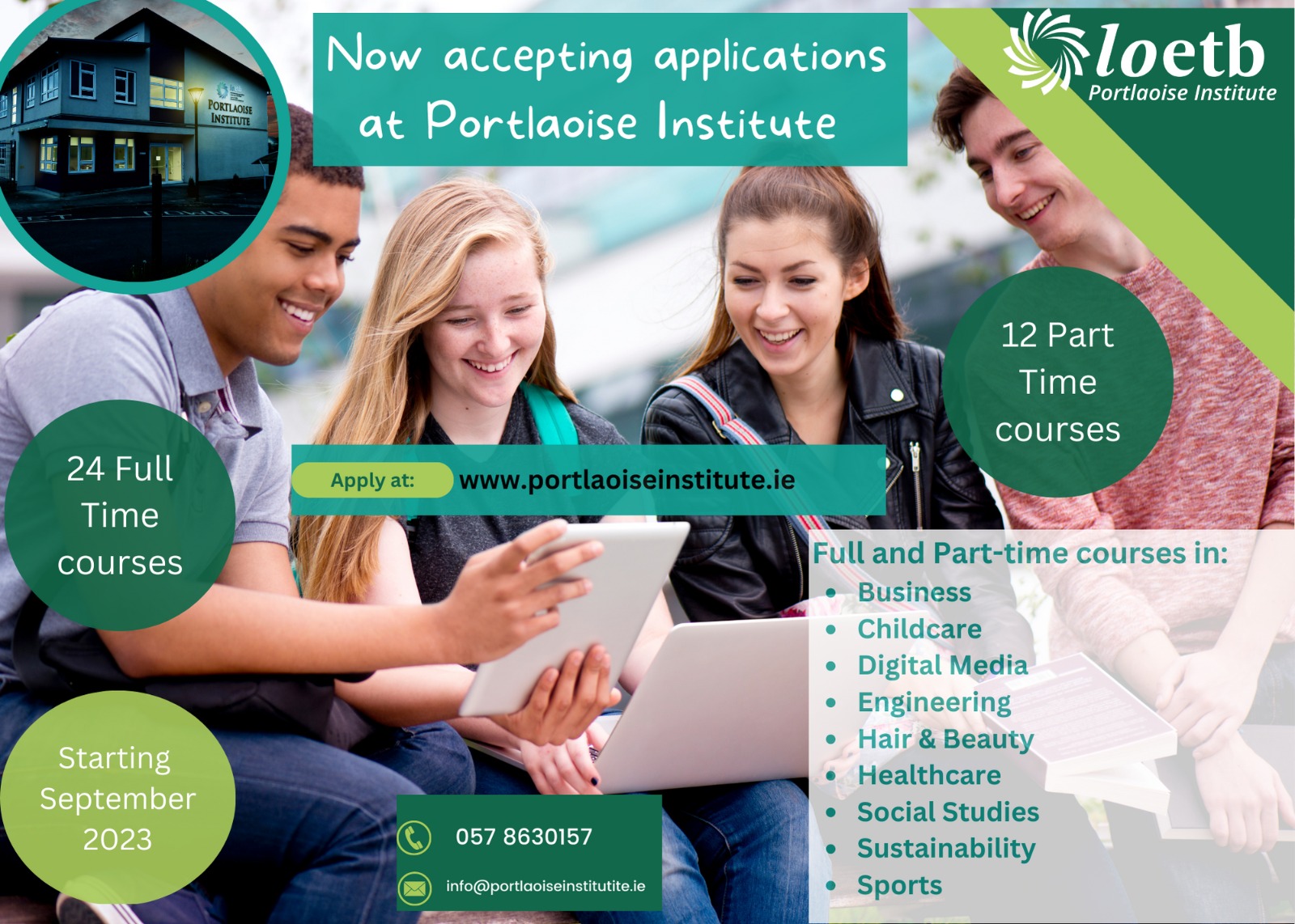 CNM 2 Diane O'Toole was the first staff member of staff to get the vaccine and it was administered by CNM 1 Sheila Slevin.
The second doses of the vaccine will be administered to all in about three weeks time.
Meanwhile, a total of 77,303 Covid-19 vaccines have been administered up to yesterday, according to the Heath Service Executive.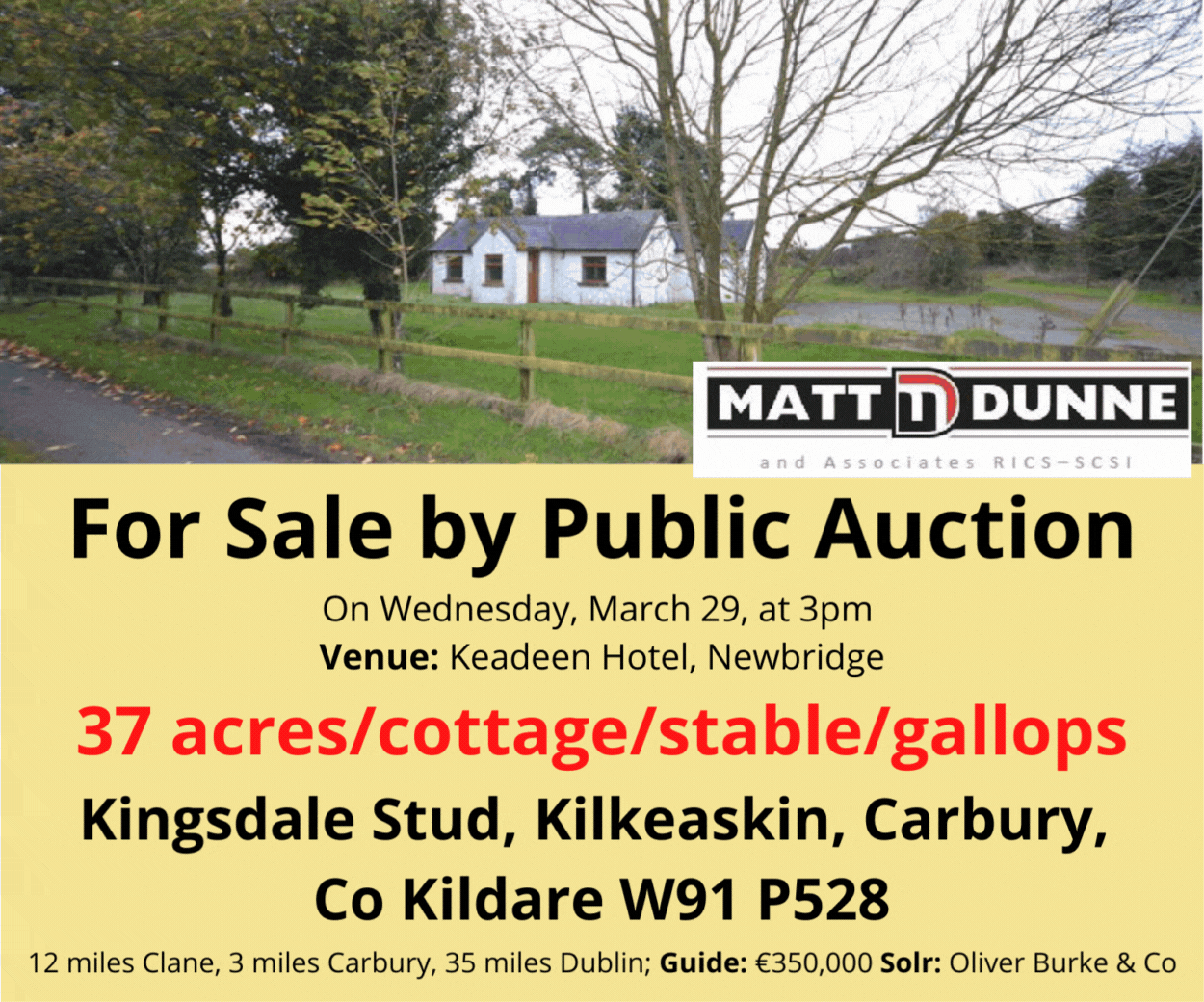 At a briefing this afternoon, the HSE's chief executive Paul Reid said 69,378 of them were received by frontline healthcare workers and 7,925 were received by people in long term care facilities.
He said said Ireland has received 152,100 doses of the Pfizer/BioNTech vaccine to date, along with 3,600 doses of the Moderna vaccine.
While the approval of the Oxford/Astrazeneca Covid-19 vaccine by the European Medicines Agency later this month would pave the way for 100,000 weekly vaccinations here in February, the Tánaiste has said.
Leo Varadkar told the Dáil that the EMA is due to approve the Oxford/Astrazeneca vaccine on 29 January, doubling our vaccine roll-out from 50,000 doses per week.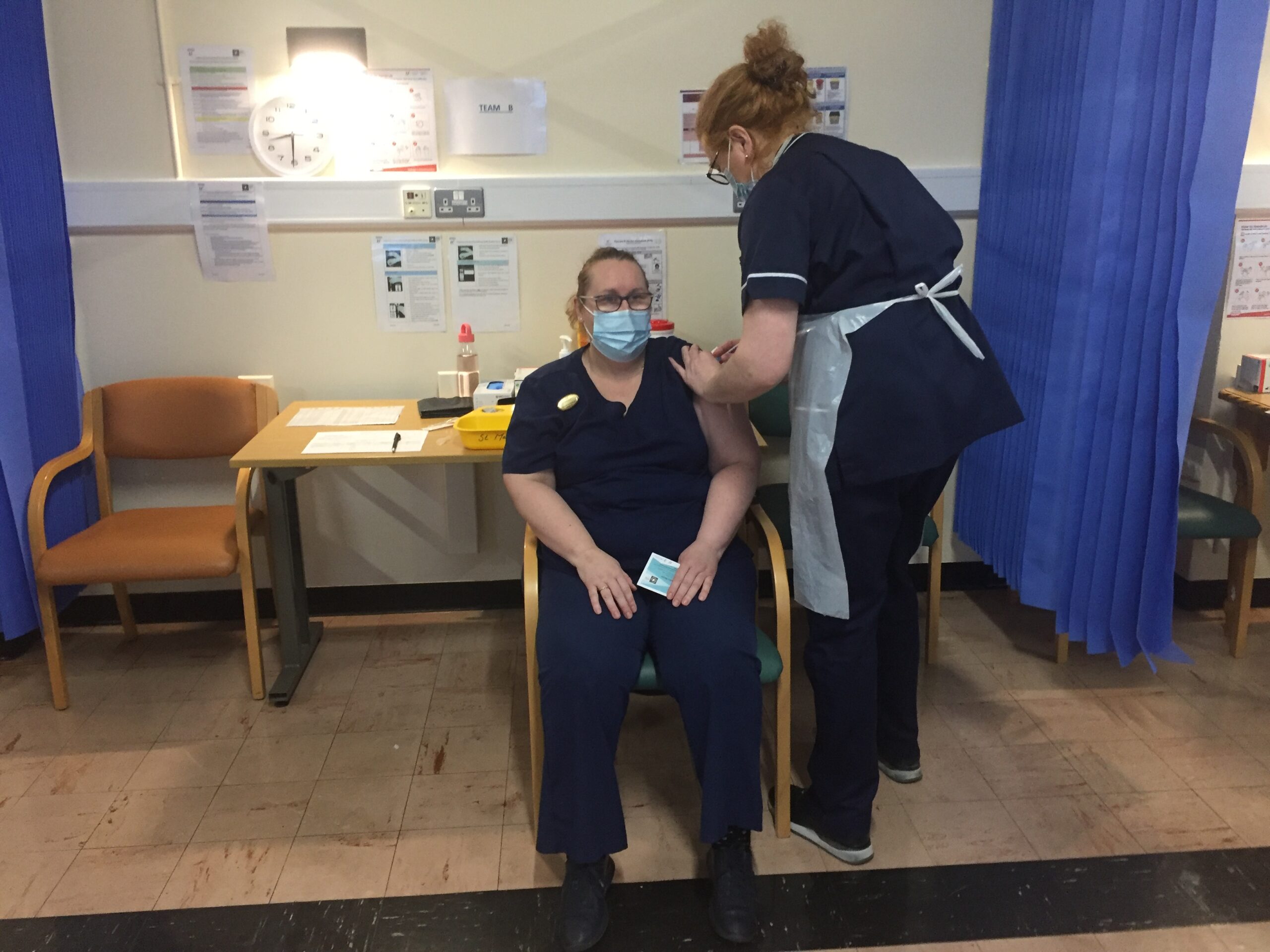 SEE ALSO – Tributes paid following sad passing of young Laois man who was a member of the Defence Forces