The fishing, agri-food, hospitality and tourism industries are set to benefit after Ireland was granted €1.05bn of the EU's Brexit Reserve Fund.
The figures represents 25% of the total fund and, according to MEP Billy Kelleher, demonstrates the impact Brexit will have on Ireland.
It comes just a couple of days after two Laois businesses announced they were ceasing trading with Britain citing 'paperwork demands' associated with Brexit.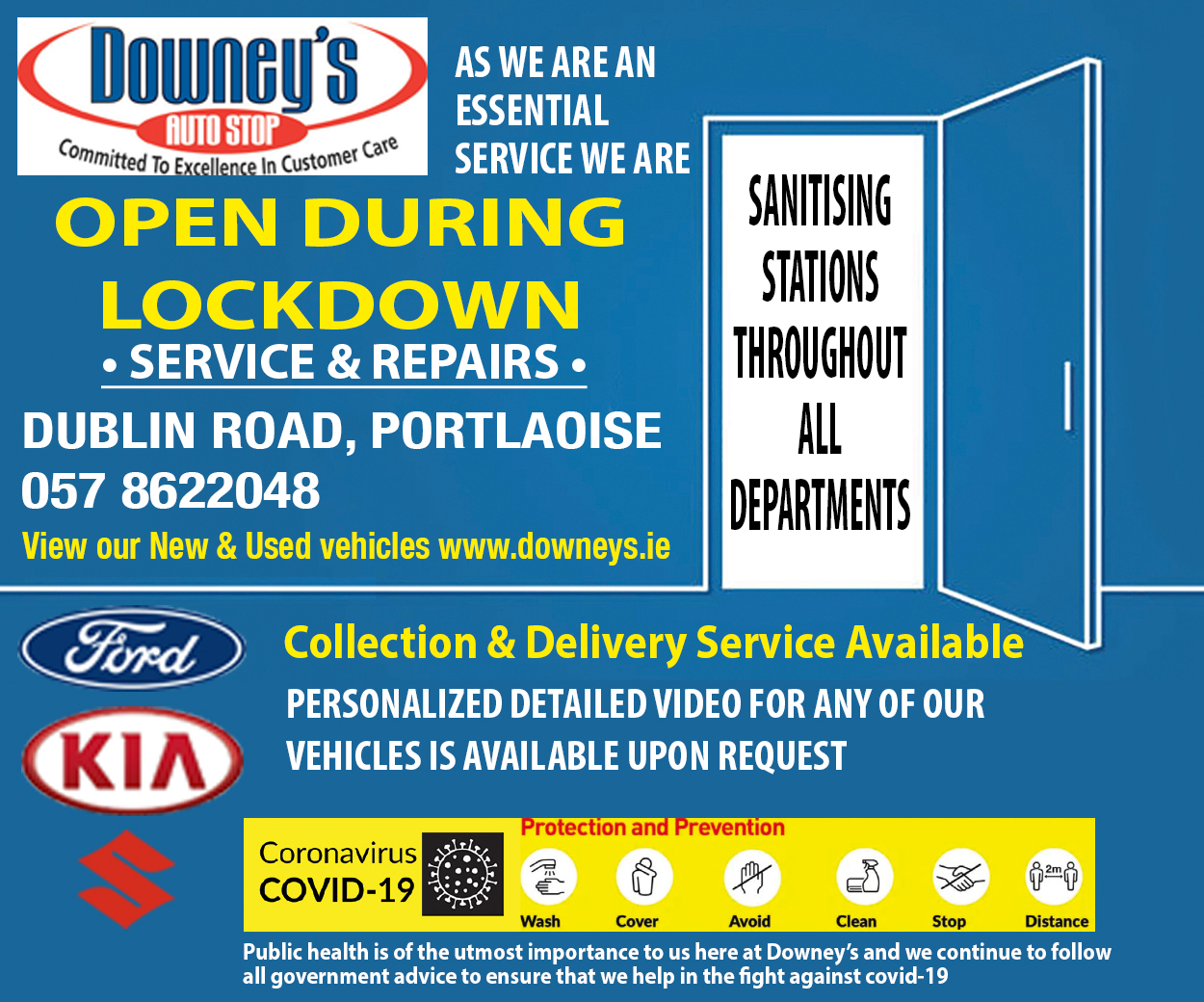 The Fianna Fail MEP was speaking after the EU Commission announced its allocation key for the fund and the timeline for when payments will be made in the future.
He said: "This is further recognition from the EU that Ireland, and in particular our fishing, agri-food, hospitality and tourism industries, will be damaged no matter the type of Brexit that comes.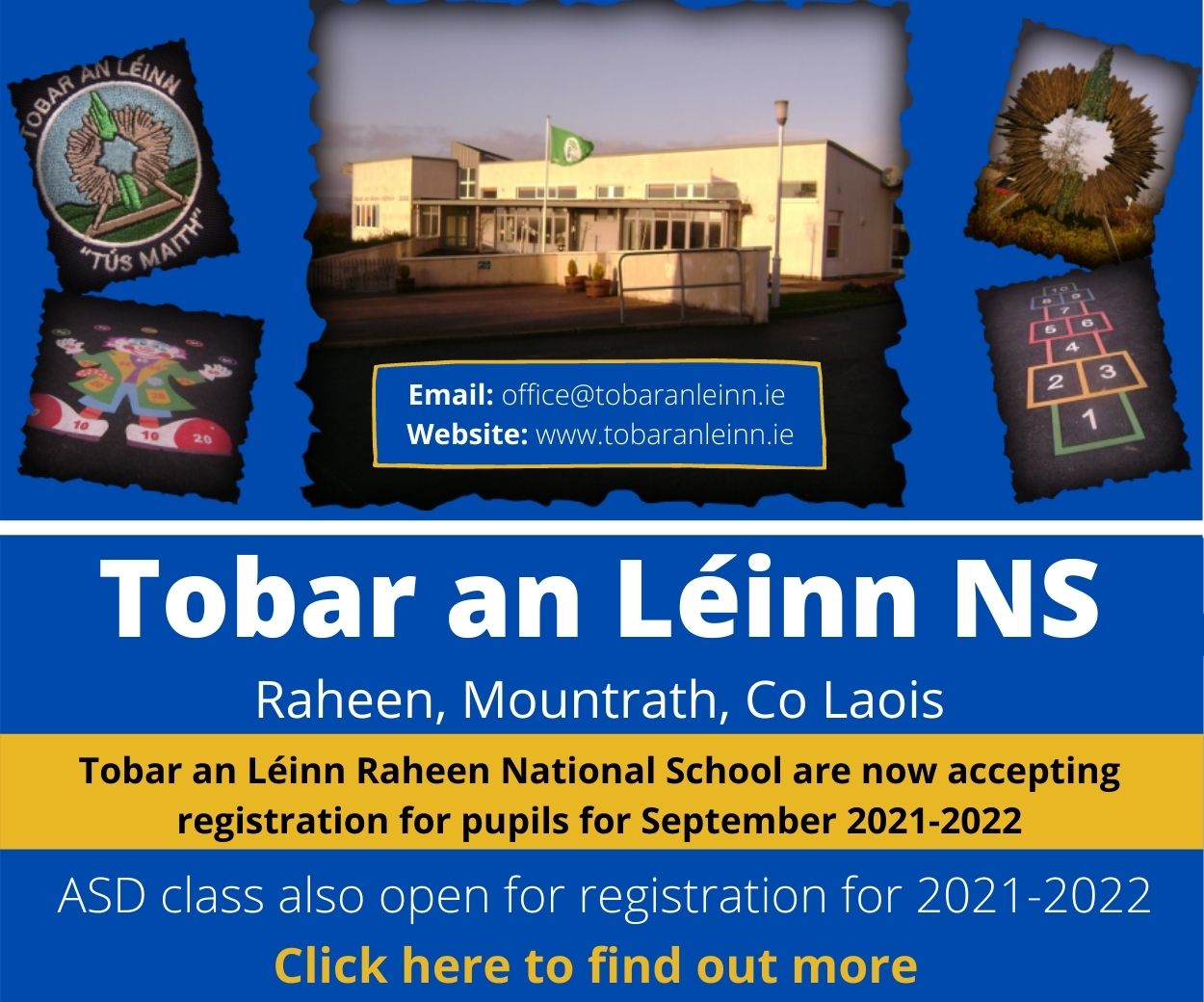 "It is expected that Ireland will receive €1.05 billion in 2021 with further funds being made available later on.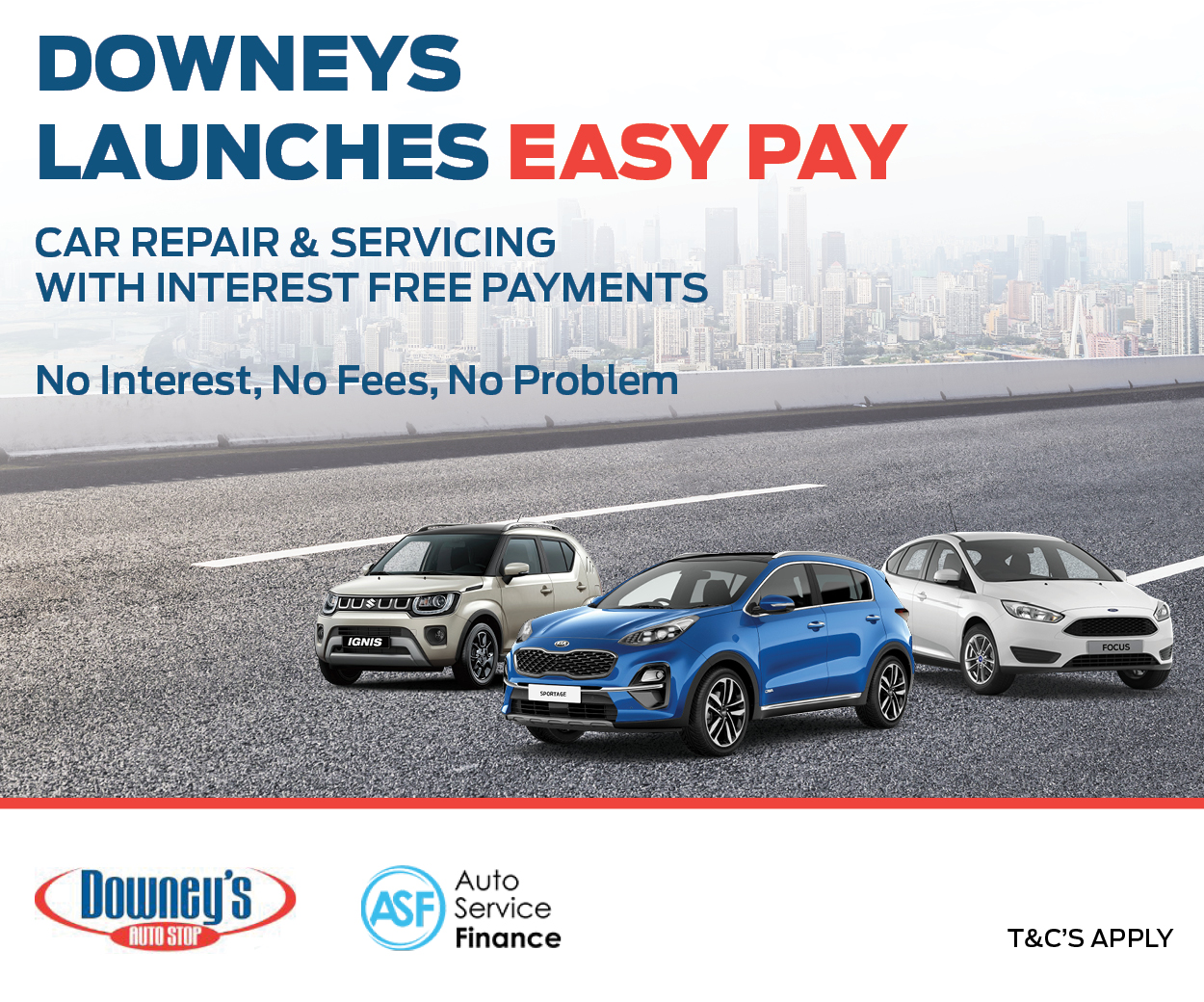 "How these funds are used by the Irish government is now of crucial importance. The funds must get to the people who are losing out, and not as general supports to the sector.
"We must remember that people's incomes will drop, especially in fishing communities, and their families and communities, need hard cash to keep going.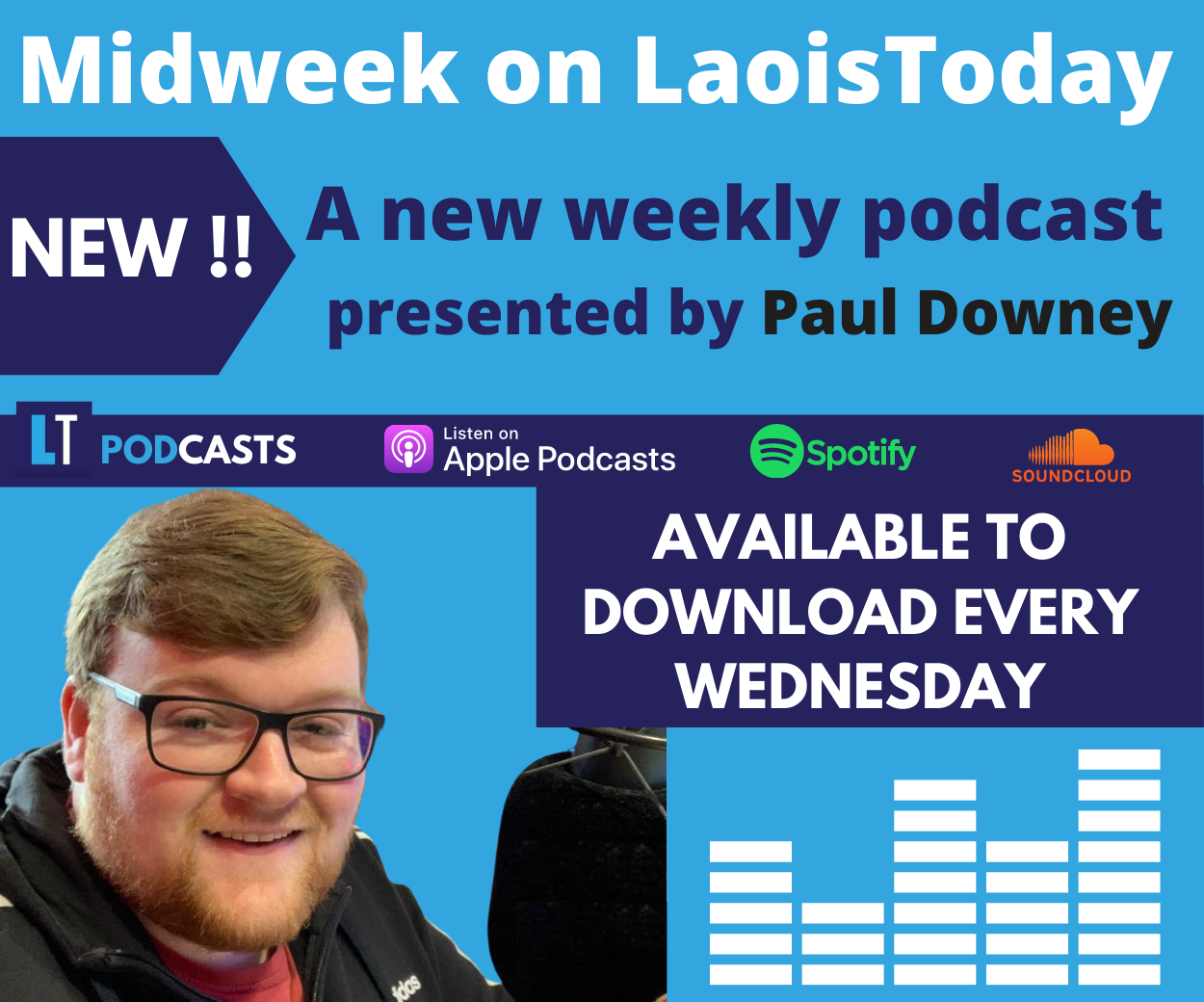 "The Irish Government must also be prepared to seek support at Council and Commission level in the next few years to increase the Reserve Fund if the impact of this Brexit deal is worse than expected."
SEE ALSO – Tributes paid following sad passing of young Laois man who was a member of the Defence Forces