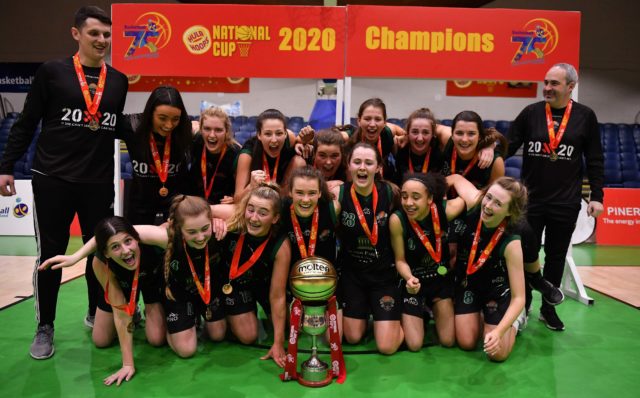 Portlaoise Panthers basketball club wish to see an all-inclusive facility constructed in Laois which, they say would benefit the entire county.
At present, the club has roughly 400 members and 35 teams – comprising of men's, women's and children's teams.
Currently, the club is playing and training out of St Mary's Hall in Portlaoise but it has grown so much that the court there is not sufficient to meet their needs and they are in danger of having to turn prospective players away.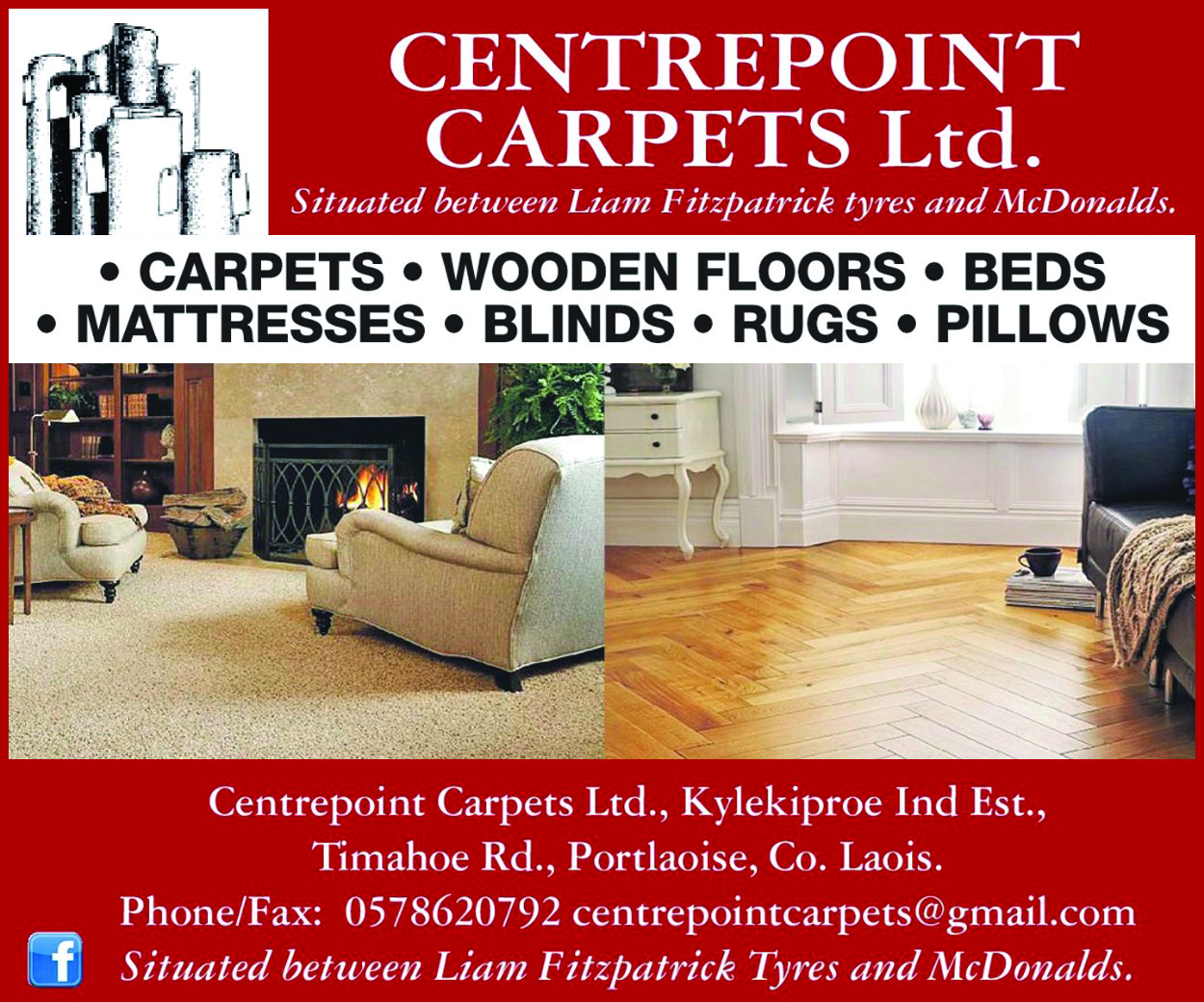 Club stalwarts Seamus 'Shay' Dooley and Peter O'Sullivan joined the LaoisToday Midweek Podcast host Paul Downey to discuss their plans which have been launched on the Portlaoise Panthers Development Group Facebook page group.
Peter O'Sullivan explained how the club has been forced to rent facilities all over Laois, and in other counties, to meet with the numbers looking to play and train – something which costs around €45,000 per year.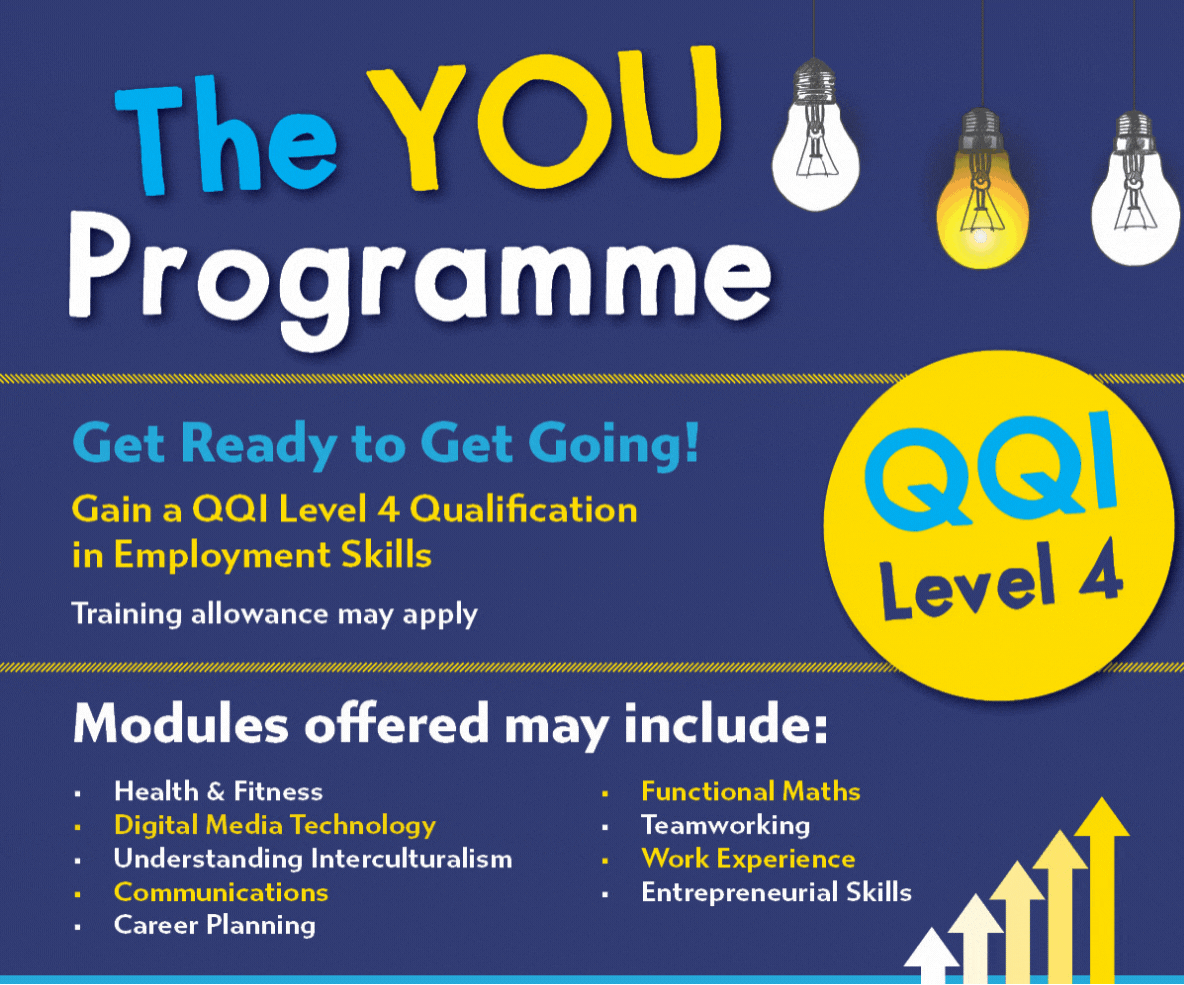 He said: "To cope with demand, we have been renting the Community Centre in Clonaslee, Kilkenny, Mountmellick, Kilcullen and luckily the principal of Portlaoise College Noel Daly came on board two or three years ago and they have been excellent to us.
"We got into Holy Family for the academy and all-inclusive sessions just before the pandemic struck too.
"But we are trying to borrow from everywhere to try to keep the club going so you can see why we are trying to get a home of our own."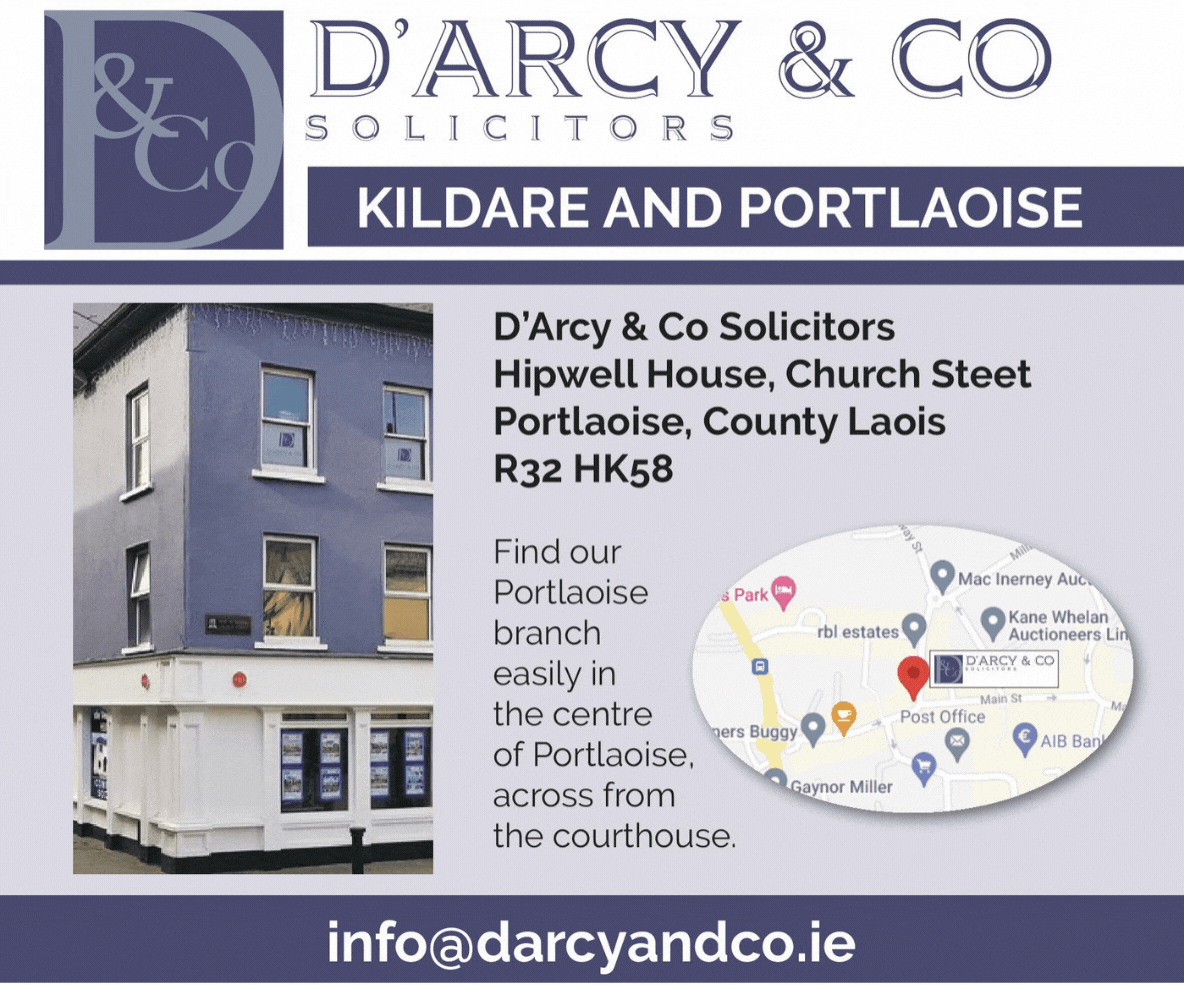 While Shay Dooley told how this new facility would not just be for basketball – but many other sports who do not have homes could be incorporated.
He said: "We are looking for a home of our own. It came to a head when Peter's team won the National League and we were voted the Club of the Year by Basketball Ireland.
"We have won an awful lot of accolades over the years but we have nowhere to put the trophies.
"St Mary's Hall is not our own – we can't put a shelf up and put all our cups in there. We have nowhere to hang them.
"We need something to show young kids what they can aspire to be. We have international players and we would love to put their pictures on the wall.
"But we can't do that either. So we would like to have somewhere of our own.
"We are not just talking about basketball either. We want to bring in all other sports into a facility.
"There is currently no home for handball, badminton, karate, dance classes – and we want to get them all into the one place.
"We want a site and we want something to call our own."
The club have got plans for a facility drawn up – but they are now calling on Laois County Council to help them by sourcing a site.
Something, thus far, which the lads say is a slow process that is causing considerable frustration.
Peter O'Sullivan said: "We have plenty of support from our elected councillors but we feel it's the community that will get this over the line.
"So we are asking our community to get behind us and cater for a ever growing young population in our area in the post Covid times ahead."
Anyone wishing to sign the Portlaoise Panthers petition can do so here.
Check out the full chat with Paul below on Spotify, or wherever you get your podcasts:
SEE ALSO – Check out the full archive of all the LaoisToday Podcasts here