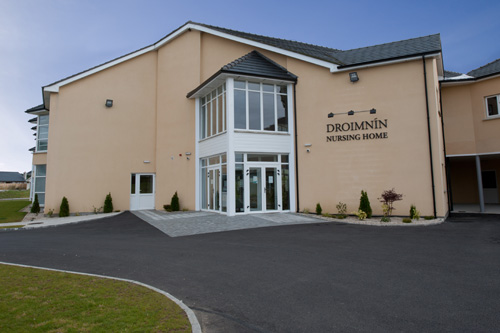 One more Covid-19 death has been sadly confirmed at a Laois nursing home.
Droimnin Nursing Home in Stradbally has been battling a Covid-19 outbreak since the end of December.
Eight people had lost their lives to the virus since Monday of last week and another death takes the total now to nine.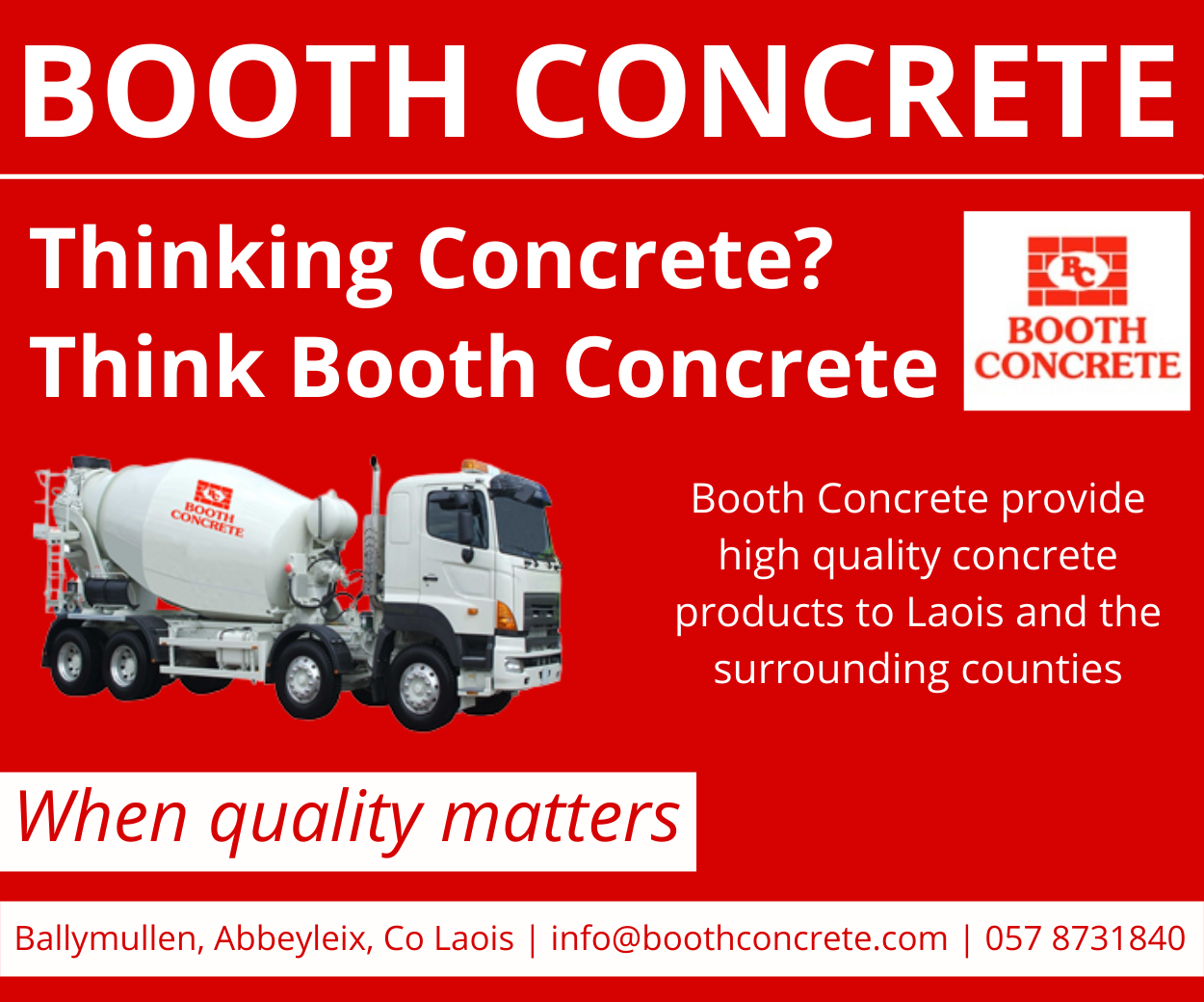 CEO of Brookhaven Healthcare, Gearoid Brennan, which manages the facility, confirmed the sad news last night.
He said the picture in the nursing home remains much the same with the majority of the residents who have tested positive, still asymptomatic.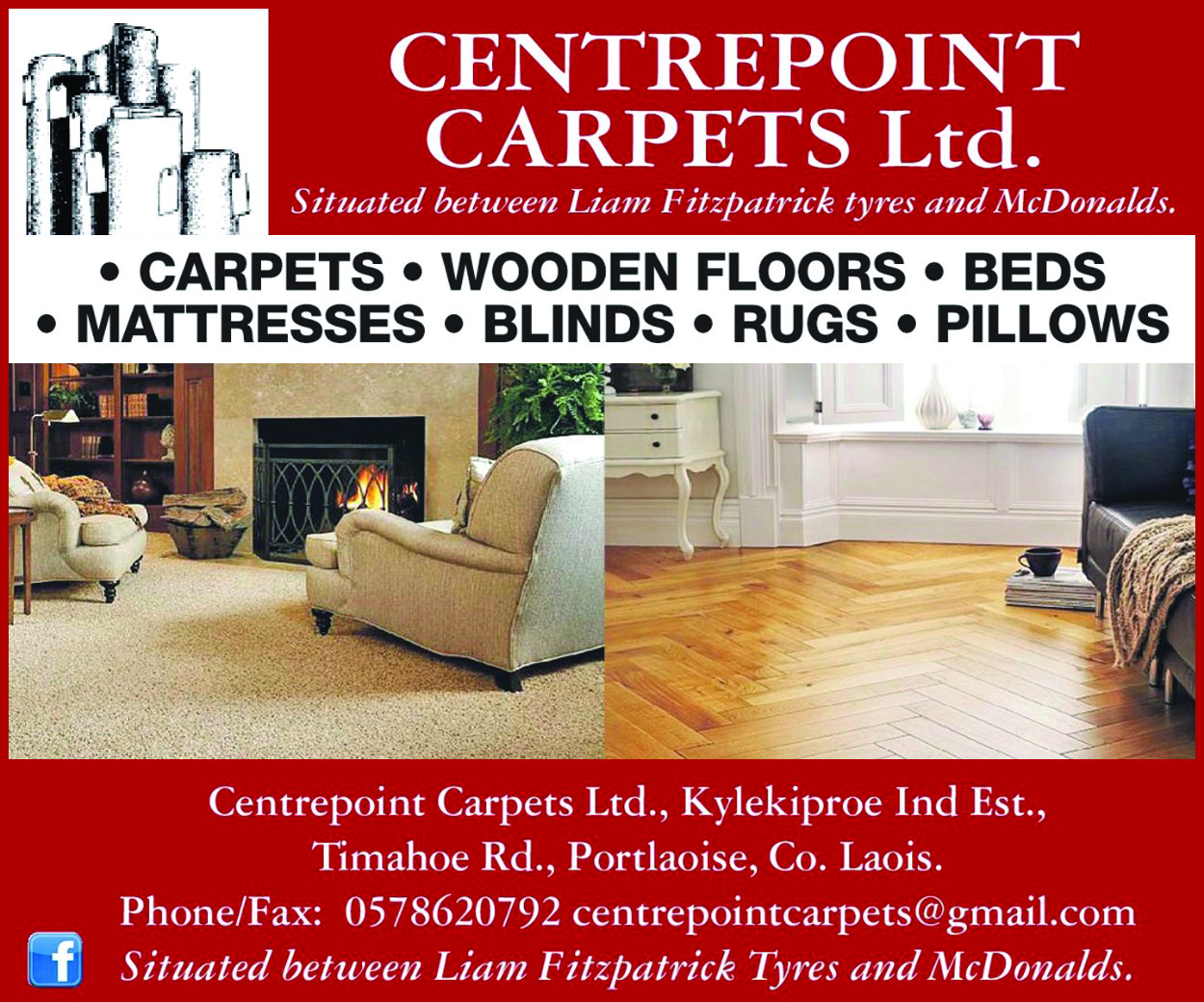 Meanwhile, it has been confirmed that there has been 50 new Covid-19 outbreaks reported in Irish Nursing Homes since 1 January.
Chief Executive of Nursing Homes Ireland Tadhg Daly said as the virus is so widespread in the community there is increased pressure across the health service, including nursing homes.
Speaking on RTÉ's Morning Ireland, he said the sector has been vigilant throughout the pandemic and staff are "back on high alert".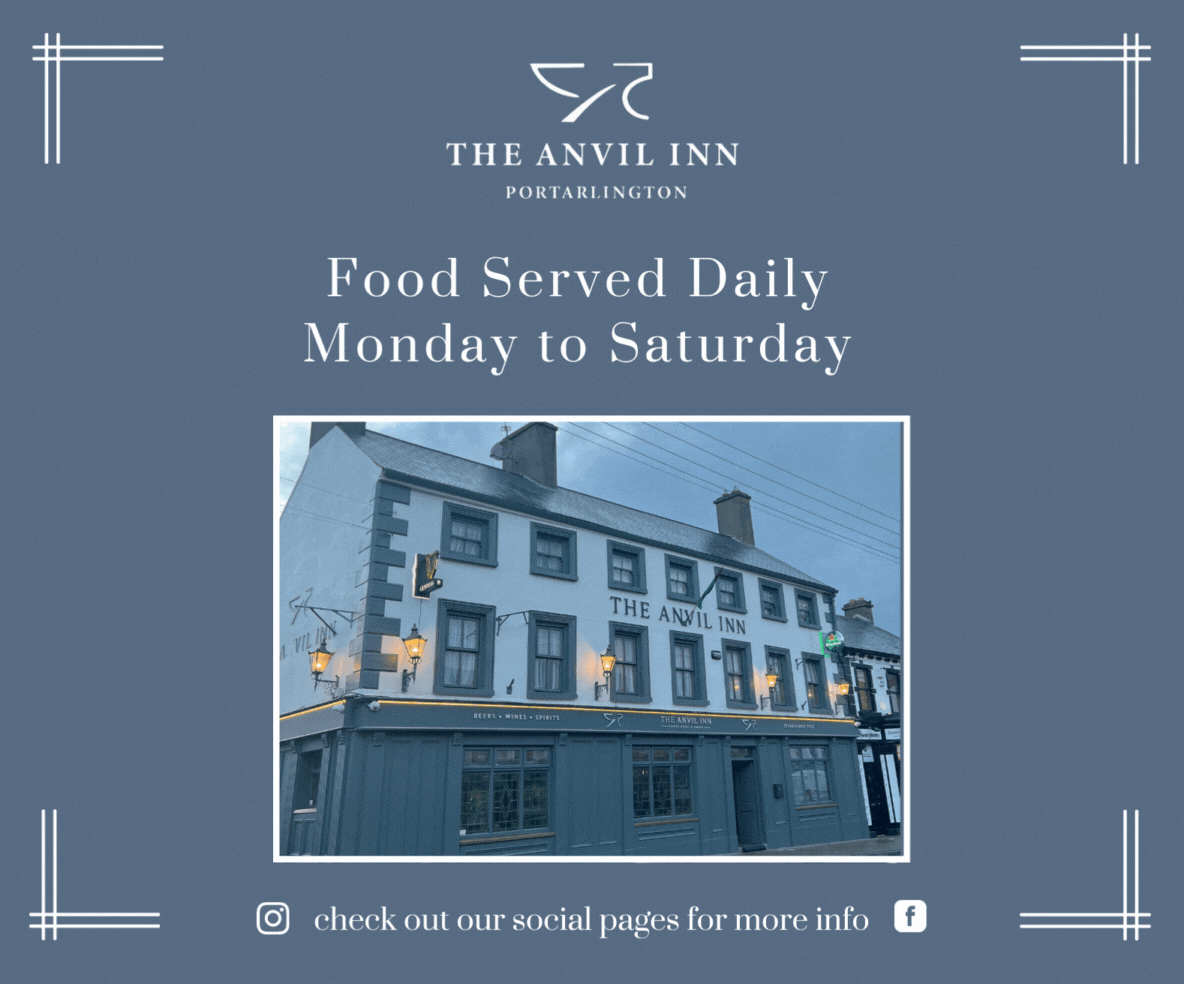 As a result, serial testing for nursing home residents will become weekly for at least the next three to four weeks.
Mr Daly said such testing is a "critical element" of identifying cases because the "huge number" of asymptomatic patients is "posing a significant challenge" across the health service.
He said: "All of the elements – PPE, testing, quarantining, cohorting, and now the vaccination – all of those elements and public health measures are all required to continue to suppress the virus.
"No one element is more important than the other."
SEE ALSO – The end of the line: Laois undertaker on Covid-19 experience and vaccine hope