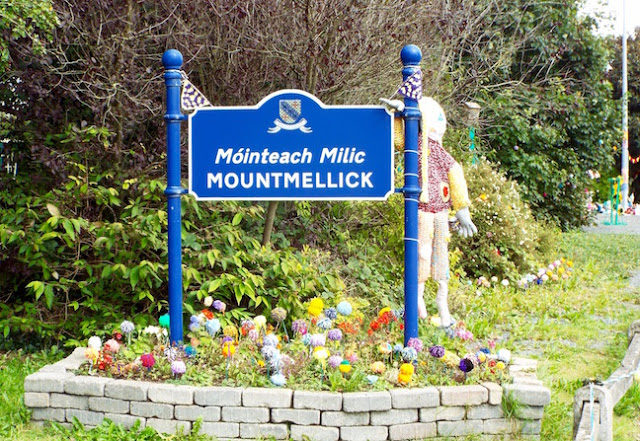 A planning application has been submitted to Laois County Council to construct 54 new houses.
Kilkenny Investment Property Holding are seeking to erect the properties in Ballycullenbeg, off Harbour Street in Mountmellick.
48 of the 54 dwellings will be split into four types of terrace homes.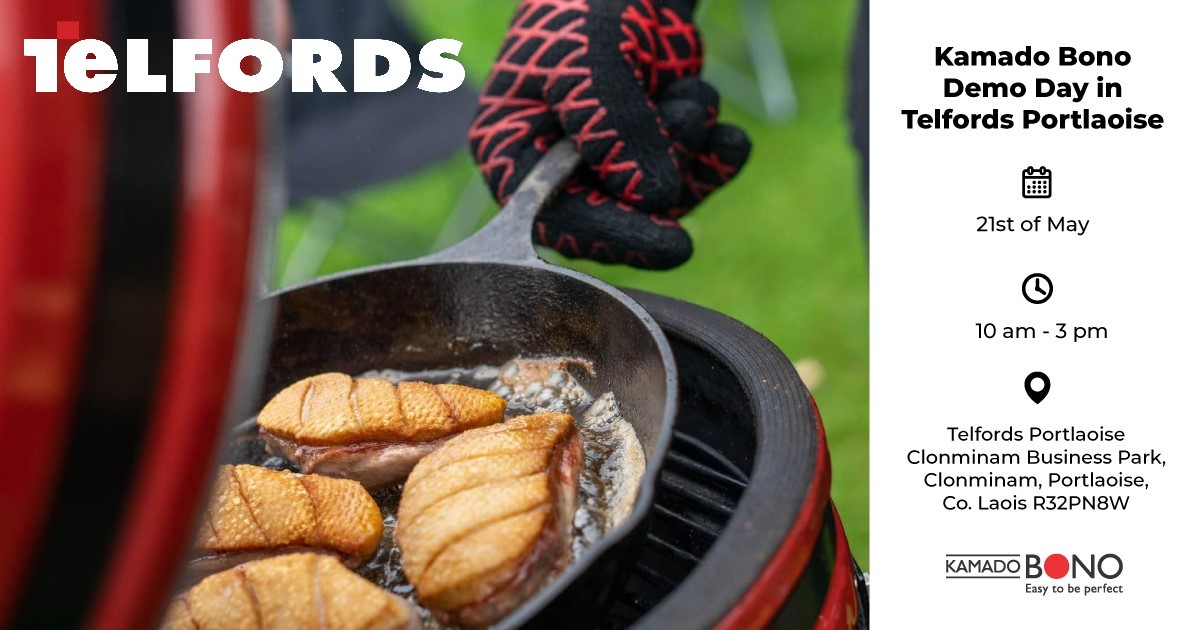 22 of these will be three-bedroom 2 storey end-terrace units, 14 will be three-bedroom 2 storey mid-terrace units.
There will be eight two-bedroom 2 storey mid-terrace units, two 2-bedroom bungalow end-terrace units and two, two-bedroom bungalow mid-terrace units.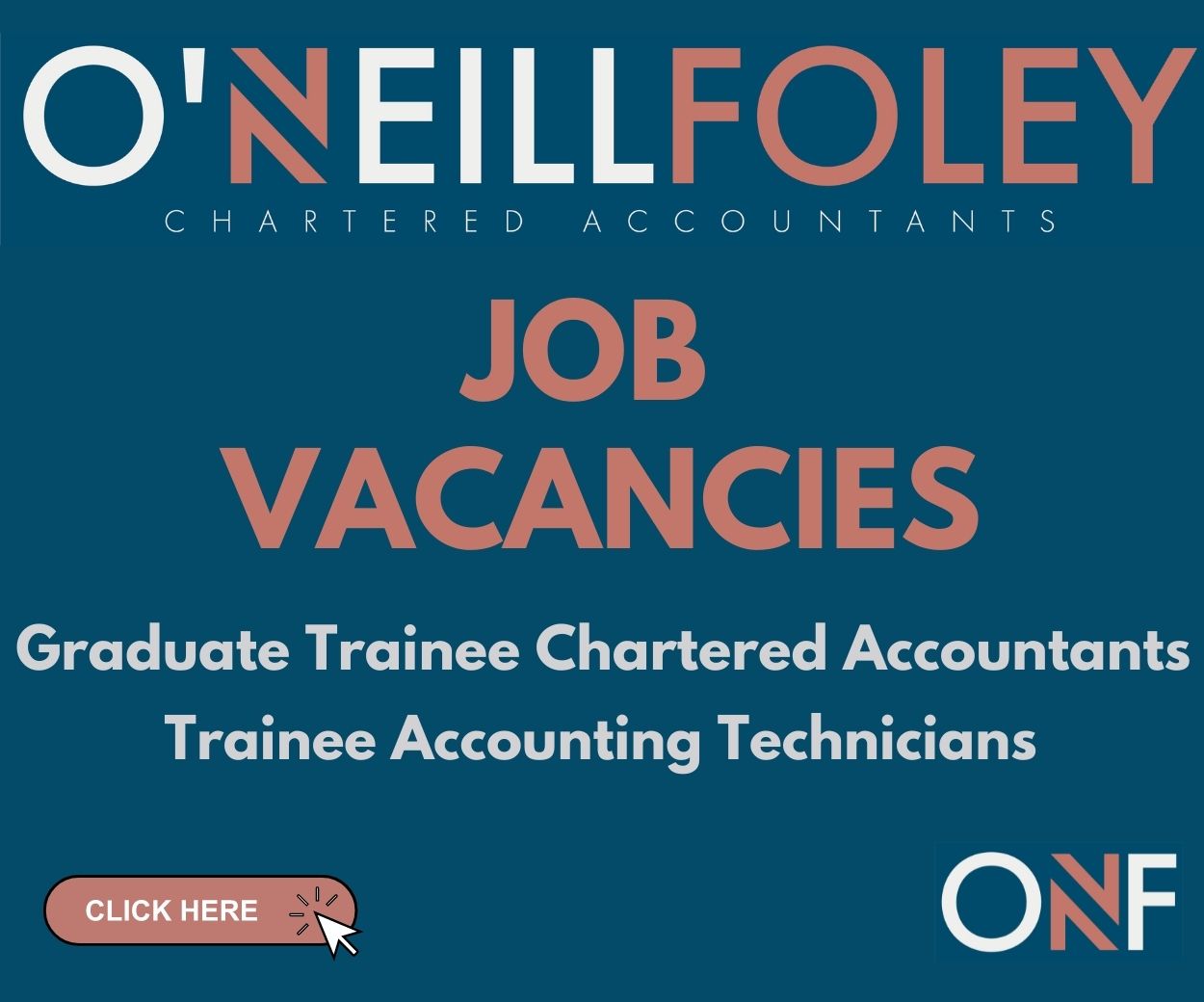 While the remaining six homes will be semi-detached three-bedroom 2 storey dwellings.
The planning application also involves removing part of the existing boundary screen wall and creating a new entrance road, vehicular entrances and footpaths onto Grange Hall.
Also, the applicants wish to continue the existing entrance wall facing onto Harbour street to No 1 Harbour Street and returning alongside No 1 Harbour Street.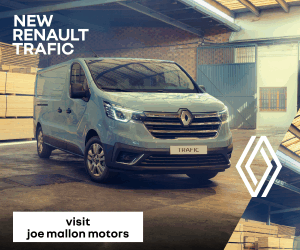 While installation of all necessary and associated site works, to include foul drains connecting onto Harbour Street and surface water drains with underground attenuation connecting to existing waterc ourse , telecommunications, water and service ducts, roadways, footpaths, green spaces, landscaping, public lighting, ESB and communications mini-pillars, car parking , signage, bin storage areas will also be included.
A decision on the planning application is due on March 4.
SEE ALSO – Tributes paid following sad passing of young Laois man who was a member of the Defence Forces