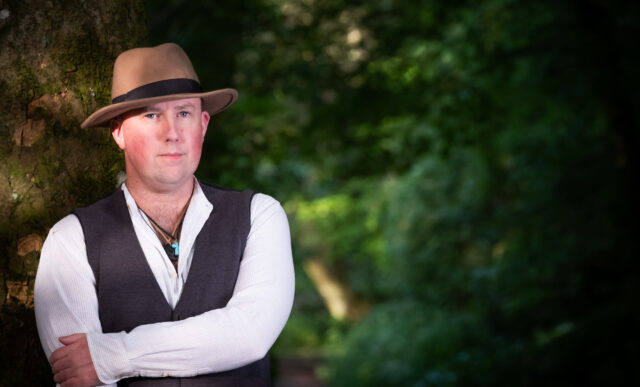 A Laois musician says the Covid-19 pandemic has finally made all of us appreciate the work that doctors and nurses do – and called for the government to increase their pay to show how we value them.
Davie Furey, from Durrow, made the call on The Midweek Podcast with LaoisToday this week.
Speaking to host Paul Downey, Furey explained how he considers himself lucky as Covid has not darkened his or his family's door.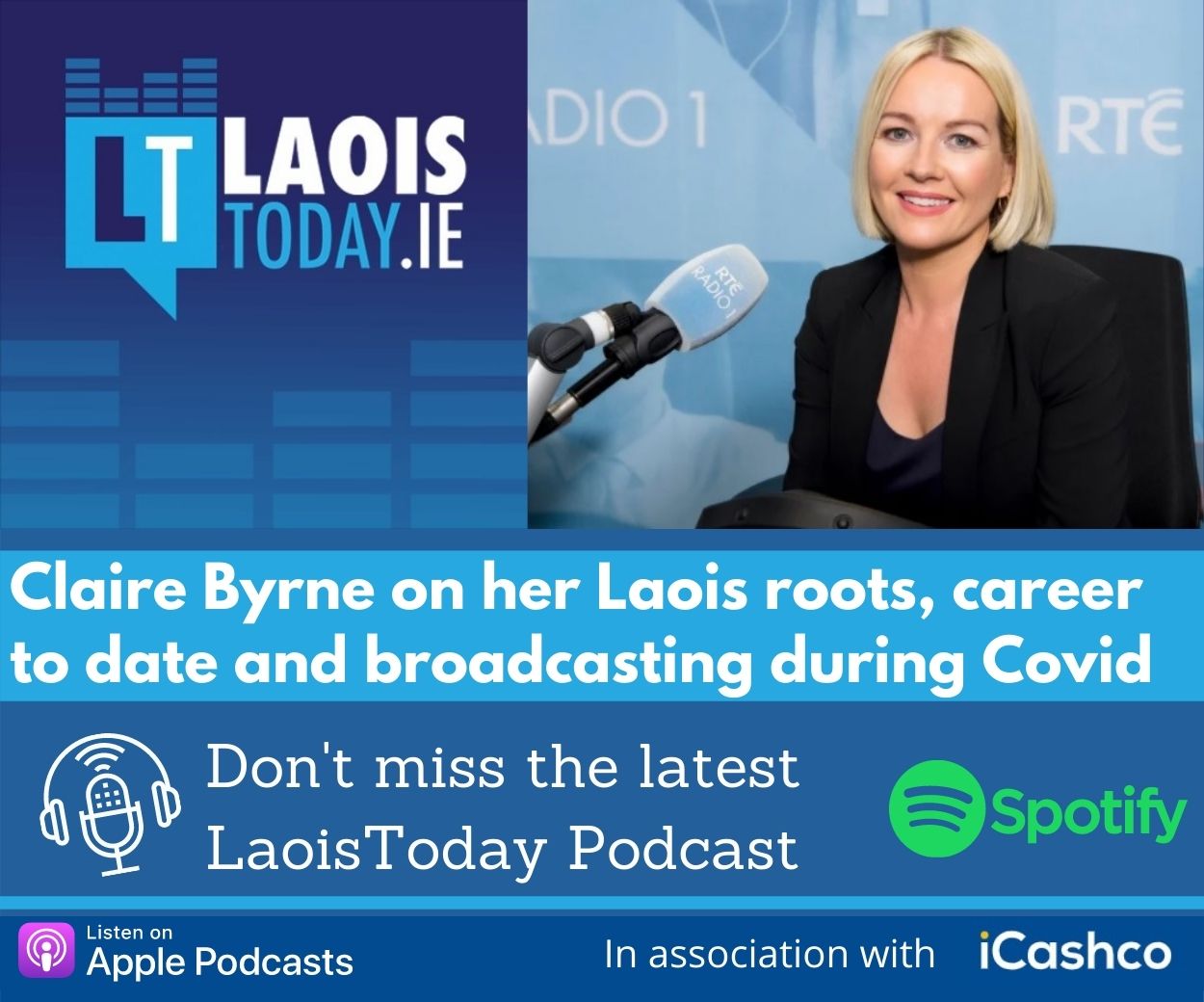 He said: "I am lucky that Covid has not come on my doorstep. My family have not been affected health wise.
"We just have to get on with it. I don't mean to be glib about it though, because it is tragic what has happened to many people and the loss of life has been horrific.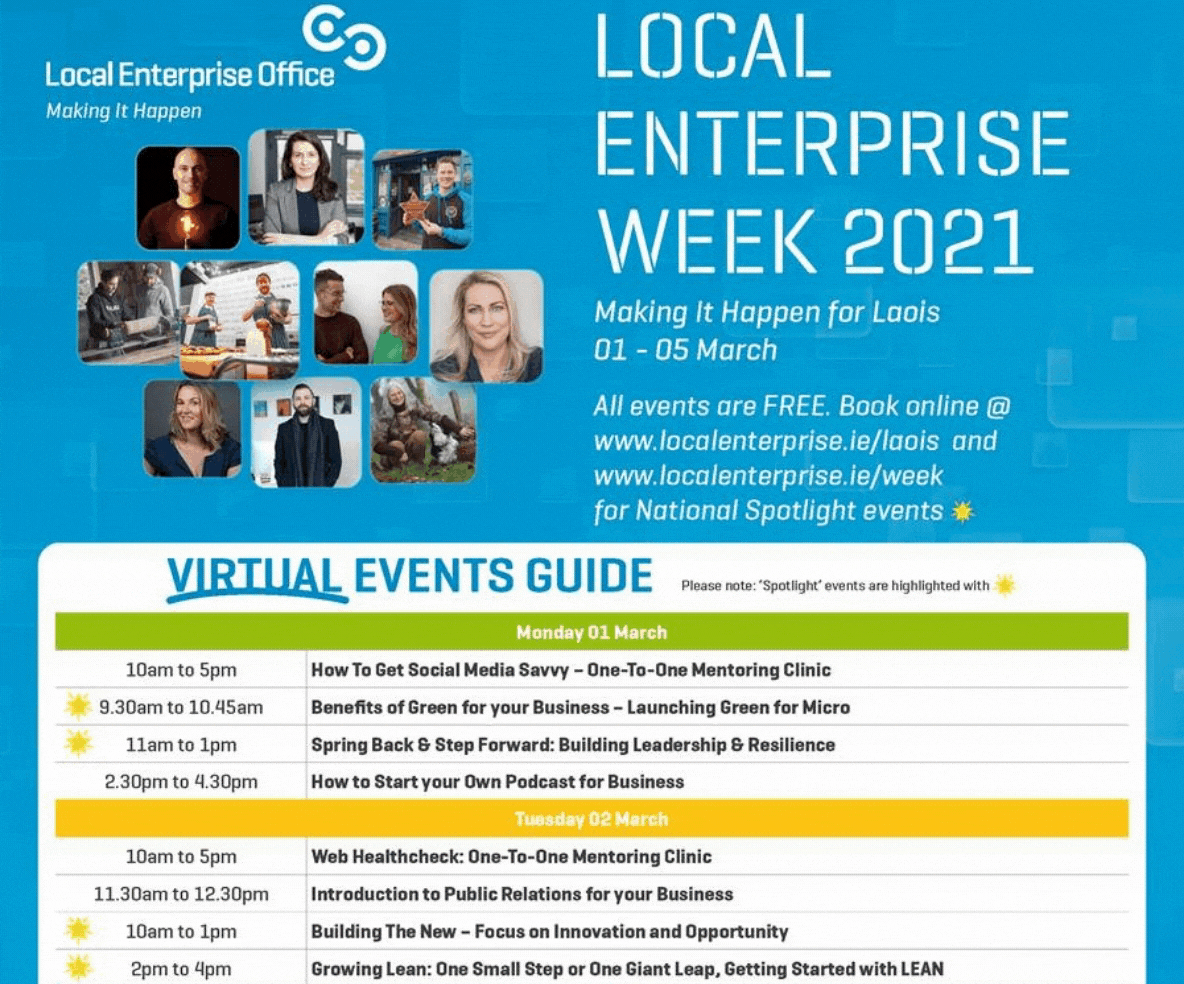 "But I think finally, we are treating doctors and nurses with the respect that they deserve. I think the man and the woman on the street always respected the work that they do on the frontline but their pay hasn't reflected that.
"Government, in particular, have never respected them properly and this idea of going out to clap on the street for them is ridiculous.
"I think they should pay them an awful lot more than what they are getting. I'd like to see them getting more rewards than they currently do and have done in the past.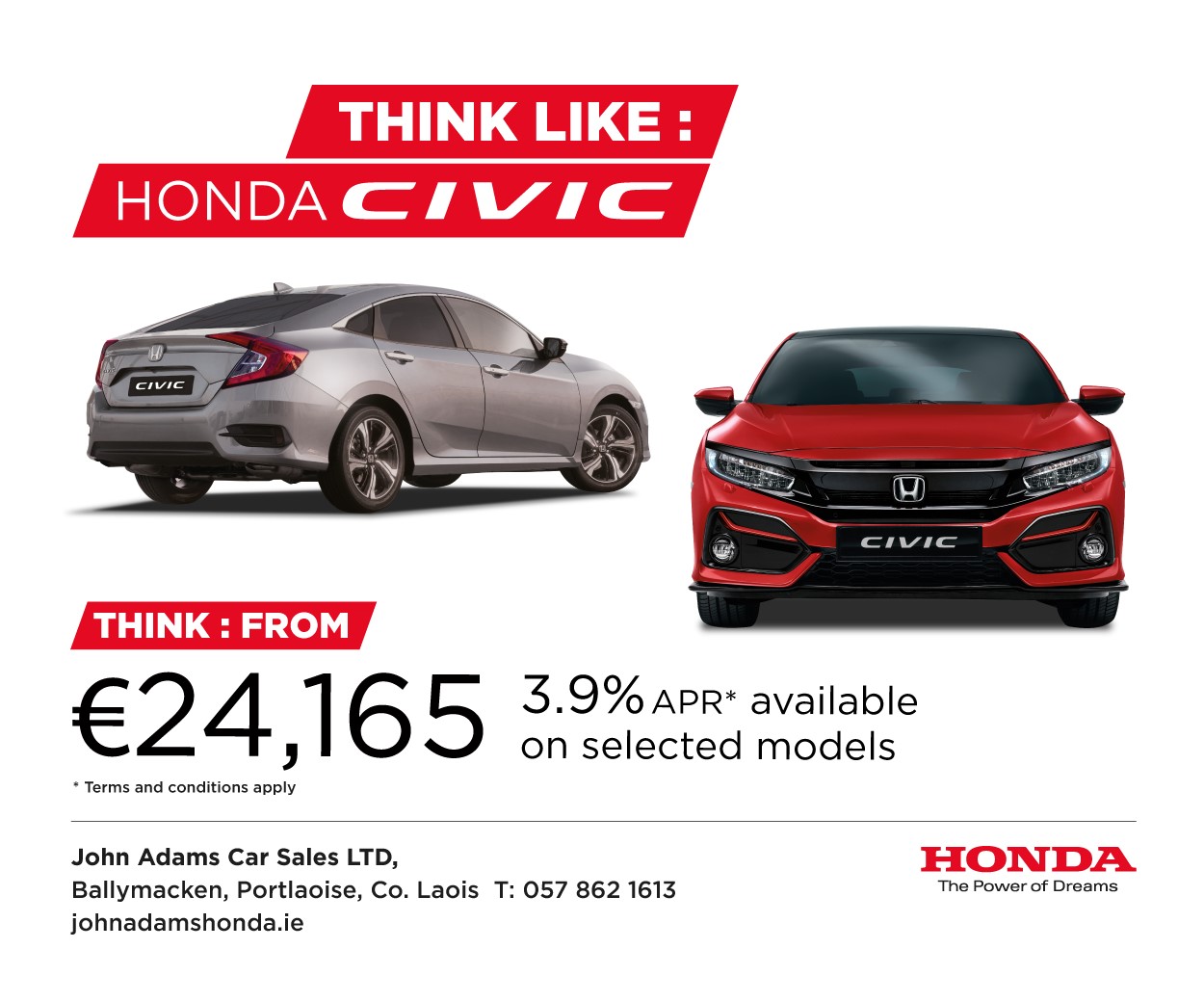 "The Ministers and the government gave themselves a pay rise during this pandemic – and for what? Some things will never change and it is a bit disgusting."
Despite the pandemic, Davie decided to release a new album called 'Haunted Streets' on February 19 – which will be released on his website. 
Davie says the album, that was originally pencilled in for a March 2020 release, features some of Ireland's top musicians.
These include Steve Wickham (The Waterboys), Darren Holden (The High Kings), ELLYD, Susan O'Neill (SON), Clare Sands, Martin Quinn, Andrew Quinn, Francie Conway and fellow Durrow man Robbie Campion.
Of the 11 new tracks on the album, Secret Light, Flames on the River, Fire n' Gold and The Final Frontier have all reached number one as singles on the Irish Singer/Songwriter and Rock download charts.
These singles have also been on the RTE Radio 1 recommended list as well as being PlayIrish song of the week on many regional stations including KCLR and Ocean FM.
Davie also explained how plans for an Ireland, UK, German and US 2020 Tour had to be shelved due Covid-19 restrictions but he hopes to get back there again – even though that could be 2022.
For all of that and much more, check it out on Spotify below – or wherever you get your Podcasts.
SEE ALSO – Mass Covid-19 vaccination centre set to open in Laois this weekend