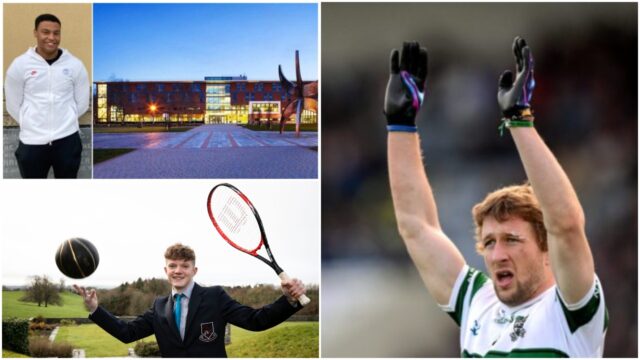 1 – Laois Gardai plead with people to stay off frozen lakes following incident involving a family
Gardai in Laois were pleading with people to 'stop doing dangerous things' last weekend.
This comes after they and members of Laois Fire and Rescue Services were called to a frozen lake in Portarlington where a family were spotted walking on the surface.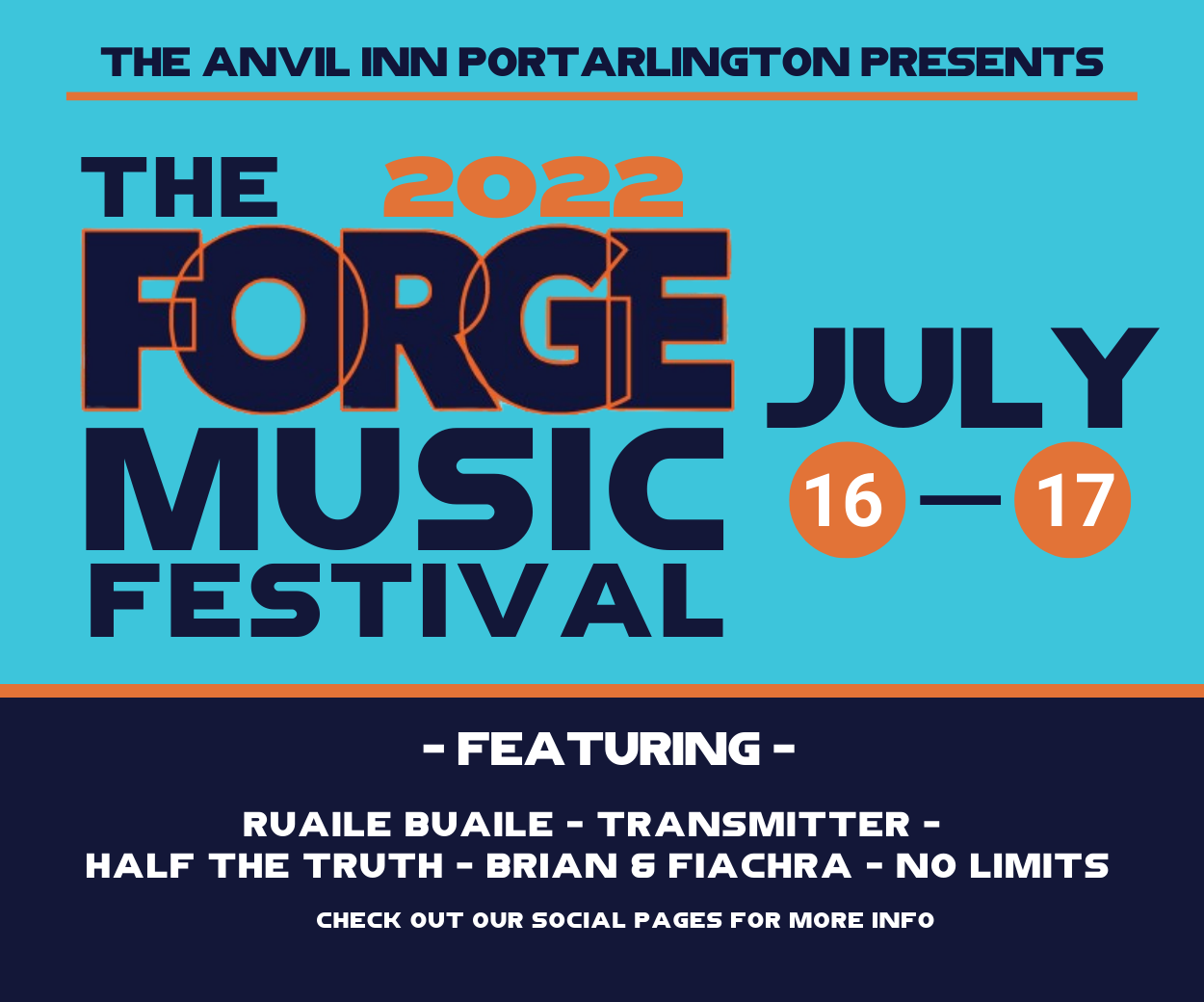 This is a very dangerous activity as, according to Gardai, the surface could easily crack underneath them.
2 – Tributes paid following sad passing of young Laois man who was a member of the Defence Forces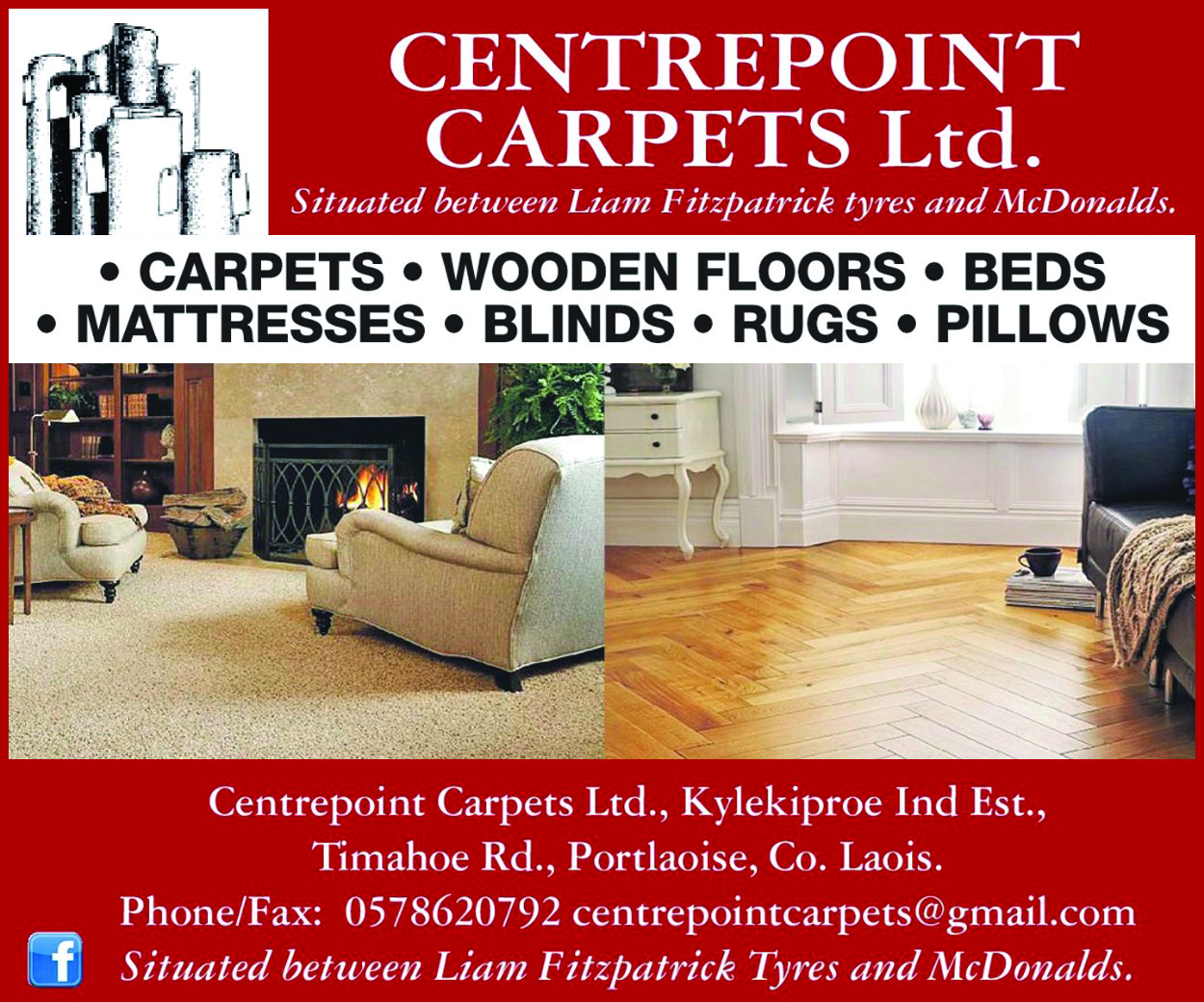 There was deep sadness in Portlaoise and in the Irish Defence Forces following the passing of Dean O'Farrell.
Mr O'Farrell, from Dunmasc in Portlaoise, who was just 32, passed away following a battle with cancer.
He was a serving member of the Defence Forces in the 2 Brigade Ordinance Group at the Customs Barracks in Athlone.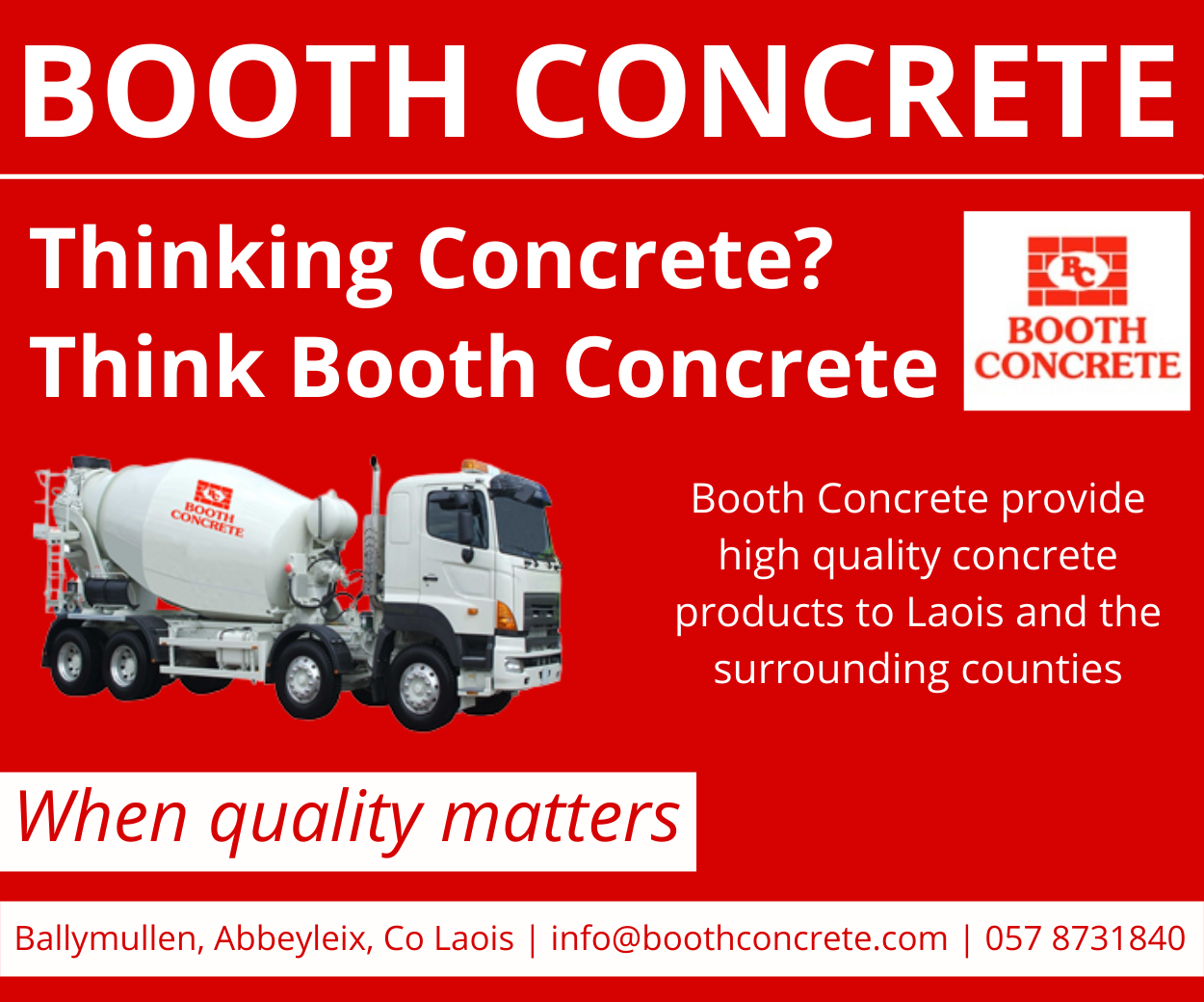 3 – Brexit: 'Paperwork demands' see Laois businesses cease trading with UK
Two Laois businesses have announced that they will cease trading in the UK due to the fallout from Brexit.
FreeTV.ie and TheGardenShop.ie say they have indefinitely suspended shipping orders to the Britain.
David Maher, who is the Director of both companies explained how it has simply become 'too complicated and expensive to do business with Britain'
4 – Laois student receives prestigious University of Limerick scholarship
A Portlaoise CBS student has been awarded a prestigious University of Limerick scholarship.
St Mary's CBS past pupil Jordan Ikpomwen, who did his Leaving Cert in 2020, was granted one of the UL40 Scholarship Awards which is open to all entrance students.
The UL40 Scholarships are awarded to incoming students who began their undergraduate studies in the Autumn Semester for the Academic 2020 and is based on their performance in the Leaving Certificate and determined by their CAO points.
5 – Gardai in Laois make arrest and seize a drone, drugs and mobile phones
Gardaí arrested a man in his 20s in Portlaoise following the seizure of a number of items recently.
They discovered a drone along with a package containing mobile phones, chargers and quantities of crack cocaine, cocaine and cannabis, with a combined estimated value of €5,000.
The discovery was made at St Johns' Square near Portlaoise Prison.
6 – End of an era for Portlaoise GAA as club legend Cahir Healy opts to transfer to London club
Cahir Healy's long playing association with Portlaoise GAA came to an end following the dual star's decision to transfer to a London club, where he has been living for a number of years.
Healy will have to go down as one of the most dedicated GAA players of a generation as he commuted from London for the best part of the last decade to play hurling and football with club and county.
7 – Boost for Laois hurlers as two key forwards return to panel
There was a boost for the Laois hurlers this week as two key forwards have committed to the panel for 2021.
Ballinakill's Cha Dwyer and Borris-Kilcotton's PJ Scully are both understood to have agreed to join Seamas 'Cheddar' Plunkett's squad.
8 – Glory for Laois student as first ever virtual BT Young Scientist Exhibition
Over 1,000 students from across the island of Ireland took part in the first ever virtual BT Young Scientist & Technology Exhibition this year.
Evan Hogg from Heywood CS was named the Social and Behavioural Senior Individual 2nd place winner.
Evan was recognised for his project 'The regulations at play behind your physical activity: A statistical analysis into how we can use SDT to better motivate the nation to participate in physical activity'.
9 – Property Watch: Five rural homes in Laois currently for sale for around €250,000
This week we took a look at some of the properties in rural locations in Laois currently for sale for around €250,000.
The properties range from Attanagh on the Kilkenny border to Barrowhouse on the Kildare border, Borris-in-Ossory, Stradbally and Rath, near Ballybrittas.
10 – Laois woman calls on people to 'get moving' to support student nurses in Portlaoise Hospital
A Laois woman called on people to 'get moving' as her Instagram-based fundraiser for student nurses in Portlaoise Hospital took off.
Lynda Keyes, from Camross, set up a GoFundMe Page and it has already raised more than €2,700.
The 22-year-old, who has a degree from IT Carlow and is currently studying a masters in Marketing, Consumption, and Society in University of Limerick, explained how a number of experiences over Christmas inspired her to try to help the nurses who are battling Covid-19 on the frontline – while also studying for their degrees.