Laois County Councillors in the Portlaoise Municipal District have called for a indoor sports facility to be built in the town.
In 2019, Laois County Council purchased a prime parcel of land in close proximity to Portlaoise town centre for €1.4m.
The site, known as Tyrrells land, is located on the Stradbally Road not far from SS Peter and Paul's parish church, opposite Bradshaw's business and the Stradbrook apartment complex on the opposite side of the road.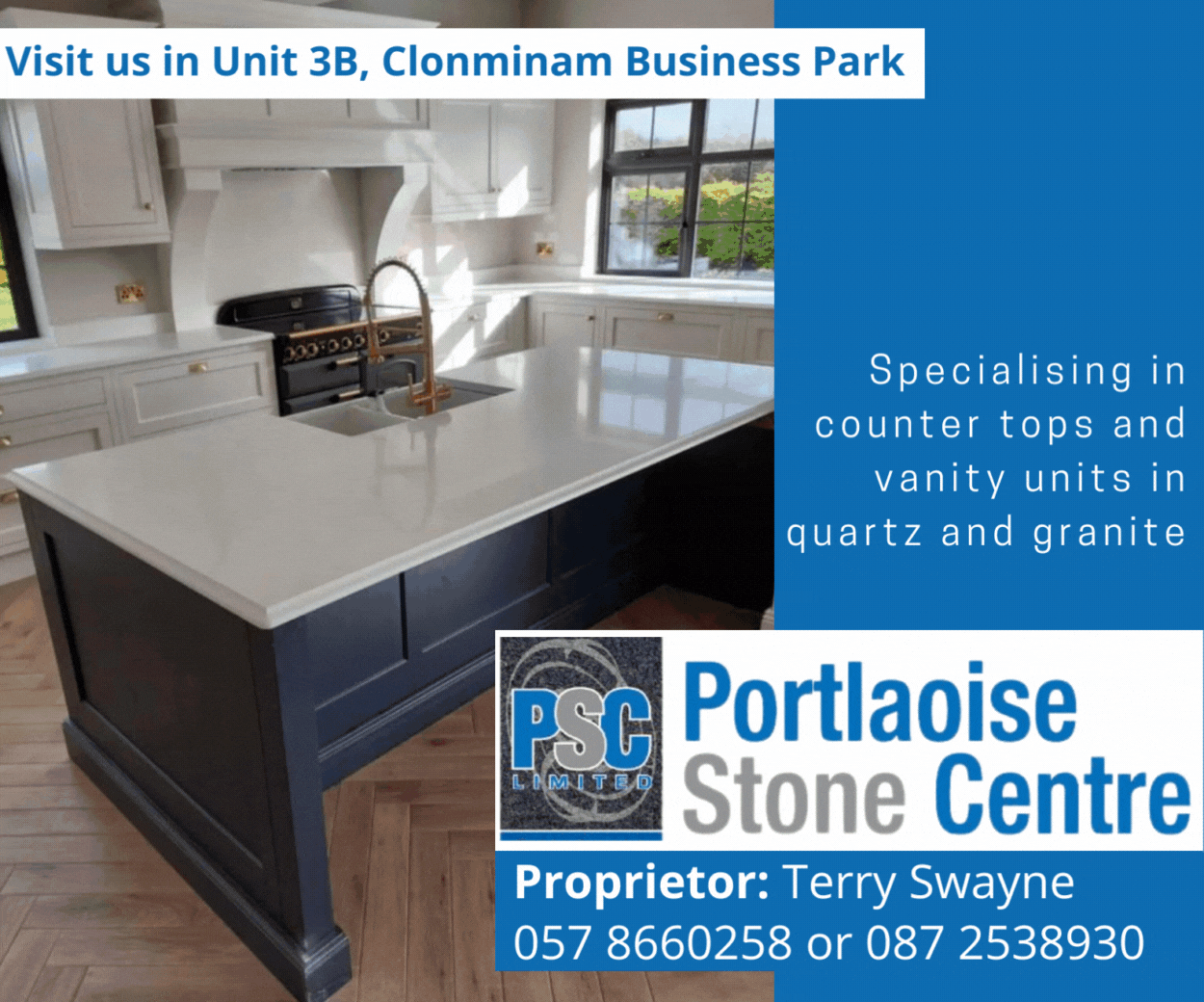 The property comprises of about 26 acres and has also been zoned for housing.
The land bank has considerable road frontage and was previously the home place of the Tyrrell family who were well known through their long established veterinary practice, equestrian interests and involvement in local voluntary and charitable activities such as the Kolbe Centre.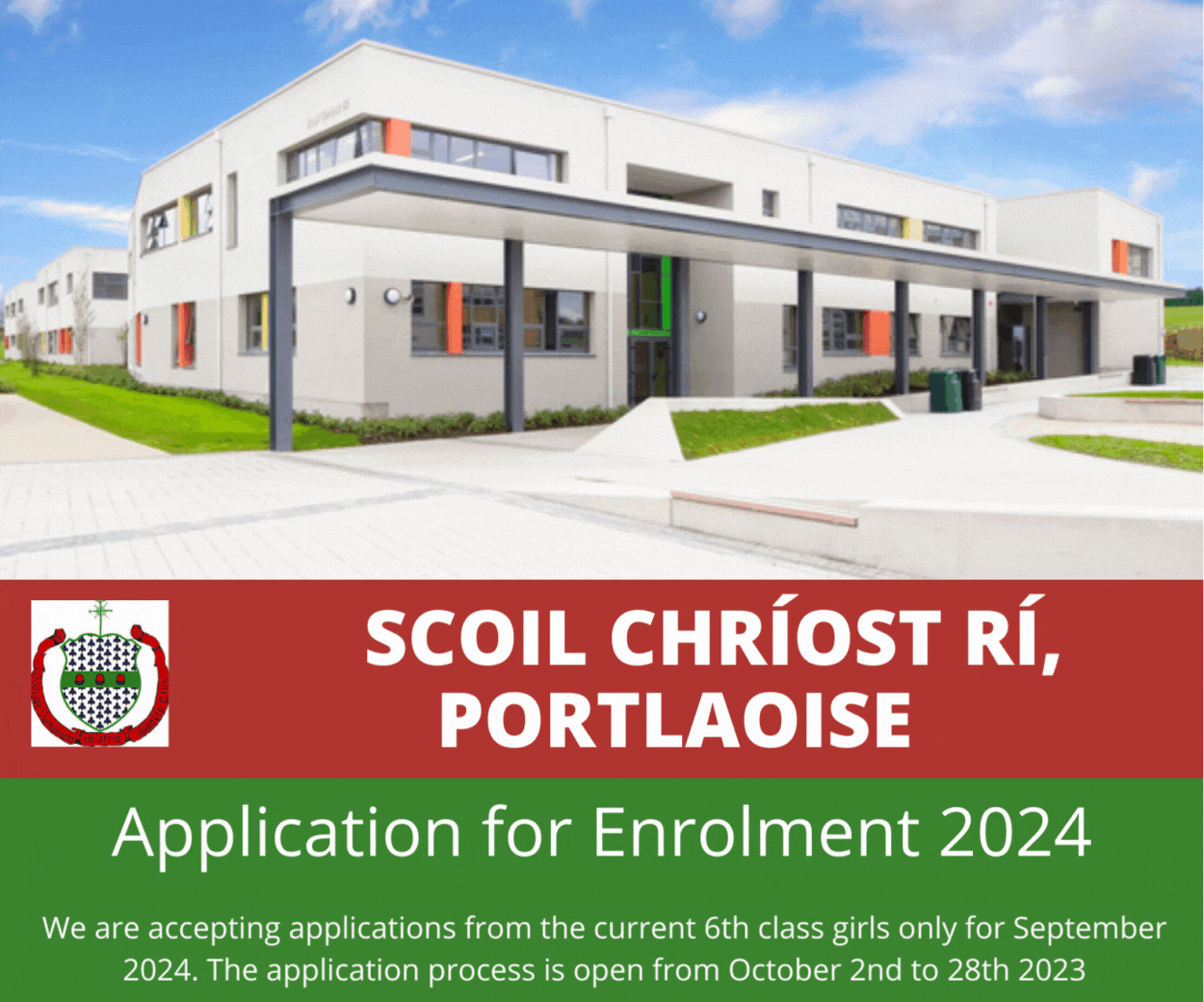 Raising the motion of the indoor sports facility, Sinn Fein Councillor Caroline Dwane-Stanley said it would be perfect for the Portlaoise Panthers – who currently have a campaign underway to find a home.
She said: "We have all seen how Portlaoise Panthers Basketball club have been lobbying for a site for a home and this would be absolutely perfect.
"And this site could easily be used to incorporate other sports like badminton, handball, karate and many others too. It could be all-inclusive.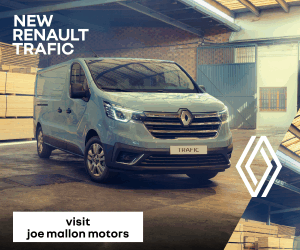 "I know Portlaoise Panthers were not happy with the outcome of a meeting here recently when they were told it could take ten years – but I do not see why there would be such a delay.
"I would also be keen to see affordable housing constructed on this site and with more than 20 acres available, it should be no problem to have it all incorporated."
Fianna Fail Cllr Catherine Fitzgerald said: "I think this is a brilliant idea and I cannot think of a better location than this."
In reply to Cllr Dwane-Stanley, Director of Services Donal Brennan said: "As Members will be aware, there has been a call for submissions in relation to the Masterplan for that particular site.
"The responses are being correlated currently and reviewed by the Consultants preparing the Masterplan.
"These responses will be used to inform the development of the Masterplan.
"This Masterplan will in turn be brought before the members for consideration."
Cllr Dwane-Stanley called for a meeting with CEO of the Council, John Mullholland, to be arranged to discuss this matter further and this was agreed to by her fellow Councillors.
SEE ALSO – Outrage as tarmacadam 'allowed' to flow into sewage system causing blockages for Laois people