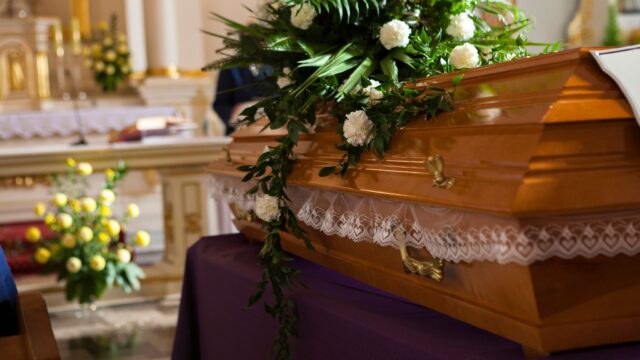 A Laois parish priest has explained how the loss of a traditional Irish funeral has exacerbated the grief that is being experienced by the families of the people who have died.
In the past week alone, Fr Paddy Byrne has performed funeral mass for three people who passed away with Covid-19.
Some of these are part of the 15 who have now sadly died in Droimnin Nursing Home since an outbreak began there at the end of December.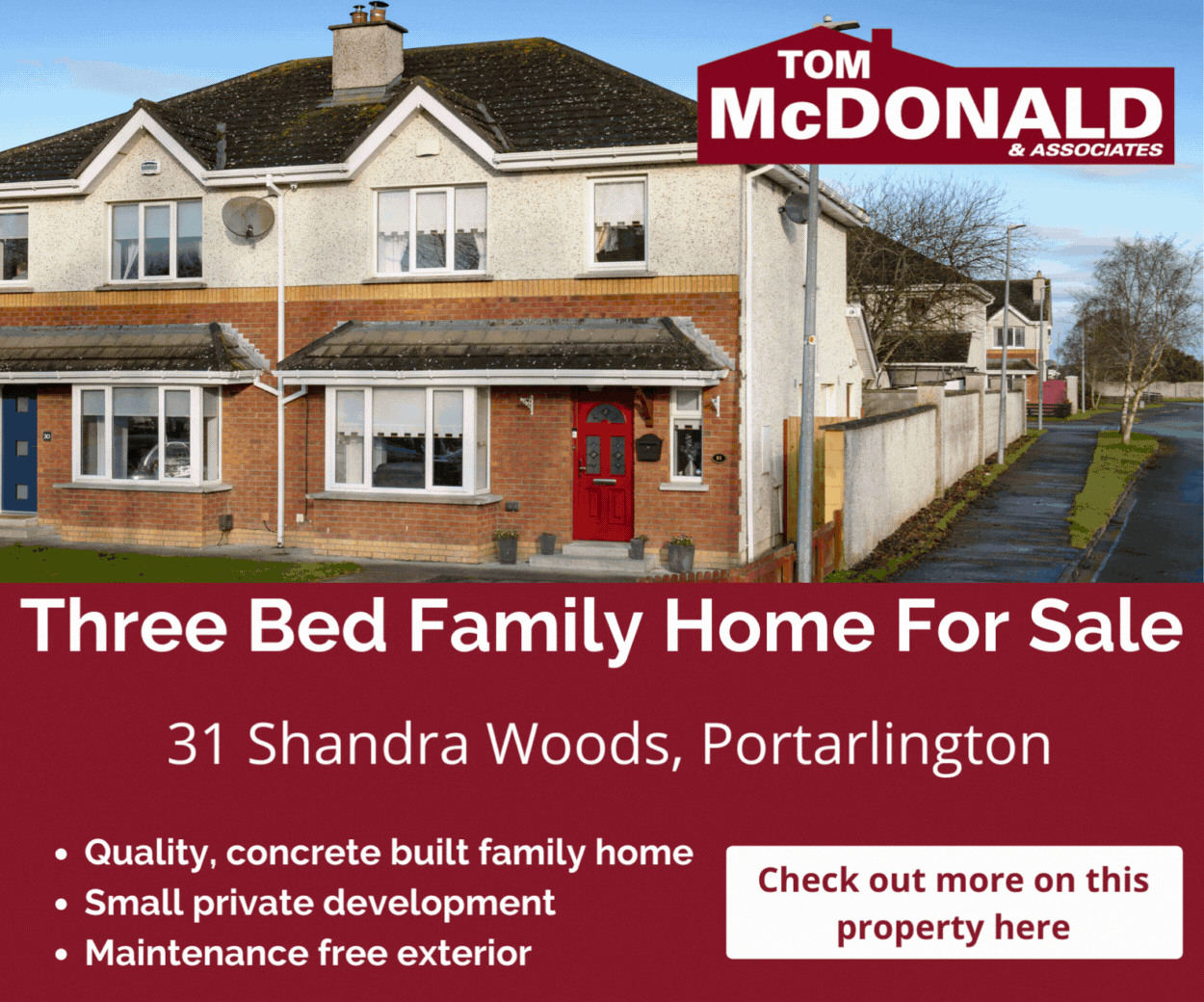 Under the current Covid-19 guidelines, funerals are restricted to just 10 mourners.
And while the Abbeyleix Parish Priest fully understands the reasons why, he says he is a witness to the effect that not having that natural grieving process that comes with a funeral is having.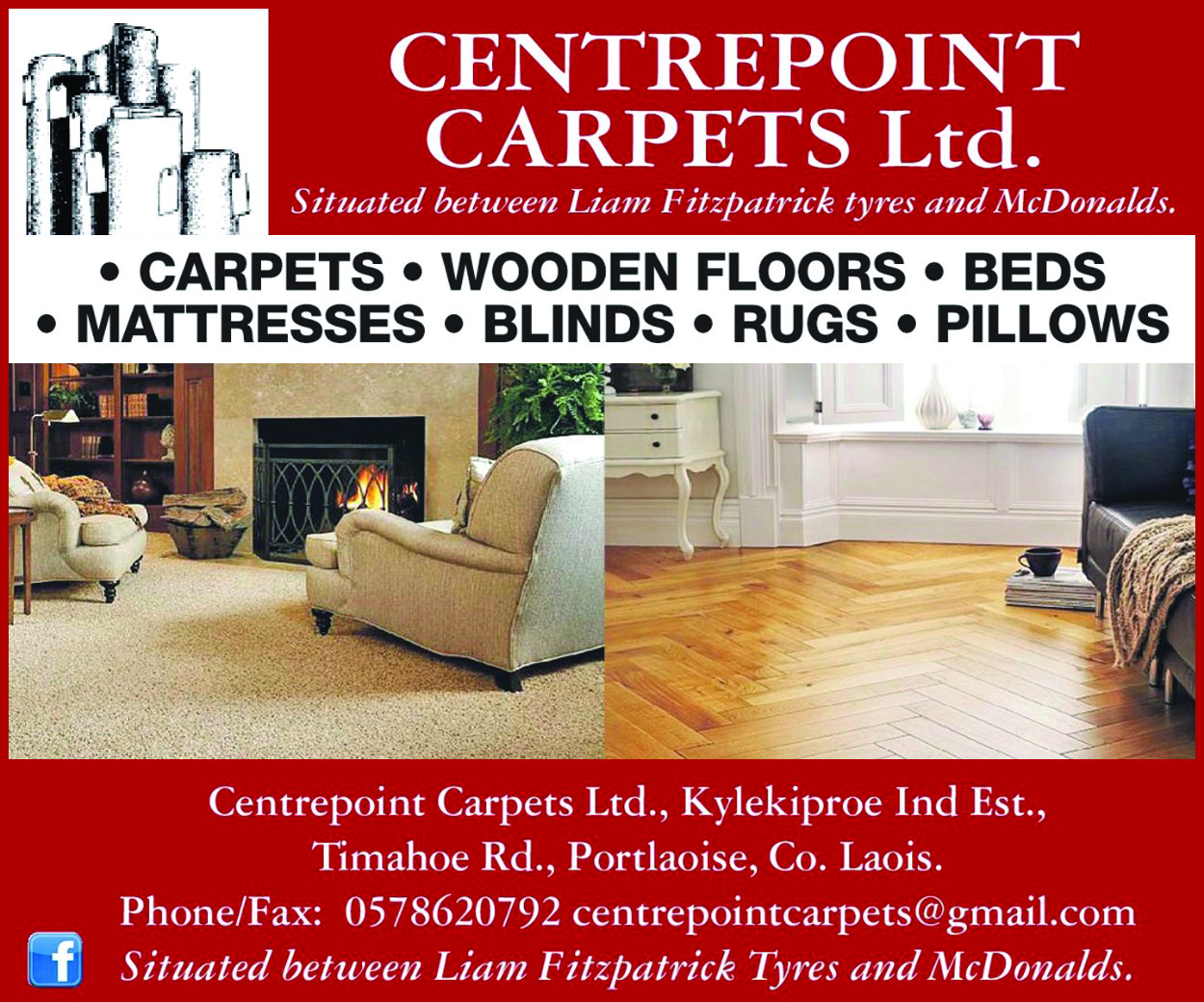 Speaking on RTE Radio One's Morning Ireland, Fr Byrne said: "Since Christmas, the numbers of deaths has gone well over 300 and that is just in the Republic of Ireland alone.
"There is a palpable sense of grief out there. This is a grief that is exaggerated because one of the things that Irish culture took great pride in (was how we came together to support people when a loved one passes).
"So now in doing the right thing (keeping apart), we are now doing the opposite of what is innate to our DNA.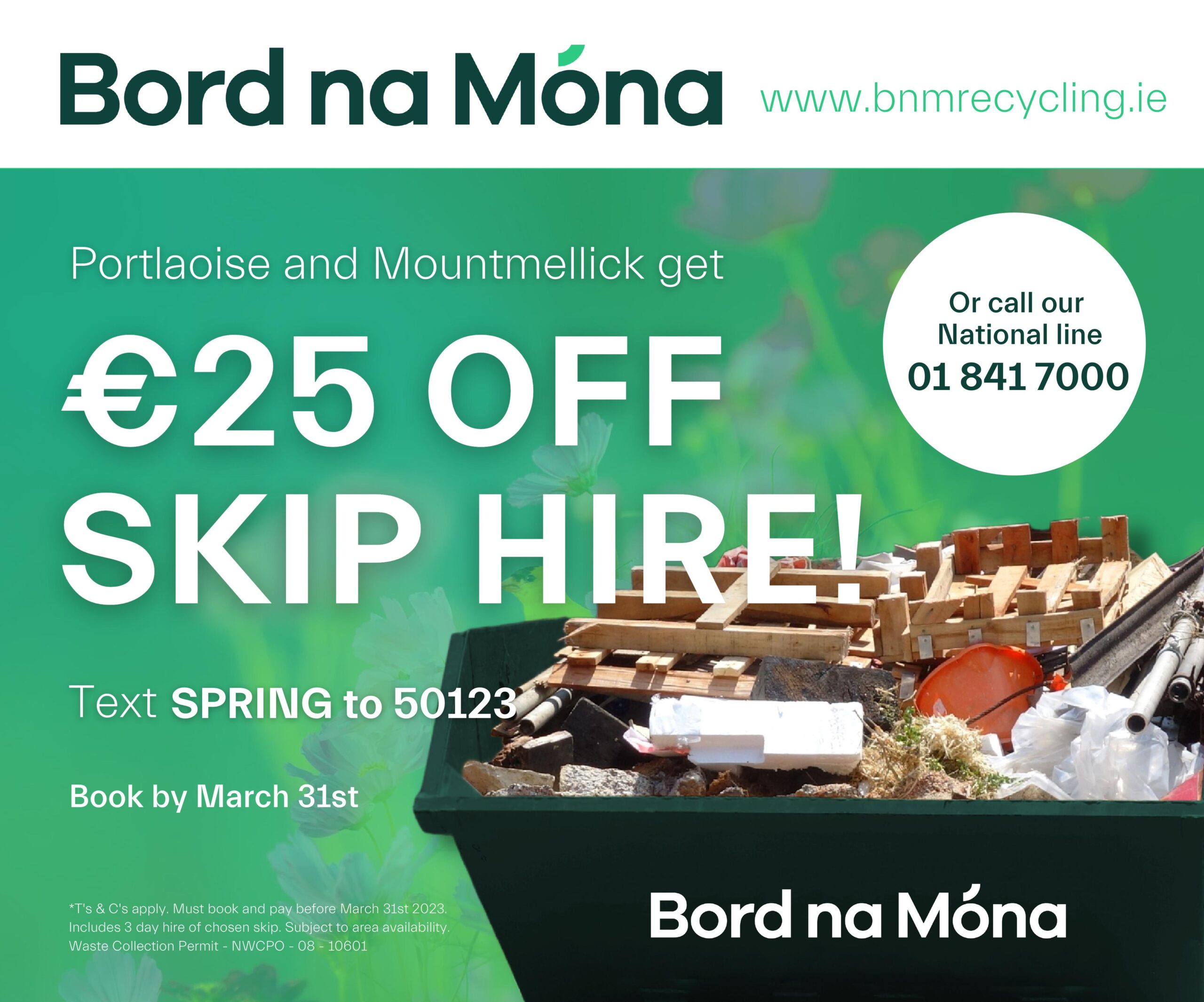 "That sense of disconnect exaggerates for loved ones who are trying to plan funerals that are limited to 10 mourners.
"They may have family members living in the UK, France, Europe or the US who are not able to come.
"So pastorally, it is a very challenging time. A time of loss is never easy, but a time of loss when one cannot physically offer solidarity, exaggerates the great pain felt in family's hearts."
The third wave of the Coronavirus pandemic has been like nothing we have seen before in terms of cases and deaths.
And Fr Paddy gave the harrowing examples of how some families sat down for Christmas dinner together a few weeks ago – and now some of those people are no longer here.
He said: "In the third wave of this awful pandemic, age seems not to free anybody from the consequences of the virus.
"These are all living people who were loved and cherished.
"In my experience, some of the families impacted by the Christmas third wave continue to be in self isolation because of Covid infection.
"There have been a number of funerals where loved ones had gathered around the Christmas table some weeks earlier and now some of them are gone.
"This makes for a very harrowing beginning to 2021."
But Fr Paddy says there is a sense of hope beginning to rise in the communities he serves.
He said: "While it is a difficult time, there is, among the elderly in the communities that I serve, a sense of hope.
"A hope that new vaccine will help. And that we will get through this."
SEE ALSO – Laois pub faces closure after licence renewal application rejected