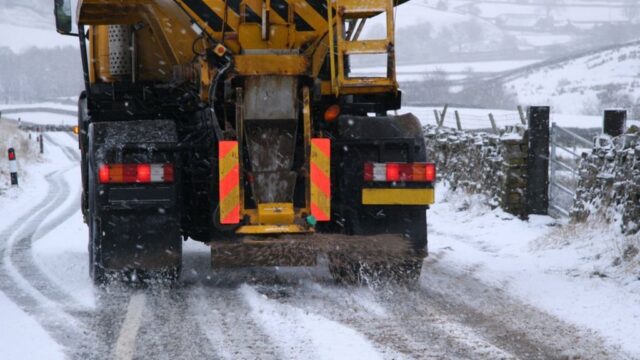 Laois County Council is to pilot two temporary salt/grit drop off points in rural areas of the Portlaoise Municipal District in a bid to combat icy roads.
During periods of severely cold weather, trucks will be dispatched to spray main roads to keep them free of ice and frost – but they do not treat local roads.
Raising this particular issue at a recent meeting, Fianna Fail Councillor John Joe Fennelly highlighted a problem he recently encountered with a funeral.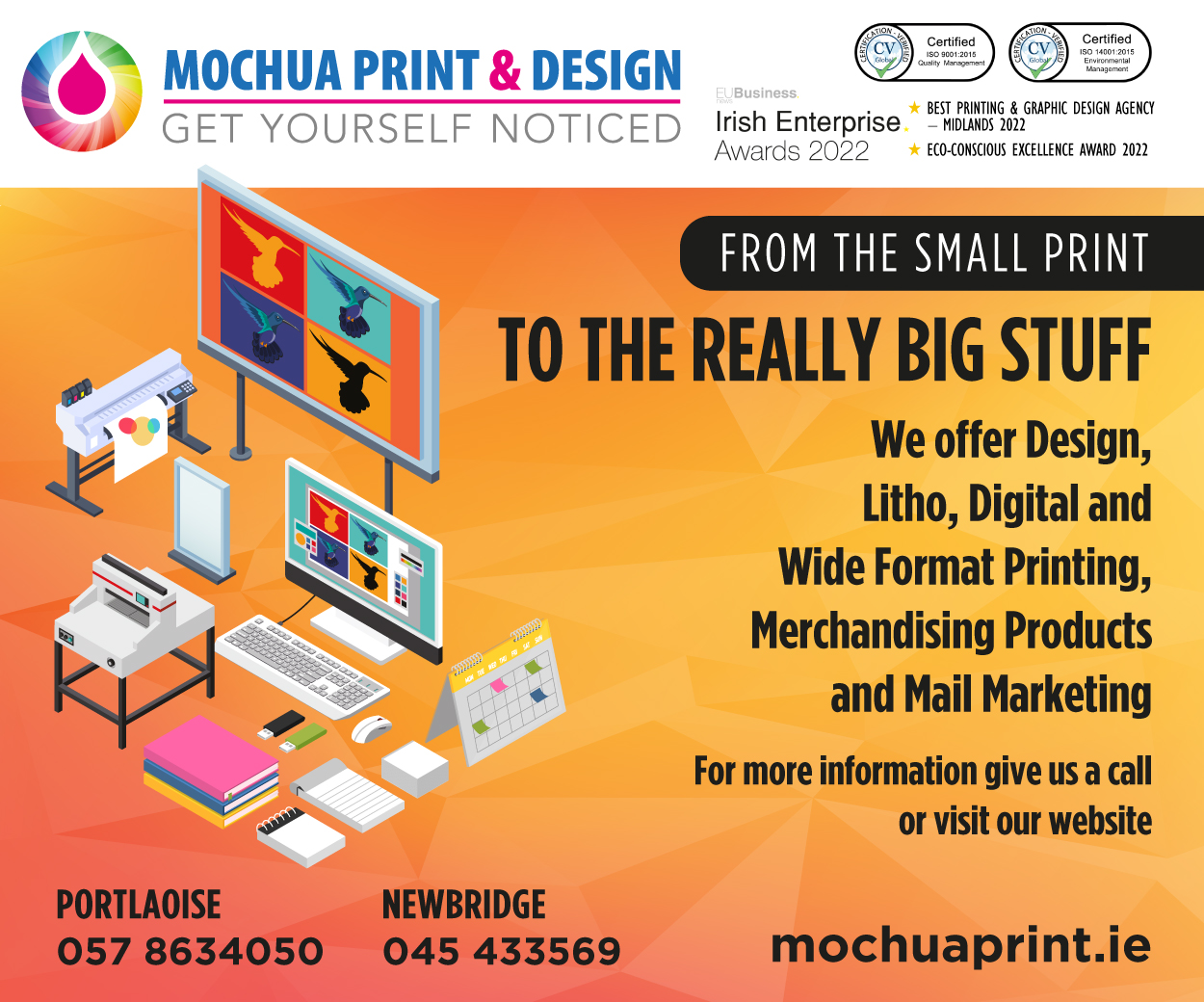 He said: "If we had a designated area that we could go to to get some salt and grit it would make a major difference.
"I was alerted to an issue in Raheen recently when an undertaker called me on the morning of a funeral and he feared they wouldn't get the hearse up the hill due to icy roads.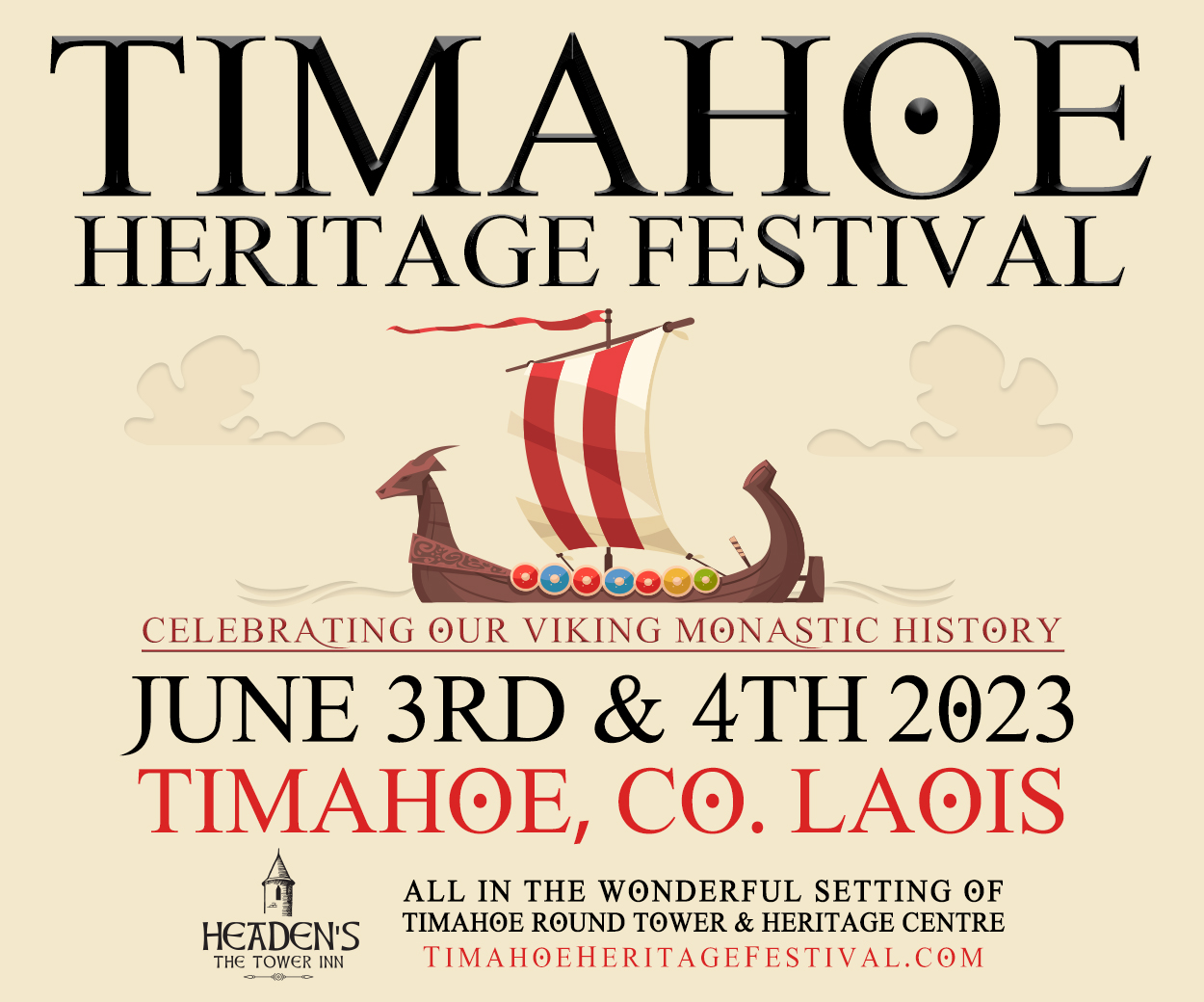 "Thankfully, the Council were able to get someone out but at least these areas would allow us to do it ourselves.
"Some lanes become completely impassable when the temperatures drop."
Agreeing to Mr Fennelly's request, engineer Adrian Barrett said two locations would be chosen for a pilot scheme.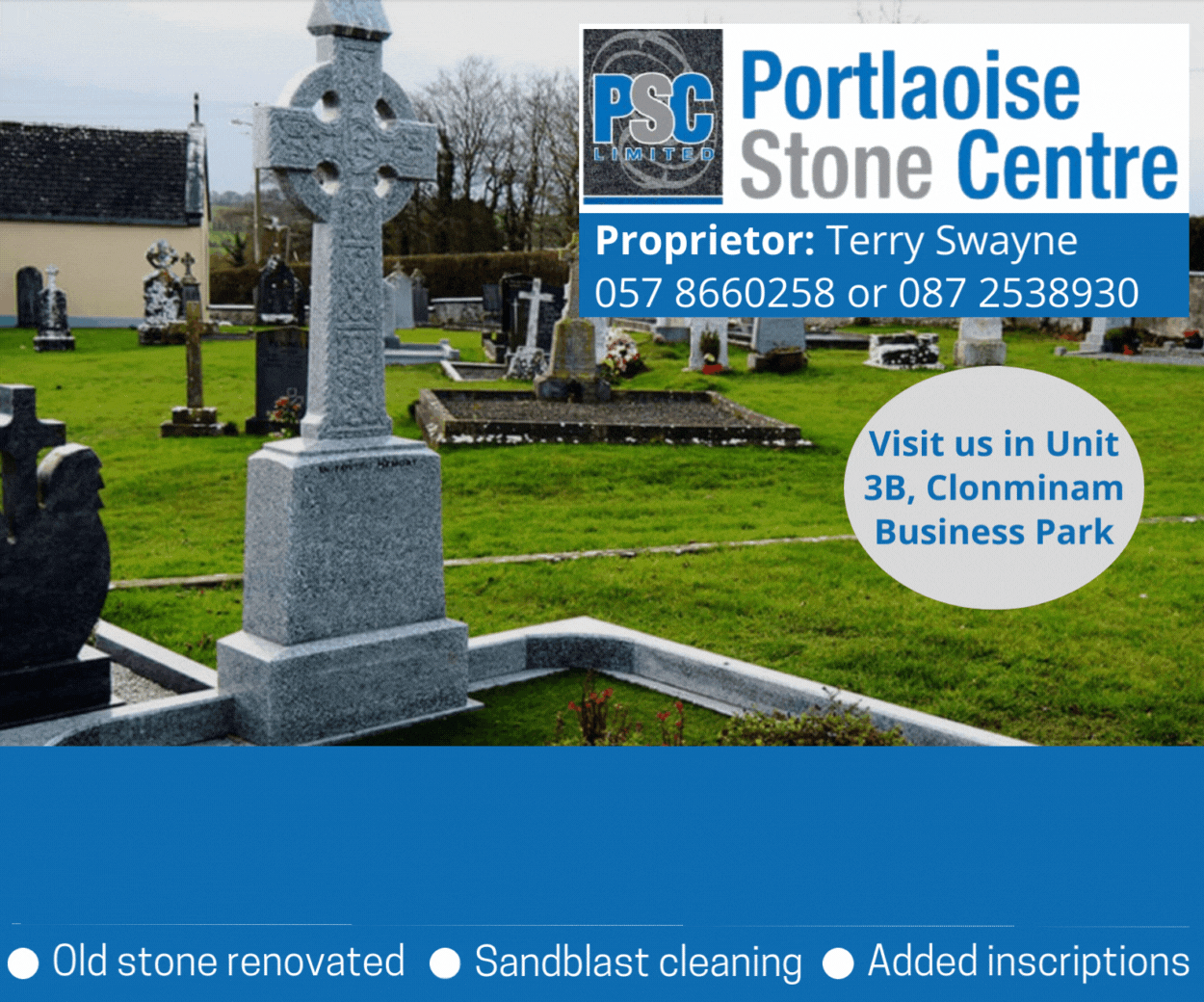 He said: "During prolonged and severe weather events, the council may drop salt at designated locations so that members of the community may spread this locally.
"A pilot scheme consisting of two salt bins will be introduced in the Portlaoise Municipal District to assess the benefits and functionality of same.
"The two locations will be agreed with the Municipal District Engineer."
SEE ALSO – Laois Gardai bring charges after man 'armed with a hammer' threatens staff and robs shop