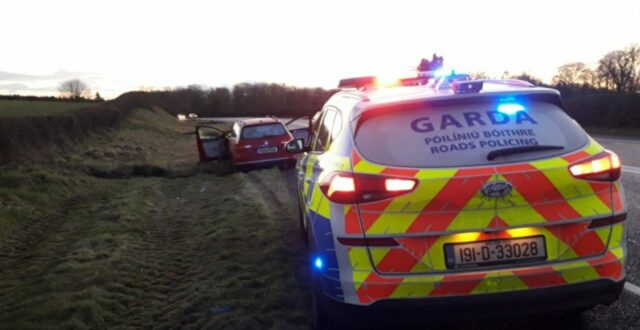 There has been high praise for two Laois Gardai who's swift actions ultimately saved a life.
Sergeant Ingrid Moore and Garda Michael Kenneally were on duty yesterday evening when they were alerted to a car driving erratically on the N77.
When they arrived, they found the car had sopped and the driver was unresponsive after seemingly falling into a diabetic coma.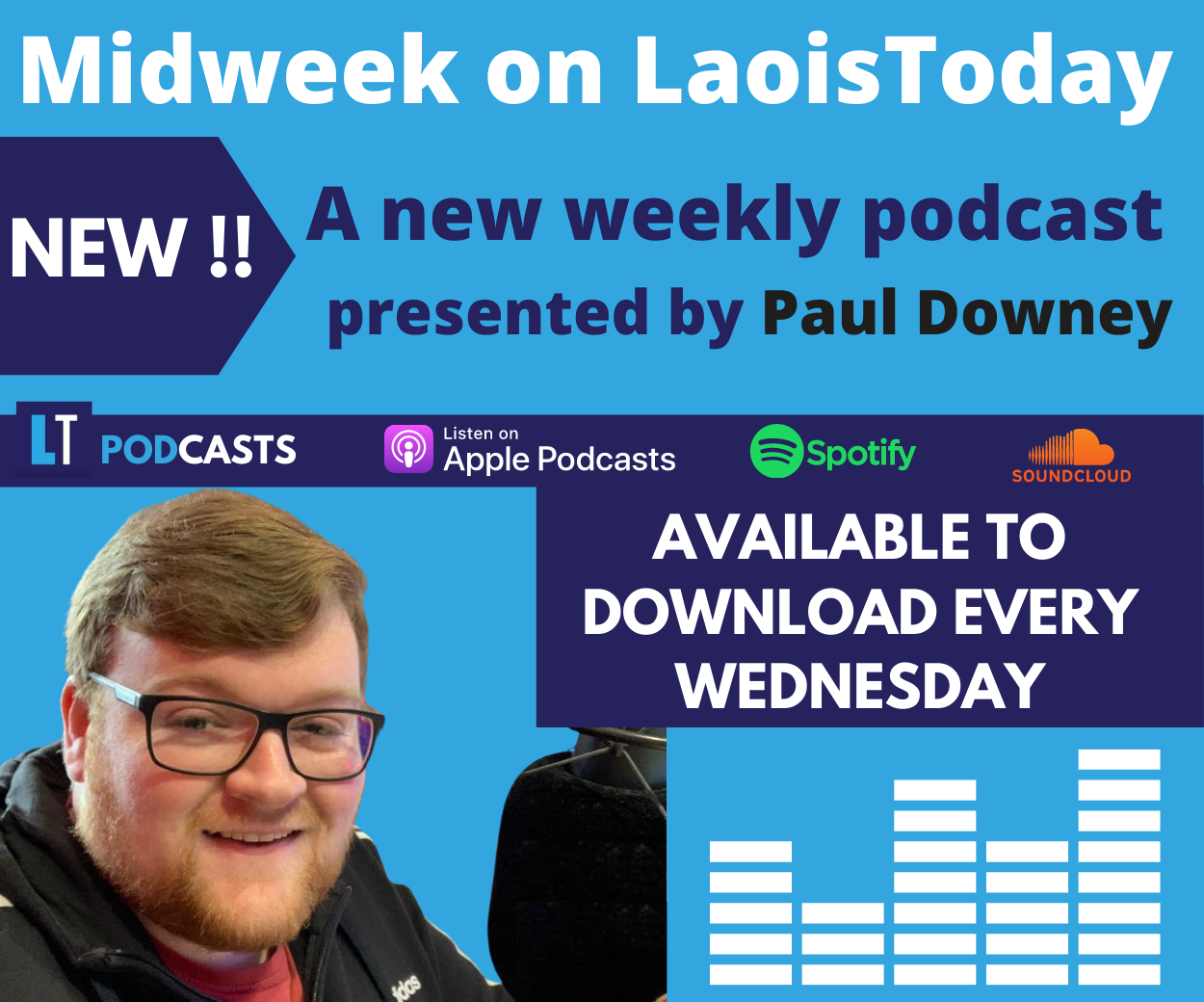 But the pair administered first aid as they waited for an ambulance – and the outcome was a happy one.
Gardai said: "A Laois Roads Policing Unit on duty yesterday evening received a call about a car driving erratically on the N77.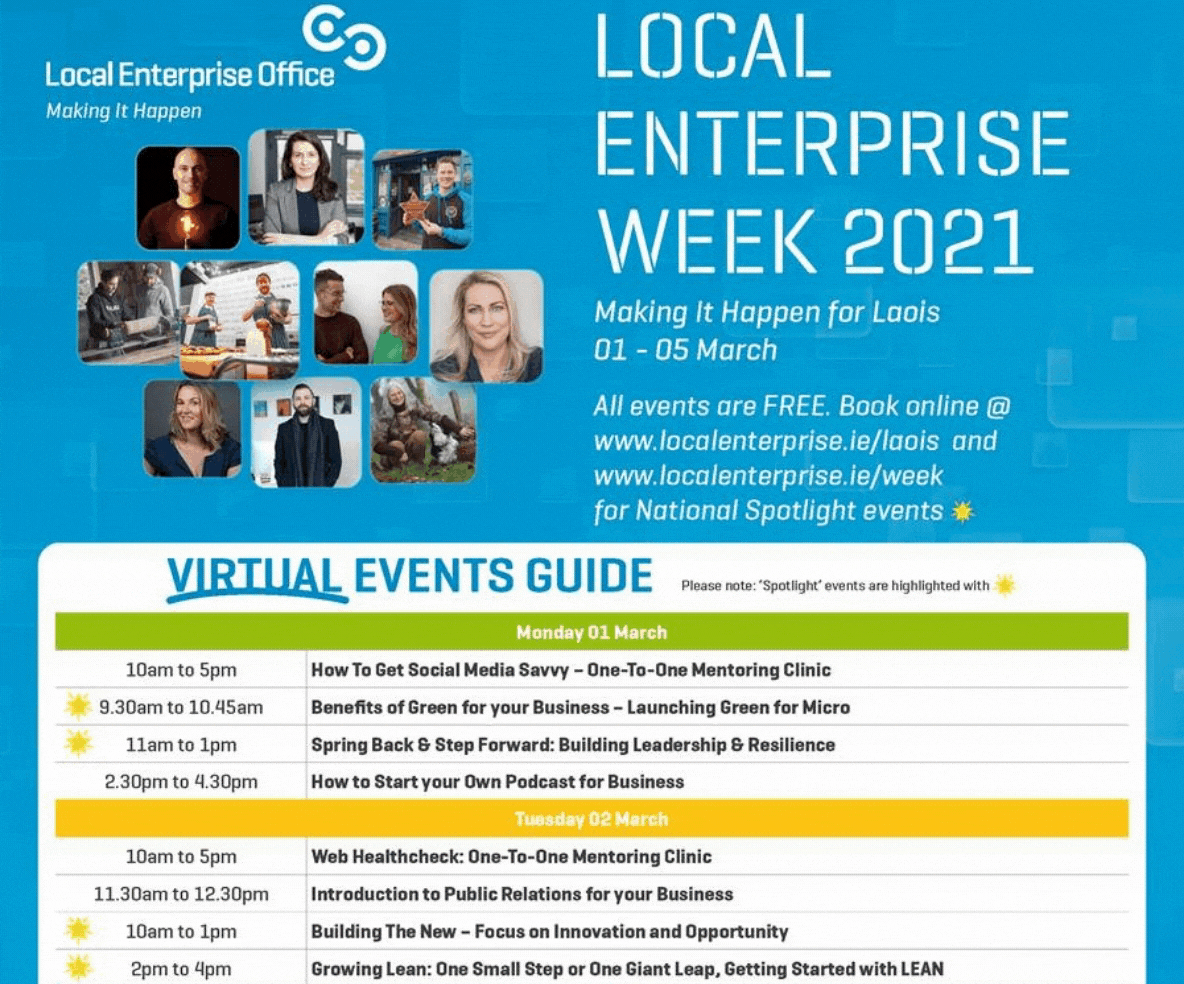 "This car was located on the hard shoulder outside Durrow and the driver was found in an unresponsive state after slipping into a diabetic coma.
"First aid was immediately administered by Sergeant Moore and Garda Kenneally at the scene until an ambulance arrived and the driver was treated.
"Thankfully the driver has made a good recovery."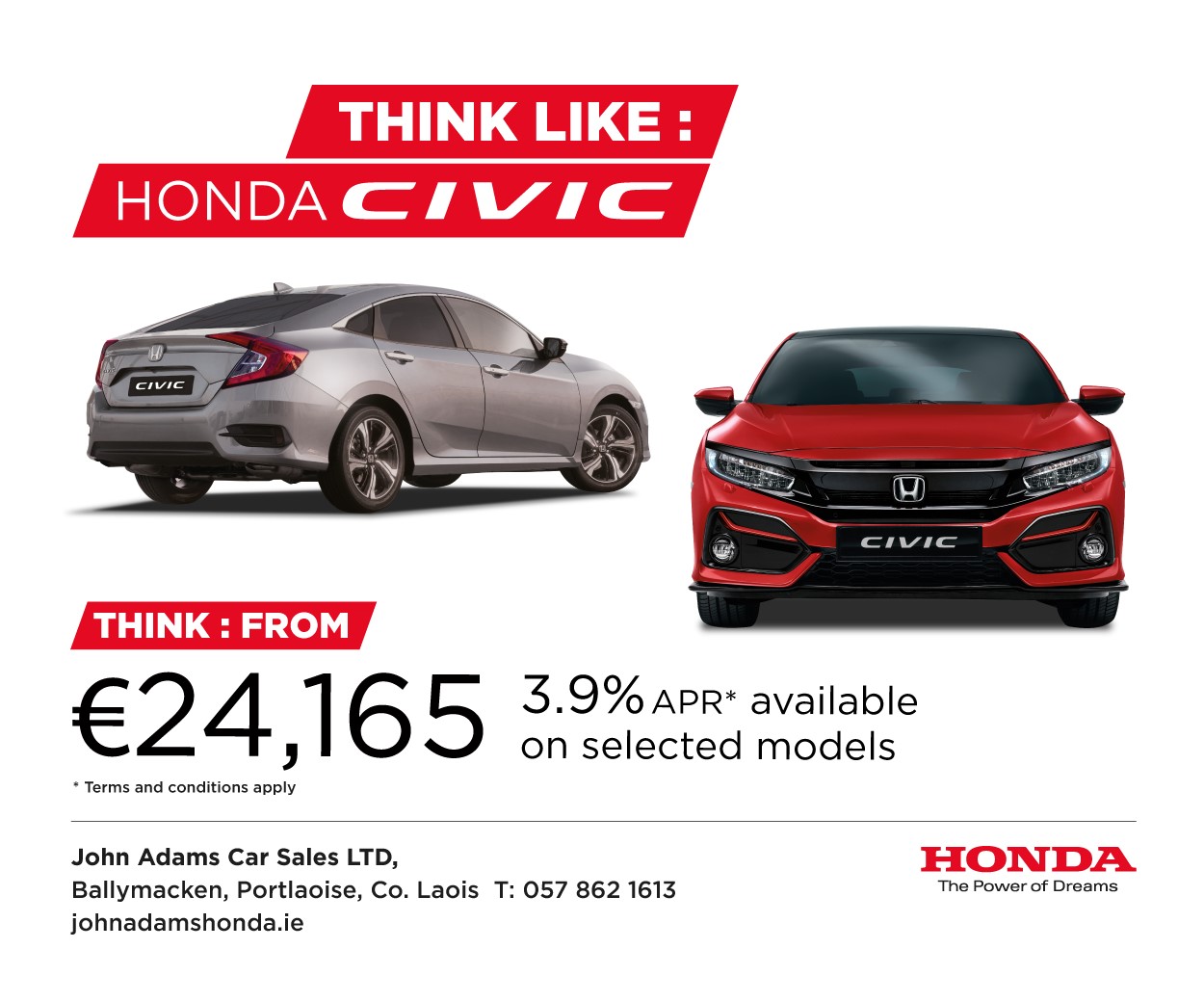 Fair play to all!
SEE ALSO – Laois Gardai bring charges after man 'armed with a hammer' threatens staff and robs shop