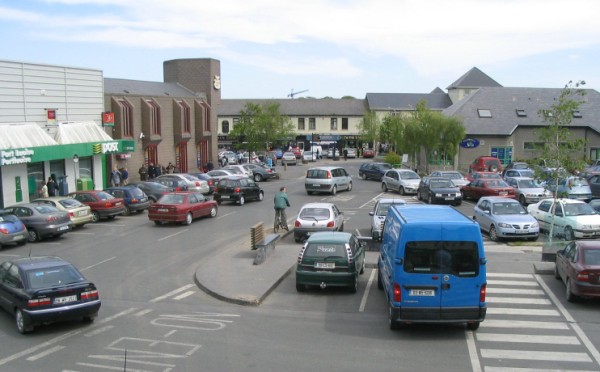 A review of the current parking laws in Portlaoise town centre is to be carried out.
Fine Gael Cllr Thomasina Connell requested that alternatives to the current layout and laws be examined in Laois's county town.
At present, there is 40 minute free parking in all zoned areas and after that, you must pay.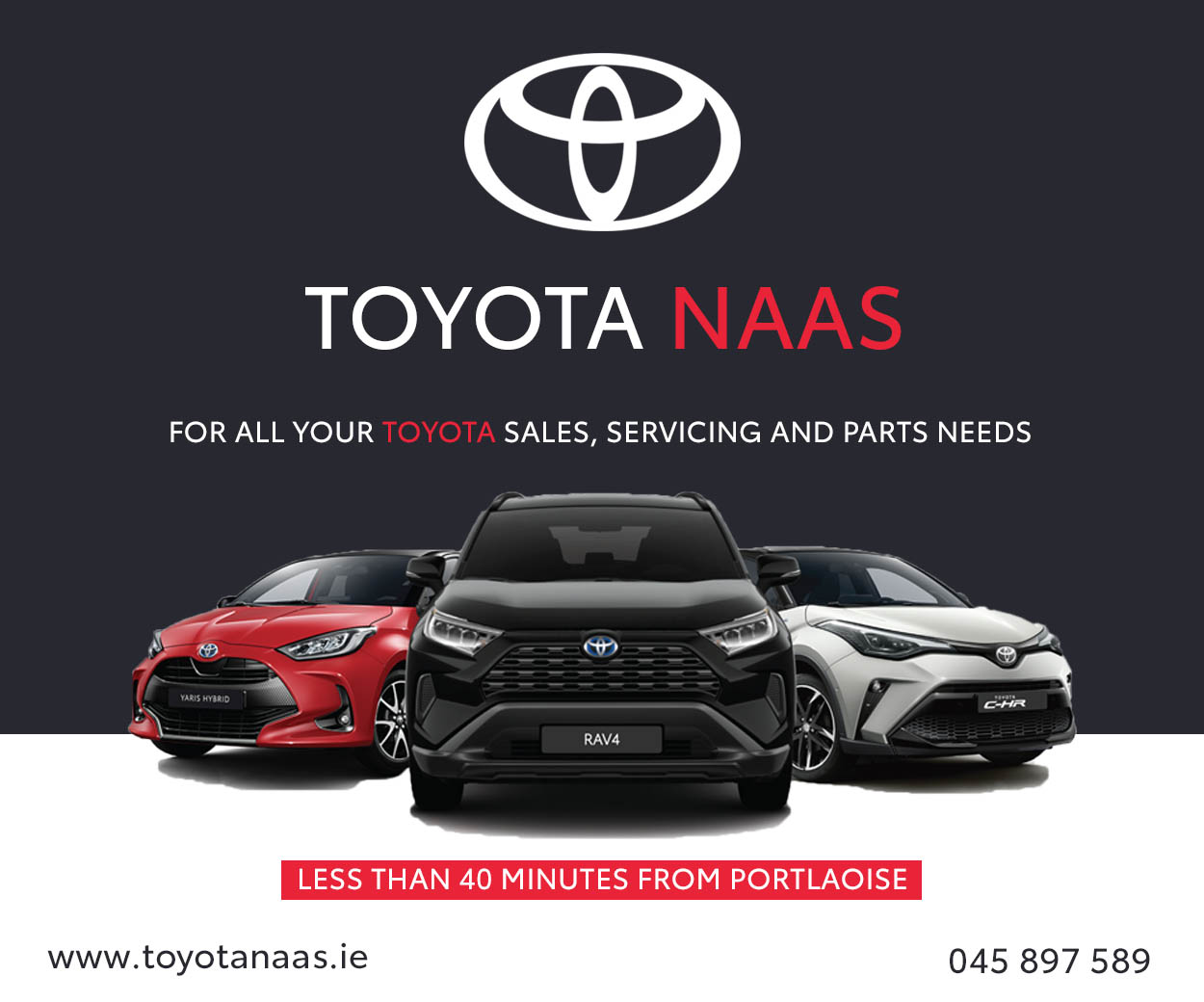 Ms Connell said: "I ask that the Council undertake a parking review of Portlaoise Town Centre with a view to making alternations to the current layout and appropriate changes to the current by-laws if required."
In reply, Georgina Ireland of the Roads Department, confirmed that they would do this.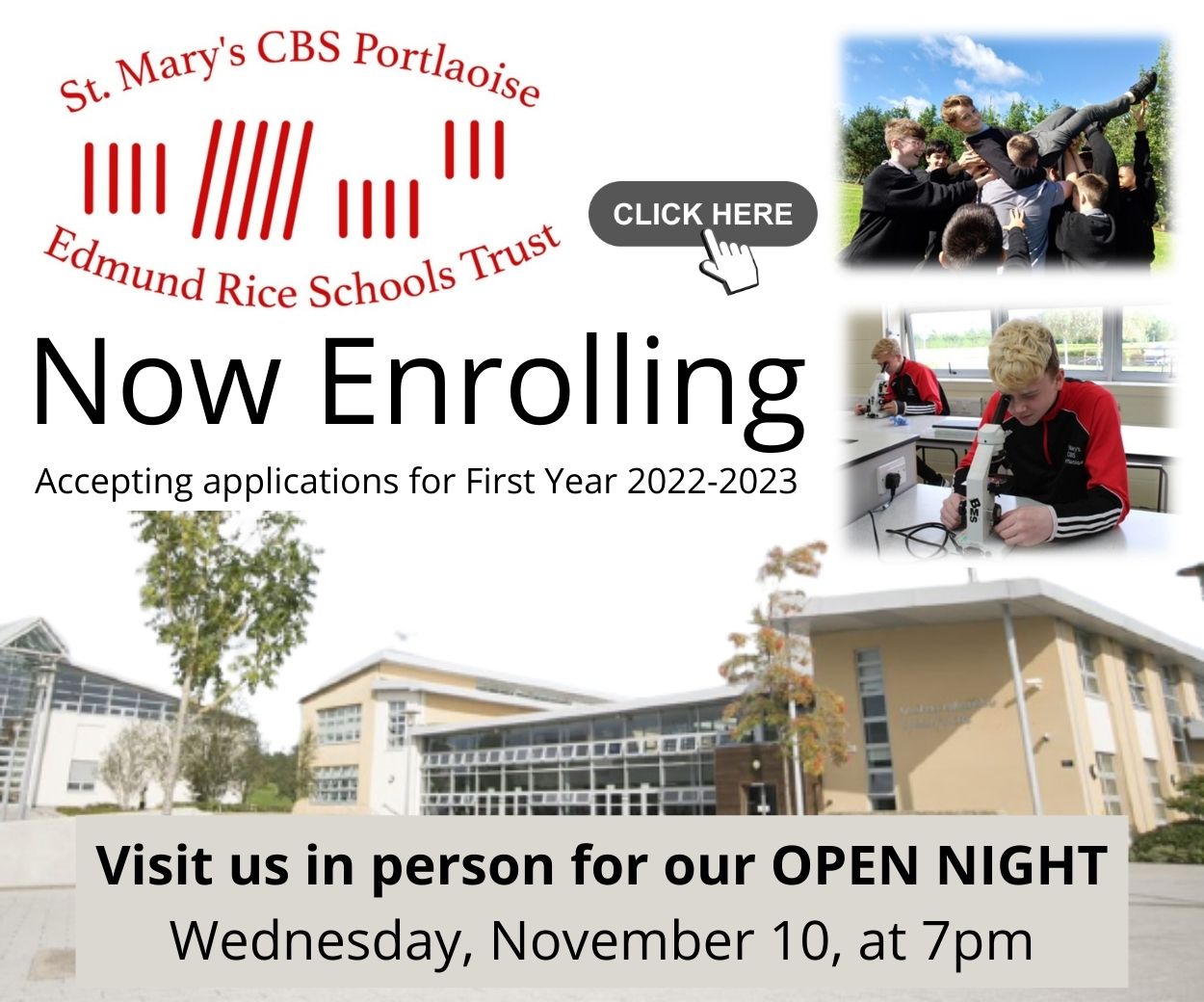 They intend to have a consultant hired by the end of March and then an update will be provided on a schedule of works.
She said: "It is an objective in the Roads Business Plan 2021 to examine Portlaoise Town from a parking perspective and to assess the needs of the town, which continues to develop both economically and socially.
"It is proposed in 2021 to engage a consultant to carry out a study on current parking options, requirements in this area and to give recommendations on how parking in Portlaoise can be optimised to benefit all.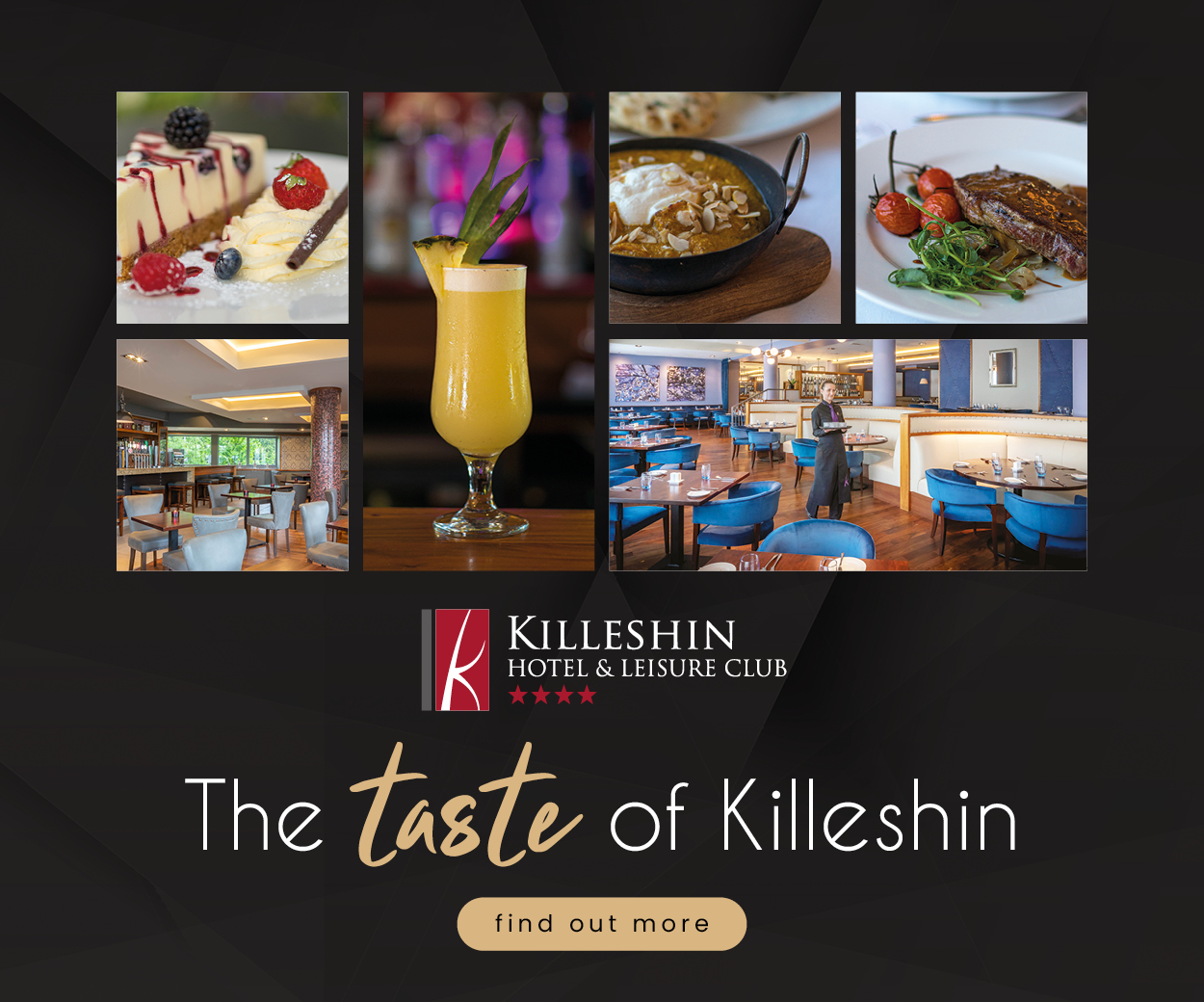 "Procurement of a consultant will take place in Q1 2021 and this Committee will be updated on progress."
SEE ALSO – Laois Gardai bring charges after man 'armed with a hammer' threatens staff and robs shop