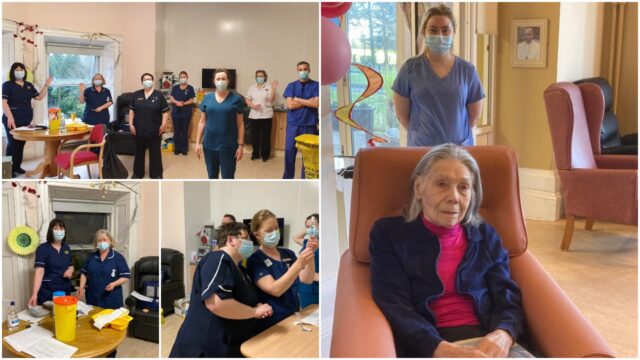 There were smiles on young and old faces as the PfizerBioN-Tech vaccine arrived at St Brigid's Hospital in Shaen this week.
The vials arrived on Wednesday and they coincided with two big birthdays.
Health care assistant Shona Walshe and resident Sophie Morrison celebrated turning 25 and 95 respectively – in the best way possible for the times we live in – by receiving the Covid-19 vaccine.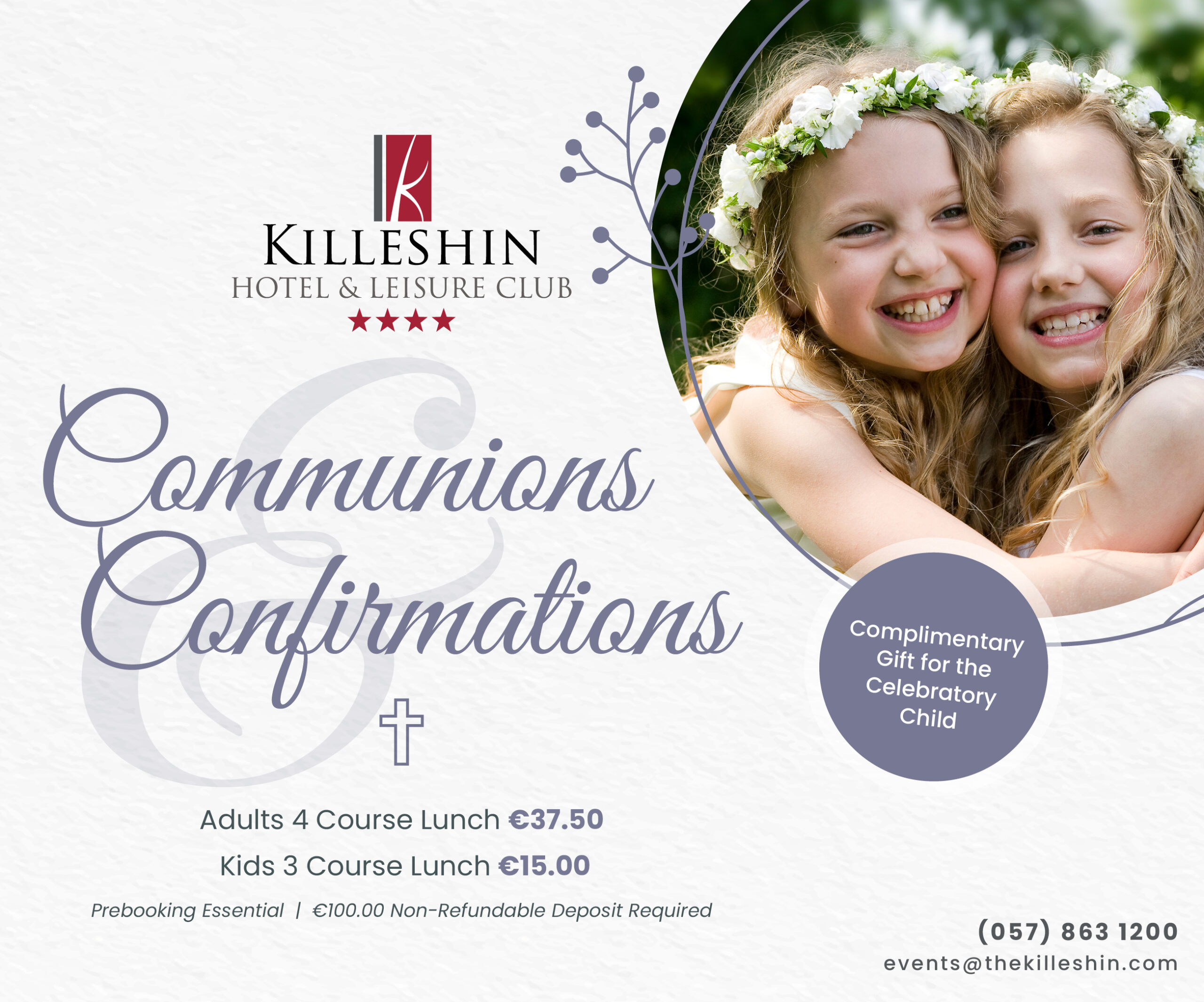 Director of Nursing Clare McLoughlin heralded the vaccinations as a momentous day.
She paid tribute to all her staff, families of residents and staff in the Cedar Clinic in Portlaoise for making it all possible.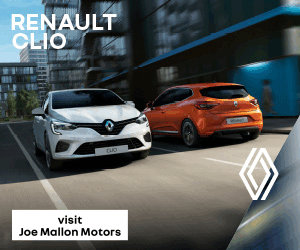 She said: "I am incredibly proud of my staff for all their hard work over the last ten months. They have done everything in their power to keep the virus out.
"We are lucky too, because sometimes you could pick up the wrong loaf of bread in a shop, so we are thankful for that luck too.
"I also want to thank Dr David Booth and all his team in the Cedar Clinic because without their help, we'd probably still be waiting."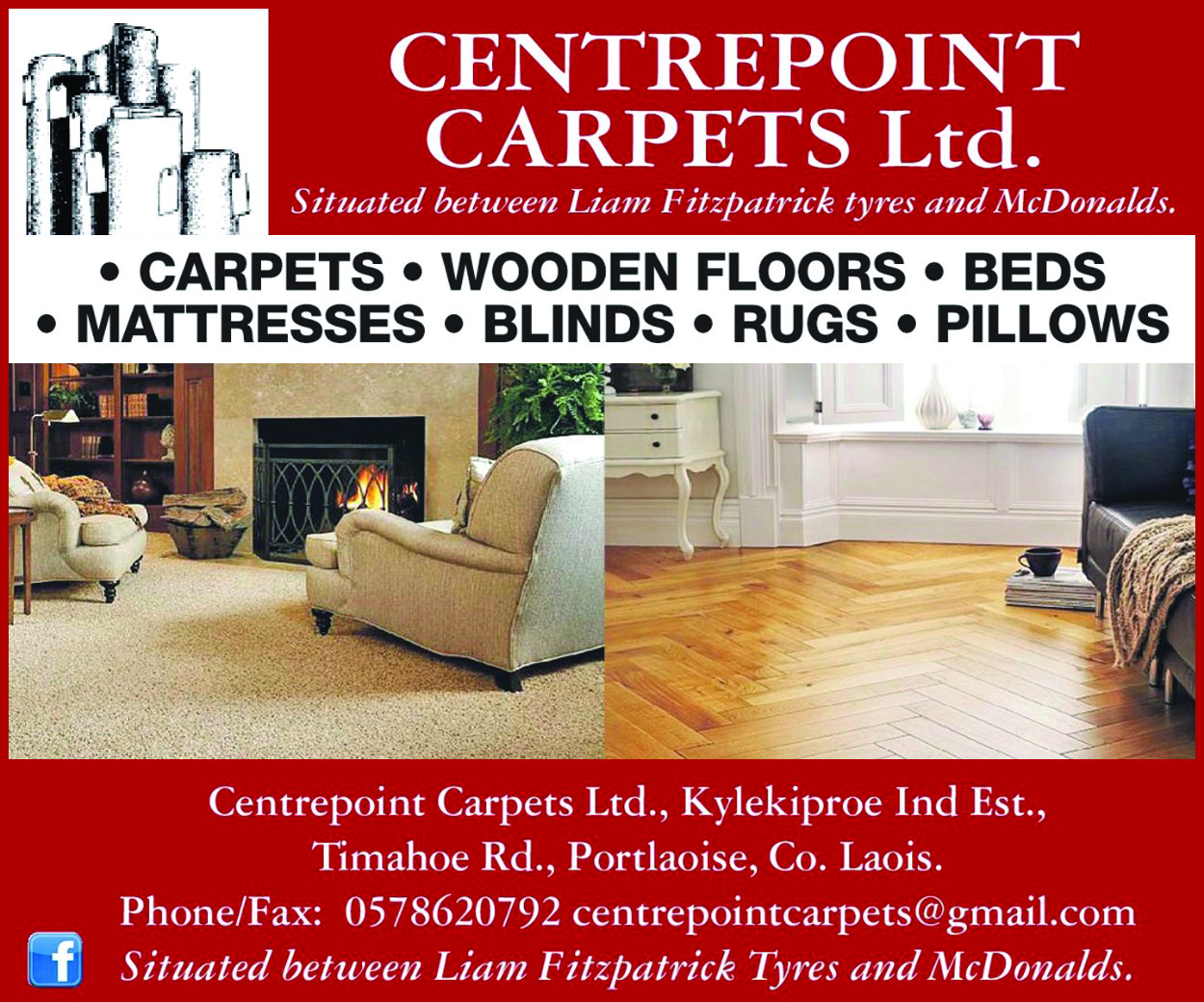 There are currently 50 staff in Shaen Hospital and 20 residents – and Clare says the majority have now received their first dose.
She said: "We had a lovely story as one of our healthcare assistants, Shona Walshe, and one of our residents, Sophie Morrison, both celebrated their birthdays on the day the vaccine came.
"Shona is 25 and Sophie is 95 – but they were both equally thrilled to receive the vaccine.
"It takes about 12 days for the immunity to build up and then we'll get our second dose in about four weeks.
"So we know we're not out of the woods yet but this is certainly a very positive step."
Clare also paid tribute to the families of the residents who she says have been so supportive and cooperative in what have been incredibly difficult times.
She said: "The families of our residents have been so understanding and we really appreciate the support they have given to us.
"We have Zoom sessions and have set up a Perspex screen to allow them to see their loved ones but we know it isn't the same.
"However, they have been brilliant at working with us and we really do appreciate it."
Check out some great pictures below: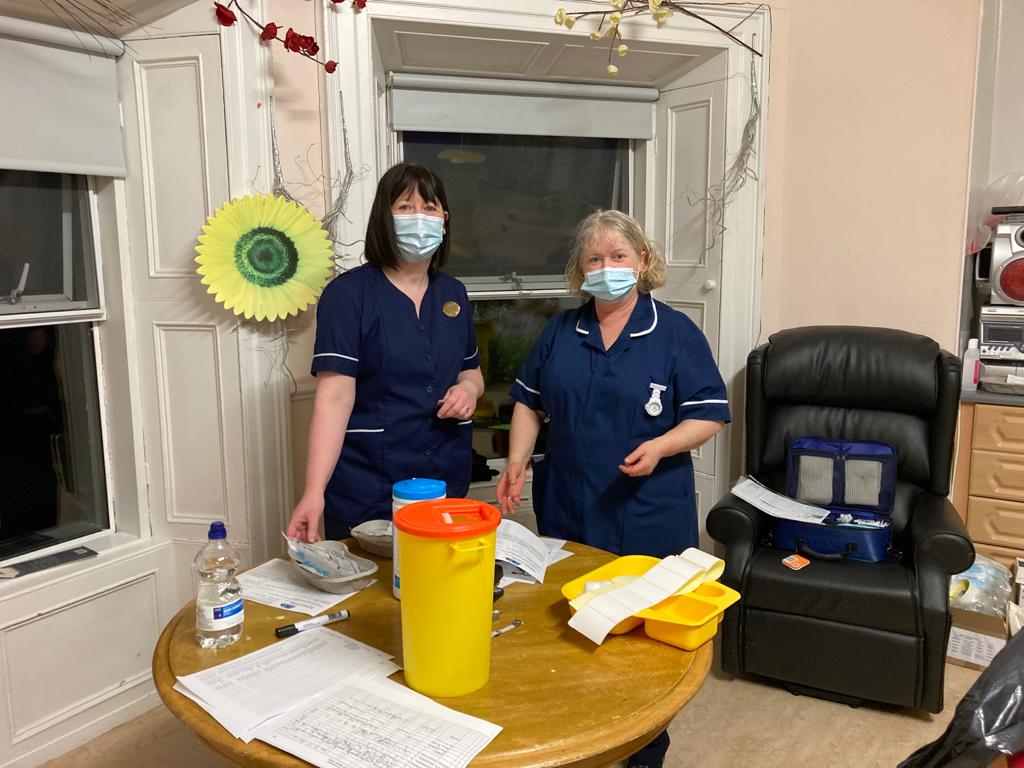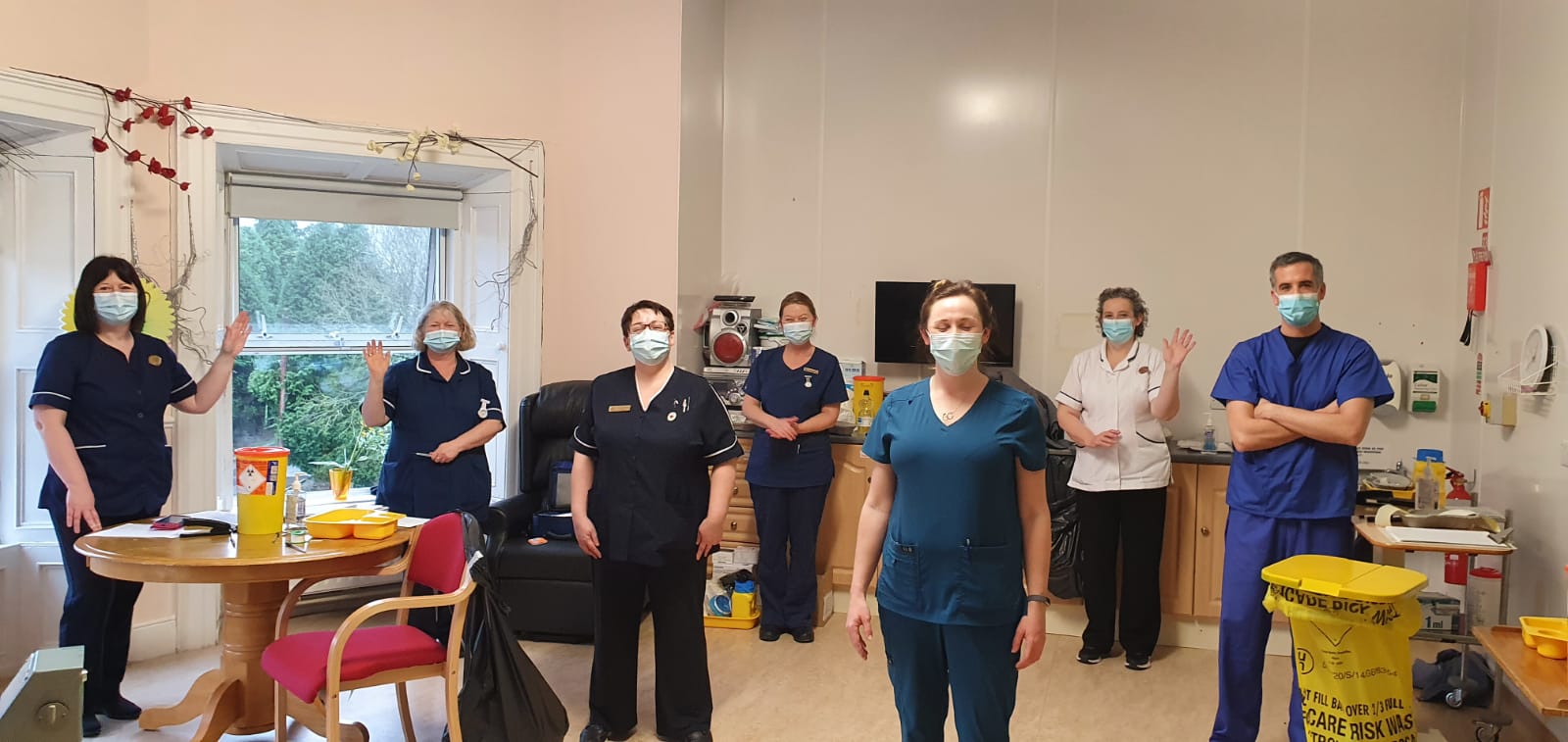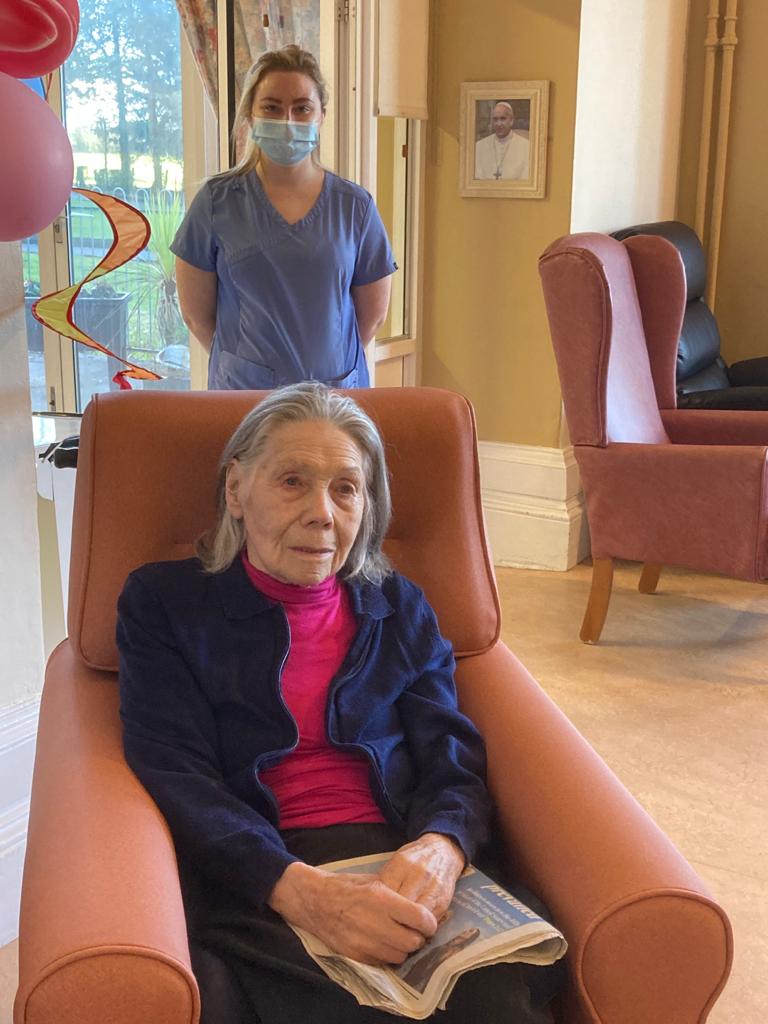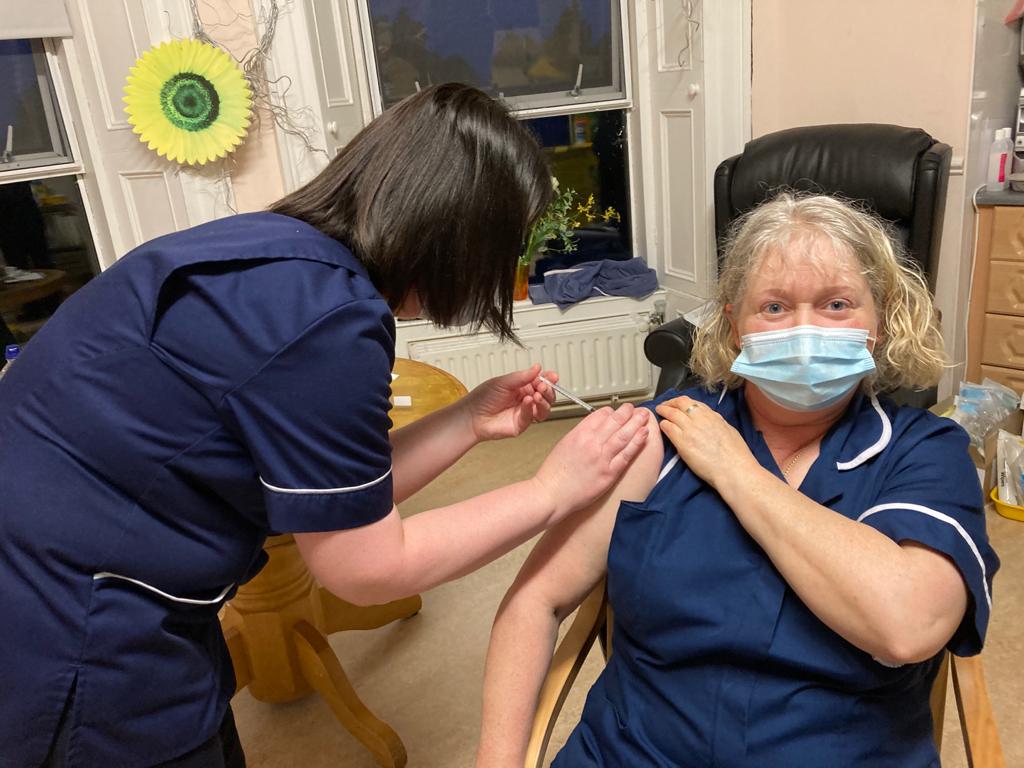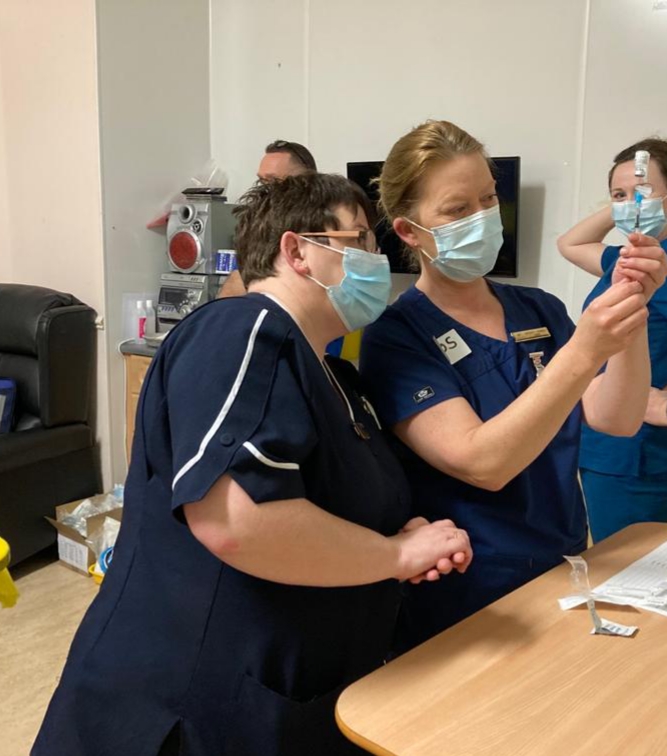 SEE ALSO – Laois County Councillor resigns his seat citing health reasons