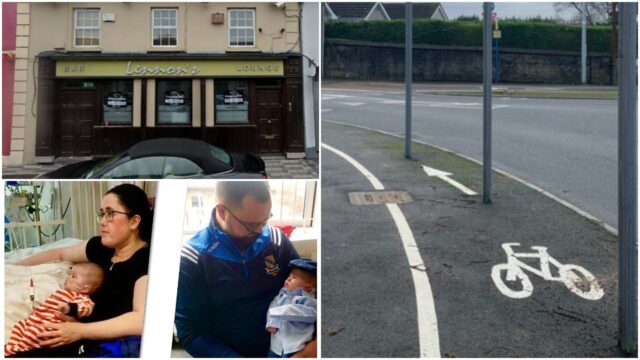 1 – Laois pub faces closure after licence renewal application rejected
A Laois pub faces closure after its application for a licence renewal was rejected last week.
Lennon's Bar, in Durrow in Laois, saw their application opposed to by Gardai – who highlighted what they say were allegations of 'a number of Covid-19 breaches'.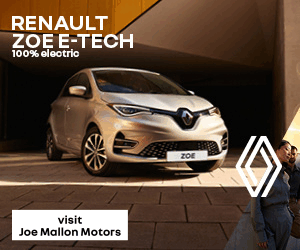 2 – Thanks to musicians, sports clubs, customers and staff as Laois pub closes its doors
Pubs around the country are closed at present due to the Covid-19 pandemic – but one of them has announced that it will not reopen at all.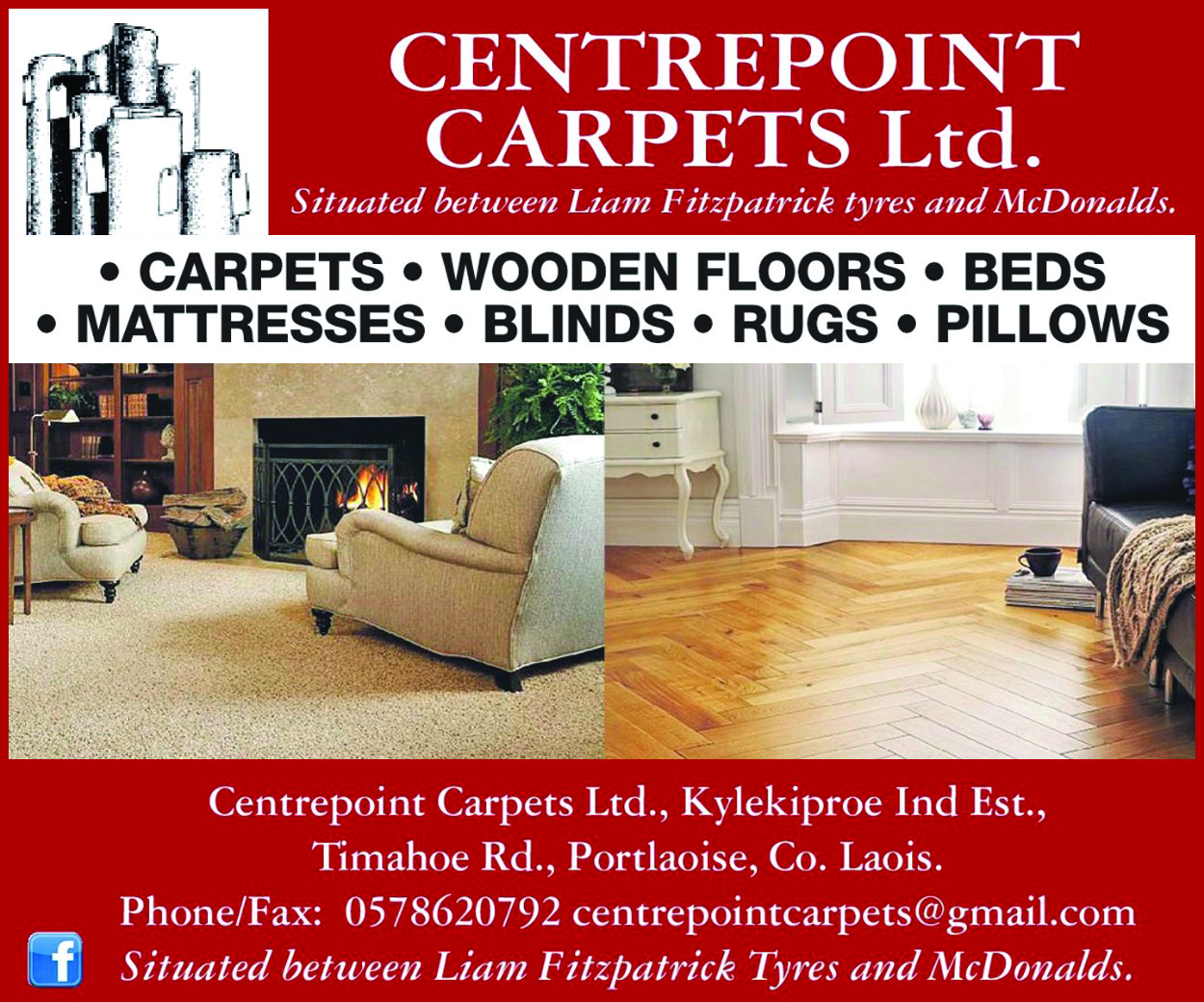 Brendan and Martina Lynch, who run Napper Tandy's in Stradbally, confirmed the news on their Facebook page recently.
3 – Laois Gardai issues fines and turn around cars for breaches of 5km travel restrictions
Gardai in Laois were out in force last weekend – exercising powers that have been granted to them to punish people who breach Covid-19 regulations.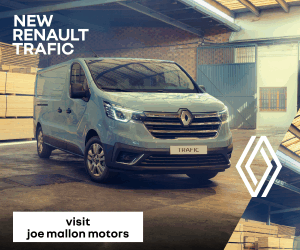 At Emo Court, Oakvale Woods in Stradbally and locations in the Slieve Bloom Mountains, they executed their new powers.
4 – 'Is this a cycle lane or an obstacle course?' Image from Laois road causes a stir online
The picture, in all honesty, speaks for itself here.
Laois woman Louise Troy captured an image of a cycle lane in Portlaoise – and it went viral on Twitter simply because it really is unclear how anyone would cycle safely on it.
5 – Caring for Conor: Fundraiser launched for life-saving treatment for young boy
A fundraiser has been launched to help get life-saving treatment for a very young boy.
Conor Grehan is just four months old but he has never left Crumlin Children's Hospital.
Conor was born to mam Marie Kennedy, from Gorey in Wexford, and dad Dan Grehan, from Mountmellick in Laois, on September 14.
6 – John Whelan: The Slieve Blooms – a cut above the rest
Far off hills are greener, or so the saying goes.
But for John Whelan's money, the Slieve Blooms would more than hold their own with any, near or far.
Often regarded as one of the country's hidden gems, this is less and less the case as more people discover the appeal and attractions of this midland's landscape.
7 – In Pictures: Historic day as Moderna vaccine arrives in Laois
It was an historic day in our fight against Covid-19 as the first mast vaccination centre in Laois opened last weekend.
The Killeshin Hotel on the Dublin Road in Portlaoise has been kitted out by the HSE in order to make it the venue for this task.
Nationally, 1,800 GP's and their teams are being vaccinated at three locations today. 800 doses will be given at a purpose built facility in the Phoenix Park in Dublin.
8 – Laois student earns prestigious Johnson and Johnson bursary award
Two Laois women were among 11 students across second, third and fourth year at University College Cork to earn Johnson and Johnson bursary awards recently.
Ruth Bergin and Rose Delaney each received a €3,000 bursary plus industry mentoring and leadership training as part of an initiative to support women in STEM.
9 – 'Disgraceful vandalism' strikes Laois GAA club
A Laois GAA club has been the victim of a disgusting act of vandalism.
Members of Ballyroan-Abbey, which is situated in the village of Ballyroan, discovered the attack during the week.
10 – Outrage as tarmacadam 'allowed' to flow into sewage system causing blockages for Laois people
A full investigation has been called for into how works, being carried out on behalf of Irish Water, resulted in tarmacadam getting into a Laois sewage system and caused problems for a number of a home owners.
Sinn Fein Councillor Caroline Dwane Stanley raised the issue at a recent meeting of the Portlaoise Municipal which was held virtually.
Cllr Dwane Stanley said: "I am calling for this Council to contact Irish Water and Water Services in County Hall and ask that a full report be given to the Municipal District on the sewage system that services the houses at the front of Lakeglen where there was a recent problem and also from Newpark down to Lakeglen on the Mountmellick Road."