So much of sport is about imagining and dreaming about the big occasions.
Whether it's making a certain team, winning a certain competition or qualifying for a certain event, it all starts with a stated goal, dream, ambition, call it what you like.
And so it must be with facilities.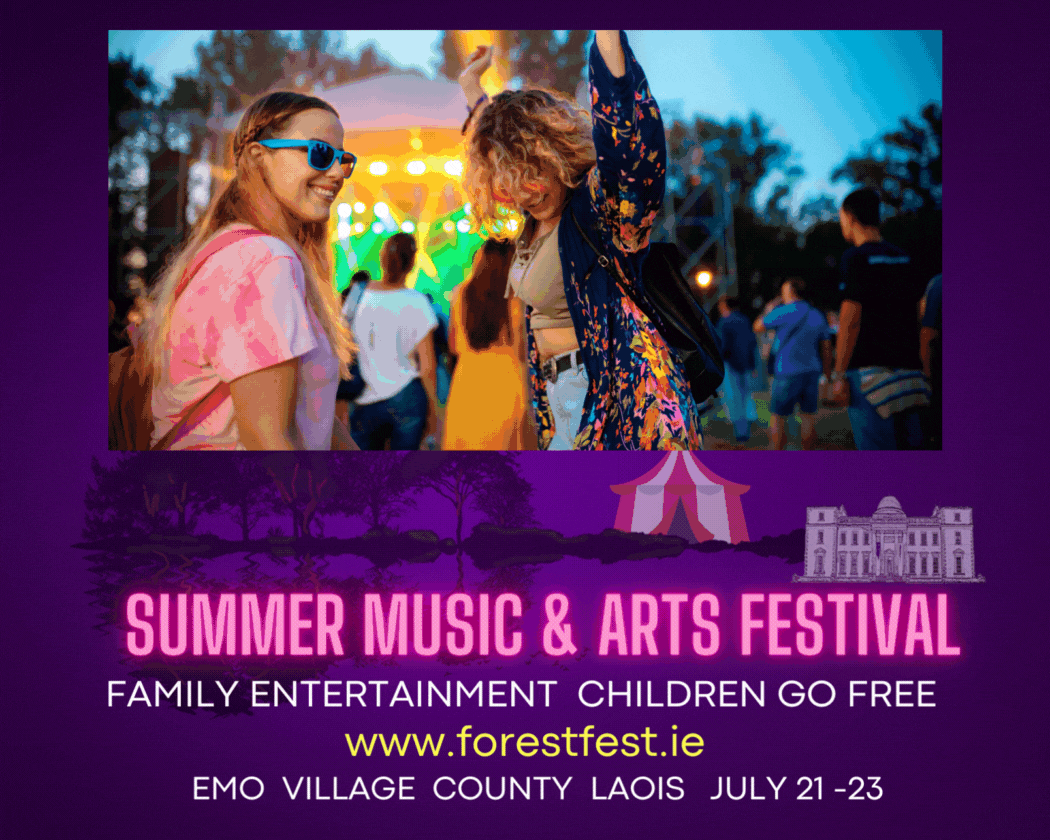 You'll no doubt have noticed the current campaign from the hugely successful Portlaoise Panthers basketball club to develop a home to call their own.
They're currently spending close to €50,000 a year renting St Mary's Hall in the town, a  facility that has given a lot to Portlaoise over the years but one that is no longer suitable.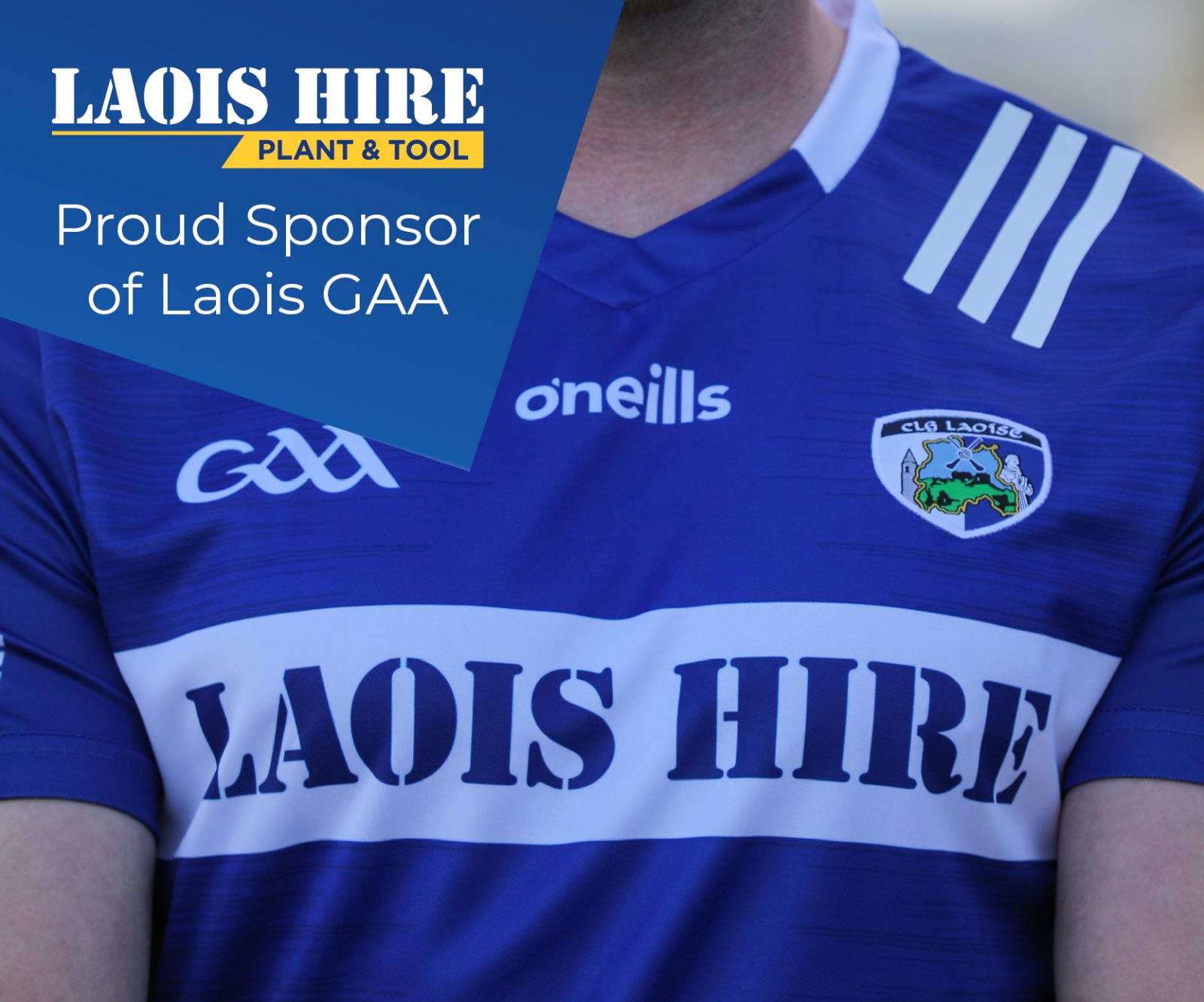 As a club, they're competing across the grades at national level with both male and female teams and are arguably the top basketball club in the country outside the cities or towns that have a third-level college.
Scoil Chríost Rí is also a basketball nursery, churning out top quality players, and the club is bursting with young players, all the way down to its hugely popular Saturday morning sessions with kids as young as four. Not having a suitable home, however, is holding the club back from pushing on to an even higher level.
They have been lobbying Laois County Council hard to help them secure a site but it's not as straight forward as it seems.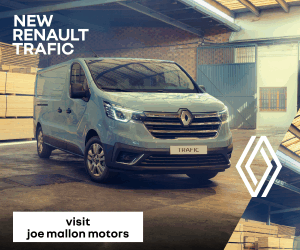 Speaking recently on the LaoisToday podcast, the council's chief executive John Mulholland said that a municipal sports facility in Portlaoise is a dream project but the cost is huge.
The national indoor arena alone at the sports campus in Abbotstown in Dublin cost €38 million while Laois County Council looked at a scaled down version locally here that is believed to be costed at north of €20 million.
"A sports and recreation campus for Portlaoise," said Mr Mulholland when asked what would be a dream project if money wasn't an issue.
"Given the huge amount of young people that have covered the county in glory – we see what happens with basketball and so on. People from here playing inter-provincial rugby at senior level and all the talent that there is in the county to be able to capture that and provide the facilities.
"I'm talking about a multi sport campus that would draw people in for events. It's something that we looked at last year but the price was prohibitive. You mentioned €5 million for a library, you can multiply that by six, seven or eight.
"(But) what that is is an investment in young people in the county and I think that is very meritorious … that would be a very good day's work for the county but we couldn't do it by ourselves, we'd have to do it with others."
He added that a facility like that would need the support of the Sports Council and the national governing bodies of some sports.
"Things like tennis isn't provided for in any great extent in the county apart from Portarlington and Abbeyleix. Those kind of sports that they would have a look in.
"It particularly came from basketball. There are so many high achievers in this county that the facilities are really required in the context of a sports campus.
"That is investing in skills and human capital. It is a big goal.  It's a big undertaking and we have our hands full with the leisure centres at  the moment.
"You certainly do have to (aim big) and when you look at populations of communities, it is building to the future and adding to the educational facilities that are in the county at the moment and to have a diverse array of facilities that can be used, particularly by younger people in the county."
Shay Dooley, chairman of the Portlaoise Panthers basketball club, added to that on the Midweek Podcast on LaoisToday last week.
"We want to bring in all other sports into a facility.
"There is currently no home for handball, badminton, karate, dance classes – and we want to get them all into the one place.
"We want a site and we want something to call our own."
The club have got plans for a facility drawn up – but they are now calling on Laois County Council to help them by sourcing a site.
Something, thus far, which the lads say is a slow process that is causing considerable frustration.
Panthers committee member Peter O'Sullivan said: "We have plenty of support from our elected councillors but we feel it's the community that will get this over the line.
"So we are asking our community to get behind us and cater for a ever growing young population in our area in the post Covid times ahead."
Securing a suitable site is the first challenge with a submission expected to be made for the council-owned land on the Stradbally Road in Portlaoise.
Other locations that would jump out would be the old Centrepoint on the Mountrath Road, one that has the added bonus of being located between Portlaoise College and the large Scoil Bhride primary school in Knockmay.
The Portlaoise Rugby Club grounds at Togher, just off the M7, would also be a prime location and one that has a history of being a home to rugby, cricket and hockey clubs at various stages. A very spacious grounds that has five rugby pitches and the disused hockey area, bringing the rugby club in on a deal could lead to a win-win situation all round.
A project of this nature comes with a huge price tag and would be a slow process.
But it's a serious investment in the next generation.
SEE ALSO – 'The more people come in, the more it becomes a known centre of enterprise and employment'