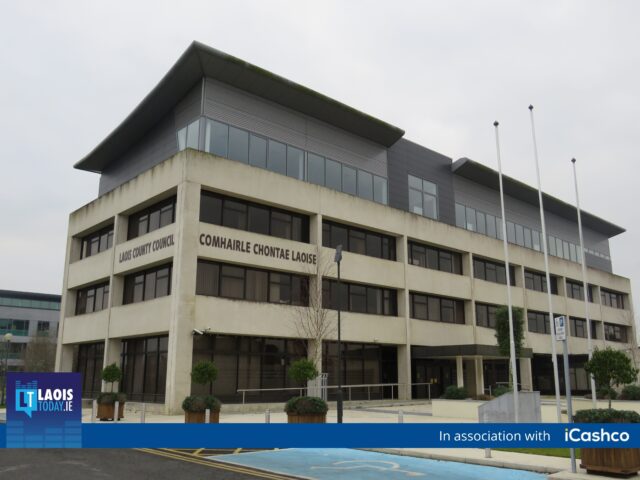 The Coronavirus pandemic has effected everything and slowed development in lots areas but anyone driving on the M7 motorway in Portlaoise will have noticed the significant progress on the €130 million Glanbia cheese factory, one that will see close to 80 people employed there.
Just off the motorway is the new Portlaoise Plaza, owned by Supermac's owner Pat McDonagh and one that employs (or will employ when the Coronavirus has eased) over 100 people in full and part-time positions.
There is also a new link road almost complete, connecting the Clonminam Industrial Estate to the new business park at Togher while the inner roads are also in situ.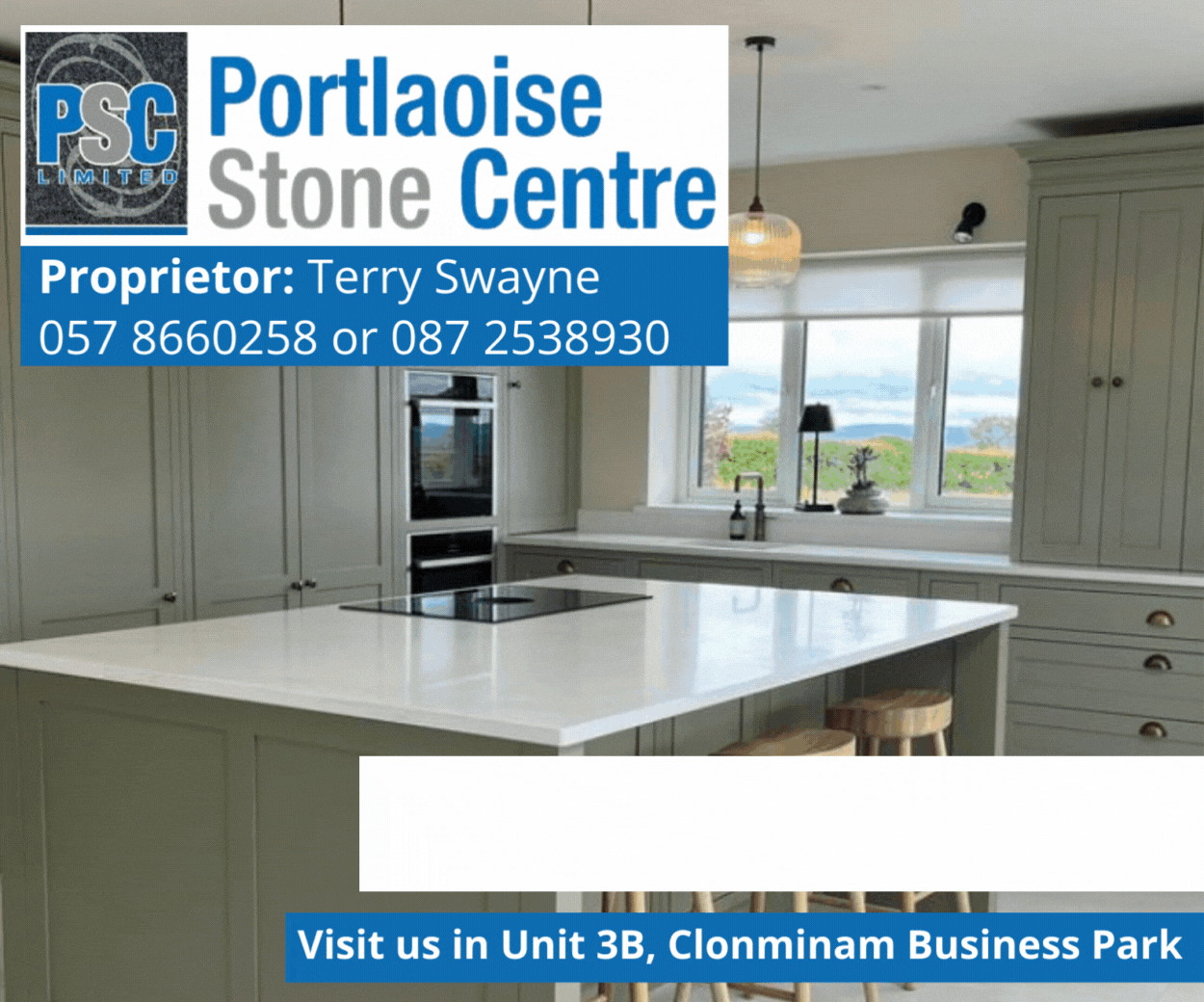 Almost four years since Laois County Council did a deal to buy just under 80 acres from McDonagh  – after he had initially bought the 110 acres – for €2 million, it's a business park that is beginning to take shape.
It still has a long way to go to be at capacity, but John Mulholland, chief executive of Laois County Council, is happy that the project is moving in the right direction.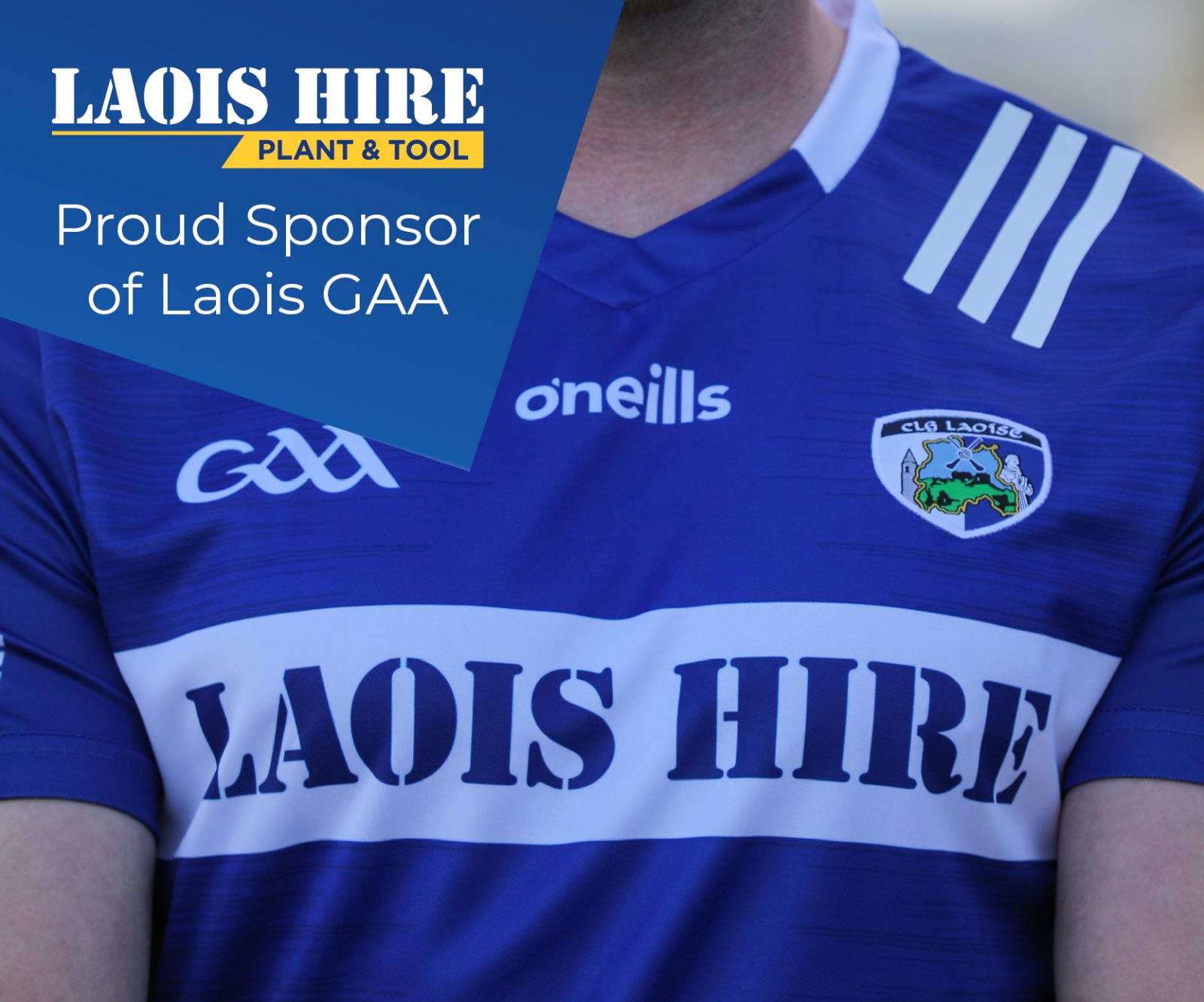 "I'd say without over stating it, I'm quite pleased with how it has progressed," he said recently on the LaoisToday Podcast.
"We haven't done a major marketing launch on it or anything of that nature so far because we wanted to wait until we can develop the infrastructure, which is in there now – roads, public water, lighting, waste water, telecoms, electricity.
"You will see a fully serviced site that is right adjacent to the M7 motorway. I think it is one of the best sites in the country, its location in terms of what it has to offer.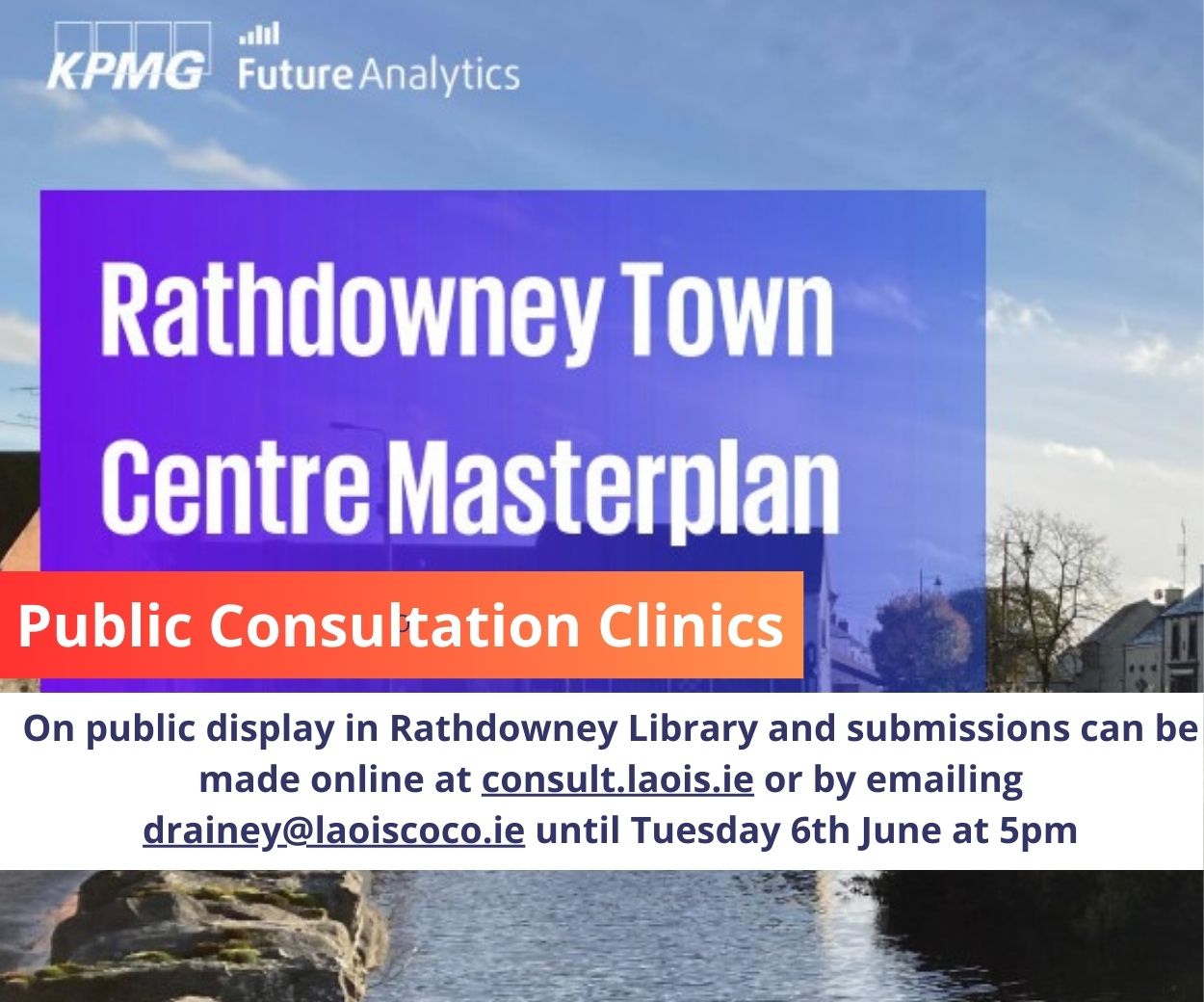 "We have had a number of enquiries particularly before the pandemic, if you go back to this time last year and the year previous.
"(There has been) a certain trickle and flow of people coming in, asking about it, the price, what they can build, what are the neighbouring properties but  … we disposed of a site there recently to (air engineering company) Aubren which is a very positive statement for Portlaoise and the park.
"This (business park) is a longer term project  to put good employment out there and put Laois and Portlaoise's best foot forward."
Asked if it there was a fear it could lie vacant and not attract sufficient interest, he says it is better to have an asset like it and be in a position to attract businesses, rather than have nothing to offer.
"I think it could be a legitimate fear (but) all you need is one or two first movers and we have those. We have Greenfield Global, we have Glanbia, we have the service station and it really is the trick of critical mass. The more people come in the more it becomes a known centre of enterprise and employment.
"You couldn't really ask for a better location … they are always an asset and where you have a population that is continuing to grow and an economy that is continuing to grow, there will always be a need for that.
"We can all harbour fears but we can't be guided by them."
You can listen to the Podcast in full below on Soundcloud or you can subscribe on Apple Podcasts or Spotify.
SEE ALSO – Laois house prices predicted to rise by 5% in 2021
SEE ALSO – New president takes charge, new sponsorship announced and high profile guest lined up as Laois Chamber plan for 2021