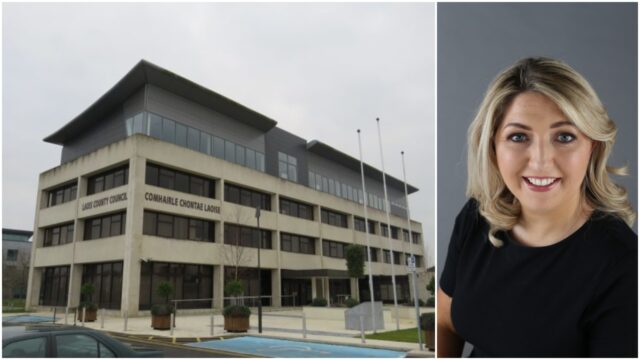 A Laois County Councillor has called on the Deptartment of Social Protection to remove the age limit currently in place on the Pandemic Unemployment Payment (PUP) to allow those who were in employment and also over the age of 66 years, be eligible to apply.
Fine Gael Cllr Thomasina Connell put forward the motion at this morning's monthly meeting which was held virtually.
She said: "The Pandemic Unemployment Payment, more commonly known as the 'PUP' is a €350 weekly Social Welfare payment for employees and those who were self-employed who have lost their employment due to the Covid 19 public health emergency.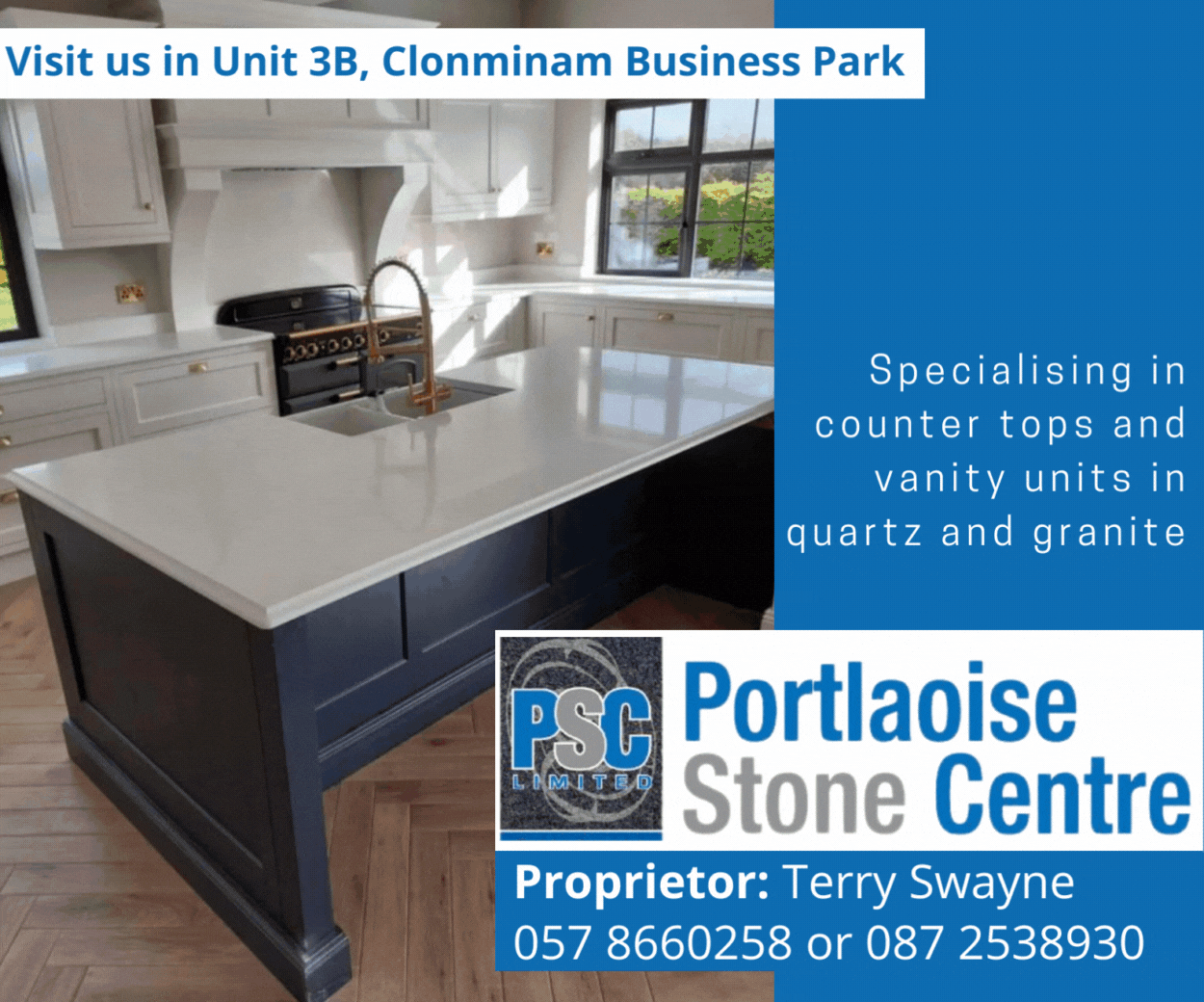 "On reviewing the terms and conditions of the scheme the very first condition that an applicant will read is that it is not payable if you are over 66 years. Quite clearly this payment discriminates on the basis of age.
"As we all know, older people have faced significant hardship over the past 10 months since this pandemic ripped through our country. The exclusion of the over-66's in our community has caused significant financial hardship which is unacceptable at a time like this.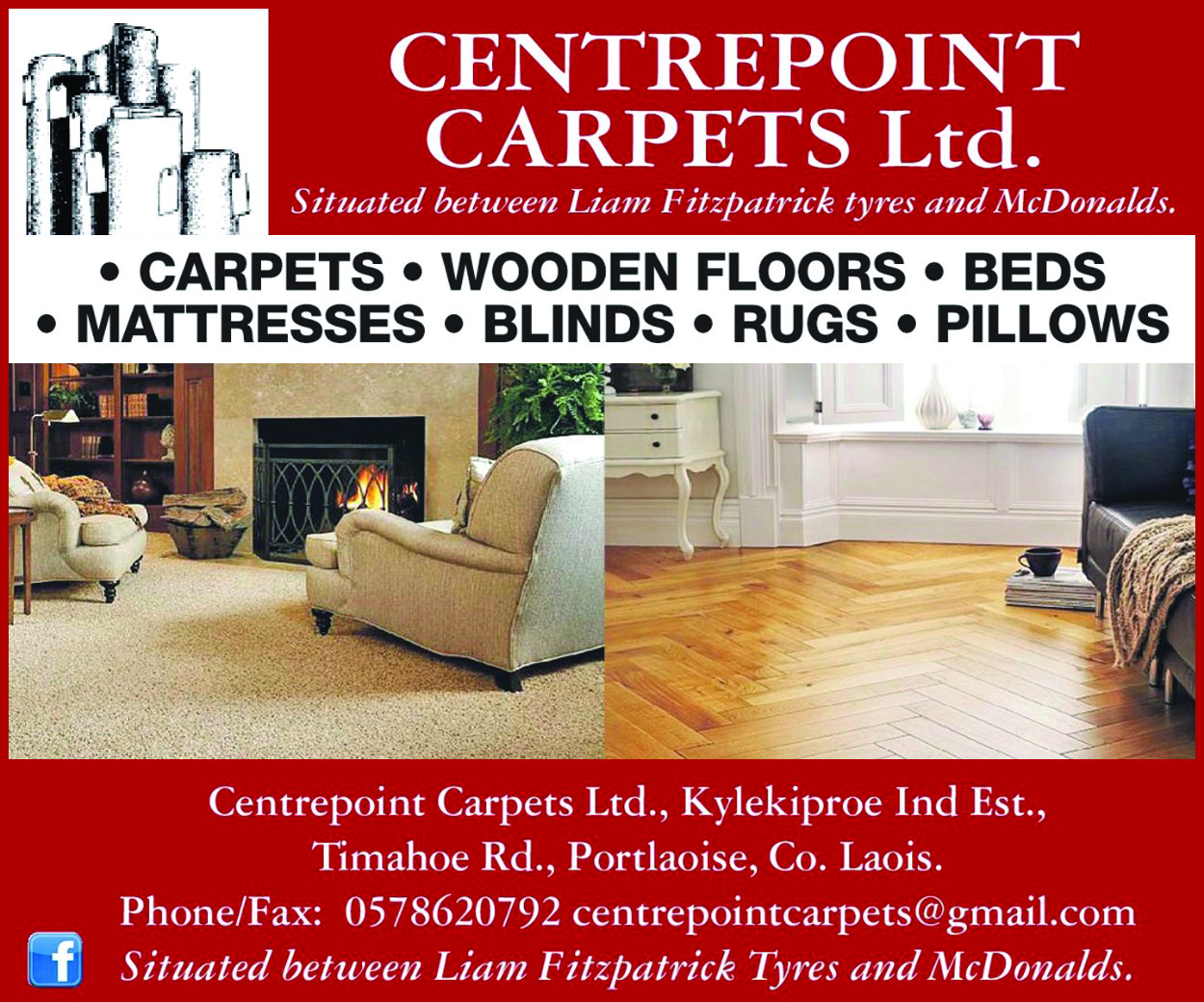 "These people have paid taxes all their lives and the refusal to grant the payment, mainly on the basis of age is outrageous.
"Those who were employed and indeed those who were self employed made significant contribution to the Exchequer up to the commencement of the pandemic, many of their businesses having been closed by order of the Government.
"Those who are over 66 and were self employed more often than not employed others, giving jobs to people in their community. Their staff were entitled to the payment but they were denied it! Those people in effect had the door closed in their face in a time of crisis.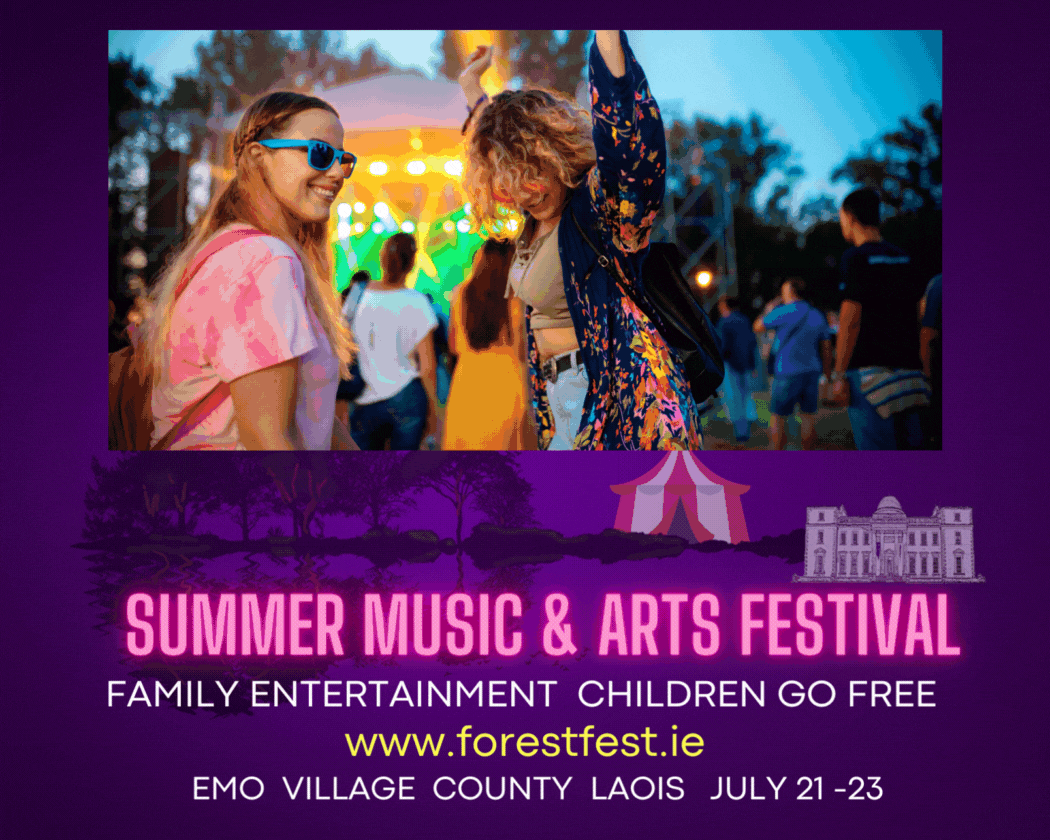 "When I raised queries on this decision on behalf of our constituents in Laois, I was told to refer them to the Community Welfare Officer to look for a handout – this simply added insult to injury; to be told to beg for a payment that others just got for the asking.
"This time last year none of us knew what lay ahead in 2020. Nobody could plan for Covid, the rug was pulled from under us and we left the over 66's out in the cold; their income cut off with no notice, to be left high and dry.
"By way of example, many publicans in our rural areas in County Laois are over 66 and are immediately barred from the payment although they have no option but to close their premises.
"These are hardworking people who don't want handouts from the State. They have found themselves in unexpected hard times and should be entitled to the PUP.
"Lorry drivers, taxi-drivers, private bus operators, those giving art classes or teaching dancing lessons, were all excluded too and today I am formally calling on the Minister for Social Protection to re-consider this discriminatory treatment."
Supporting Councillor Connell's motion, Cllr Aisling Moran said: "I know people who, at 70, had an income and now that income is gone.
"They have bills to pay and this is completely unacceptable."
Laois County Council will now submit a letter to the Department of Social Protection to request that this is changed.
SEE ALSO – Portlaoise motorway toll estimated to be down €6 million in 2020 as traffic drops by more than 30%