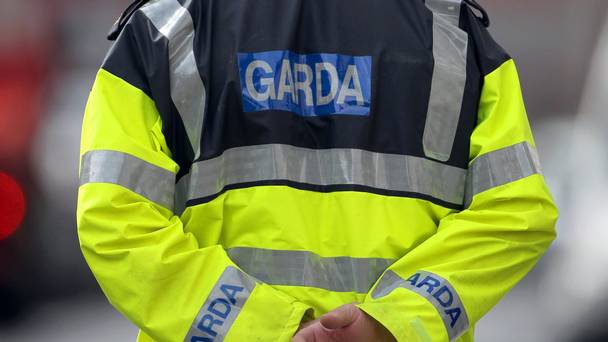 Gardai in Laois have released a warning about an online shopping scam.
They say that some people have received a text message, purporting to be from a delivery company, which says your item could not be delivered.
Contained in this message is a hyperlink which ultimately leads to a fake page where they can extract your card details from you.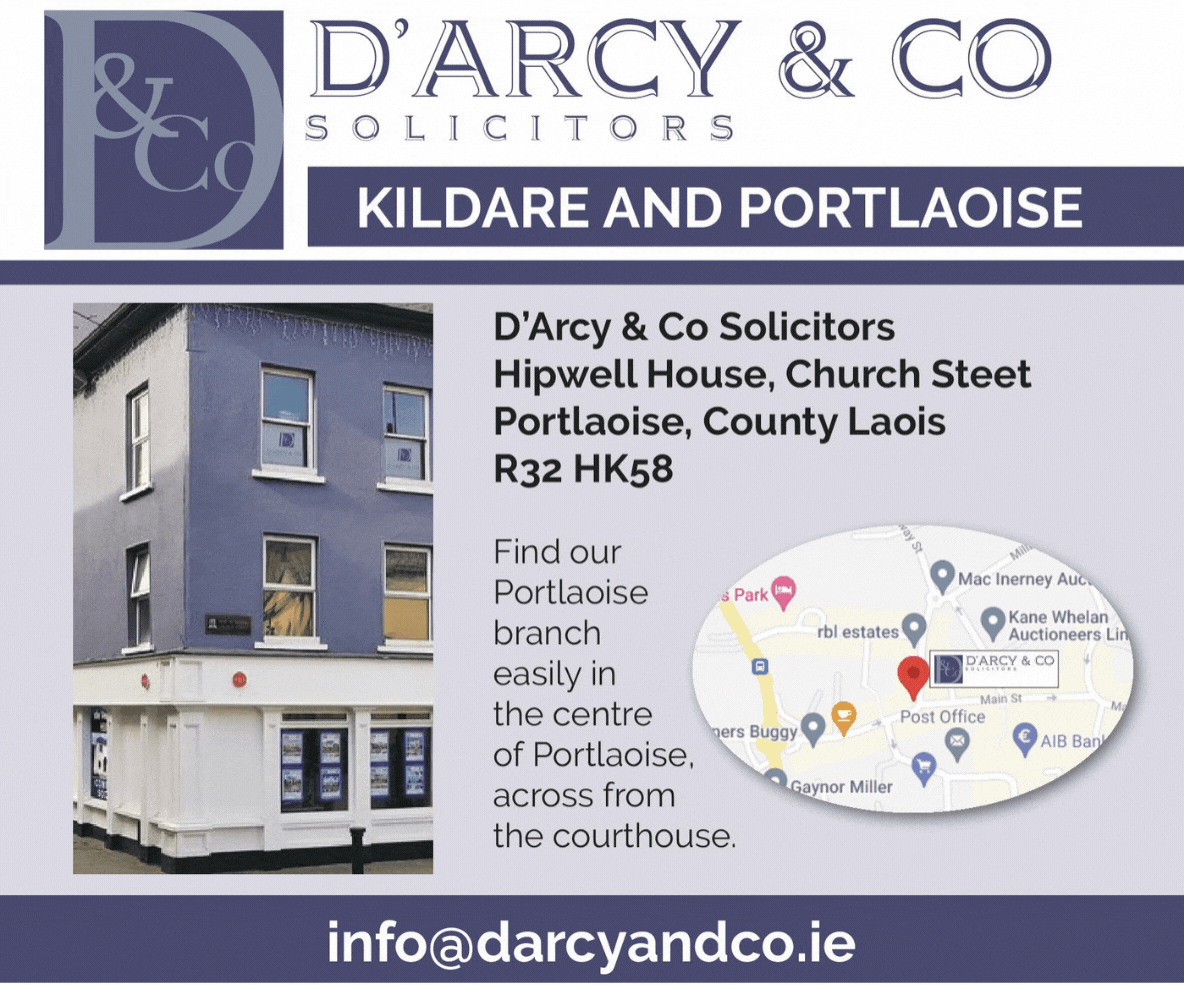 They say: "People are receiving text messages which say: 'We have attempted to deliver your package but there is an unpaid customs charge or your parcel has been held at our shipping centre then asked to follow the instructions here: hyperlink attached to message or the package is held at shipping'.
"This hyperlink may lead to a reputable delivery company branded page (which is obviously a fake copy) with another hyperlink showing as the package number in the text.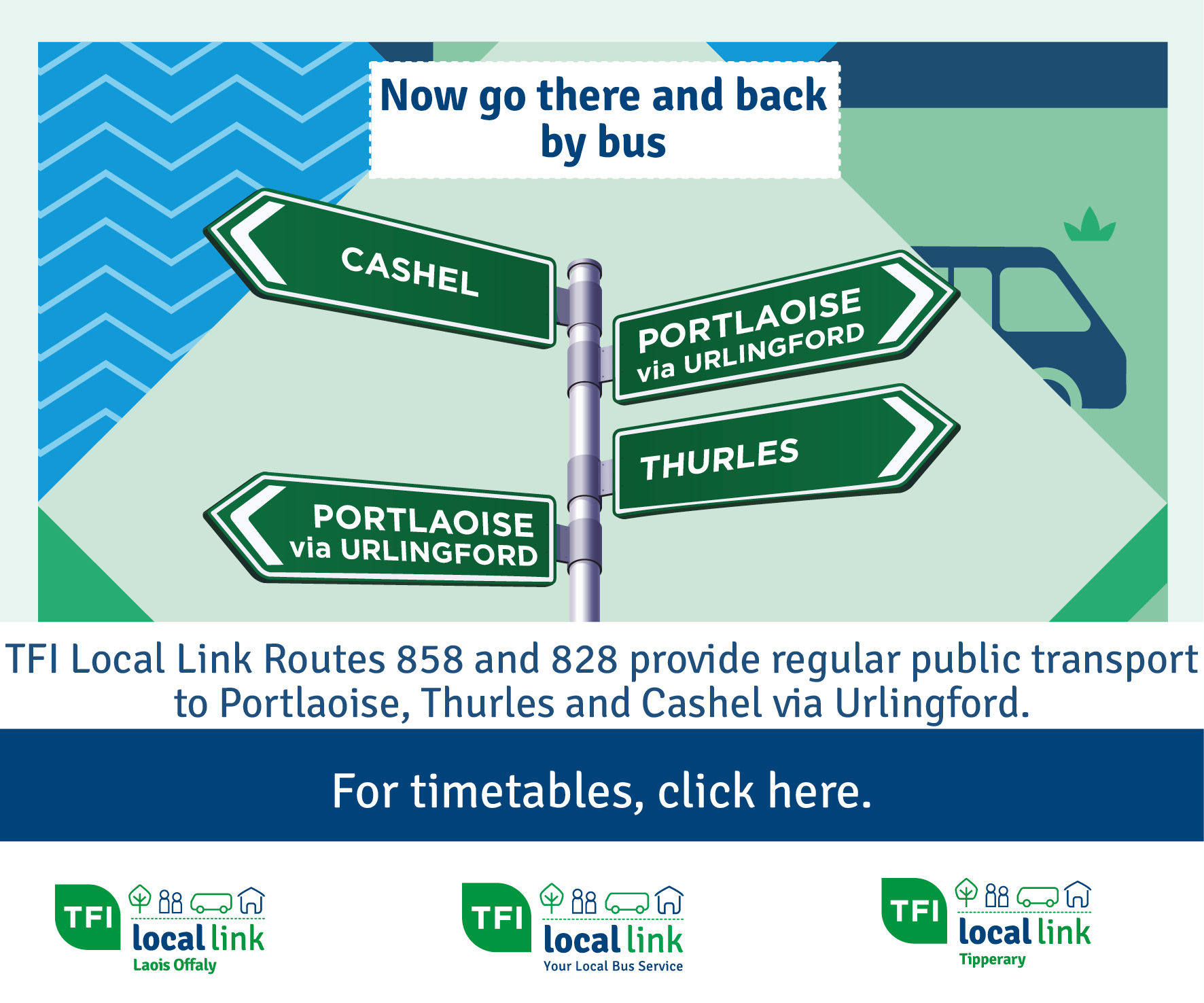 "Clicking the link leads to a page to enter bank card details to pay for excise on the package in question.
"Once the scammers have your credit card details, they obviously will scam you for much more.
"A simple rule is to never click on these hyperlinks (blue coloured underlined text). Contact the delivery company via a verified phone number or email to enquire if there are any such customs charges.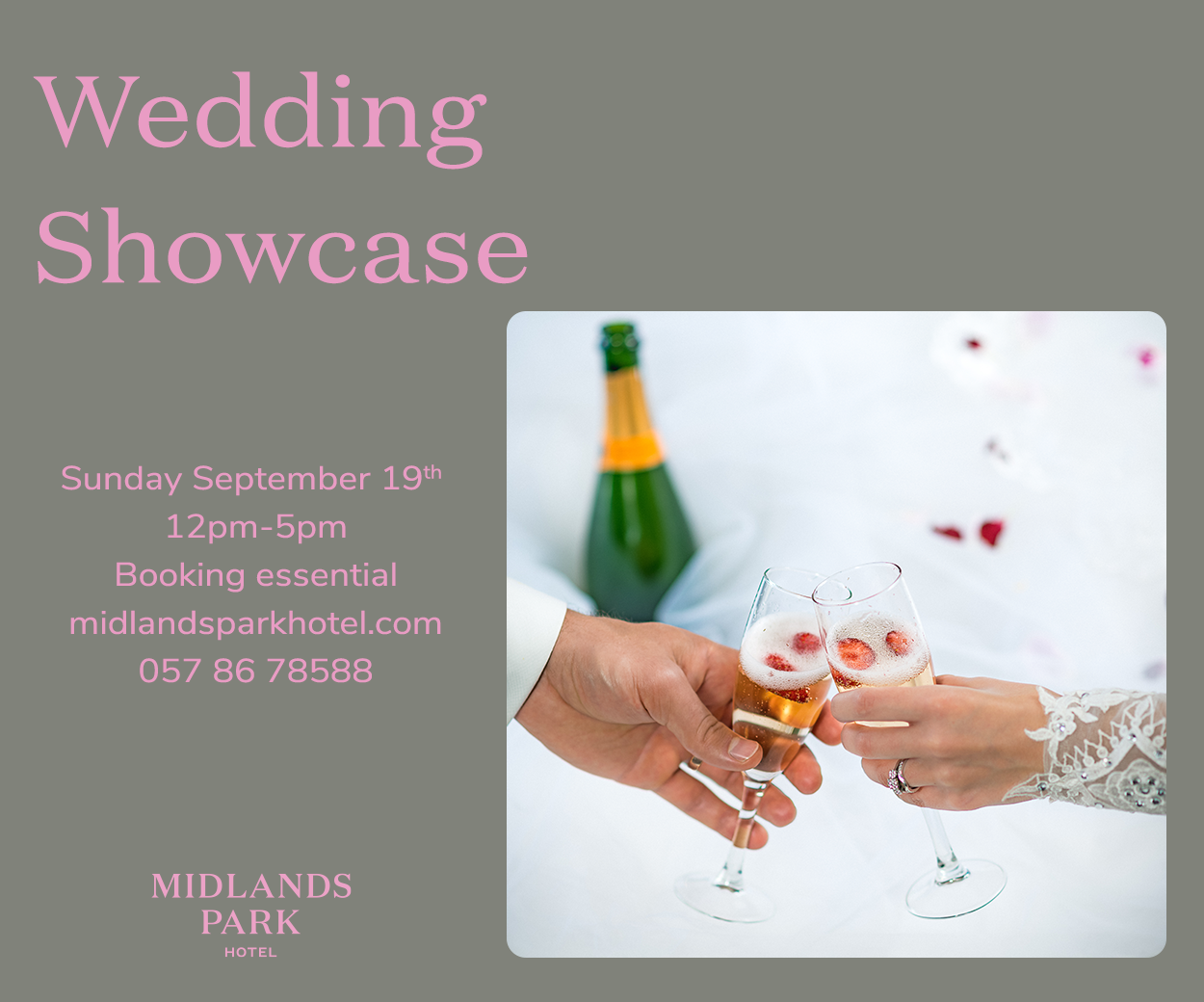 "Scammers rely on hyperlinks to take you to fake pages and websites, so always search for websites by typing the name of it into your search browser."
Elsewhere, Gardai arrested a man following a robbery in Portarlington that took place on Sunday.
They say: "Portarlington and Portlaoise Gardaí have been investigating a robbery from the person that occurred in Portarlington on Sunday January 24 at approximately 6pm.
"A bag was stolen from the victim. A subsequent report of an attempted theft from vehicle was received soon after.
"Gardai searched the area and located a male. This male was arrested and subsequently charged with the Robbery and interference with the mechanism of a MPV.
"Stolen items were located. This male was charged."
Meanwhile, Gardai are also making people aware of a criminal act known as 'bank jugging'.
This occurs when a thief parks outside of a bank and watches patiently as customers go in and out.
The suspect targets anyone who comes out with a bank bag, coin box or bank envelope that looks like they may have a large amount of cash.
They then follow the customer and break into their car or steal from the victim directly.
Gardai say: "We have had a number of reported cases in Laois and Offaly over the past year where unoccupied cars have been targeted.
"You can prevent Bank Jugging by doing the following:
"Be aware of your surroundings, especially if something seems strange as you enter the bank.
"Conceal your bank deposit bags, coin boxes or envelopes as you enter and leave the bank.
"Take your bank bag or envelope with you into your next destination. Don't hide it in your vehicle.
"Always vary your routes and times of cash drops and collections.
"Consider using electronic funds transfer rather than depositing or withdrawing cash.
"If you feel like you are being followed, call 999 and drive to a Garda station."
SEE ALSO – Laois man nearing completion of remarkable fundraising feat in aid of local nursing home