"A round of applause is lovely, but this is a proper gesture that shows how much we all value the work that nurses have done throughout this pandemic."
So says Laois County Councillor Aisling Moran as she renewed her call for the government to abolish the €100 annual registration fee that nurses and midwives must pay to the Nursing and Midwifery Board of Ireland.
According to the Fine Gael Cllr, the deadline for nurses to pay this fee is the end of January. And she says, if they refuse to do so, they fear they will be made unemployed and then be forced to pay the €400 re-registration free in order to resume working.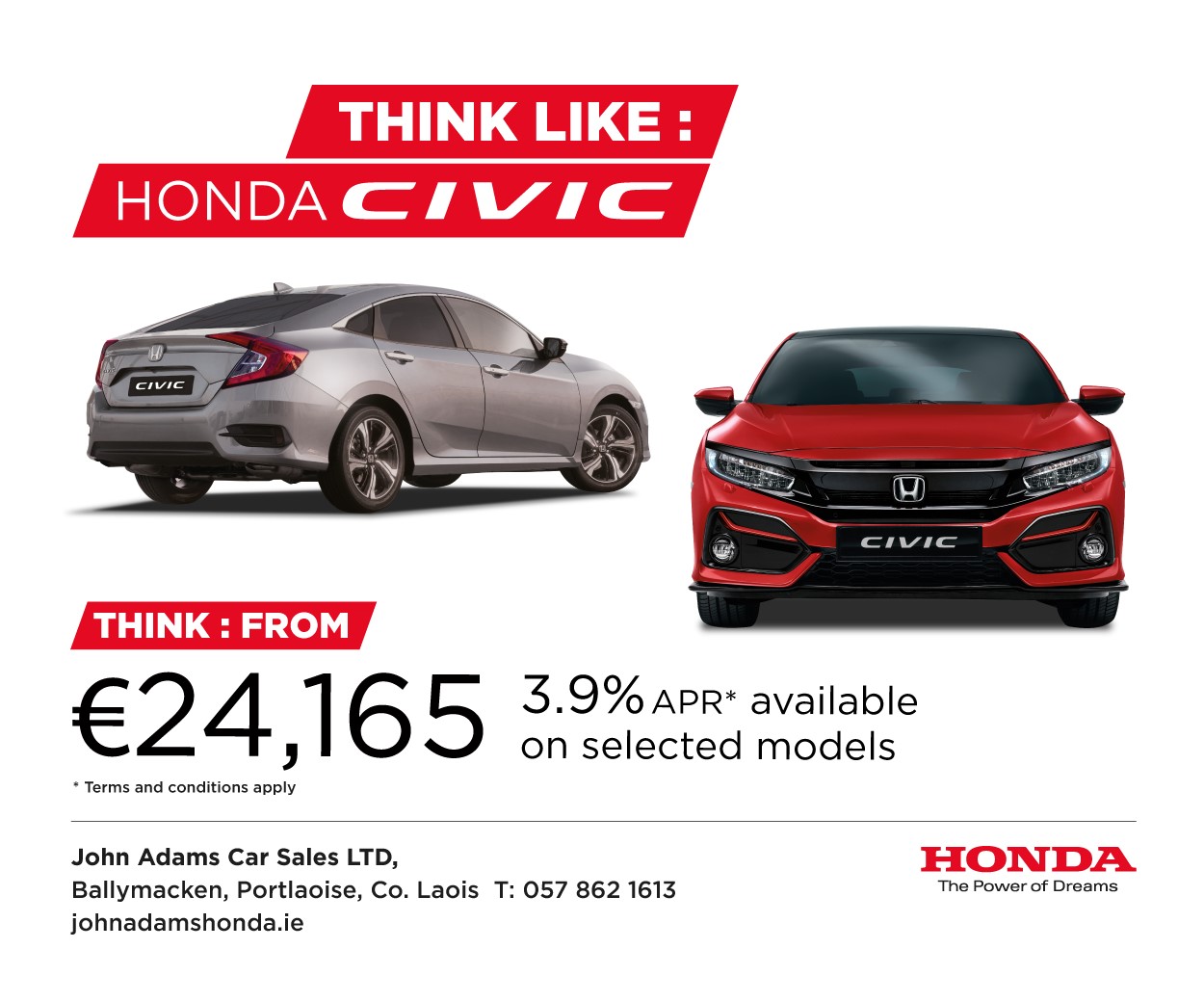 Cllr Moran previously made this call back in December and it was agreed at that time that a letter on her behalf would be sent to Minister for Health Stephen Donnelly – imploring him to do this.
Ms Moran received the following reply from the Department on behalf of the Minister.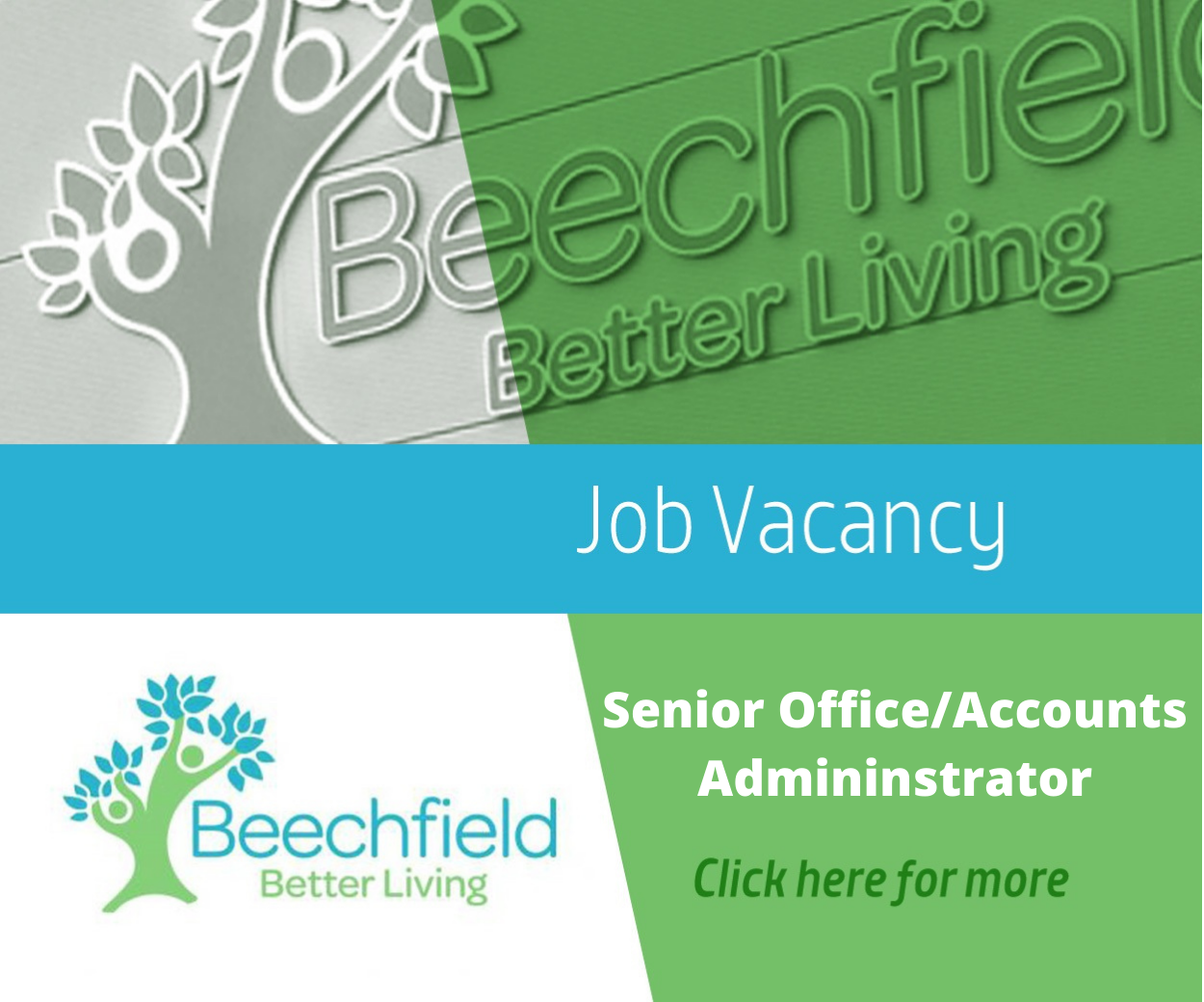 It said: "Responsibility for the regulation of nurses and midwives in Ireland rests with the Nursing and Midwifery Board of Ireland (NMBI).
"The NMBI is an independent regulatory body established under the Nurses and Midwives Act 2011.
"Under this act, the NMBI is required to be self-financing and the annual retention fee is required to allow the NMBI carry out its statutory obligations to protect the integrity of the practice of the professions of nursing and midwifery, and to protect the public.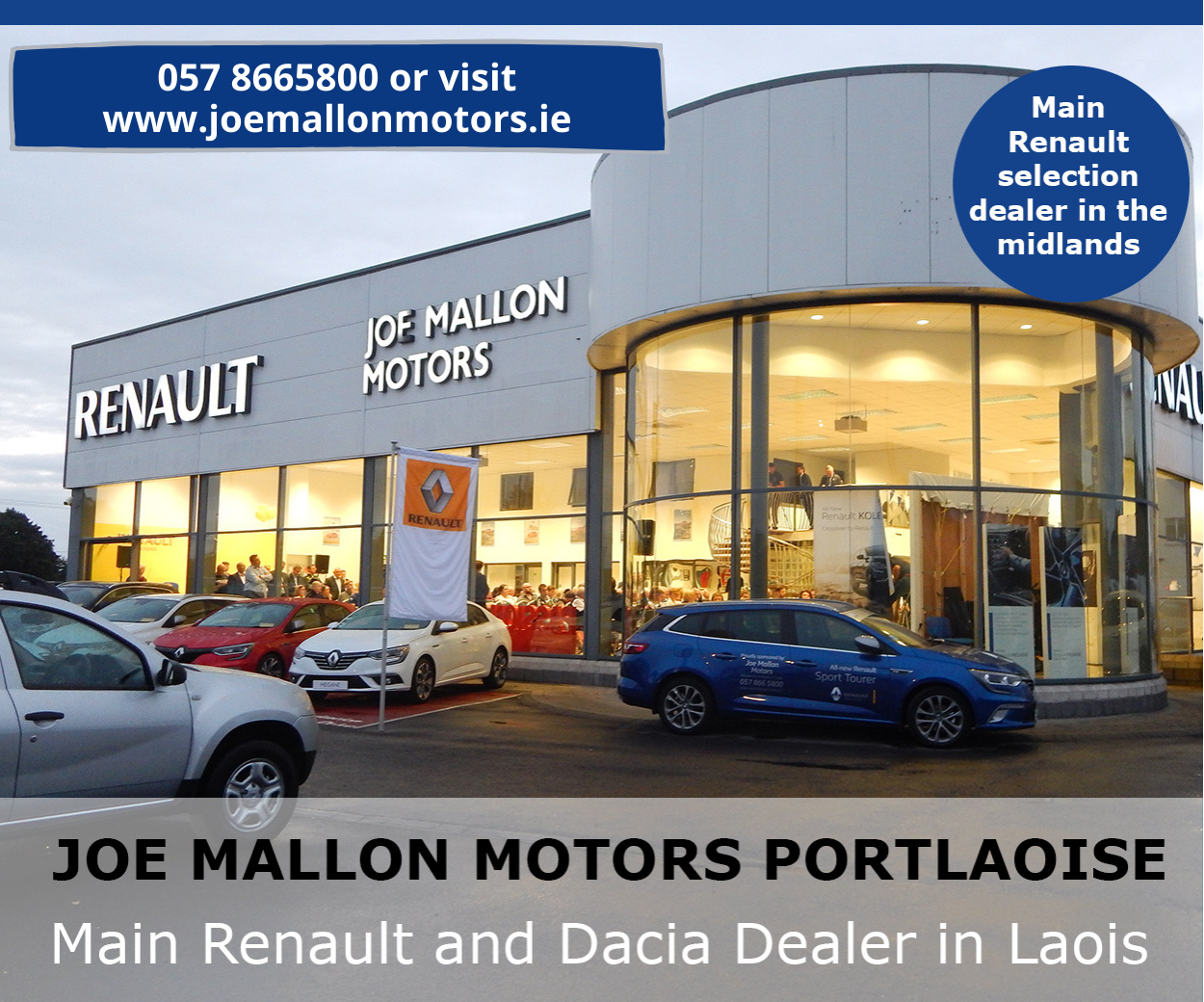 "The annual retention fee is its main source of income in order to fulfil these obligations.
"While the Department is responsible for the oversight and governance of NMBI, it has no role in setting or approving fees."
According to Cllr Moran, there are 78,000 registered nurses working in the health care sector in Ireland and that means they are contributing €7.8 million to NMBI in registration fees.
She said that nursing and midwifery throughout the pandemic has been extremely stressful for all involved – and that this small gesture could help more than people think.
She said: "I am very disappointed with this reply. Nurses and midwives have had it really tough over the last 11 months.
"I know of nurses who have constant bruising on their face from wearing masks and so many more have been infected by the virus.
"They are routinely being put in traumatic positions where they are having to make heart-breaking decisions on a patient's care.
"While their families are also deeply worried about them that by going to work, they too will become sick. But yet they still do it because they care deeply about trying to save lives.
"So this €100 fee, if it was paid for them, would be a small gesture to just say thanks."
Agreeing with the motion, Cllr Padraig Fleming said: "With the risks these people are taking every day, this should be a no brainer.
"I fully support this motion."
Independent Cllr Ben Brennan branded the fee 'a disgrace' while Cathaoirleach Catherine Fitzgerald said that it wasn't even really about money.
She said: "This is not even about money. It is just a simple thank you for all they have done for us."
SEE ALSO – Laois County Councillor calls for those over 66 to be allowed received Pandemic Unemployment Payment