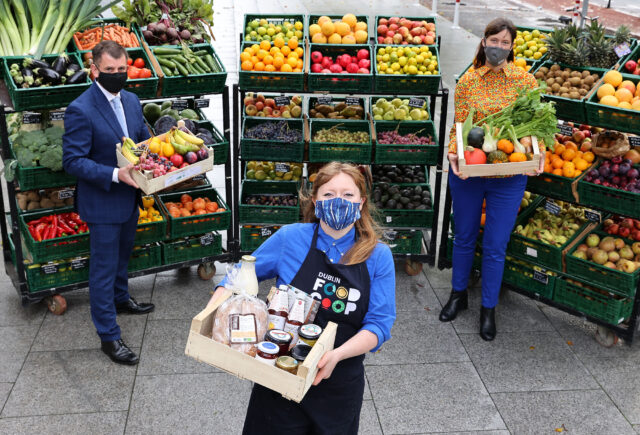 Social enterprises based in Laois are being encouraged to apply for funding through Rethink Ireland's Social Enterprise Development Fund 2021 which was officially launched recently.
€400,000 in funding is being made available nationwide to social enterprises to help lead the post-Covid economic and social recovery.
The objective of the fund is to find and back the best social enterprises in Ireland by making cash grants and strategic business support available to awardees.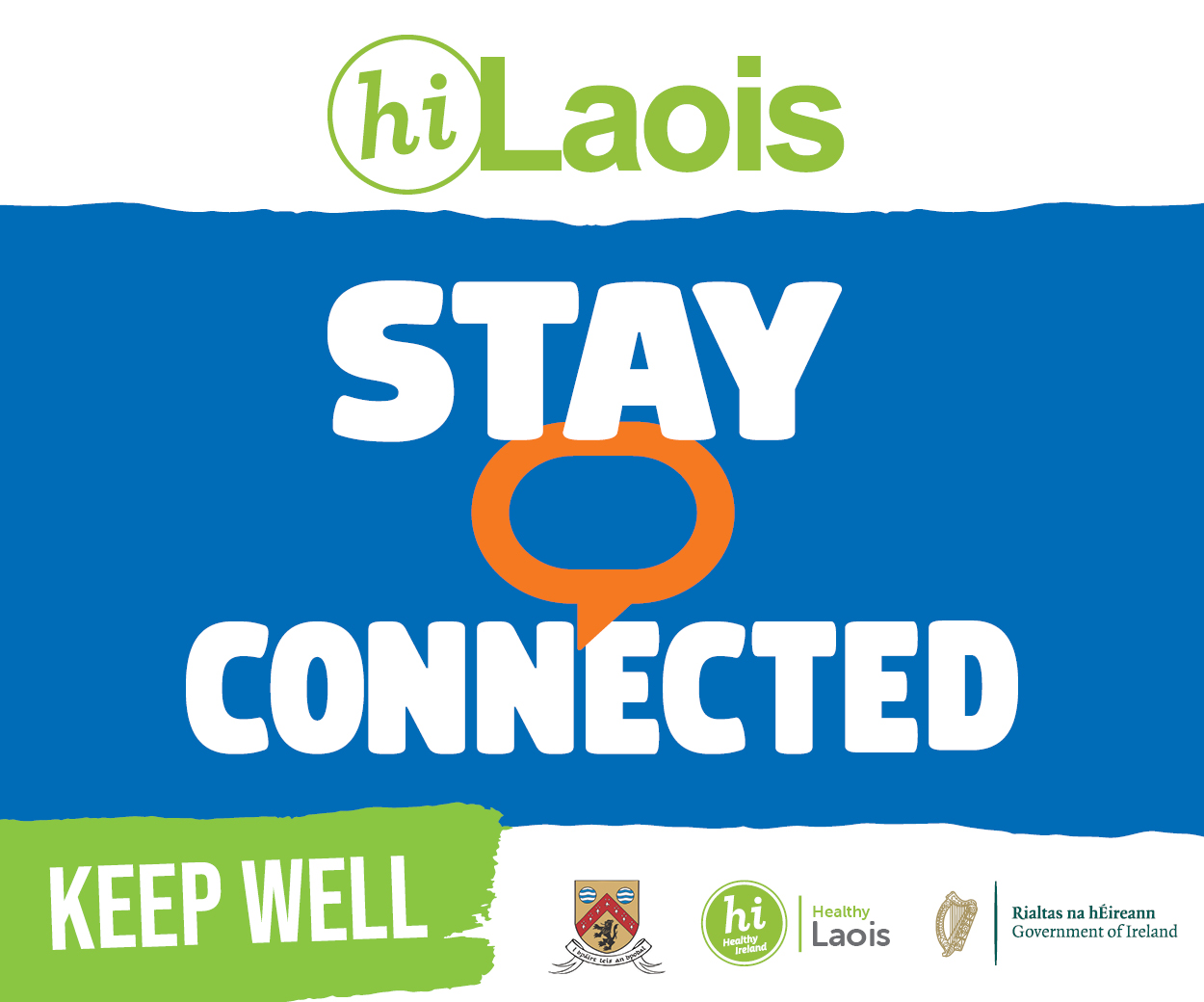 Social enterprises are businesses that work primarily to improve the lives of people.
Embrace FARM would be an example of a Laois social enterprise. This is the farm accident support network who supports farm accident survivors with support group meetings as well as being an advocate for those facing varied following a farm accident.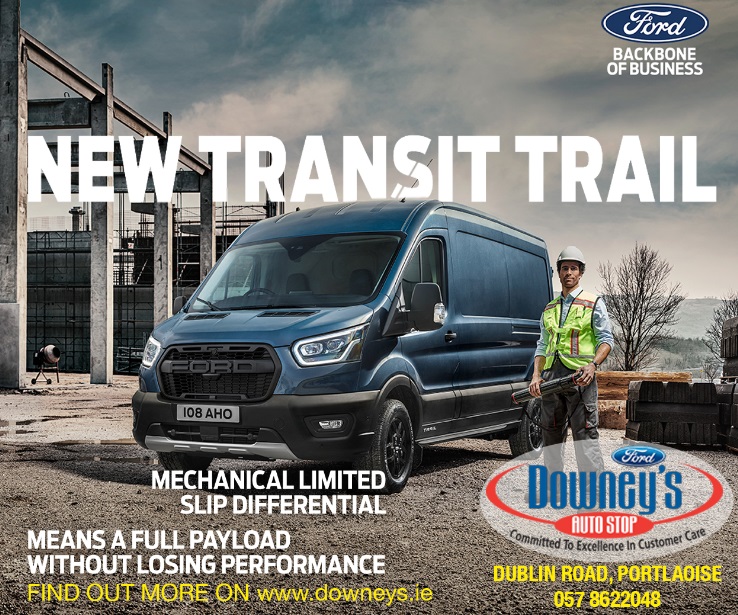 Their core objective is to achieve a social, societal, or environmental impact.
Like other businesses, cocial enterprises pursue their objectives by trading in goods and services on an ongoing basis.
However, surpluses generated by social enterprises are re-invested into achieving their core social objectives.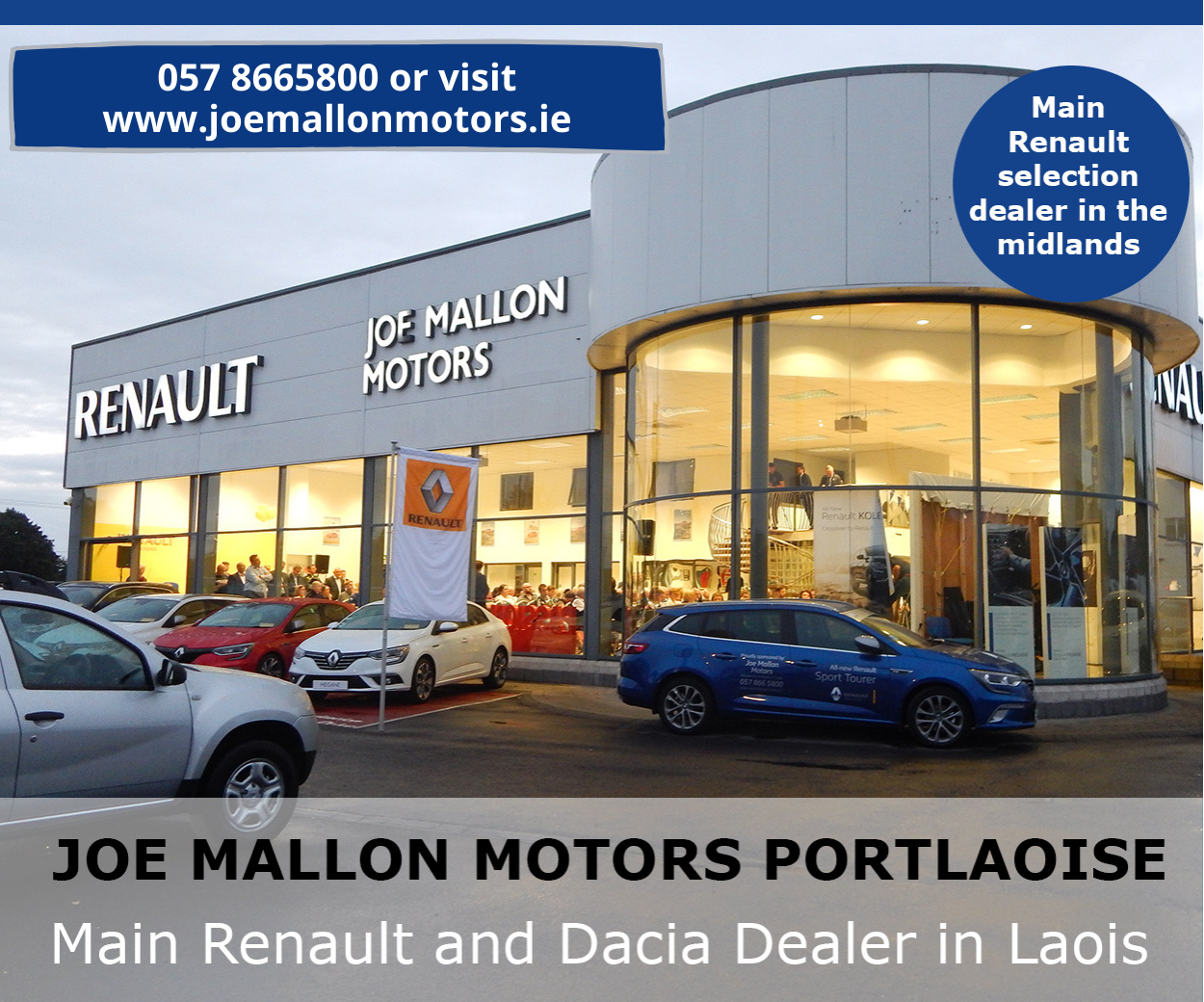 The Social Enterprise Development Fund was created by Rethink Ireland in 2018 in partnership with Local Authorities Ireland and funded by IPB Insurance and the Department of Rural and Community Development through the Dormant Accounts Fund.
Commenting, Minister of State with responsibility for Community Development and Charities at the Department of Rural and Community Development, Joe O'Brien, said: "The Social Enterprise Development Fund plays an important role in supporting social enterprises who are making a positive difference to their communities.
"Throughout the Covid-19 pandemic, we have all been reminded of the importance of strong communities.
"The Social Enterprise Development Fund 2021 will help to grow Ireland's strong and vibrant social enterprise sector."
The 2021 Fund will be open for applications from 21st January until the 5th of March 2021. Further details are available on  https://rethinkireland.ie/
SEE ALSO – Investigation launched after man impersonating Garda tries to enter house