A Laois woman has designed two beautiful cards which are currently on their way to the White House.
Portlaoise native Helen McKeon, who works in McKeon Stone in Stradbally, designs handmade cards for special occasions as a hobby.
Helen's cards are stocked in shops around Portlaoise and a relative of the newly elected President Joe Biden spotted one last week.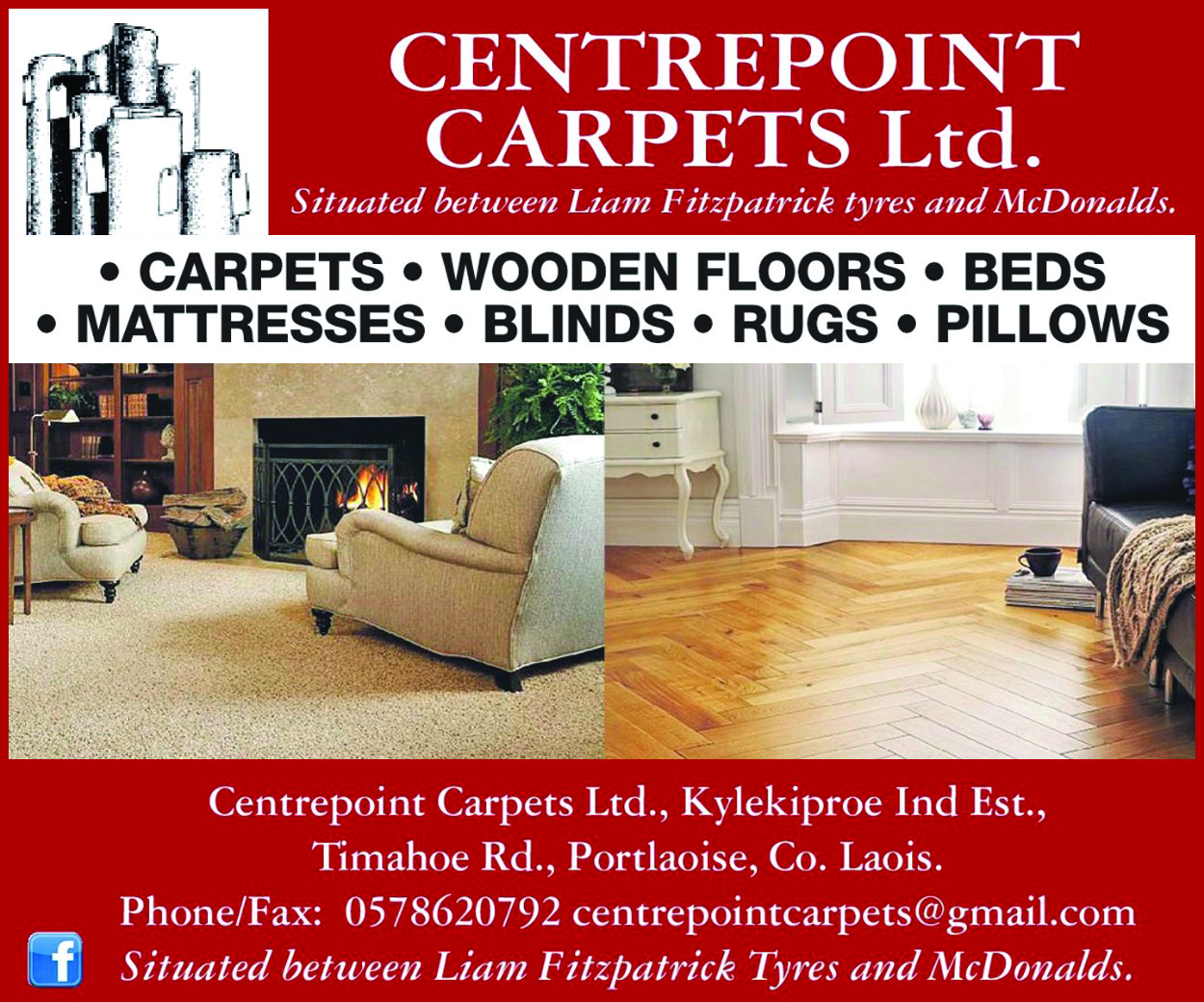 The man, who did not wish to have his identity published, was in All Books in Portlaoise when he spotted Helen's creations and asked if he could get two for his mother to send to America.
Helen said: "Somebody, I don't know who they are, came into All Books in Portlaoise and they saw my cards that were on sale there.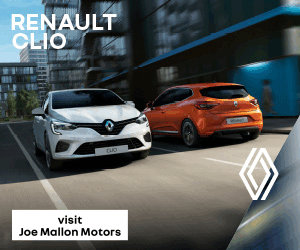 "So they asked if it would be possible for me to design two cards.
"I don't know what the man's name is, but his mother is apparently a cousin of President Joe Biden.
"So I got the order through All Books then and I made the cards for him then.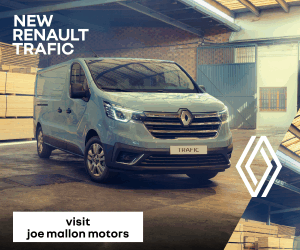 "All I know is that the cards are making their way to the White House as we speak."
She said: "I suppose I have been making them for more than 20 years now and it is just a hobby really.
"I actually buy materials from all over the place. Germany, England, Thailand – places like that.
"If people want something specific, I can do that. But people are really good and they kind of give me a free run to be creative which I really like."
Helen's business is not online and it is all simply spread through word of mouth.
She said: "People locally have been so good to me over the years.
"I sell my cards in All Books and Treasurers in Portlaoise and the amount of local support is huge.
"I made a card for Phil Lynott's mother – I think it was a birthday card or something – but I've certainly never made one for a US President before."
Colm O'Hara, owner of All Books, says that Helen's cards are a big seller in the shop.
He said: "Helen's creations are beautiful and they are always very popular with our customers.
"Whether it is birthdays, weddings – any special occasion really.
"We've never been involved in the sale of something associated with a US President before – but there is a first for everything I suppose."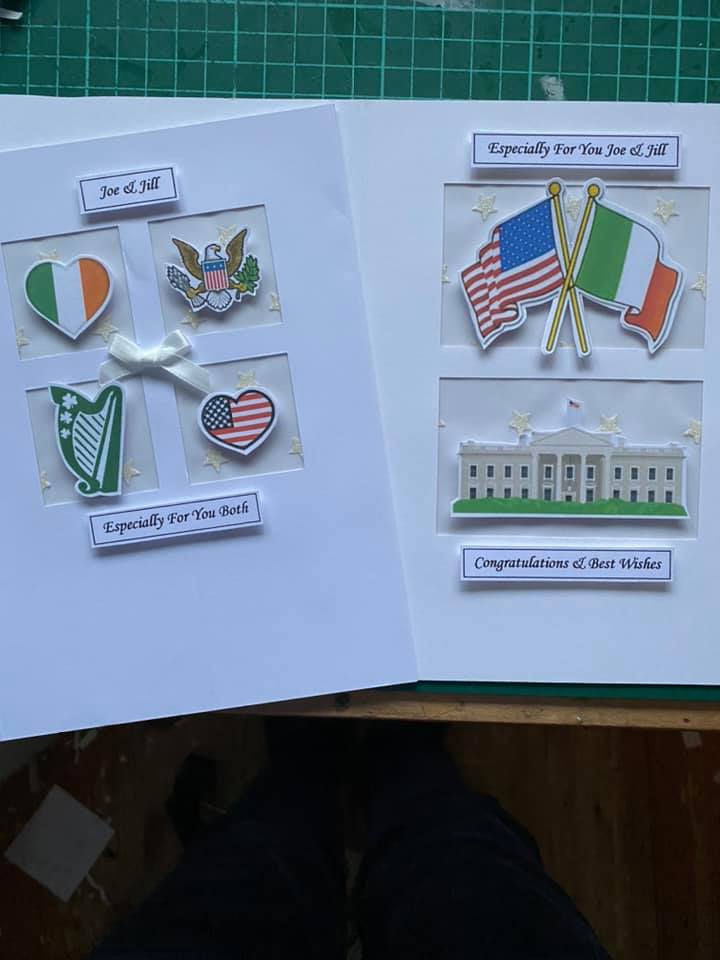 SEE ALSO – Graiguecullen community stunned at sudden death of Sinead Nolan