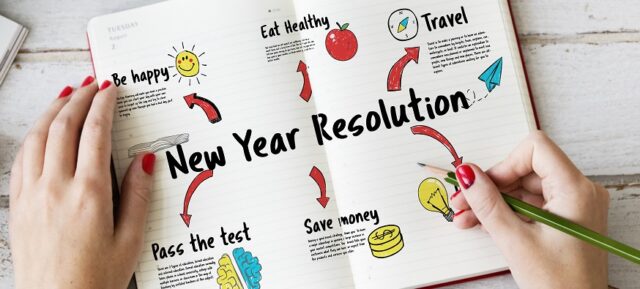 Did you make a new year resolution for 2021? If you did, how is it going? If it's a breeze, congratulations, this article isn't for you.
For those of you still reading, I'm going to make a guess at when you started struggling. On, or around, 17th January. How do I know this? Simple. That's the date most resolutions come apart at the seams.
The reason for that is you start the month with good intentions. This carries you through the first two weeks but by the time the third comes around, that early steel and determination hits the rocks.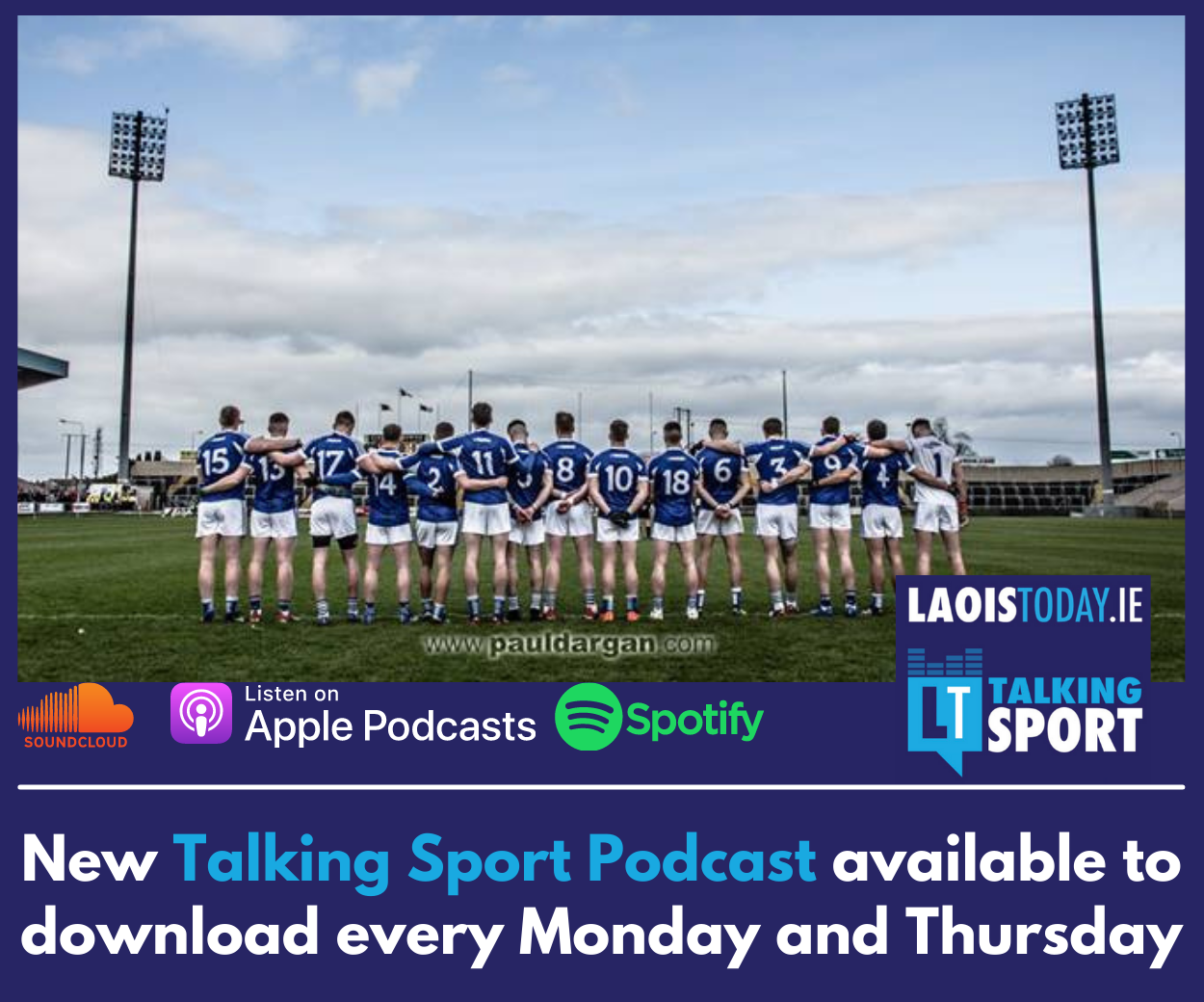 One factor which is rarely taken into account is that in January most of us are exhausted. Christmas, a hectic time of year, has only just ended.
Considering the festive period starts for some as early as November it is hardly surprising we're all drained. Add to that the fact the days are still short and cold, long nights are no longer brightened by Yuletide lights and decorations. It's no wonder so many people find the first month of the year a real struggle.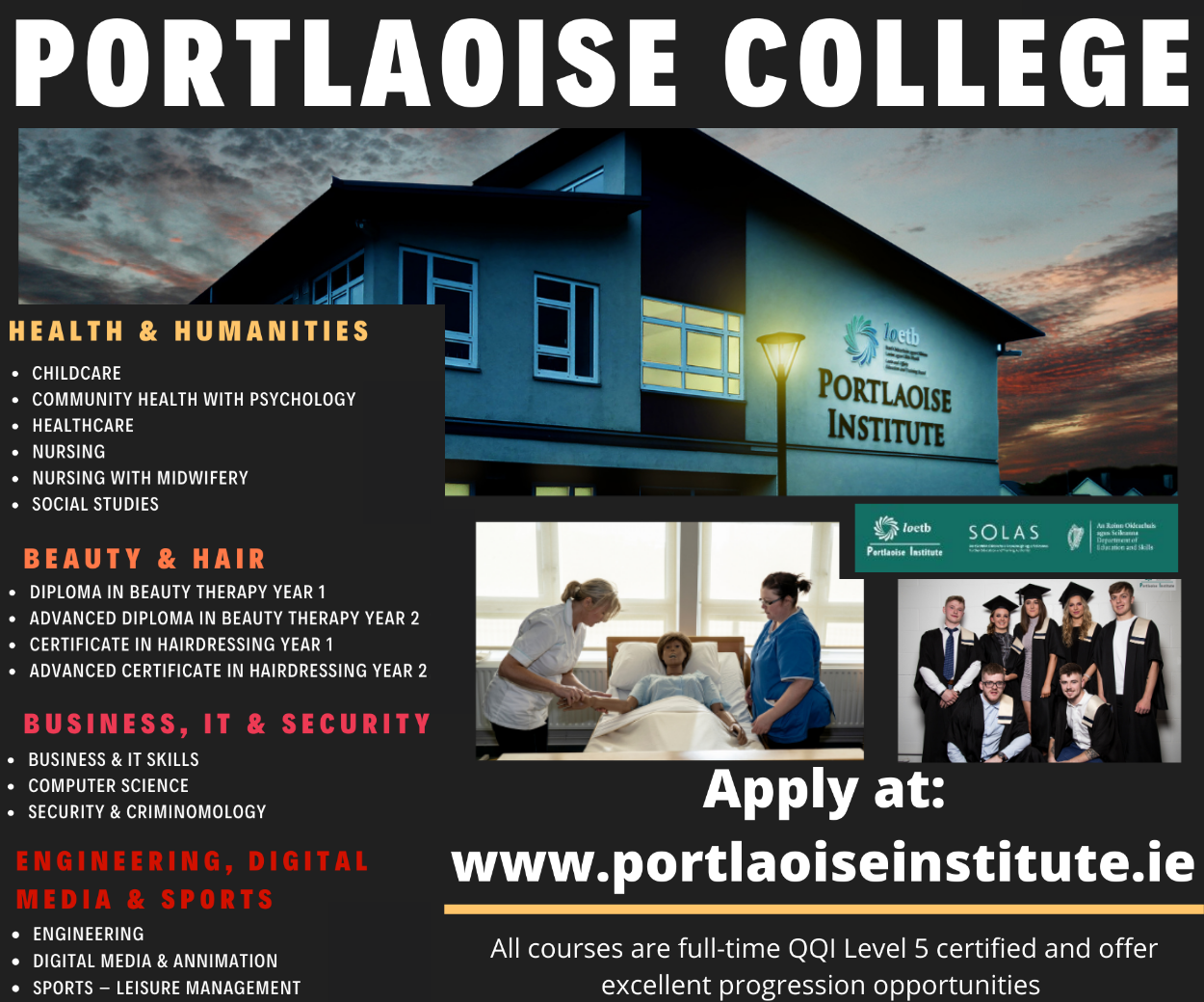 Many fitness experts recommend starting resolutions in February. You could even restart them! Why? A first consideration is it is the shortest month of the year.
This helps to create the first milestone of having a substantial period of time under your belt. Once you have your first twelfth of the year completed, you're no longer measuring your achievement by mere weeks!
A second reason is February is already a bit brighter. It's still cold but the days are a little longer. Additionally, the first signs of Spring are starting to show.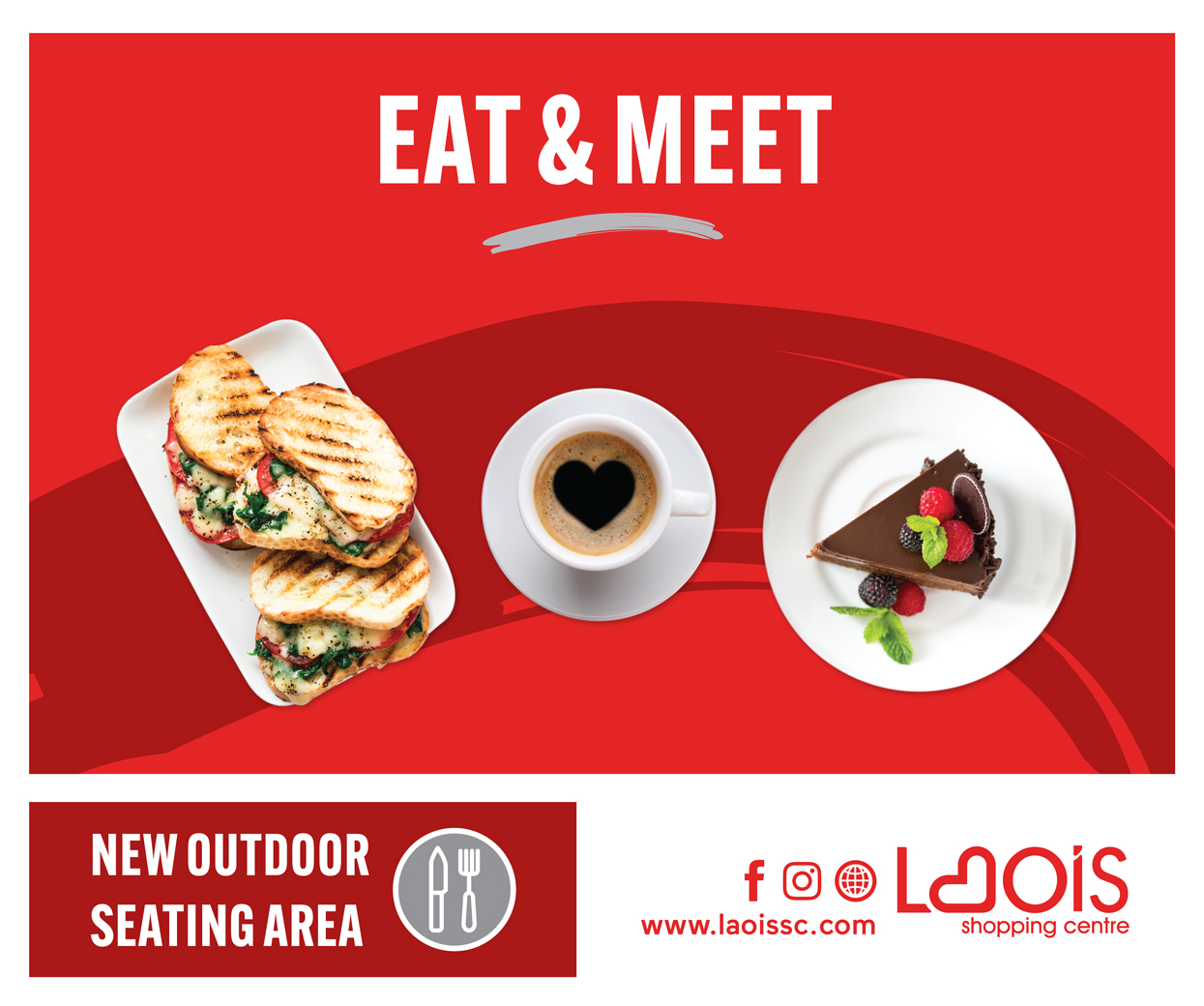 Go outside for a moment, chances are you can hear birds chirping, there may be some snowdrops to look at, if you live near a pond, there's a good possibility you will find some frogspawn. January is naturally a "dead month", February is a "birth" one. By starting your resolution now, you're harmonising yourself with nature.
By beginning in February, you're also no longer in competition with your friends and family. We all know someone who if you're going to Tenerife, they've just come back from Elevenerife! If your resolution is hitting obstacles in January, chances are they'll tell you how they're coasting it. This can lead to a sense of deflation and defeatism. By starting in February, you're doing it for yourself. There's also the likelihood, nay reality, that they've crashed, burnt and are onto boasting about the next thing meaning you don't have to feel beaten every time you talk to them.
So what are you waiting for? Do yourself a favour! (Re)start your resolution now!
SEE ALSO – Andrew McDonald: How to remove stress associated with home schooling