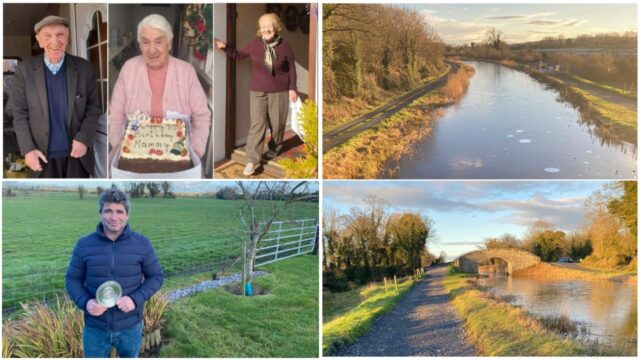 1 – Graiguecullen community stunned at sudden death of Sinead Nolan
The Graiguecullen community was shocked and saddened at the sudden death of Sinead Nolan on Sunday, a young woman in her early 40s.
Sinead, who worked as a primary school teacher in the Gaelscoil in Portlaoise, had been a founding member of the Gaelscoil in Athy, where she also served as principal.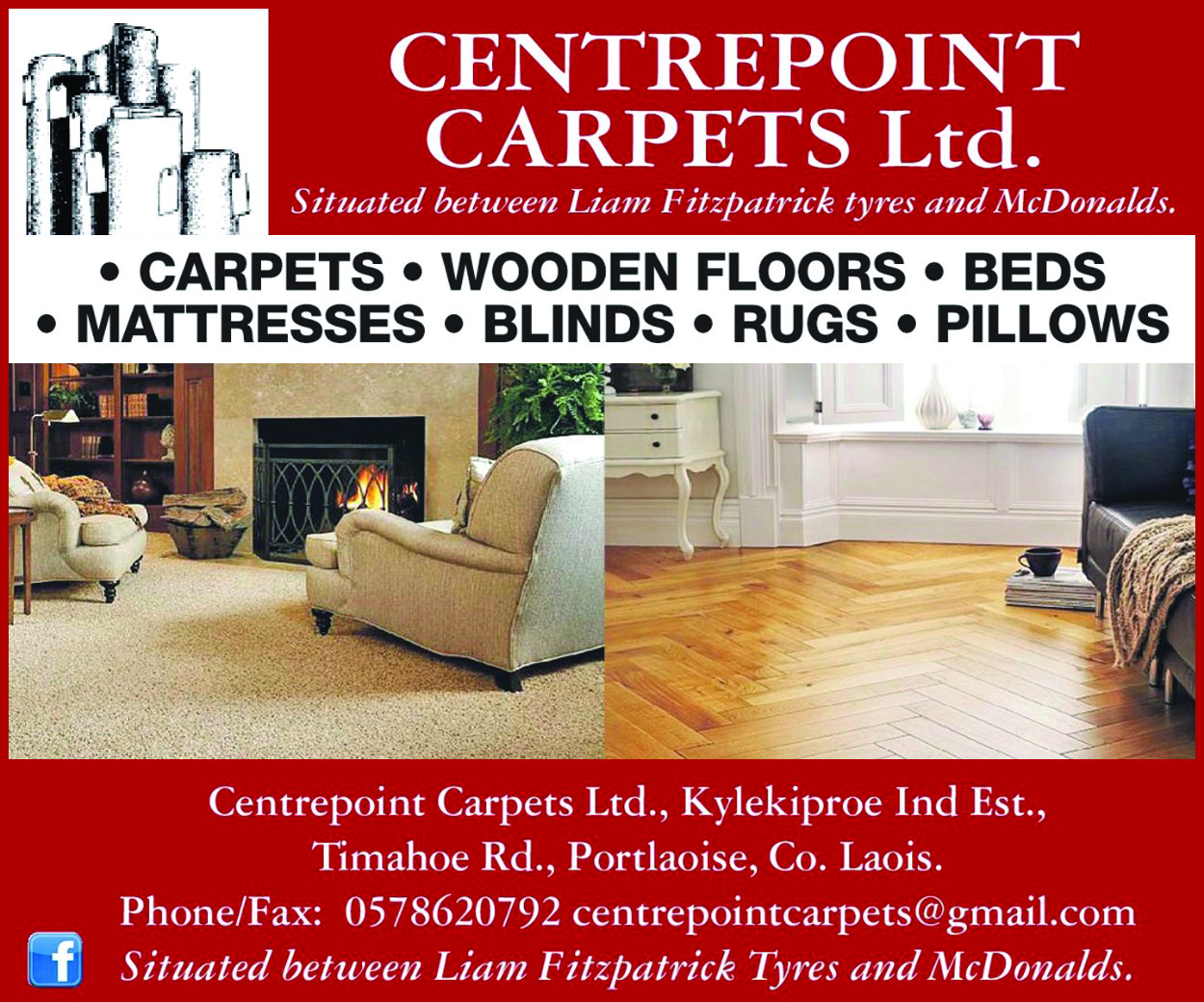 A strong advocate of the Irish language, she was known to many of her friends as 'Múinteoir' and had recently been pushing the promotion of the Irish language strongly in the Graiguecullen GAA club, offering extra lessons to students out of school hours.
2 – Birthday Joy: Three life-long Laois neighbours celebrate turning 90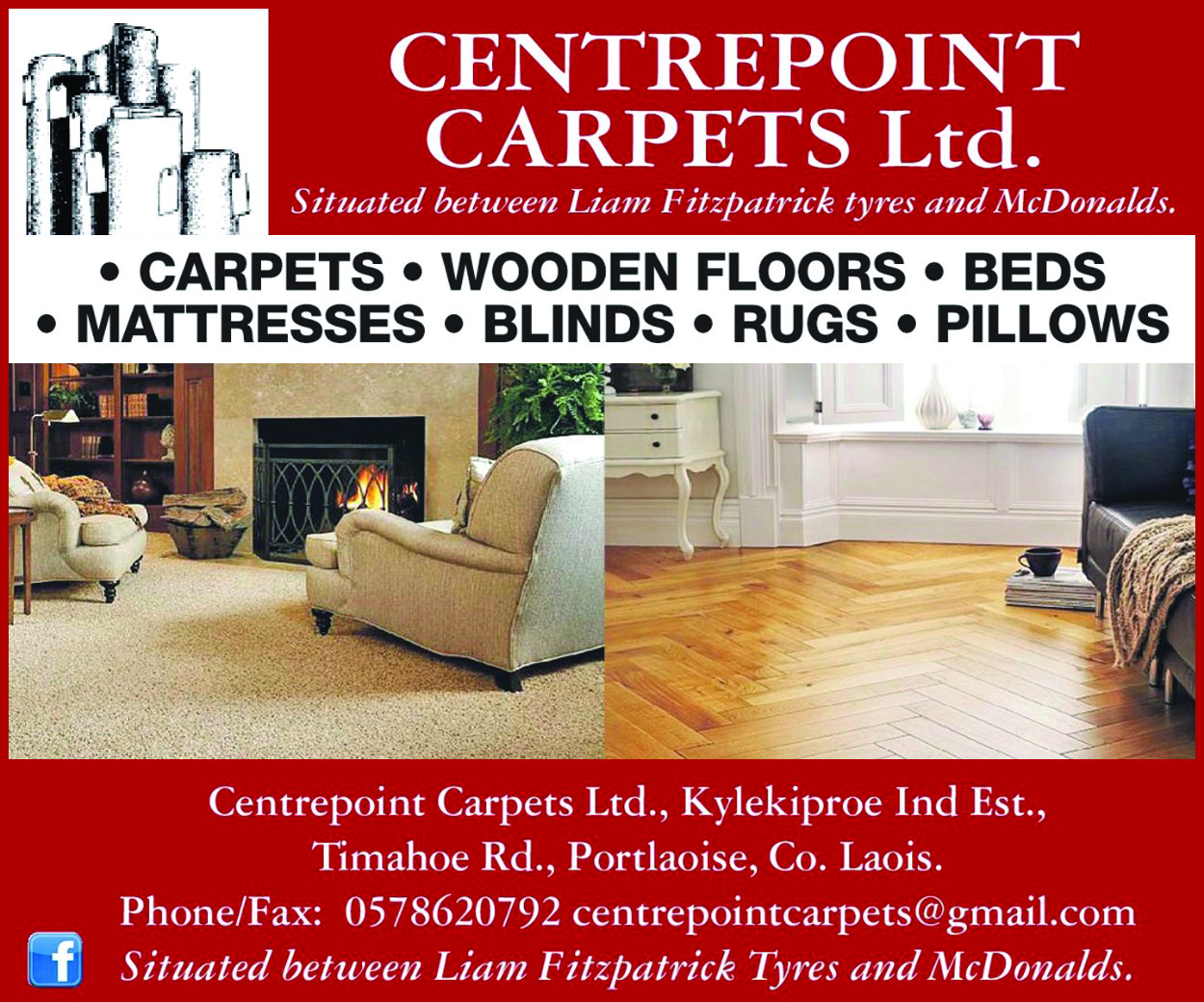 Three life-long neighbours in a Laois village have been celebrating recently as they have each reached the great milestone of turning 90.
Johnny Kealy, Peggy Delaney and Bessie O'Keeffe all live in the same row of houses in The Swan.
Constructed in 1954 in the centre of the village, Peggy, Johnny and Bessie all reside in the same estate.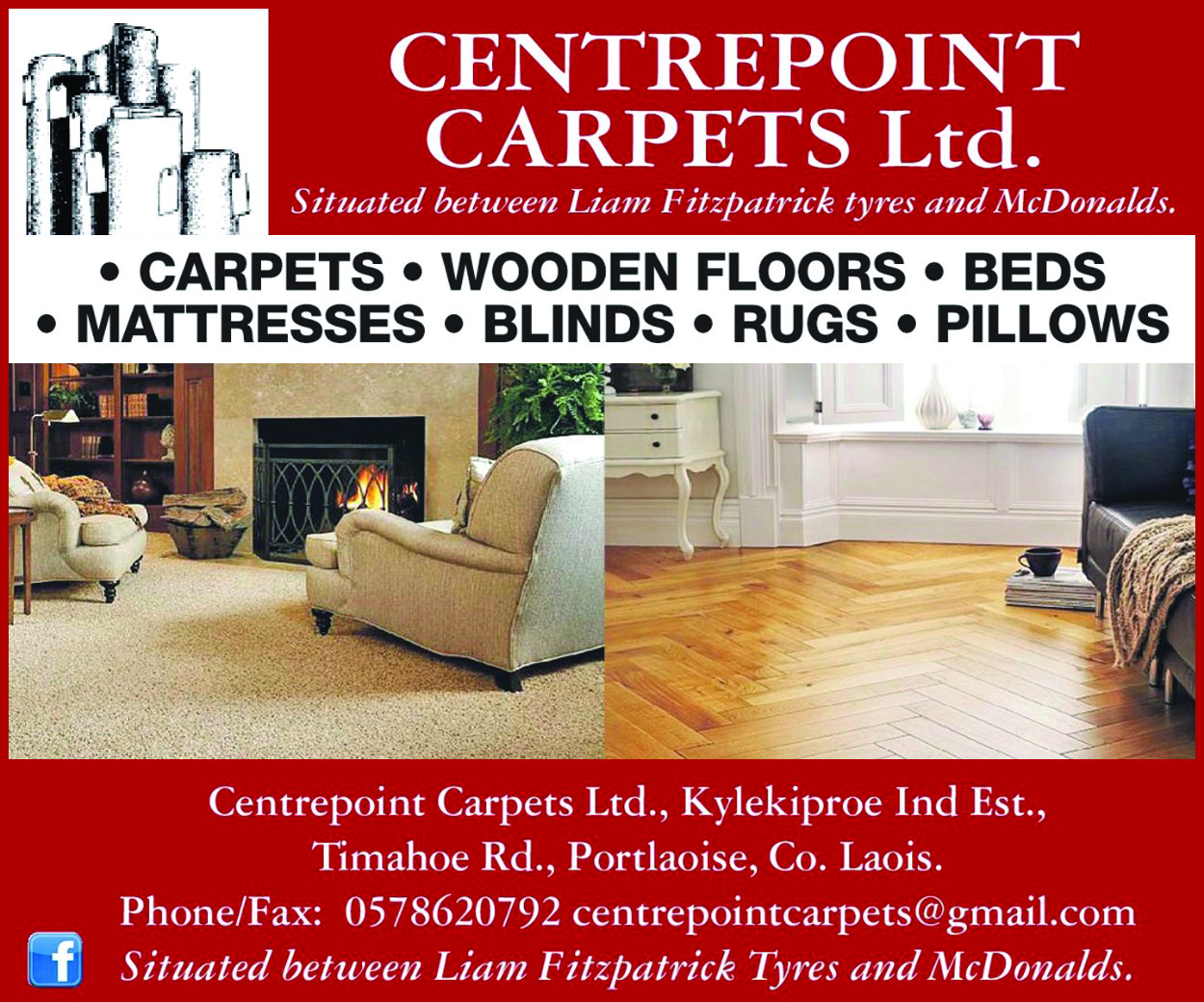 3 – High-profile appointments as Laois hurling backroom team is confirmed
An Olympic athlete, an All Ireland-winning coach, a Munster-winning coach and a former Laois football manager are all included in the new Laois hurling backroom team alongside manager Seamas 'Cheddar' Plunkett.
Interestingly, there is nobody given the title of selector though a Laois GAA statement does note that "other additions to the management team will be made when the current lockdown period recedes".
The Laois hurlers were due to get their league campaign underway at the end of February though that is now not going to be the case with the GAA pushing back a decision until February 15.
4 – Six Laois players included among the best never to win an All Star
All media, ourselves included, love a good list and the Irish Independent published a couple of good ones last week as part of their All Stars series which included the best players never to have been awarded the coveted individual honour.
Across two days, they listed their choice of the best 50 players in both hurling and football never to have won an All Star.
Among those selected as unfortunate to have missed out over the 50 years of the awards by Martin Breheny, the Irish Independent's former long-serving Gaelic Games correspondent, were six Laois players – three hurling and three football.
5 – Laois farmer wins award at National Herds Competition
A Laois farmer has won an award at the Irish Holstein Friesian Association National Herds Competition 2020.
Kevin Flynn, of Rearyvalley near Clonaslee, finished second in the Over 80 cow category.
6 – Gardai issue fines to people who attended house parties recently
Gardai have issued 16 fines due to breaches in the new Covid-19 regulations in relation to house parties.
The fines were issued as Gardai disrupted multiple parties across Limerick, Cork, Galway, Kilkenny and Carlow.
LaoisToday understands that fines relating to a house party that was broken up by Gardai last week are not included as an investigation into that event is still underway.
7 – Work stalled at the moment but Barrow Blueway through Laois still on course to be completed by 2022
Throughout the pandemic, walking, more than any other activity, has increased significantly.
People of all ages have begun walking more frequently with demand for new routes an obvious knock on effect of that.
There has long been a strong tradition of walking in Laois with the Laois Walks Festival growing in strength over the last 20 years.
8 – Property Watch: Five homes currently for sale around Abbeyleix and Ballyroan
On this week's Property Watch we take a look at homes currently for sale in Abbeyleix and Ballyroan.
So whether from the area, currently living away and want to move back or fancy a change, it's a part of the county that has plenty to offer.
9 – Ranked and filed: Our selection of Laois's Top 25 tweeters – 2021 edition
After being omitted in 2019 and 2020, our selection of the best Tweeters returned.
10 – 'John Taylor should have received an All Star … indeed he should have had several'
Whenever Pat Critchley's name is mentioned in conversation, it's invariably added that he's the only Laois hurler to ever win an All Star.
Critchley only ever refers modestly to that achievement in 1985 but makes a strong case that his Laois and Portlaoise colleague John Taylor should have been honoured.
Taylor was a very stylish player who played wing-back for Laois throughout the 1980s and 1990s, but was excluded from selection in 1985 as he had been sent off in a National League game.