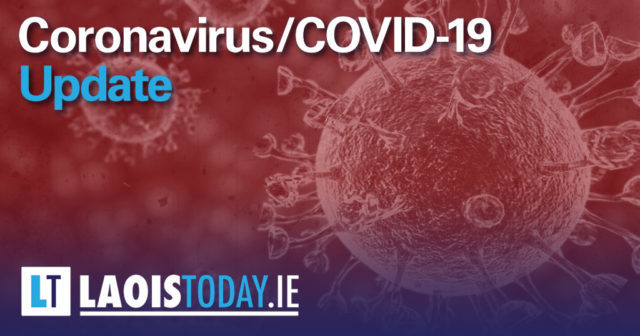 There have been a further 12 Coronavirus related deaths and 1,024 new cases according to the figures released by the health authorities this evening.
21 of the new cases are in Laois, meaning the county's 14-day incidence rate increases to 298.7, up from 289.3 yesterday.
Though it dropped to 277.5 on Wednesday of this week, it was 383.7 a week ago and 628.1 two weeks ago. So while still high, it does continue to head in the right direction.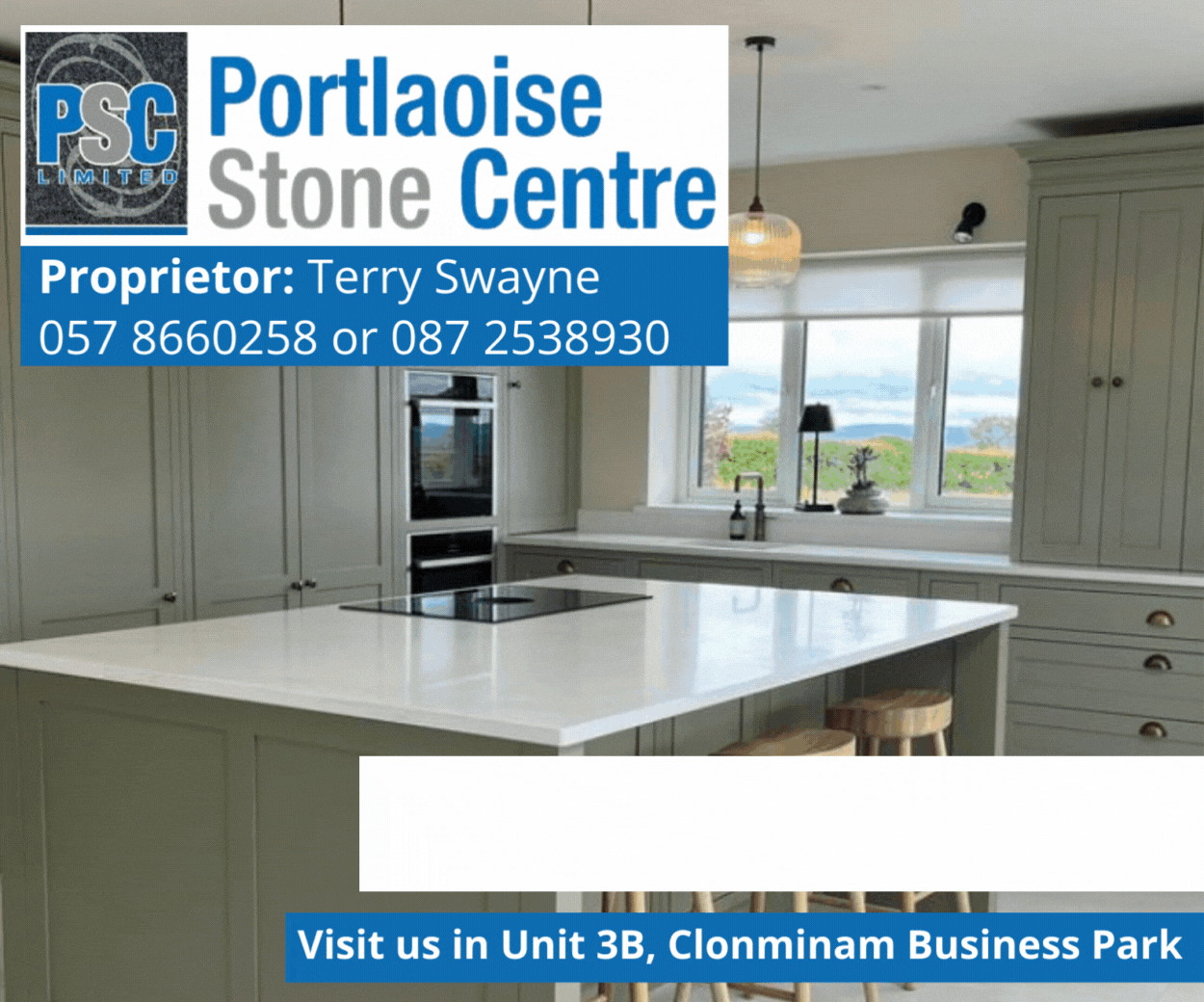 Nationally, the 14-day rate stands at 338.2.
All 12 of the most recent deaths occurred in February. The median age of those who died is 76 years and the age range is 60-90 years.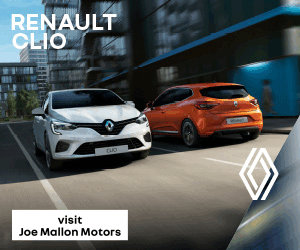 Of the cases notified today:
490 are men/533 are women
65% are under 45 years of age
The median age is 35 years old
380 are in Dublin, 70 in Meath, 63 in Cork, 55 in Galway, 48 in Limerick and the remaining 408 cases are spread across all other counties. **
As of 2pm today, 1,204 COVID-19 patients are hospitalised, of which 178 are in ICU. 35 additional hospitalisations in the past 24 hours.
New Cases in Laois
February 6 – 21
February 5 – 18
February 4 – 15
February 3 – 19
February 2 – 6
February 1 – 16
January 31 – 27
January 30 – 22
January 29 – 11
January 28 – 18
January 27 – 15
January 26 – 16
January 25 – 9
January 24 – 25
January 23 – 17
January 22 – 17
January 21 – 17
14-day case rate in Laois per 100,000 population
February 6 – 298.7
February 5 – 289.3
February 4 – 288.1
February 3 – 277.5
February 2 – 308.2
February 1 – 348.3
January 31 – 383.7
January 30 – 379
January 29 – 421.5
January 28 – 465.2
January 27 – 504.2
January 26 – 557
January 25 – 591
January 24 – 628.1
January 23 – 673
January 22 – 776.9
New cases in Laois during past 14 days
February 6 – 253
February 5 – 245
February 4 – 244
February 3 – 235
February 2 – 261
February 1 – 295
January 31 – 325
January 30 – 321
January 29 – 357
January 28 – 394
January 27 – 427
January 26 – 472
January 25 – 501
January 24 – 532
January 23 – 570
January 22 –  658
SEE ALSO – Sadness in Durrow and Cullohill communities at the death of Larry Mahony