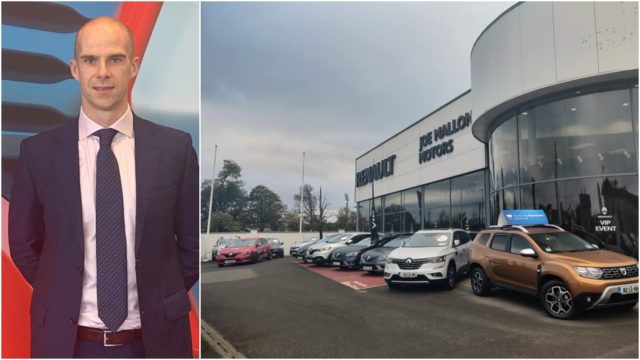 There were almost 100 fewer new car sales recorded in Laois in January compared to the same month last year, according to figures released recently by the Society for the Irish Motor Industry (SIMI).
A total of 376 new cars were sold, compared to 474 in January 2020, an overall drop of 20.46%. It is the fifth time in six years that the Laois figure has dropped and the fifth year in a row nationally. Across the country there was 17.8% decrease compared to last year.
Despite the overall decline in new cars, there was the same number of electric cars sold. A total of 13 electric vehicle (EV) sales were recorded in January in Laois, the same as in 2020 while nationally there was a 10% increase with 980 cars registered this year compared to 891 last year.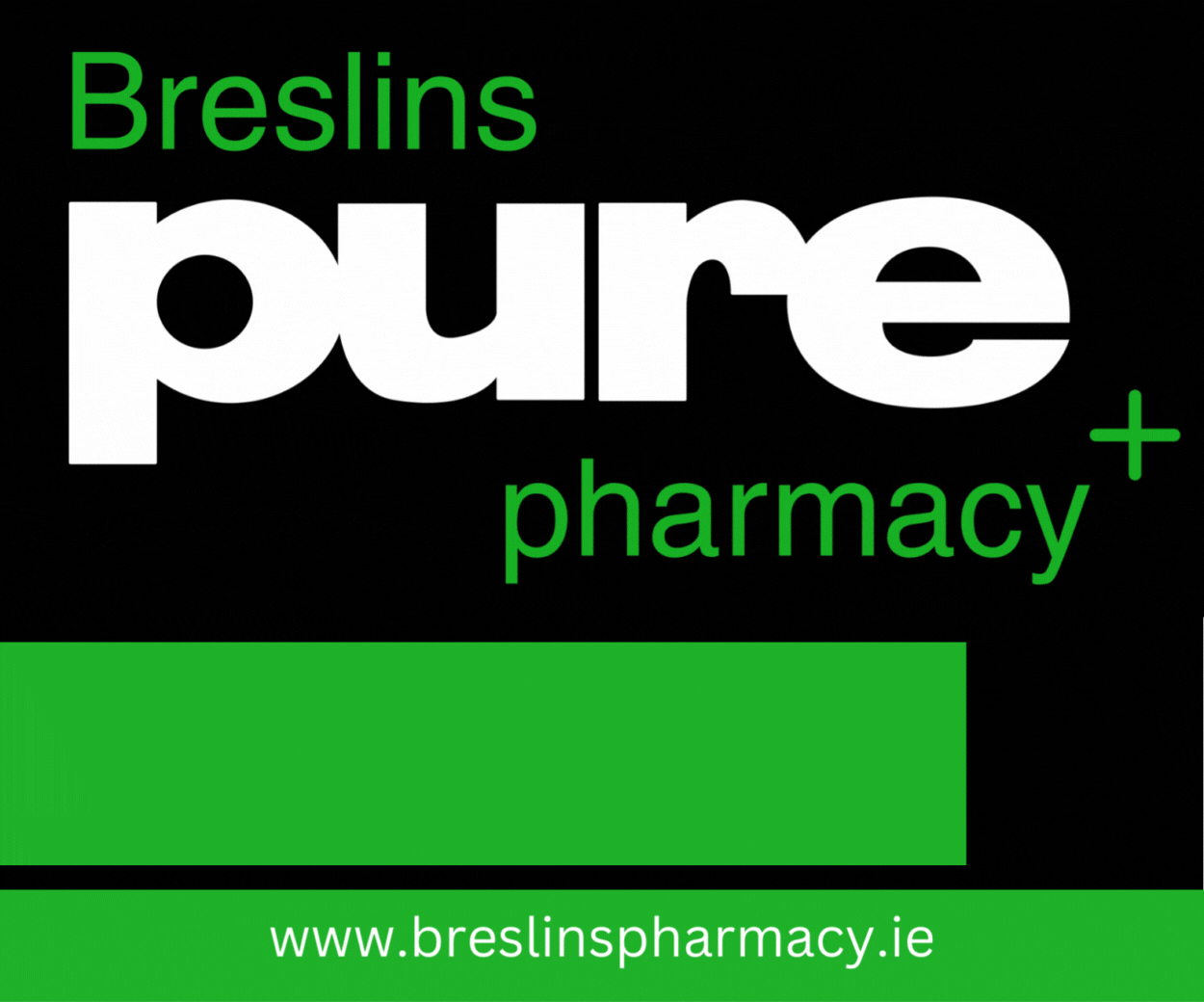 In Laois, there was a total of 104 electric or hybrids sold, compared to 81 last year and 36 in 2019.
Stephen Butler, sales manager in Joe Mallon Motors, says the Coronavirus pandemic has changed significantly how they do business at the moment but that the enquiries are still coming in, albeit in a different manner.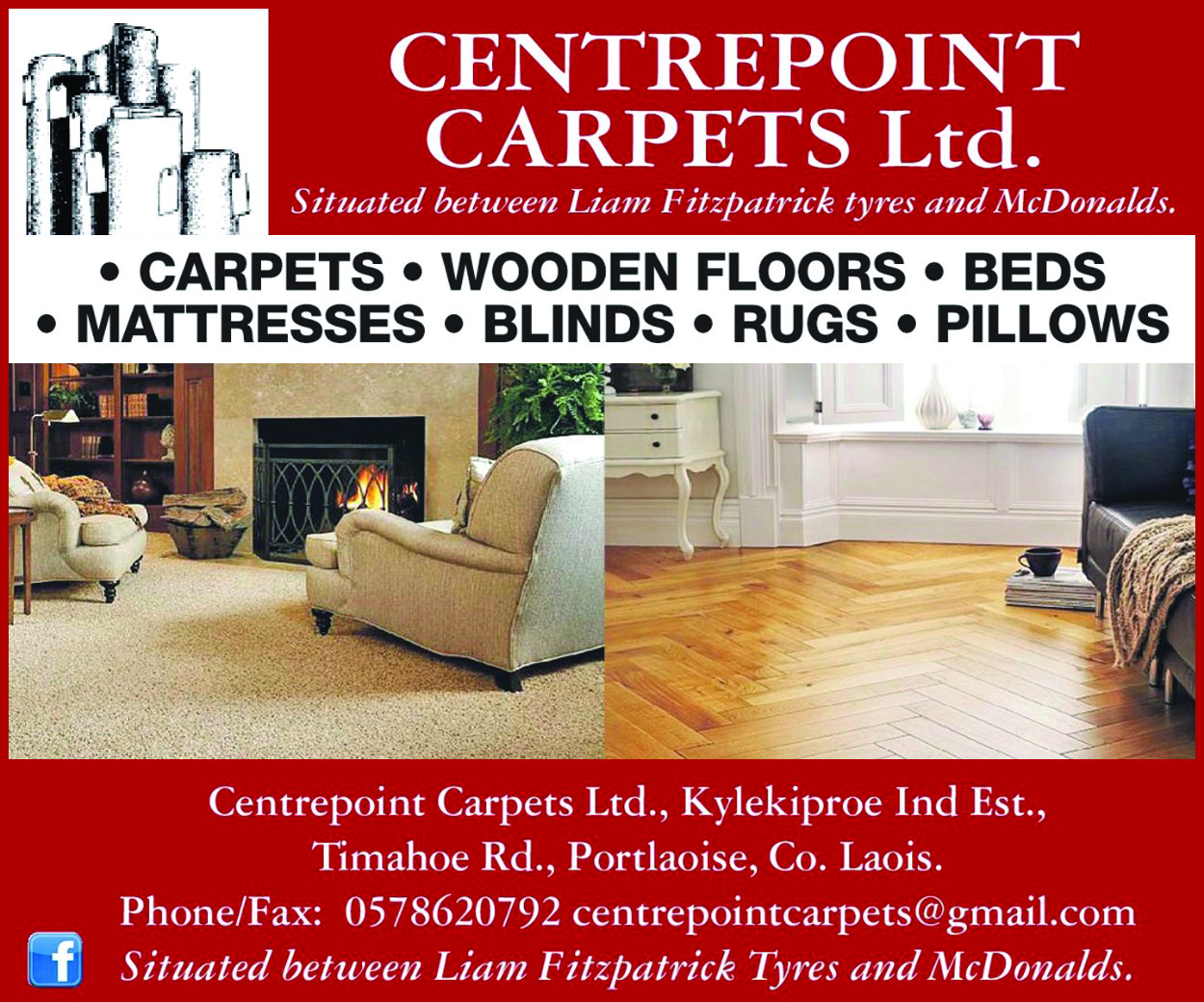 "As per the guidelines we've been getting out pre-ordered deliveries but naturally then … that stuff has subsided now as people take a step back and see what way things play out.
"We're lucky, we're still getting enquiries, new and used," he said when chatting to Paul Downey on the LaoisToday Midweek Podcast recently. 
"People can view our cars on line, they can make an enquiry. It's pretty much all day every day. We can do walk around videos of cars whether they're used or new and from there we can set up finance if that's required and leading on then to delivery of car to their door.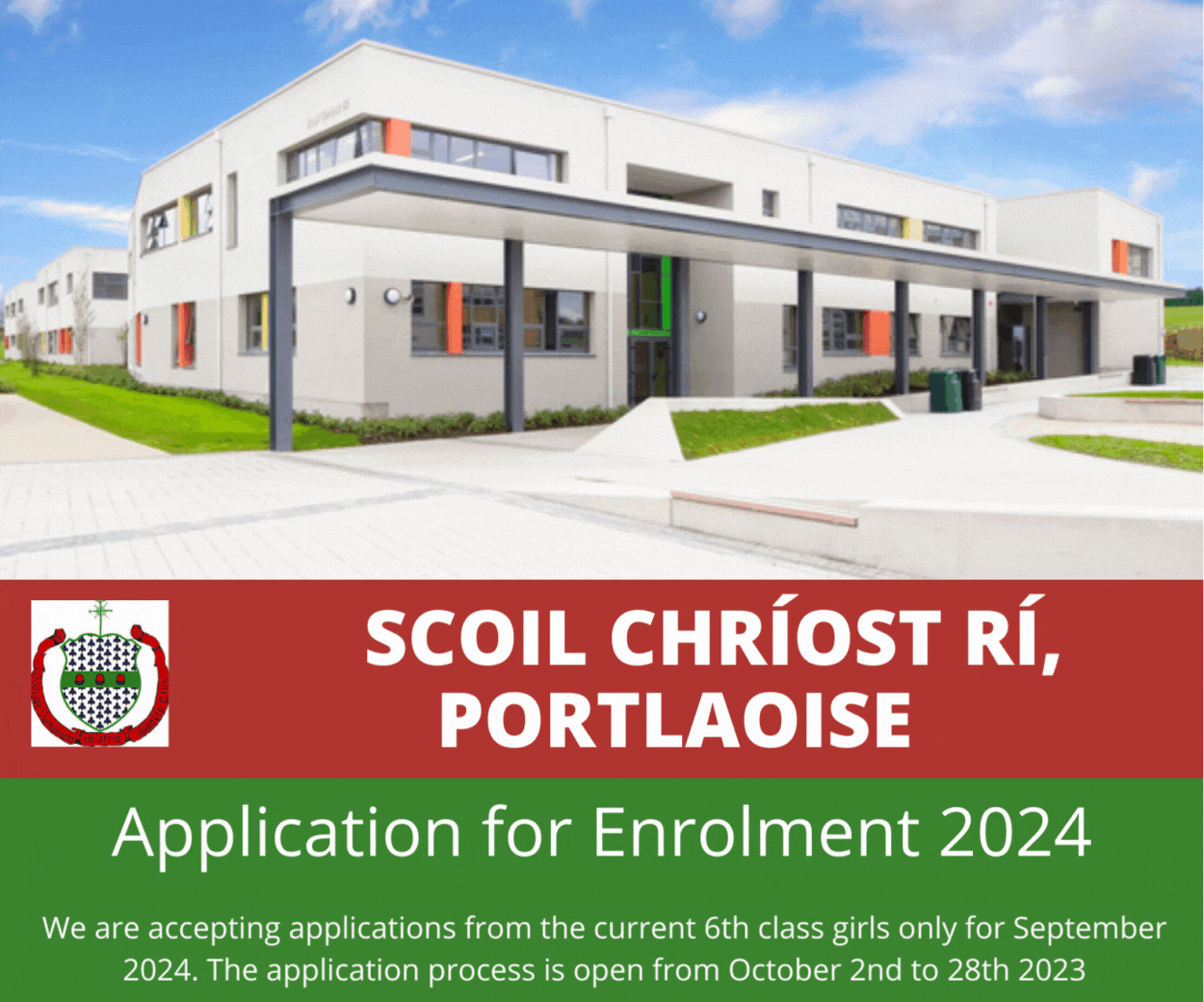 "(We have) contactless delivery, paperwork done online via email so the customer isn't coming to the showroom.
"I think we as a company between Naas and Portlaoise have adapted quite well. We launched a new website last March just before the first lockdown which gave people the facility to reserve their car online.
"We sold cars during the first lockdown and we're selling cars now so we've adapted well."
And he says the increased popularity of electric cars and hybrids is evident locally.
"It's rising each year," he added.
"The (Renault) Zoe is our most popular one but now at the moment we have the plug in hybrid brought to the market which I suppose is maybe a transition from conventional petrol or diesel to plug in hybrid and then into EV.
"We have the Zoe, we now have a Clio hybrid, we have a Captur hybrid, a Megane plug in hybrid and we have commercial electric vehicles too. Renault are Number 1 EV manufacturer in Ireland and we'd like to build on that."
You can listen to the podcast in full below – and can subscribe wherever you get your podcasts.
A new episode of the LaoisToday Midweek Podcast is available to download every Wednesday. 
SEE ALSO – Check out all the recent LaoisToday Midweek Podcasts here