A Laois County Councillor and TD have submitted a detailed masterplan for how they believe Laois County Council should use a sizeable portion of land that was purchased in 2019.
The Council purchased the prime parcel of land in close proximity to Portlaoise town centre for €1.4m.
The site, known as Tyrrells land, is located on the Stradbally Road not far from SS Peter and Paul's parish church, opposite Bradshaw's business and the Stradbrook apartment complex on the opposite side of the road.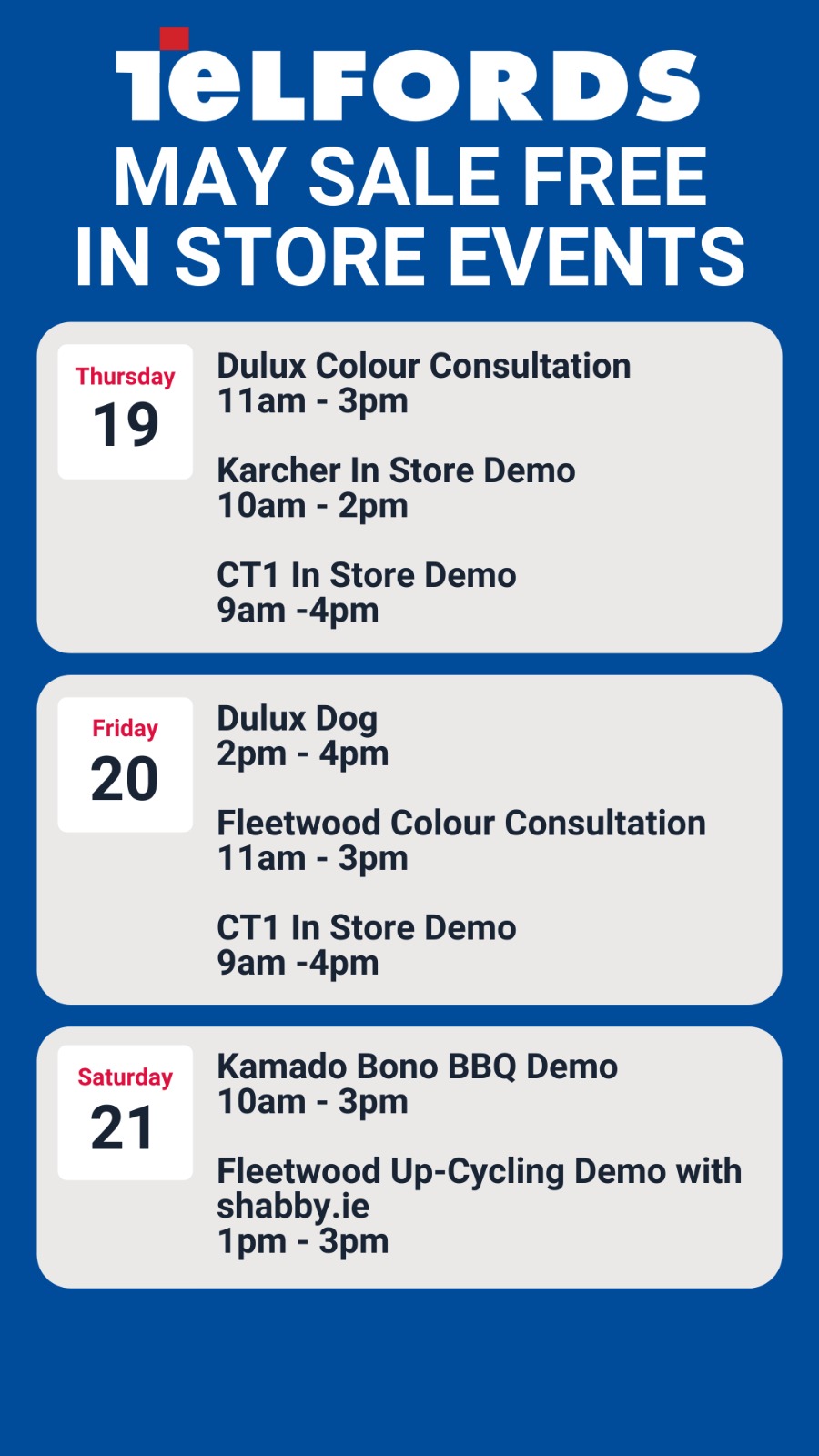 The property comprises of about 25 acres and has also been zoned for housing.
The land bank has considerable road frontage and was previously the home place of the Tyrrell family who were well known through their long established veterinary practice, equestrian interests and involvement in local voluntary and charitable activities such as the Kolbe Centre.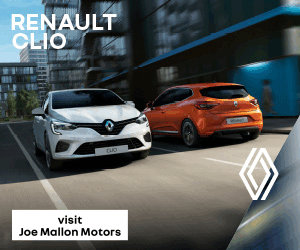 As yet, no development has taken place but it has recently been mooted as a potential location for an indoor sports facility.
Cllr Caroline Dwane Stanley and TD Brian Stanley, both of Sinn Fein, wish to see that happen – but have also submitted accompanying ideas.
They say: "While the range of sports and leisure facilities have increased in Laois in recent years there are still outstanding needs. A major facility for indoor sports such as basketball is required.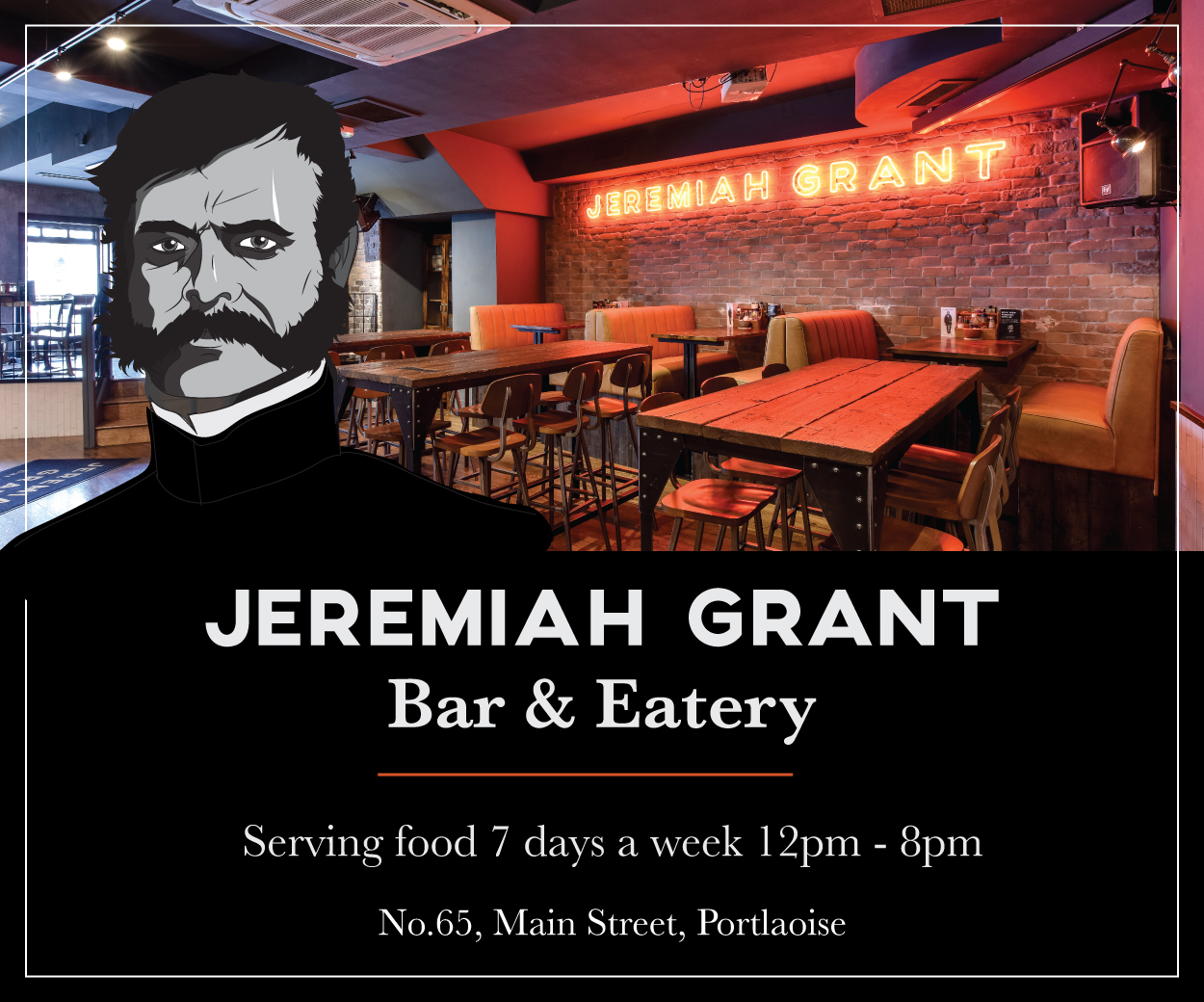 "Given the scale and locations of this, it is ideal for to accommodate such a venue. The local authority will have to be a prime mover in getting such a facility in place but in conjunction with other agencies and interested parties.
"The proximity of a number of schools means that it could be utilised by the and also provide badly needed facilities for existing clubs.
"Given the proximity of the town centre, it makes it accessible to users and also benefit the new community that will live in the area."
The pair also wish to see a significant focus on creating housing in the area.
They say: "The demand for housing remains high and that means any plan must have a large social housing component.
"The housing must cater for a range of income groups and include affordable housing.
"This needs to be targeted at those families who have an income above the social housing limit but are unable to get a mortgage.
"An affordable housing scheme is now needed again.
"At present, the lack of security of tenure and the absence of affordable private rented accommodation is causing untold stress and financial hardship for many households."
While the pair also want to see sustainability as a main feature of any development.
They say: "The overall plan for these lands should incorporate a sufficient amount of green space and bio diversity so as to enhance to living environment and add to the efforts for Portlaoise to become a low carbon town.
"All buildings on site will have to be constructed to meet high environmental standards and be either carbon neutral or as near as possible.
"The possibility of power being generated on site, such as solar panels, should, if possible, be incorporated."
SEE ALSO – Child in hospital with 'serious injuries' following incident involving quad in Laois