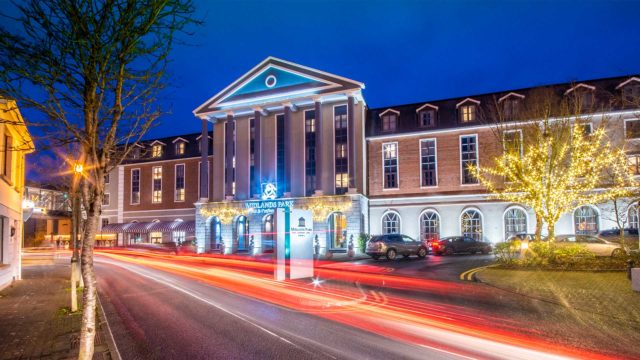 A Laois hotel has been confirmed as one of the locations for a community Covid-19 centre.
Minister for State at the Department of Finance, Sean Fleming, announced that the Midlands Park Hotel had been selected.
According to the Fianna Fail TD, all people under the age of 70 will receive the vaccination here.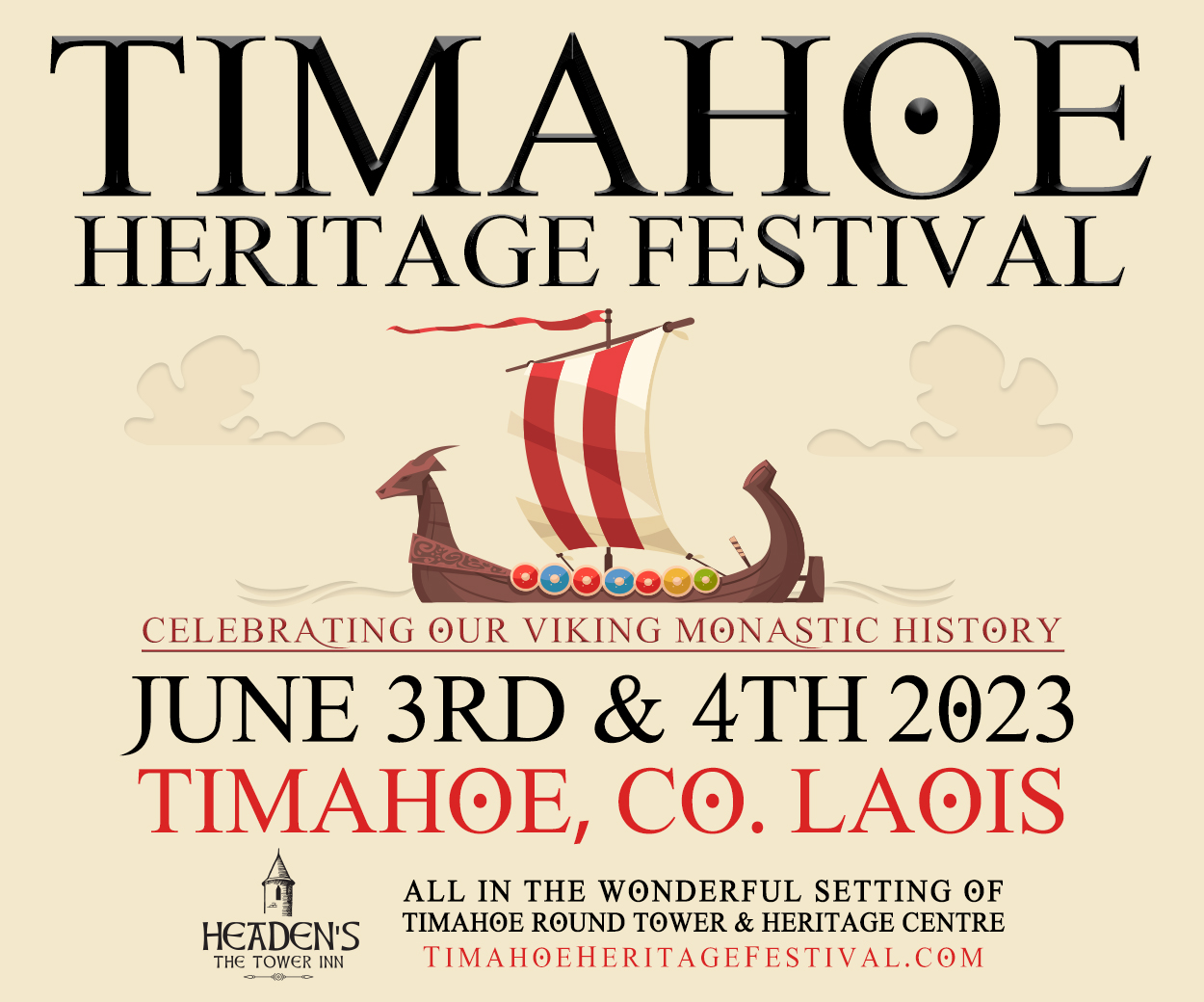 While all people over the age of 70 will receive it from their GP.
He said: "The Midlands Park Hotel will be the local vaccination centre for the Covid-19 vaccine.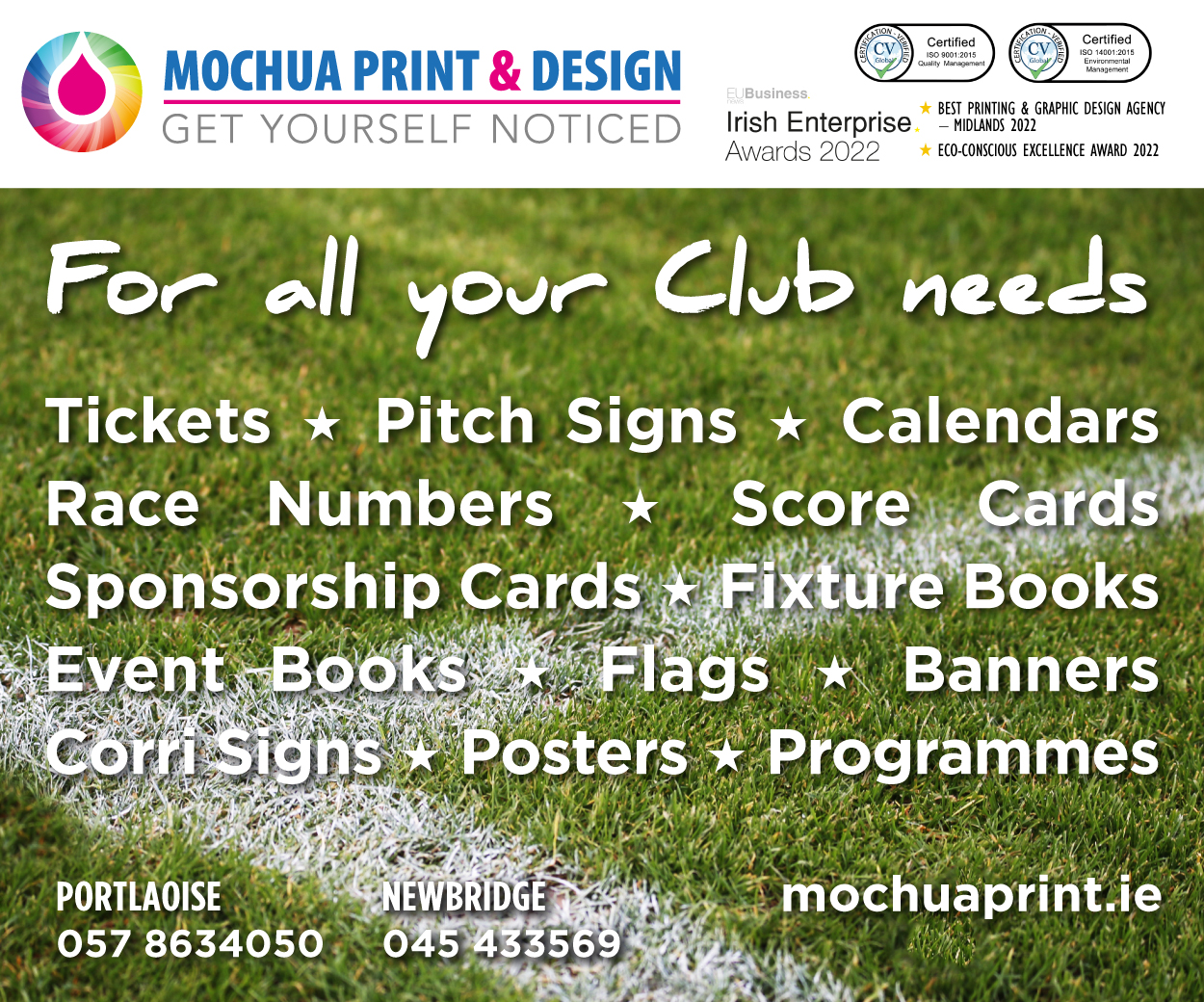 "The first thing that will happen here is that any of the medical staff – doctors, nurses and others who are still waiting for their vaccines – will get it done here.
"The over 70s will be getting their vaccinations from their own GPs.
"But most of us then, all under 70, will be able to come to the Midlands Park Hotel as a local vaccine centre.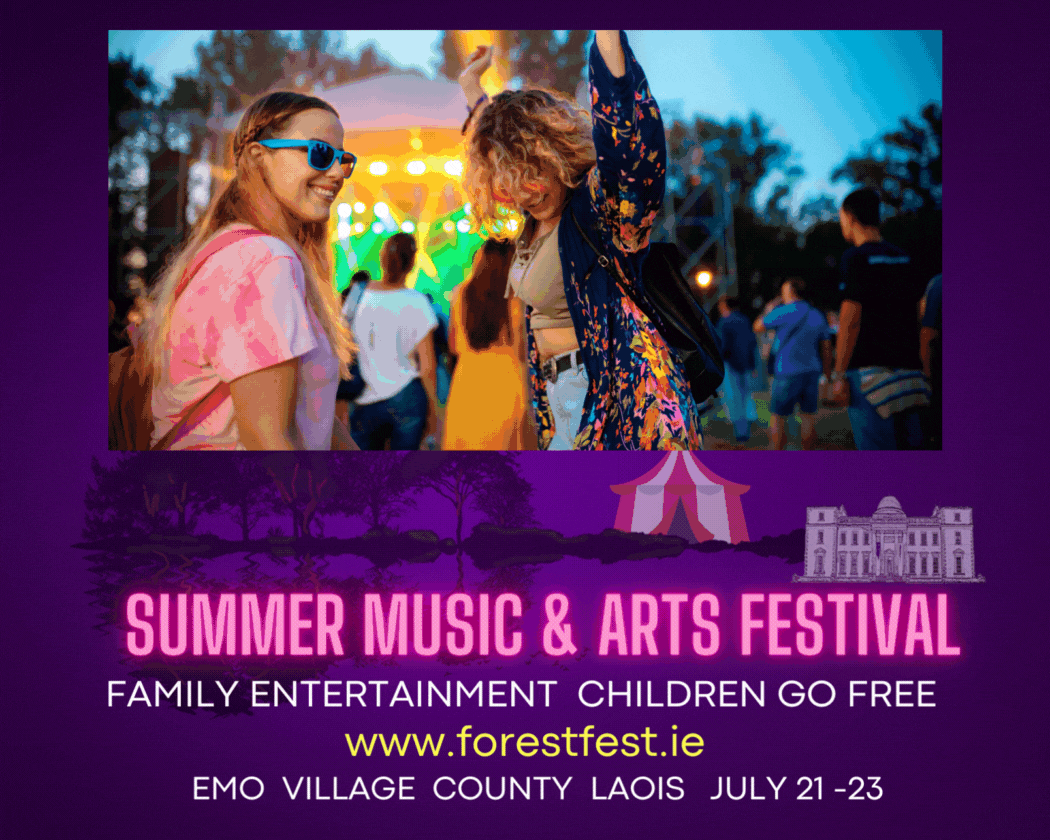 "This is good news and this is where many of you will get their vaccine when they arrive."
SEE ALSO – Laois child sadly passes away following quad bike accident