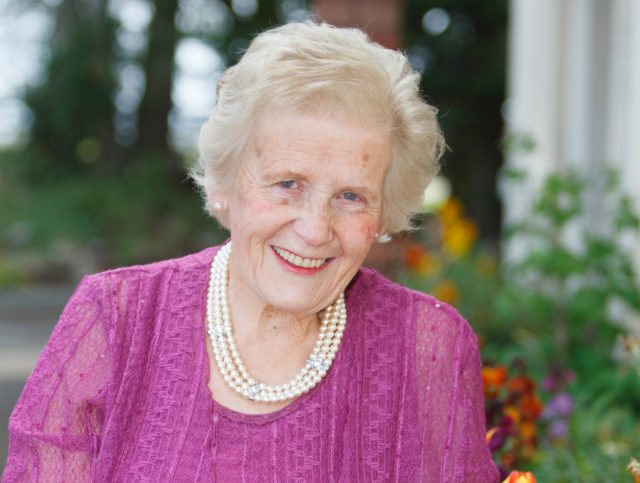 Anna May McHugh from the National Ploughing Association is the headline speaker of a very busy Laois Chamber of Commerce virtual event which is taking place tomorrow.
Supporting Business Together is a big event, one that will run from 9am to 1pm and include a range of speakers, including Paddy Buggy from the Laois Hubs Collective, Denise Rainey from the Laois Business Support Unit, Eoin O'Brien from IT Carlow and Aisling Ward from Skillnet.
"As we as we move into a post Covid environment over the coming months, it is vital that businesses of all sizes, in the county and region, are aware of the vast array supports available to them," said a recent update from the Chamber to its members.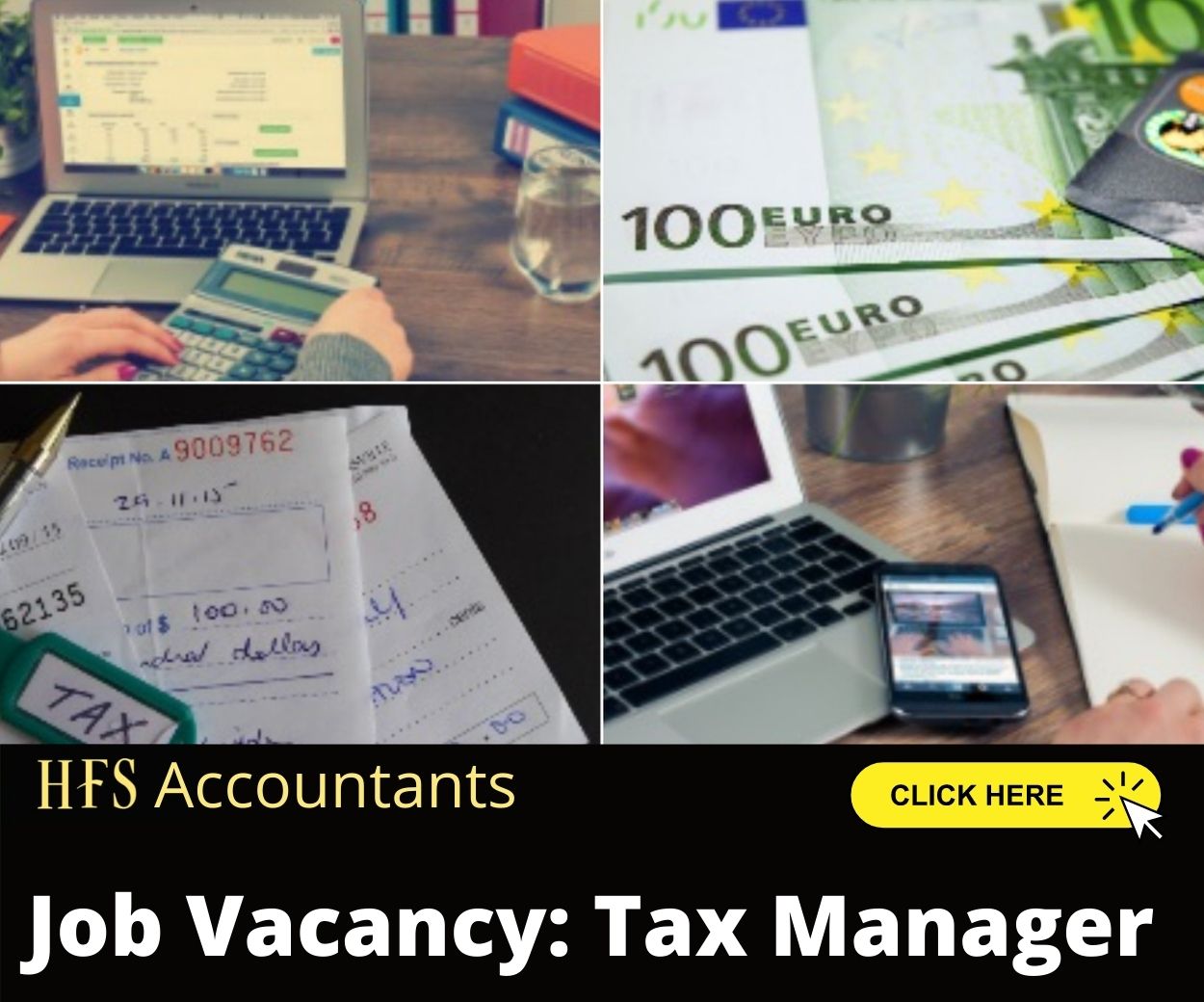 "Laois Chamber are delighted to partner with Gas Networks Ireland and LOETB and supported by Laois LEO and TSSG."
This event will cover supports in Education, Training, Innovation, Finance and Leadership.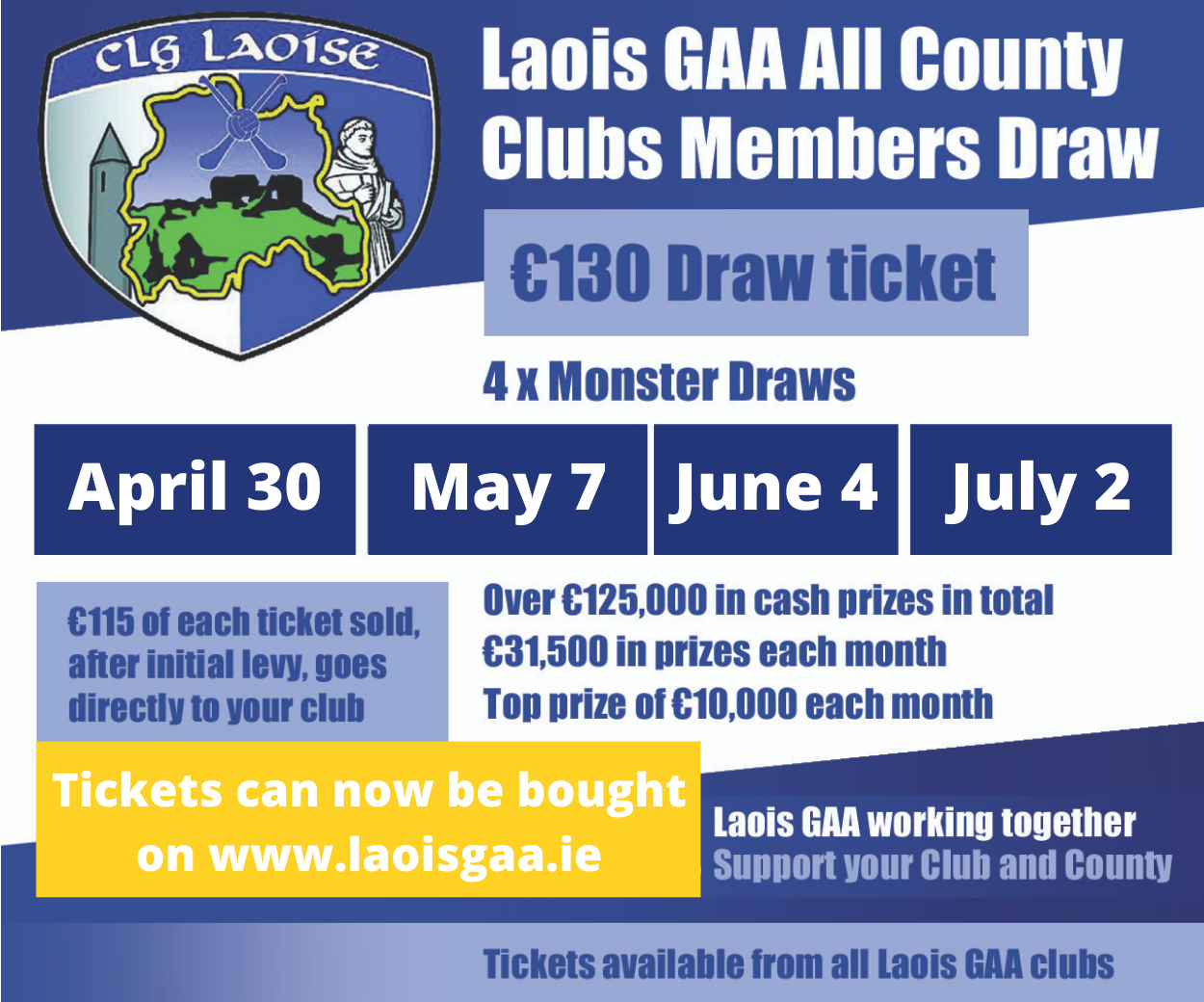 Virtual break out rooms will be available following the speakers.
Attendance is free but you must register here. 
The full schedule is as follows:
9am-9.10am – Introduction
9.10am-9.30am – Innovation Gas Network Ireland Evelyn Preston
9.30am-9.50am – Innovation TSSG – Miguel Ponce De Leon
9.50am-10am – Innovation Laois Hubs Collective – Paddy Buggy
10am-10.10am – Innovation The Cube -National Centre for Low Carbon – Niall Kelly
10.10am-10.40am – Training LOETB / Solas – Jolene Hall
10.40am-10.50am – Training Skillnet – Carlow Kilkenny – Ashling Ward
10.50am-11am – Training National Learning Network Portlaoise – Allan Bolye
11am-11.10am – Break
11.10am-11.25am – Finance Local Enterprise Office – Evelyn Reddin
11.25am-11.35am – Finance Laois Partnership – J enny Collier
11.35am-11.45am – Finance Business Support Unit Laois Co Co – Denise Rainey
11.45am-11.55am – Education IT Carlow Faculty Lifelong Learning – Eoin O'Brien
11.55am-12.05pm – Education University Limerick Professional and Graduate Studies- David Williamson
12.05pm-12.25pm – Key note speaker interview Anna May McHugh / Bernie Everard
12.25pm-12.30pm – Laois Chamber
12.30pm-1pm – Break out rooms for more detailed discussion with speakers
SEE ALSO – Laois native appointed to top job in Limerick Institute of Technology