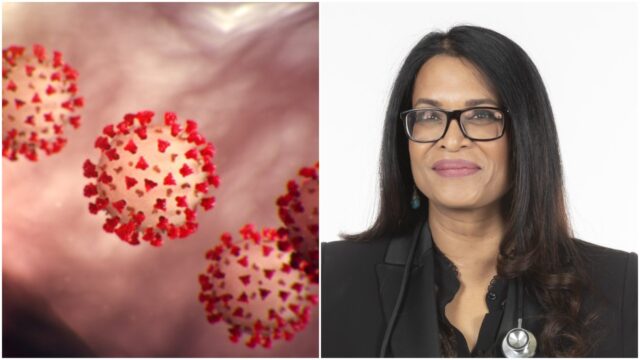 Ireland is set to majorly ramp up its vaccination programme in the coming weeks and months.
Yesterday, Minister for Health Stephen Donnelly confirmed the locations for 37 vaccination centres across Ireland for the COVID-19 Vaccination Programme.
The Midlands Park Hotel in Portlaoise is Laois's centre – as confirmed by Fianna Fail's Sean Fleming last week.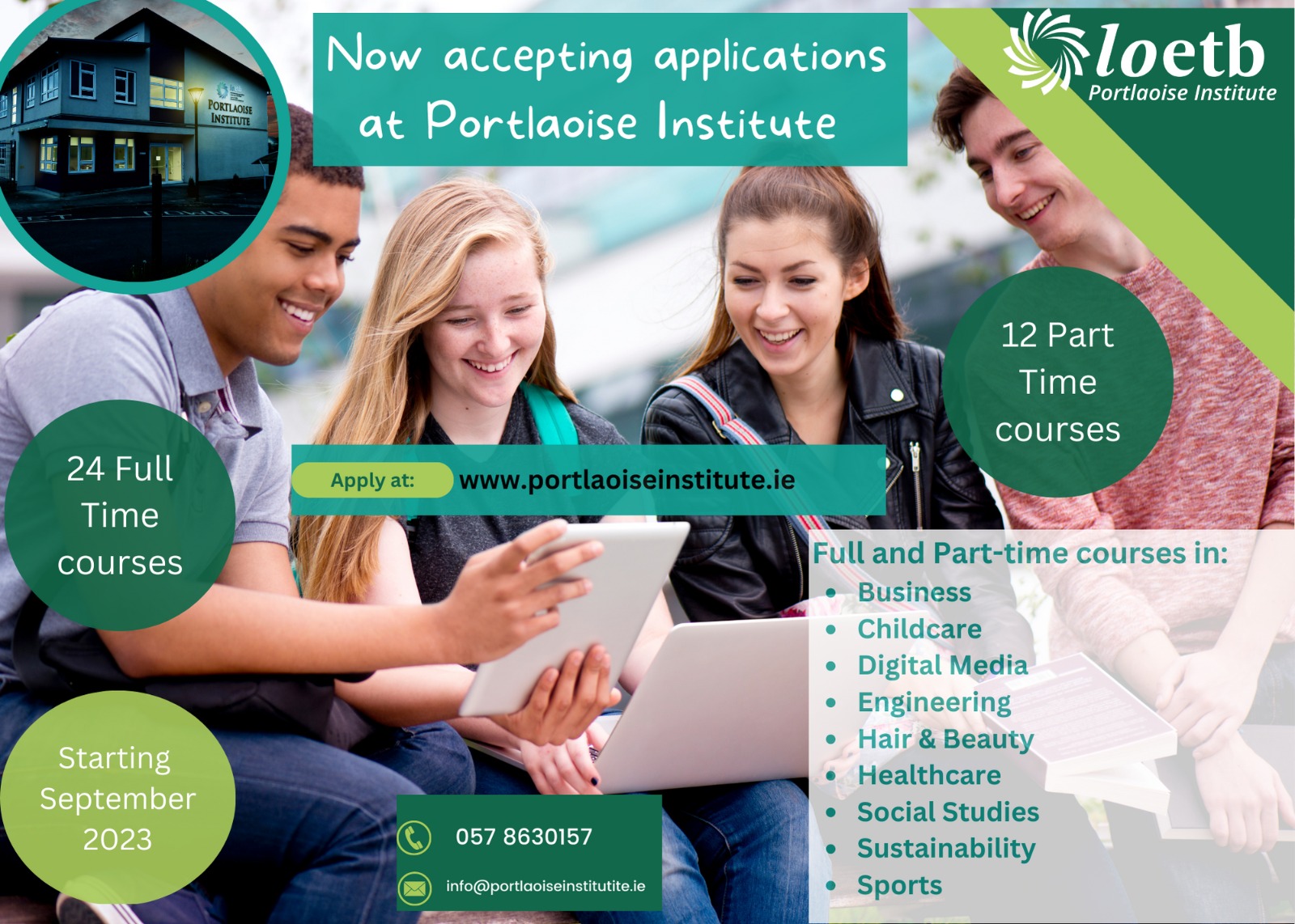 These centres will support the vaccination of the general population in a safe and efficient manner.
While currently vaccines are being administered in healthcare settings and by GPs, the plan is that many people will be offered their vaccination in these centres, having self-registered online.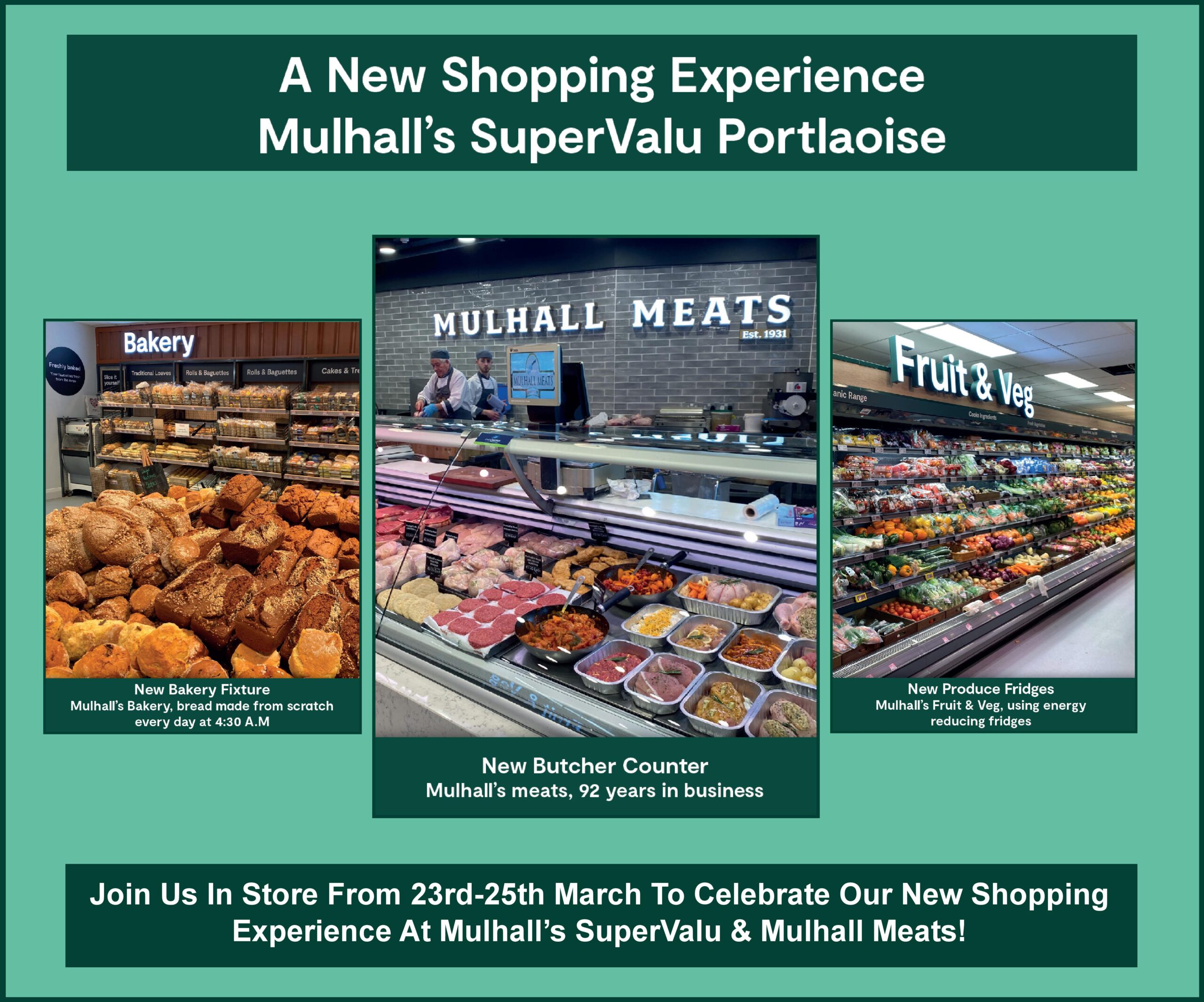 As Friday February 12, 268,551 doses of COVID-19 vaccine have been administered in Ireland.
176,926 people have received their first dose while 91,625 people have received their second dose.
HSE Chief Paul Reid said the over-70s should be fully vaccinated by mid-May and that the next priority groups should start receiving their first coronavirus jabs in April and May.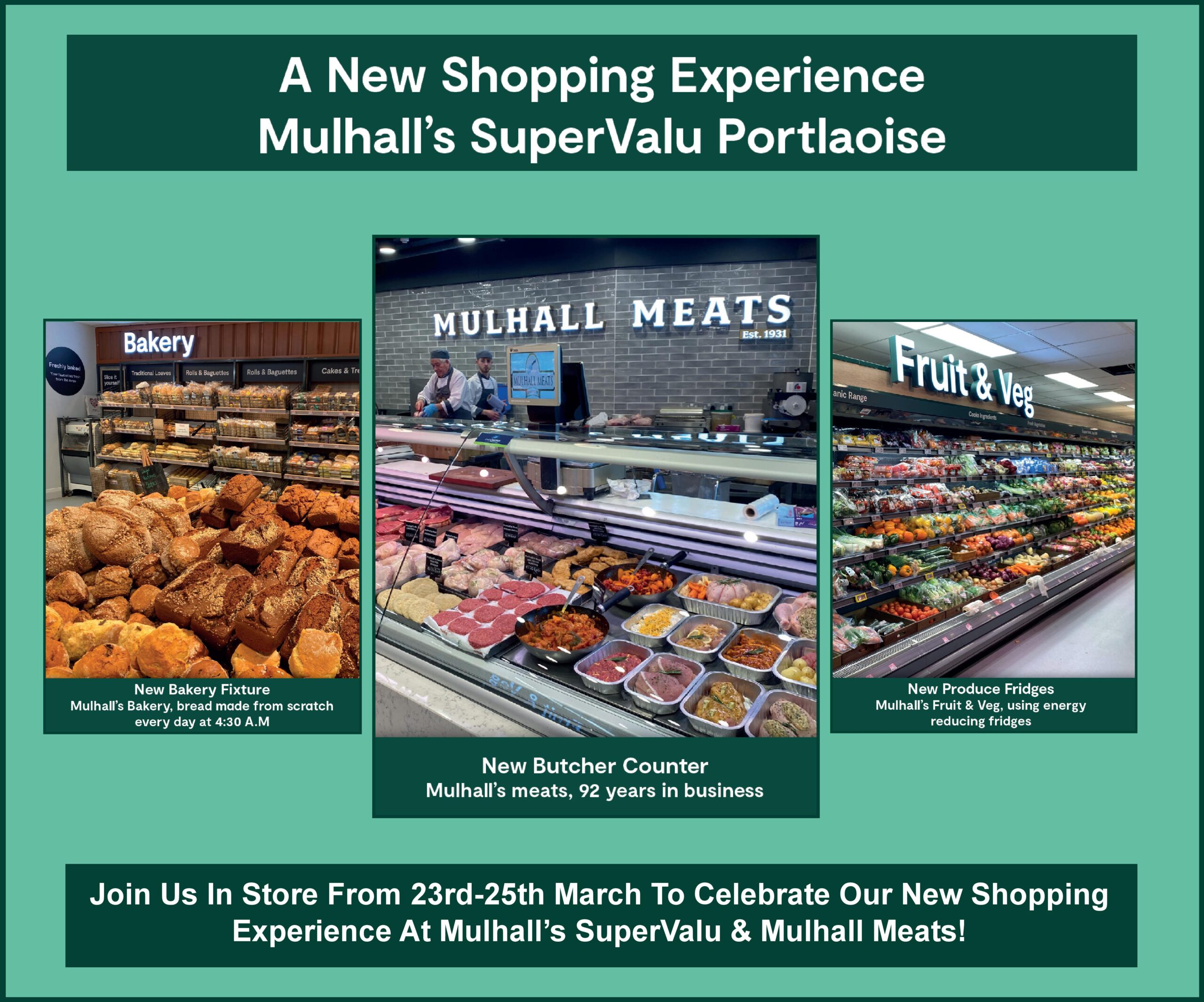 And the overall plan, according to Minister Donnelly, is that when supplies of vaccine increase, around 250,000 people per week will be vaccinated.
In this scenario, it is possible that all adults could be vaccinated by September.
All of those signs prompted Portarlington practitioner, Dr Sumi Dunne, to provide a very positive assessment at last night's NPHET briefing.
She said: "As of Monday, the beginning of the over 85's cohort began to receive their vaccines at selected GP practices.
"The level of vaccine confidence and enthusiasm for vaccination in this group has been widely reported, along with a sense of relief as hope for a normal life returns."
SEE ALSO – Gardai and Revenue seize €192,000 worth of drugs in Laois