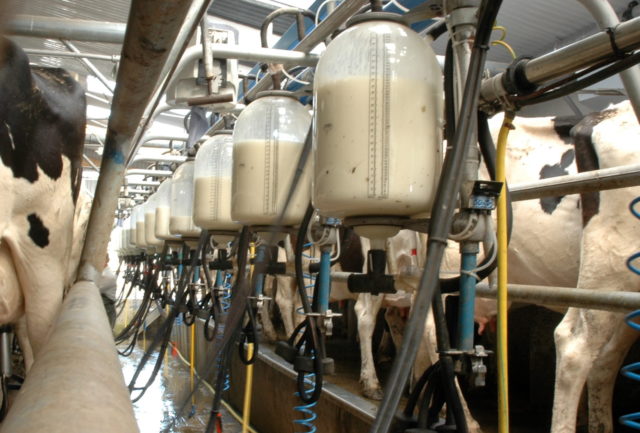 The number of dairy cows in Laois has increased by almost 21,000 since 2011 which at 71.28% is the highest increase of any county in the Republic of Ireland.
According to figures released by the Irish Cattle Breeding Federation (ICBF) recently, there were 50,342 cows in Laois up from 29,392 in 2011.
The Laois figure has increased by over 3,000 since 2019 alone, which makes for an increase of over 7% year on year, compared to 3.7% across the country.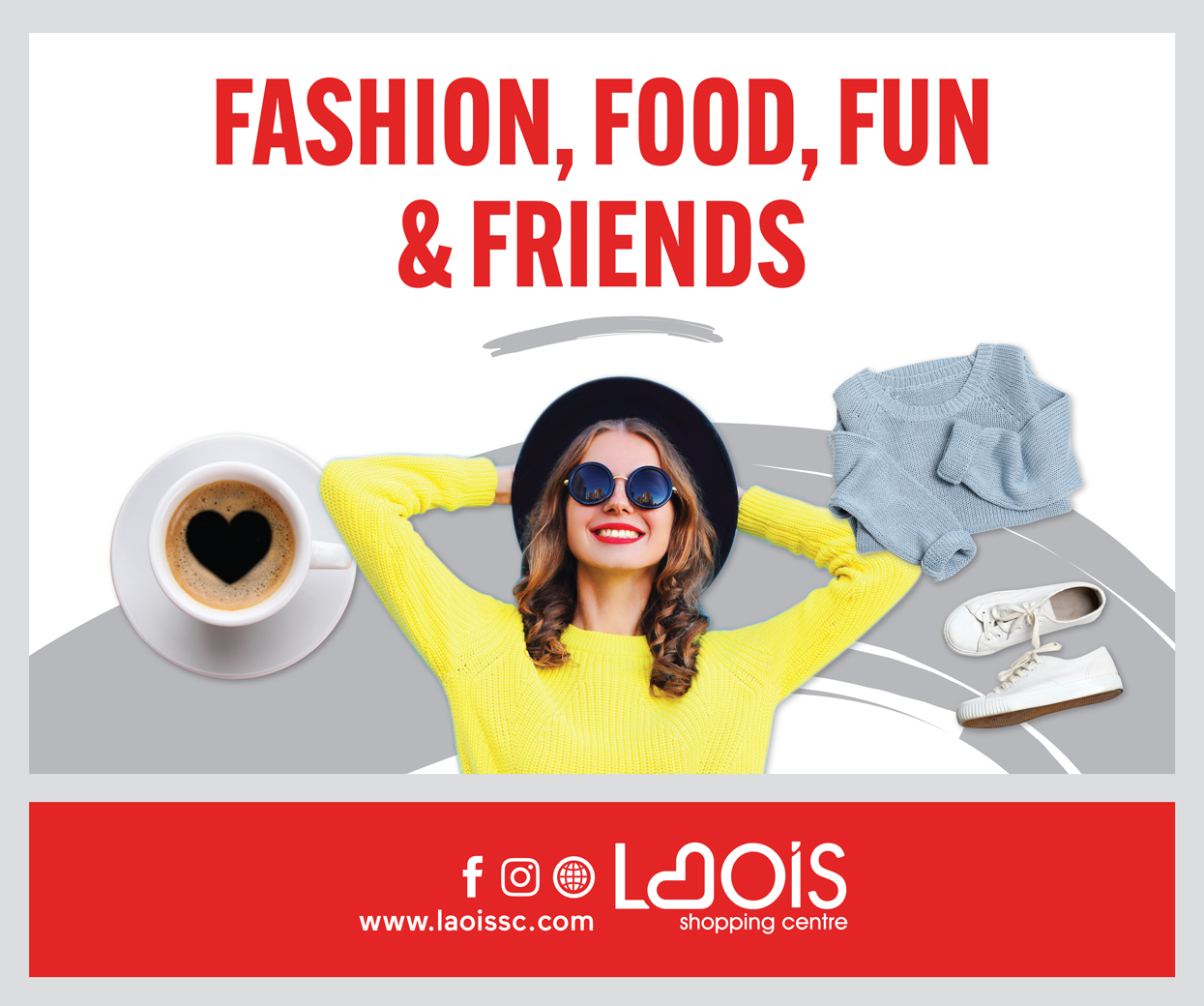 The abolition of milk quotas in 2015 allowed for an increase in herd sizes across the country and it has seen the overall national herd go from just over 1 million in 2011 to 1.57 million last year.
Nationally there has been a decrease in the overall number of actual dairy farms with figures in 2018 showing that there were under 18,000, down from almost 18,500 in 2010 and over 22,000 in 2005.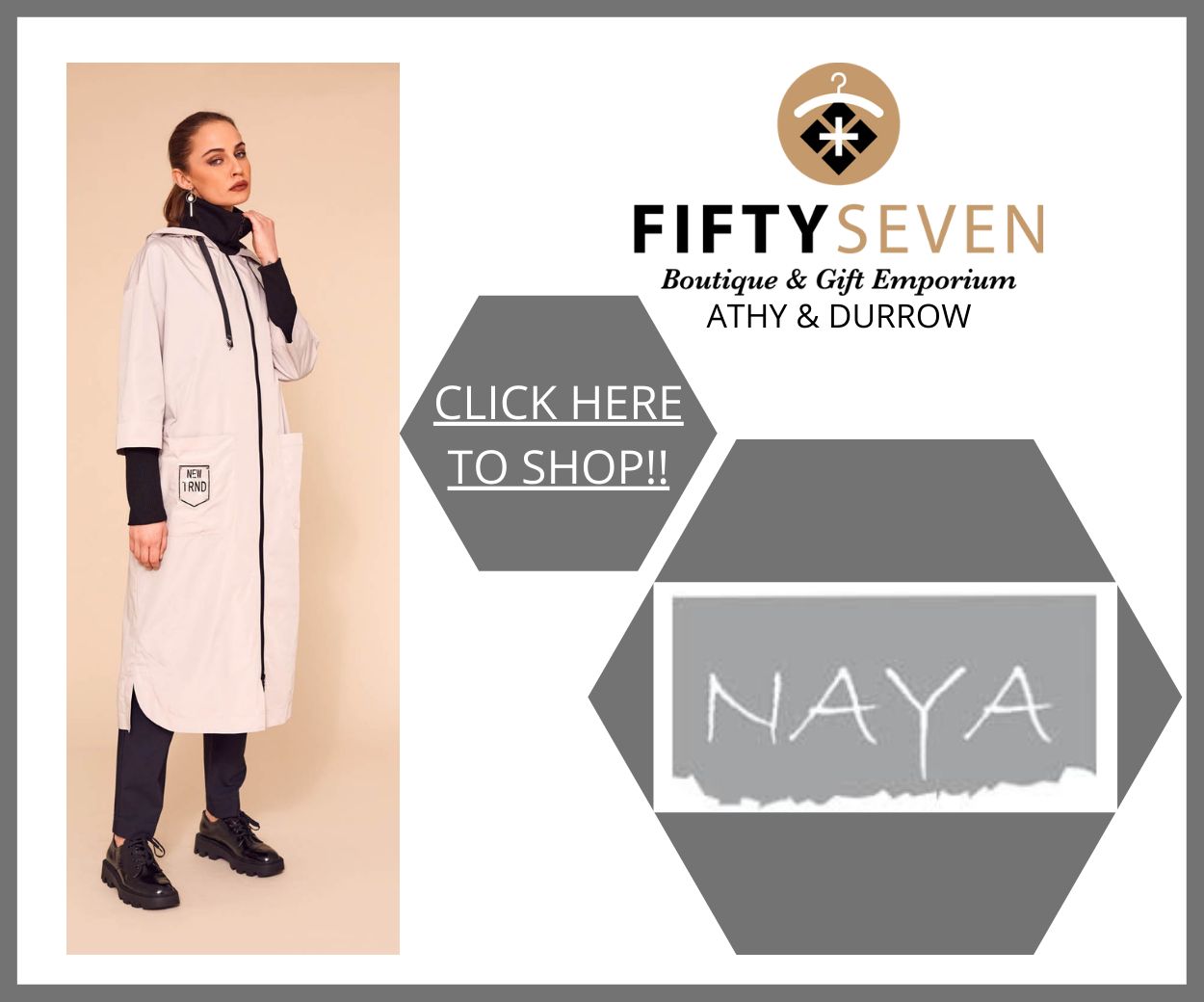 Across the country, there has been a trend of dairy farms getting bigger – and the small holdings getting out of the industry.
However, Laois has bucked that trend and the most recent figures in 2018 showed that there were 484 dairy farms in Laois compared to 461 in 2010. With many new entrants to the dairy sector there has been a further increase since though no exact figures are available.
While the increase in dairy cows has allowed more farmers get in on the more profitable dairy sector, it has an environmental knock on effect which could see counties that have see the greatest level of dairy intensification face tougher nitrates rules.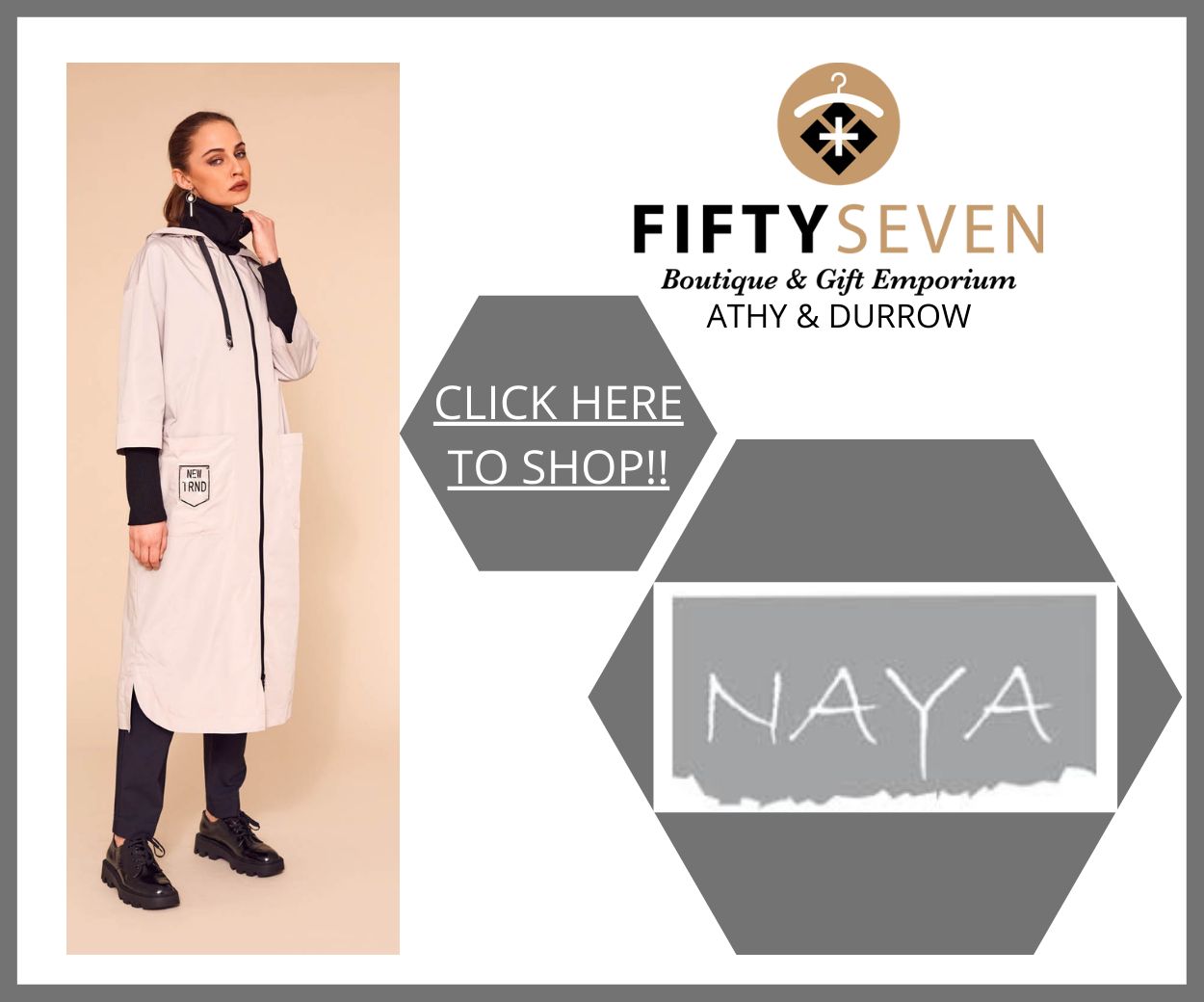 A senior official in the Department of Agriculture recently told the Fertilizer Association of Ireland that dairy expansion has had an impact on water quality in counties where there has been considerable dairy expansion.
"When we take actions in the future these actions will have to be targeted," Jack Nolan, a department inspector, was quoted as saying in the Farmers Journal. 
"There's no point in asking somebody up in Roscommon or Mayo to cut back on fertiliser.
An area that runs from Meath down through Kildare and Laois, into all of the southeast, south Tipperary, and to Cork's border with Kerry, is in line for tougher nitrate restrictions.
"If we look at nitrogen sales they've increased over the last couple of years and they haven't increased uniformly across the country."
Minister for Agriculture Charlie McMonalogue recently told the IFA's virtual AGM that "mature discussion" is needed in the continued expansion of the dairy herd.
He said that "the AG Climatise roadmap (a Government plan for how agriculture can become climate neutral by 2050) is based on the premise of a stable herd" and that "we must live within our overall climate commitments".
"The environmental cost associated with increasing output by some farmers cannot be transferred to all other farmers," he told the meeting.
"It will be difficult to achieve stable methane in dairy cow numbers continue to increase over the years ahead."
IFA President Tim Cullinan has described any move to restrict cow numbers as a "short-sighted strategy the IFA's outgoing Dairy Chairman and Laois farmer Tom Phelan has hit out at the Minister's comments at a farming sector that has allowed family farms become profitable, following considerable investment.
SEE ALSO – Tractor sales increase in Laois in 2020 despite challenging year