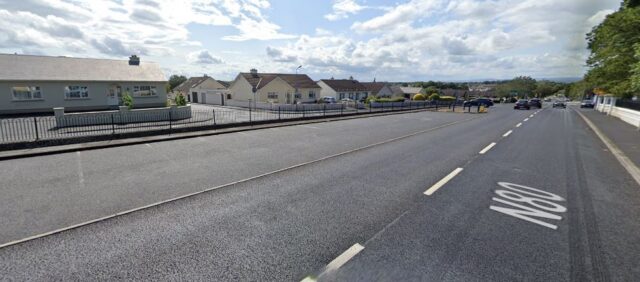 Laois County Council are to re-mark the car parking spaces opposite St Peter and Paul's Cemetery in Portlaoise.
That comes following a request by Labour Councillor Noel Tuohy at Wednesday's meeting of the Portlaoise Municipal District.
According to Councillor Tuohy, due to Covid restrictions, more people are paying their respects by parking their cars there while a funeral is passing by – but it is confusing to know exactly where to park as the lines are very badly faded.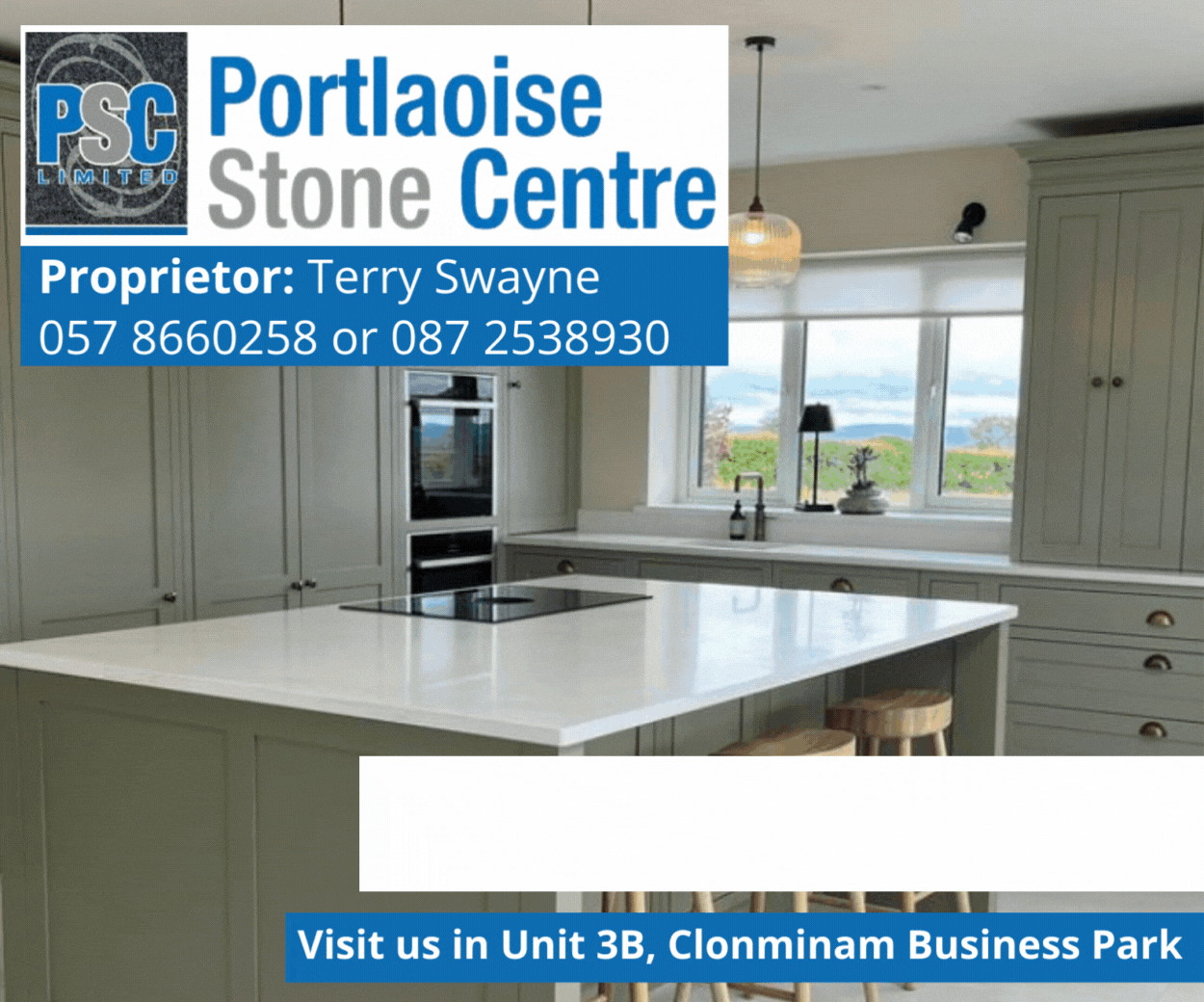 He said: "Funerals are always tragic events, but they are even more so now due to the situation we find ourselves in with Covid-19.
"With the limitations in place on the number of people who can attend funerals, many are paying their respects from their cars.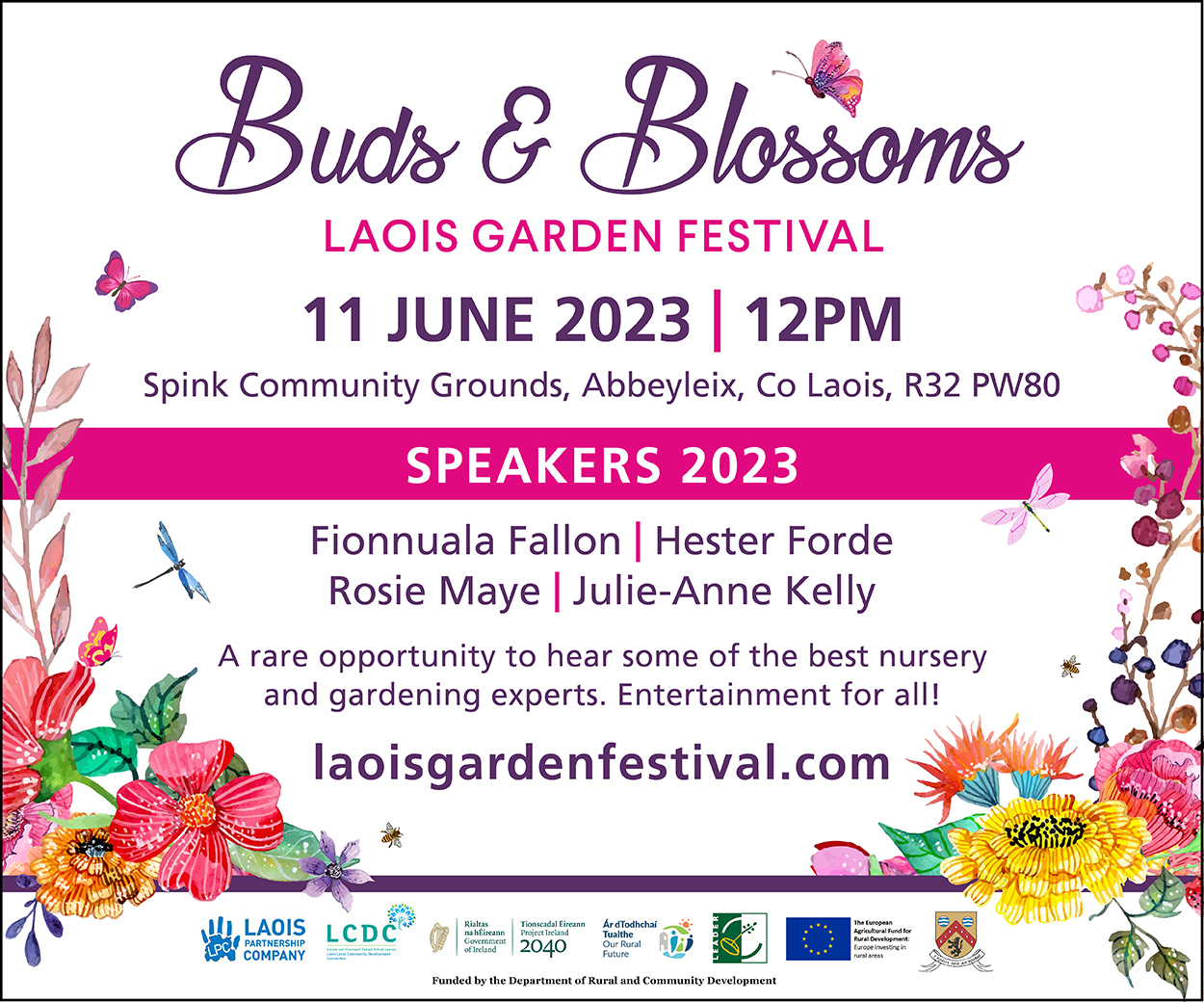 "This means they are parking adjacent to the cemetery and as the lines are very faded, they are encountering some difficulties."
In reply to Cllr Tuohy, engineer Wes Wilkinson said this work will be carried out in the coming weeks.
He said: "The line markings at this location will be included in our list of works and will be carried out in the coming weeks subject to appropriate weather conditions."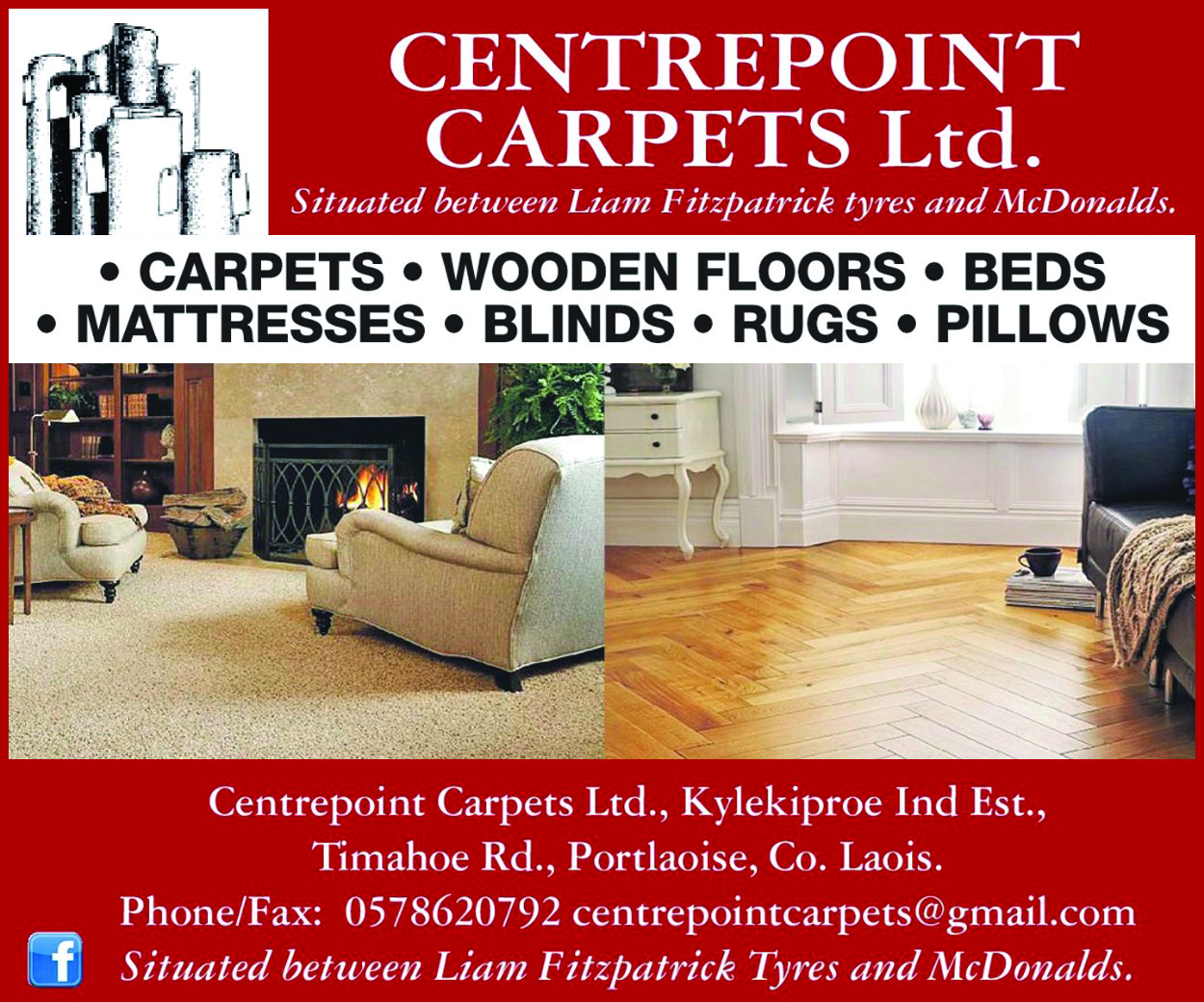 Cllr Tuohy also called on the Counci to install a yellow box at the exit from Marian Avenue/Clonminam onto the Abbeyleix Road in Portlaoise.
He said: "If a match is on in O'Moore Park, it is impossible for residents to get out onto the main road.
"This is especially if they are trying to get across two lanes. This is vital for them."
In reply, engineer Wes Wilkinson said: "The yellow box at this location will be included in our list of works and will be carried out in the coming weeks subject to appropriate weather conditions."
SEE ALSO – Laois footballer set to open new restaurant in popular golf club