Old couches, fridges, blankets, mattress, drugs paraphernalia and general rubbish are strewn across a field owned by Laois County Council in the middle of a highly populated residential area in Portlaoise.
The issue arose at yesterday's meeting of the Portlaoise Municipal District when chairperson Cllr Thomasina Connell called for action to be taken.
She called on Laois County Council to "clean up the rubbish at the field in between Mountain View, Clonrooske View and the rear of Hillview Drive/Parnell Cresent in Knockmay, Portlaoise".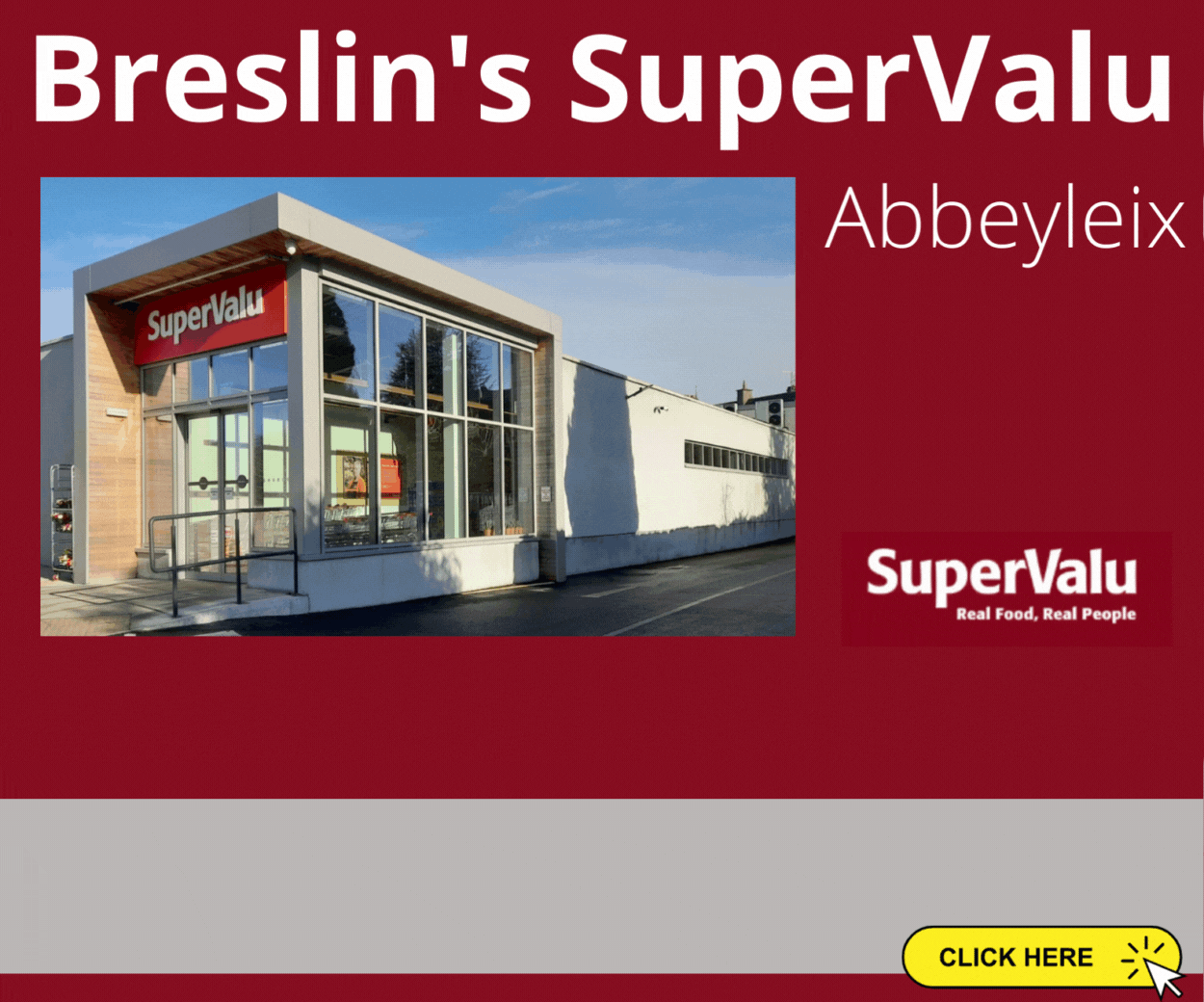 In reply to Councillor Connell, Rory O'Callaghan of the Environment Section described the area as a 'black spot'.
He said: "This site in Knockmay is a black-spot area within the town for illegal dumping activities. The site has been cleared of illegally dumped material numerous times.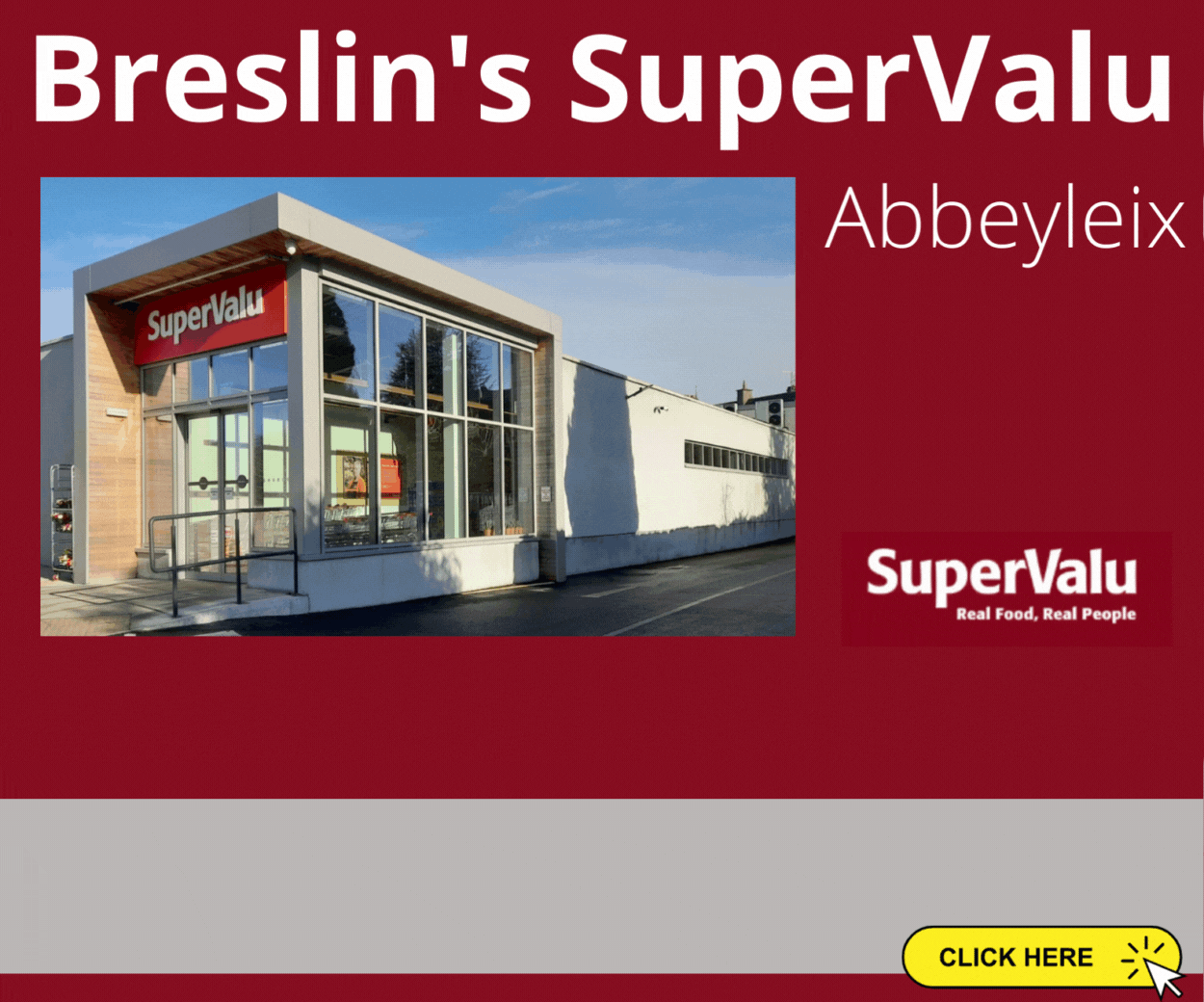 "This area of ground is owned by Laois County Council and is surrounded by housing developments. The site is a secluded site and is only overlooked by the rear first floor windows of adjoining residential properties.
"The site would benefit from development insofar as that will remove/displace existing illegal dumping practices. A site inspection was carried out and the type of material being illegally dumped is household waste.
"The area is badly affected with illegally dumped material. The Environment Section will organise the clean-up of the site."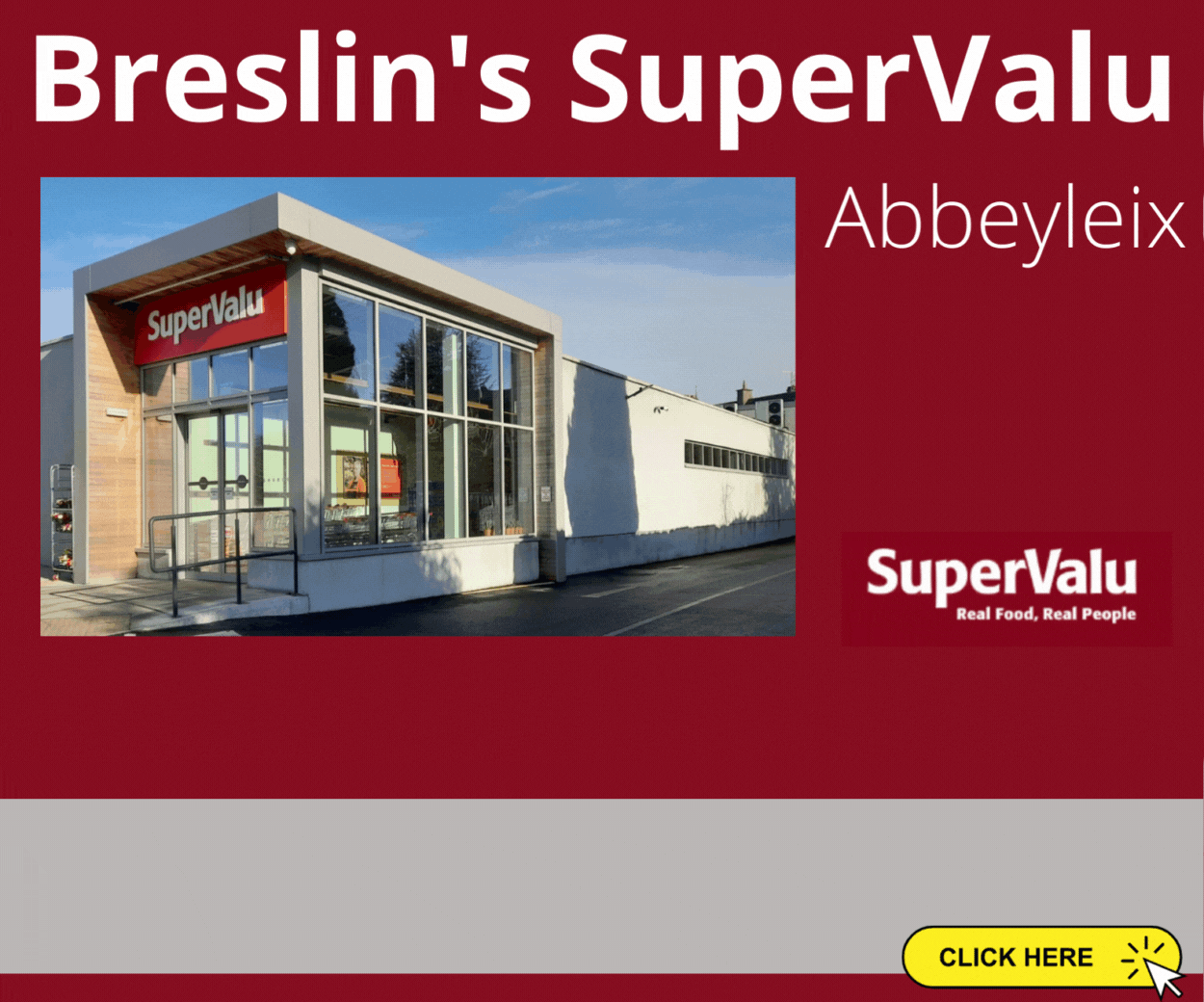 But according to Sinn Fein Councillor Caroline Dwane Stanley, cleaning up the site again will not solve the problem.
She said that €20,000 has been spent doing this on numerous occasions and the Council will be forced to continually do this unless they tackle the source of the problem – those who are doing the dumping.
She said: "This is actually a three-pronged issue. We need to clean the site, prosecute those who dump and get everyone on board to ensure that this doesn't happen again.
"It is absolutely crazy to see what has happened there. Rubbish, drugs, couches, fridges and other items all dumped. And they are clever enough to burn anything which may lead us to identify who is doing the dumping.
"While of course the site needs to be cleaned, doing this alone will do nothing to stop it happening again.
"Laois County Council have the legislative powers now to ask tenants for proof of where they are disposing of their waste.
"And I am calling on them to do this and to then take matters further if required. They have the power, so use it.
"The vast, vast majority of the people who live near this area do the right thing but yet they are being forced to live in an area that is surrounded by filth. It is so unfair on them.
"So we need everyone to work with us on this so that it doesn't happen again."
Agreeing with Cllrs Connell and Dwane-Stanley, Cllr Catherine Fitzgerald said the dumping brought shame on the council.
She said: "Shame on all of us for allowing this to happen."
Cllr Willie Aird described the situation as 'soul destroying' for the people who live nearby.
Director of Services Simon Walton said that the field would be cleaned up immediately.
He said: "As the landowner, Laois County Council bares responsibility for the area.
"It will be cleaned up."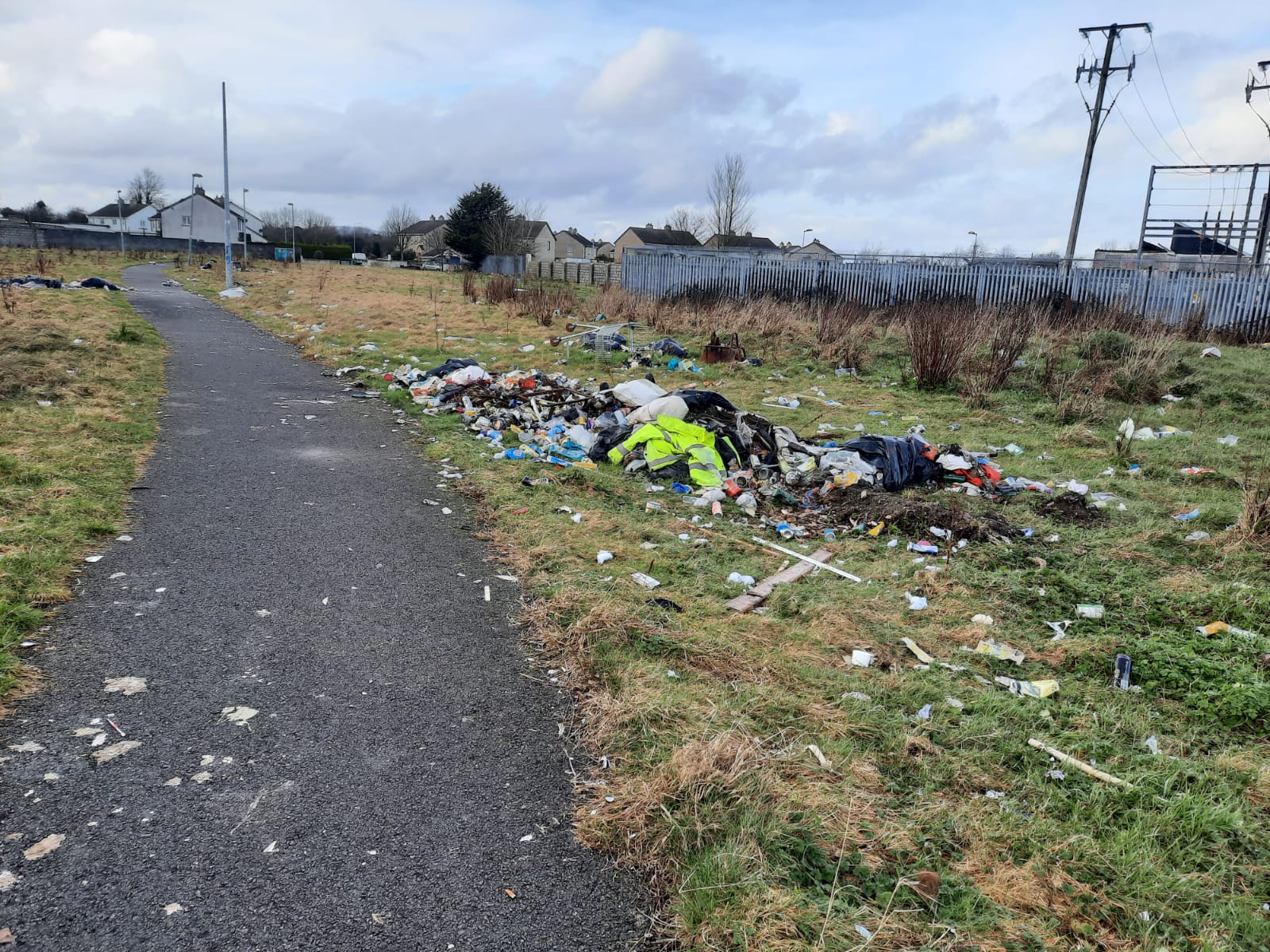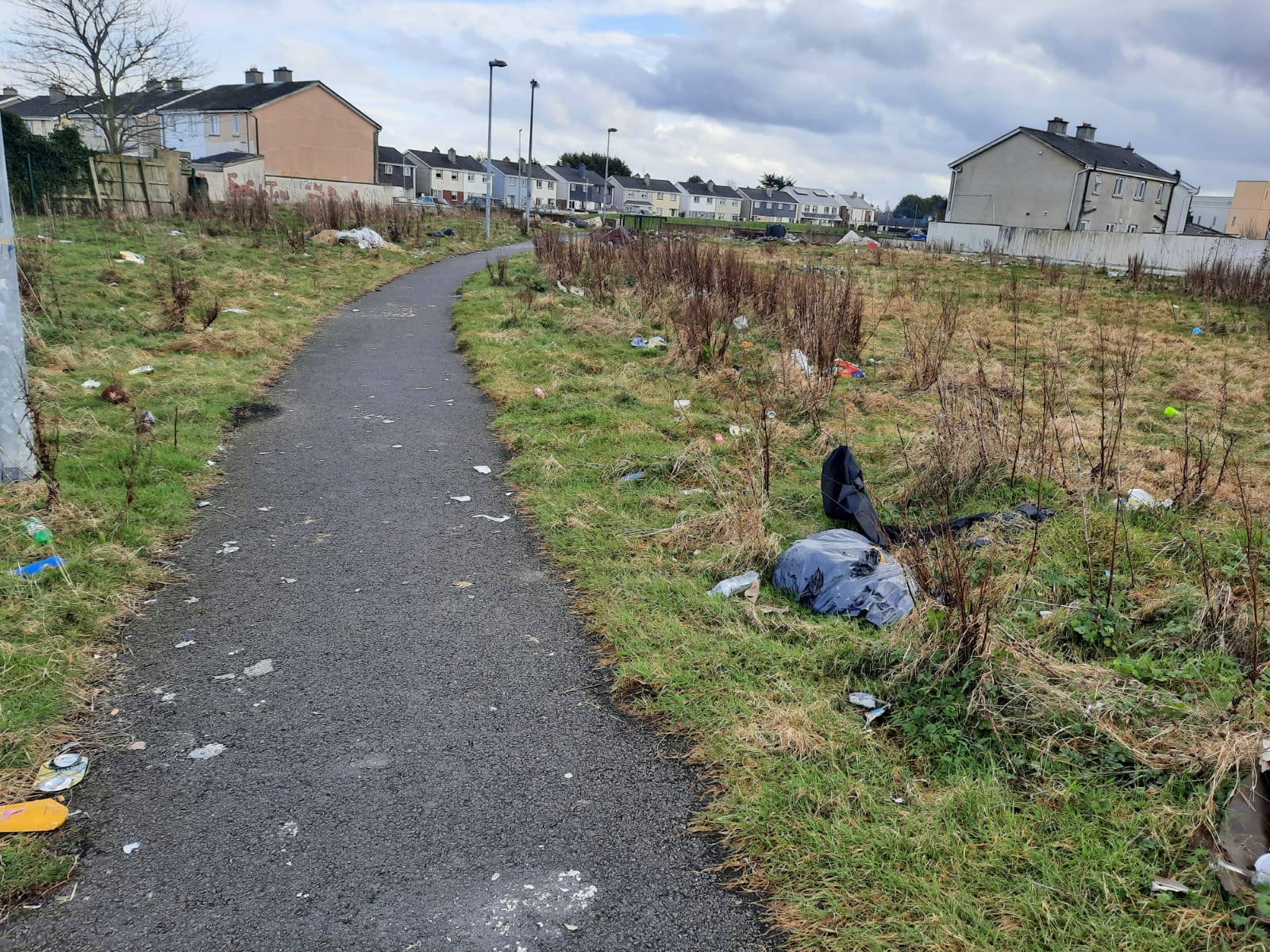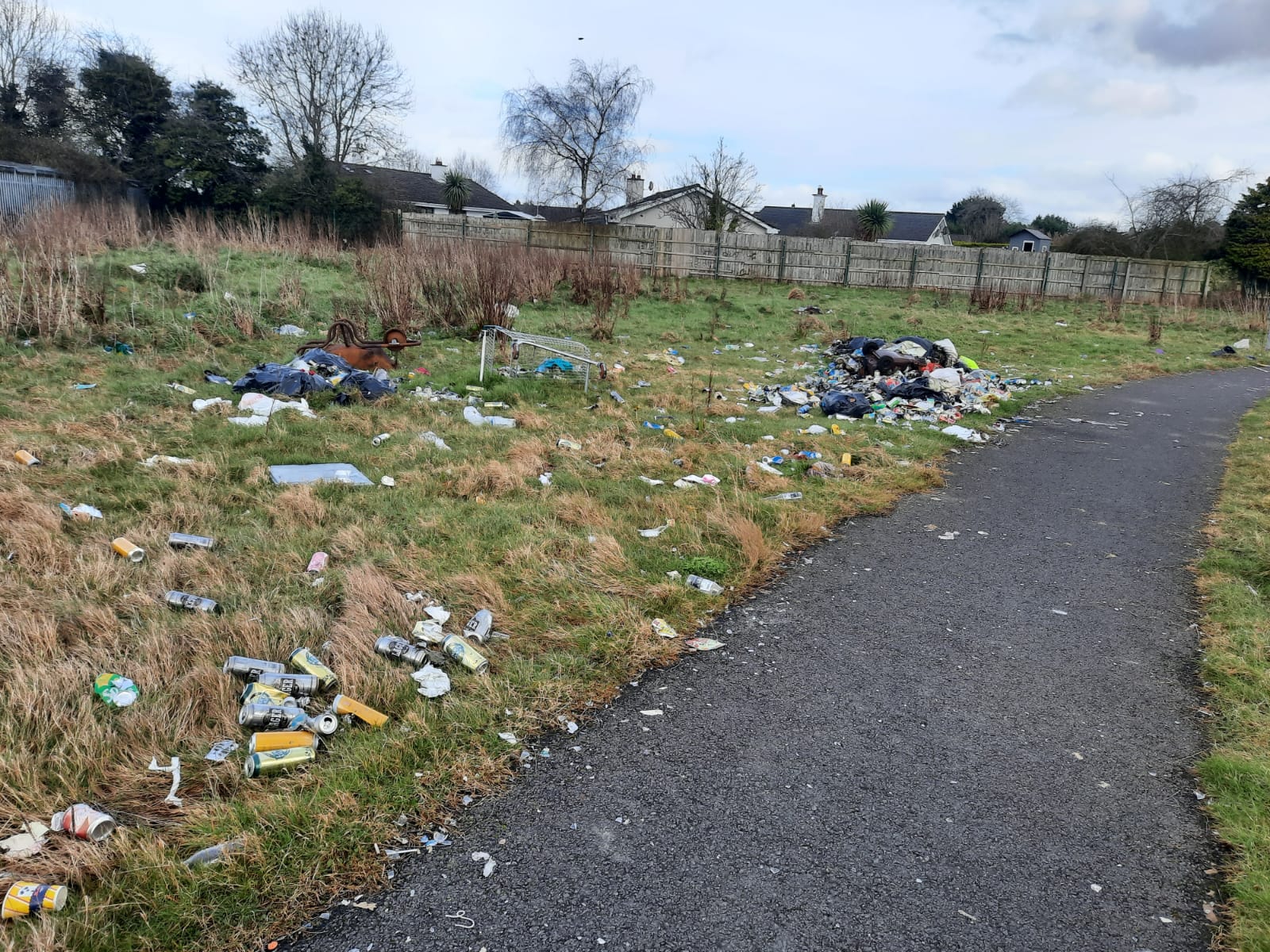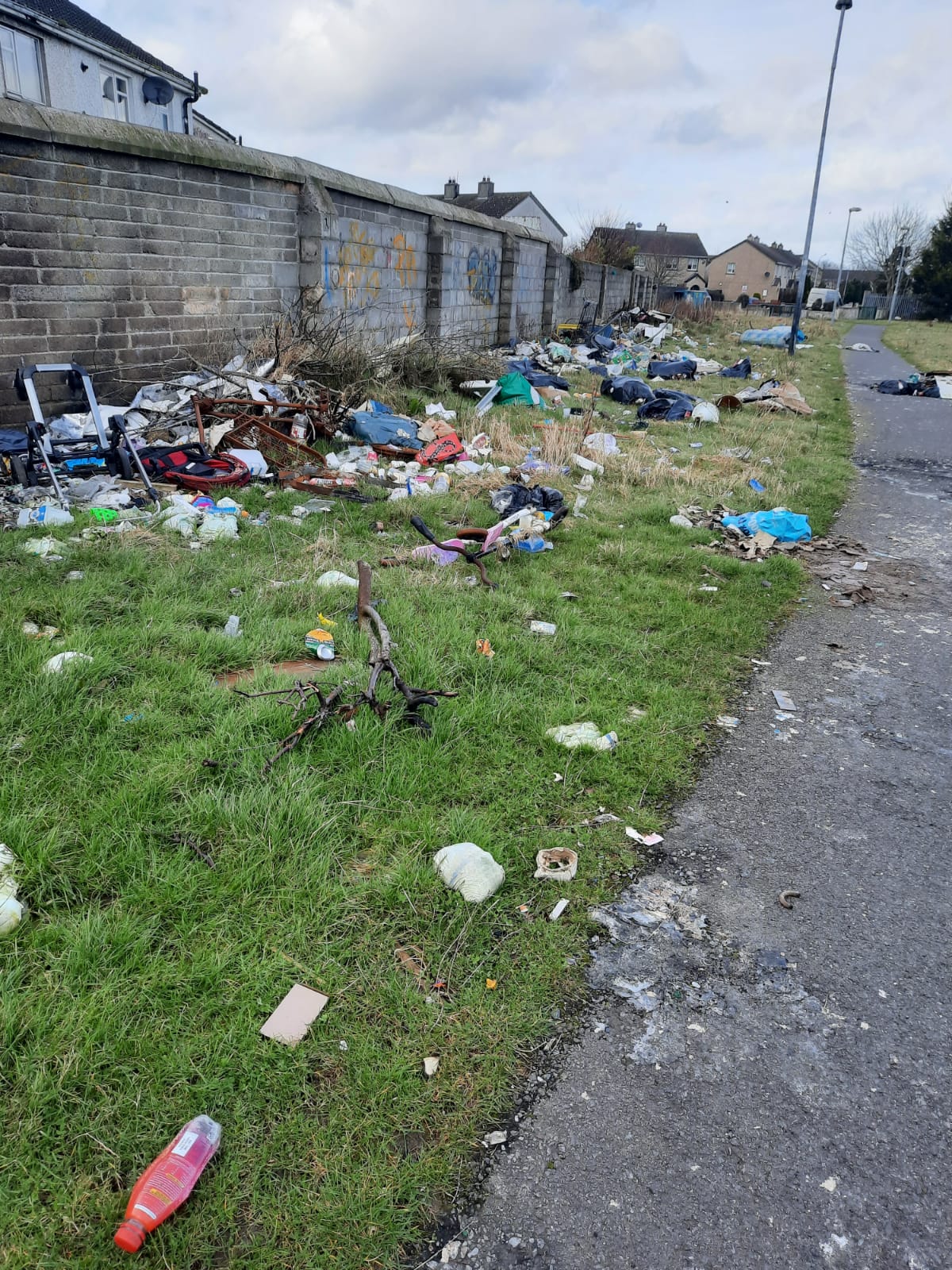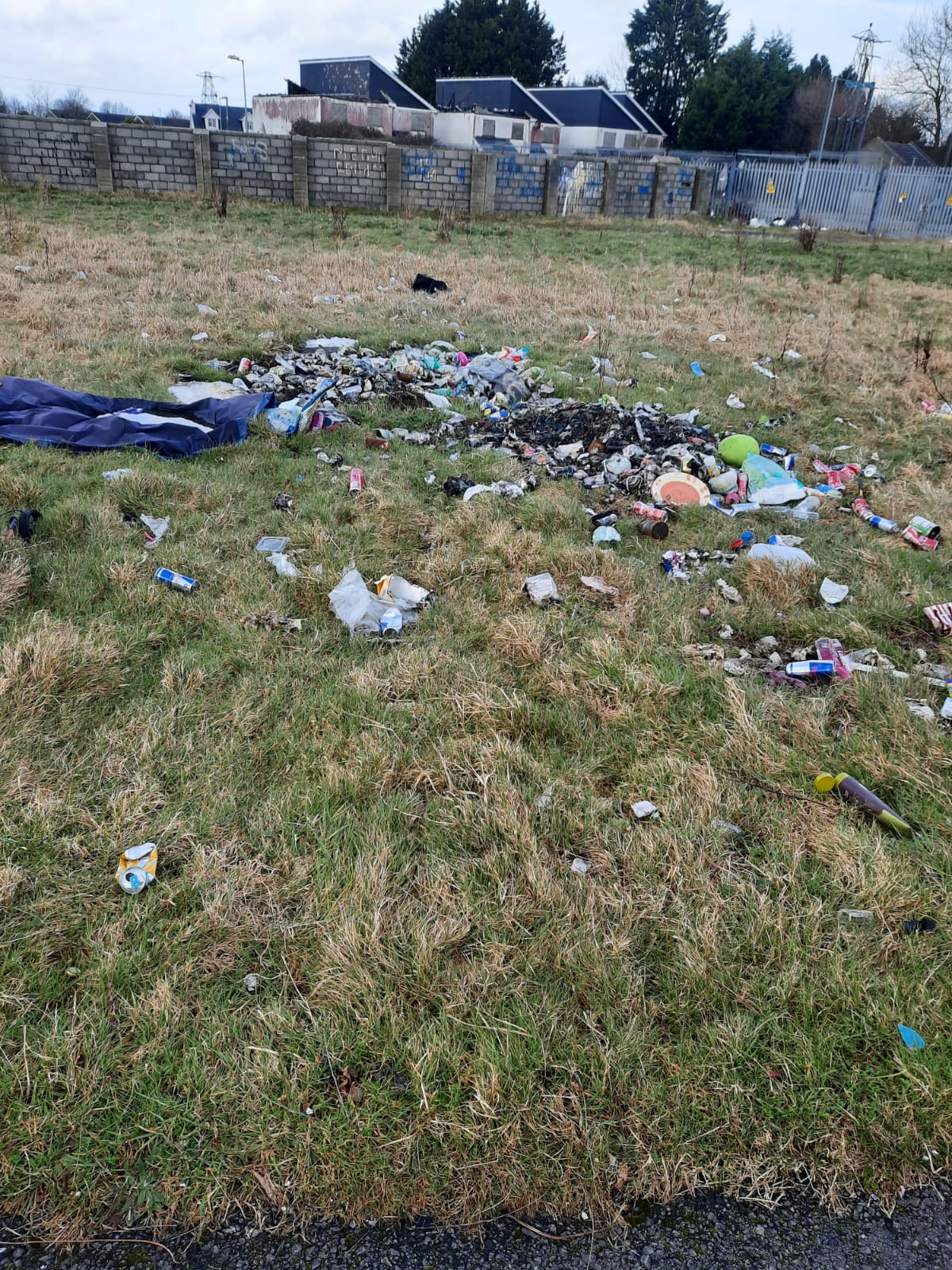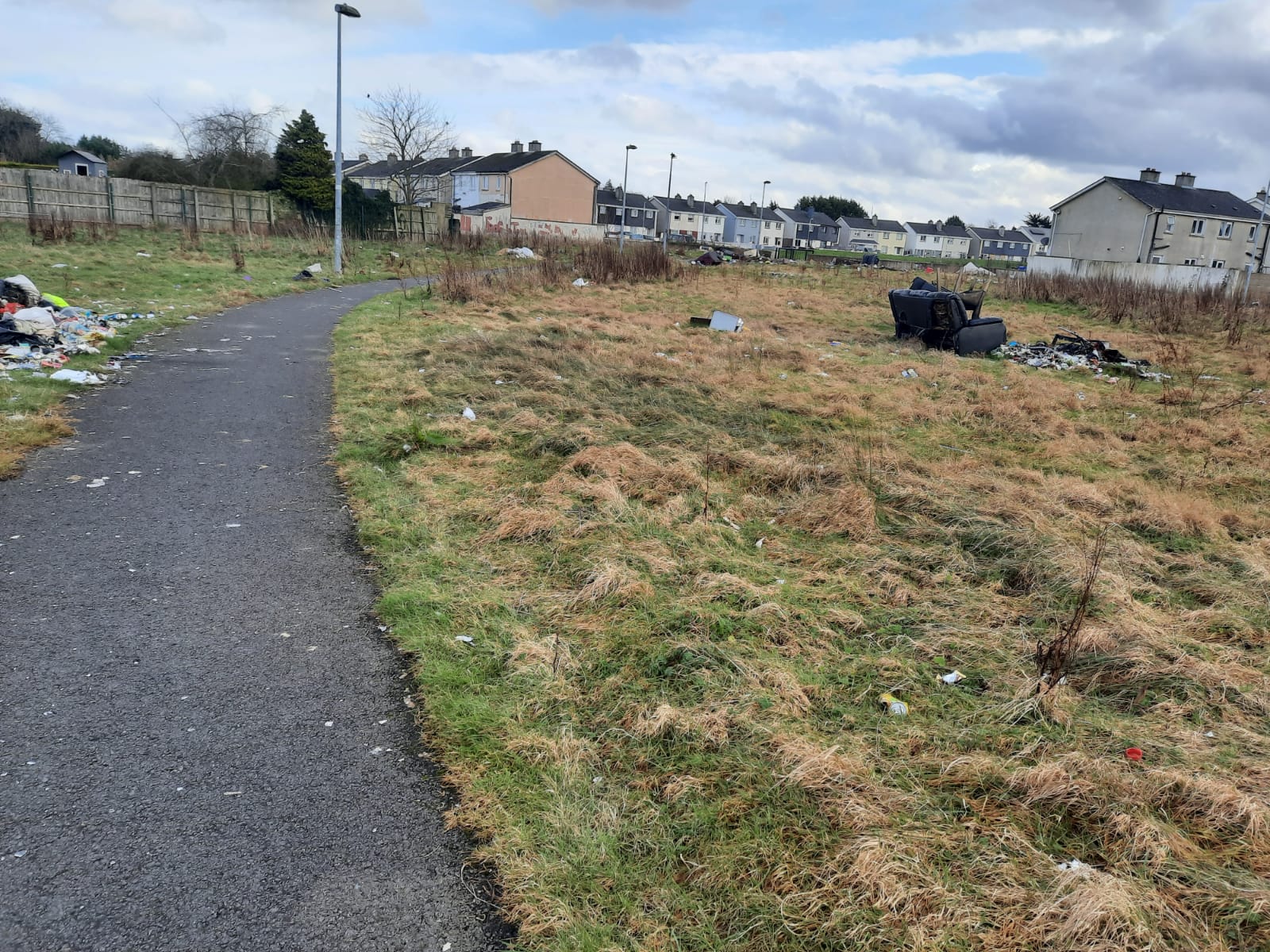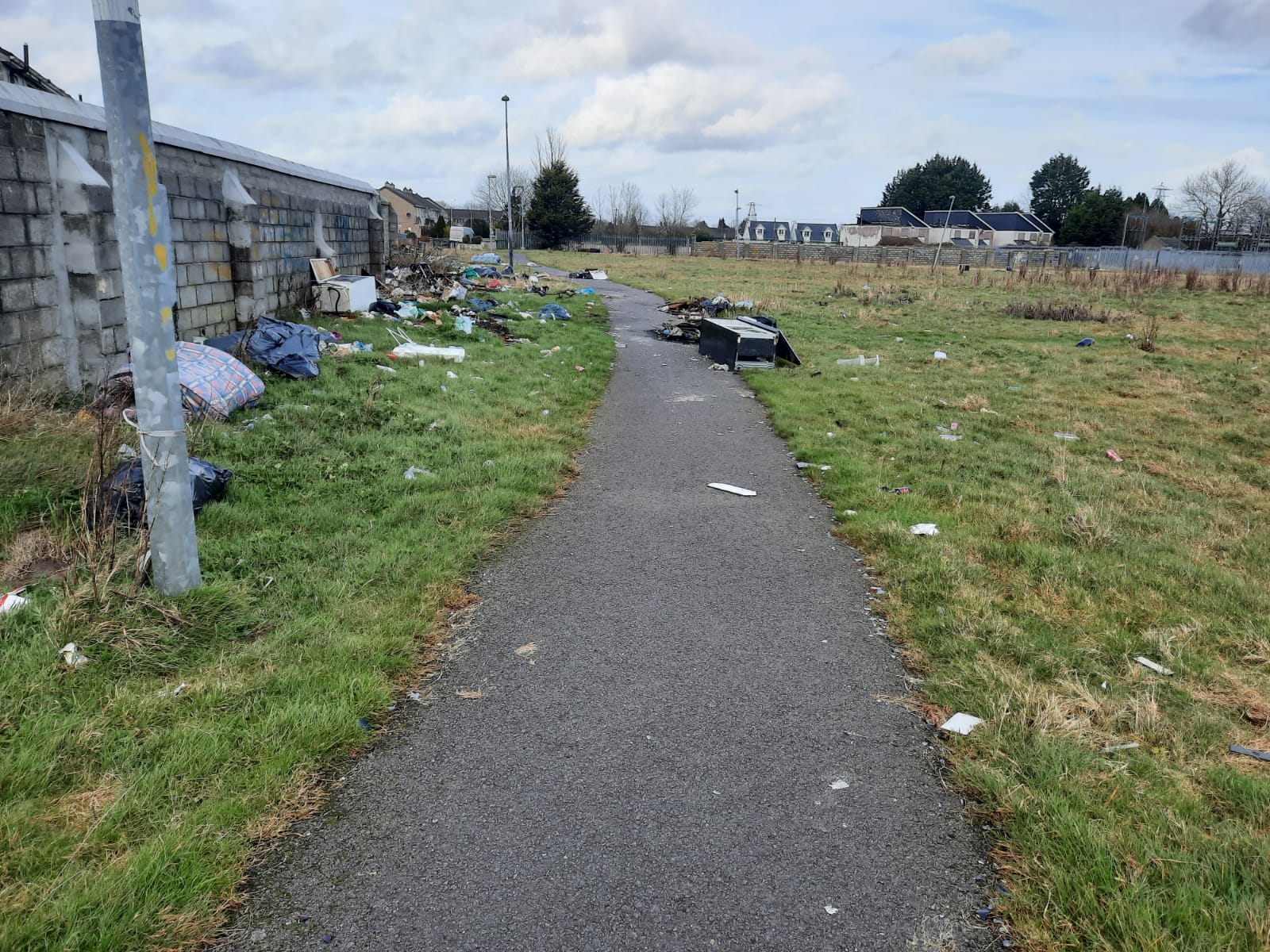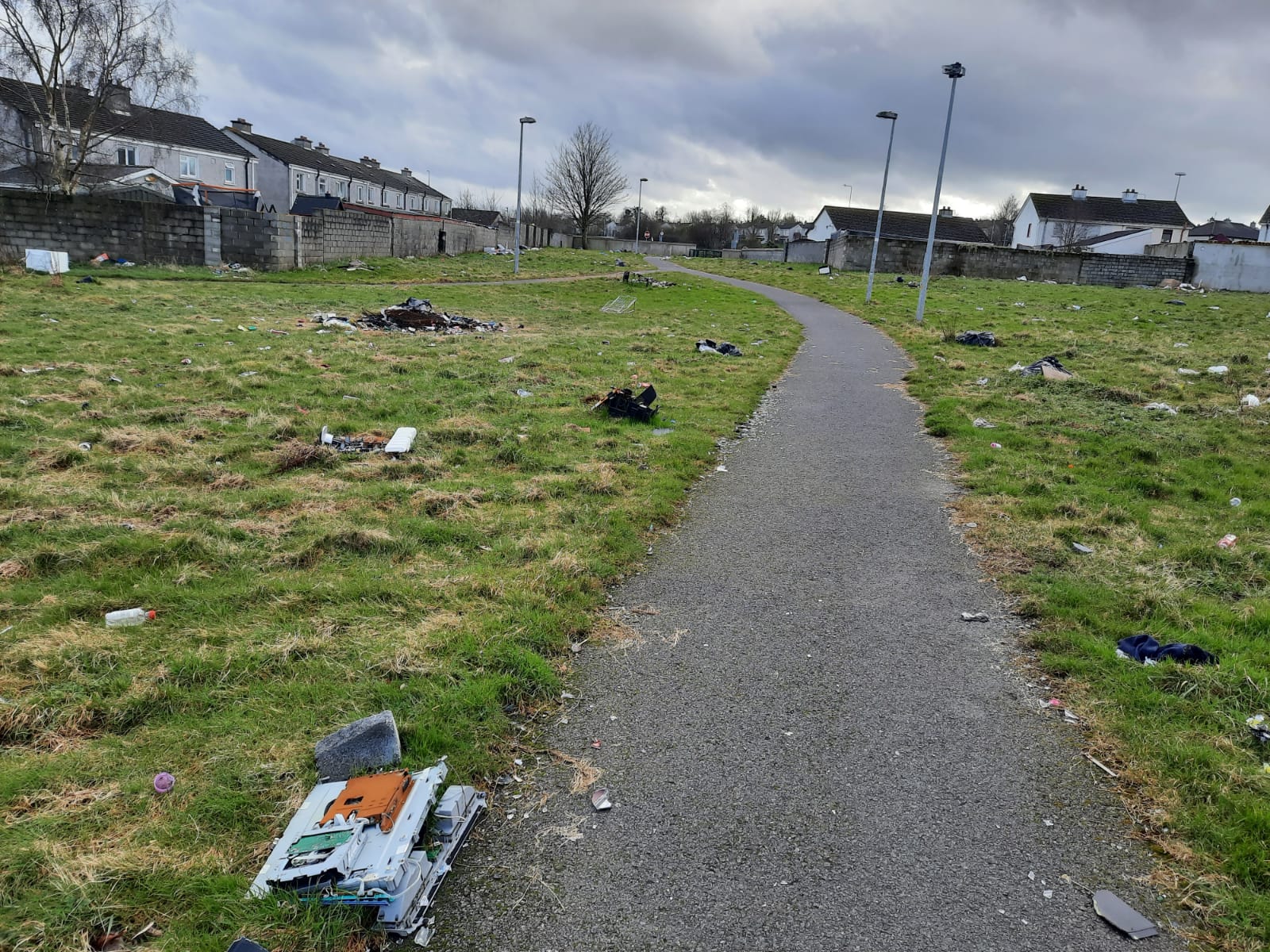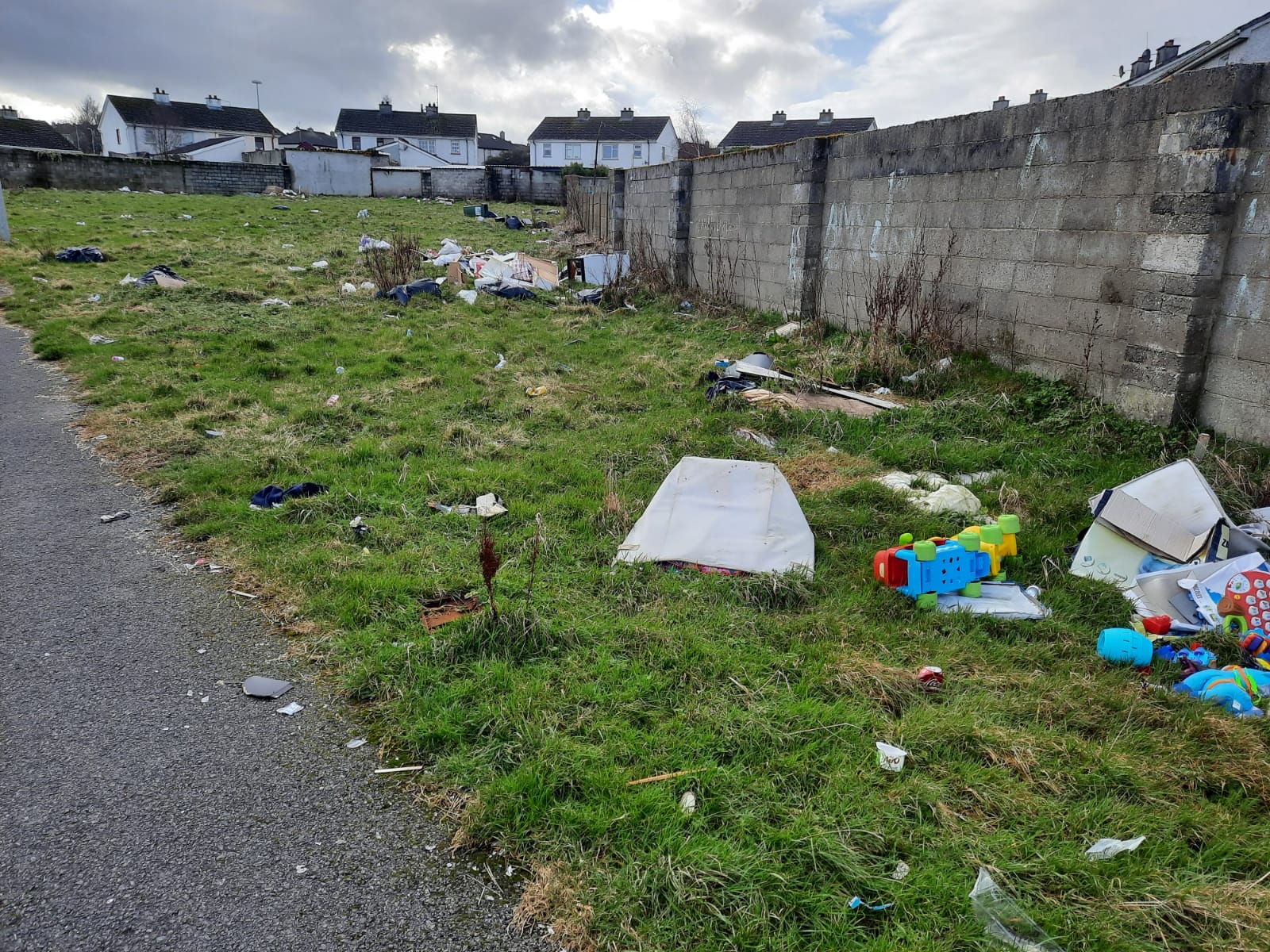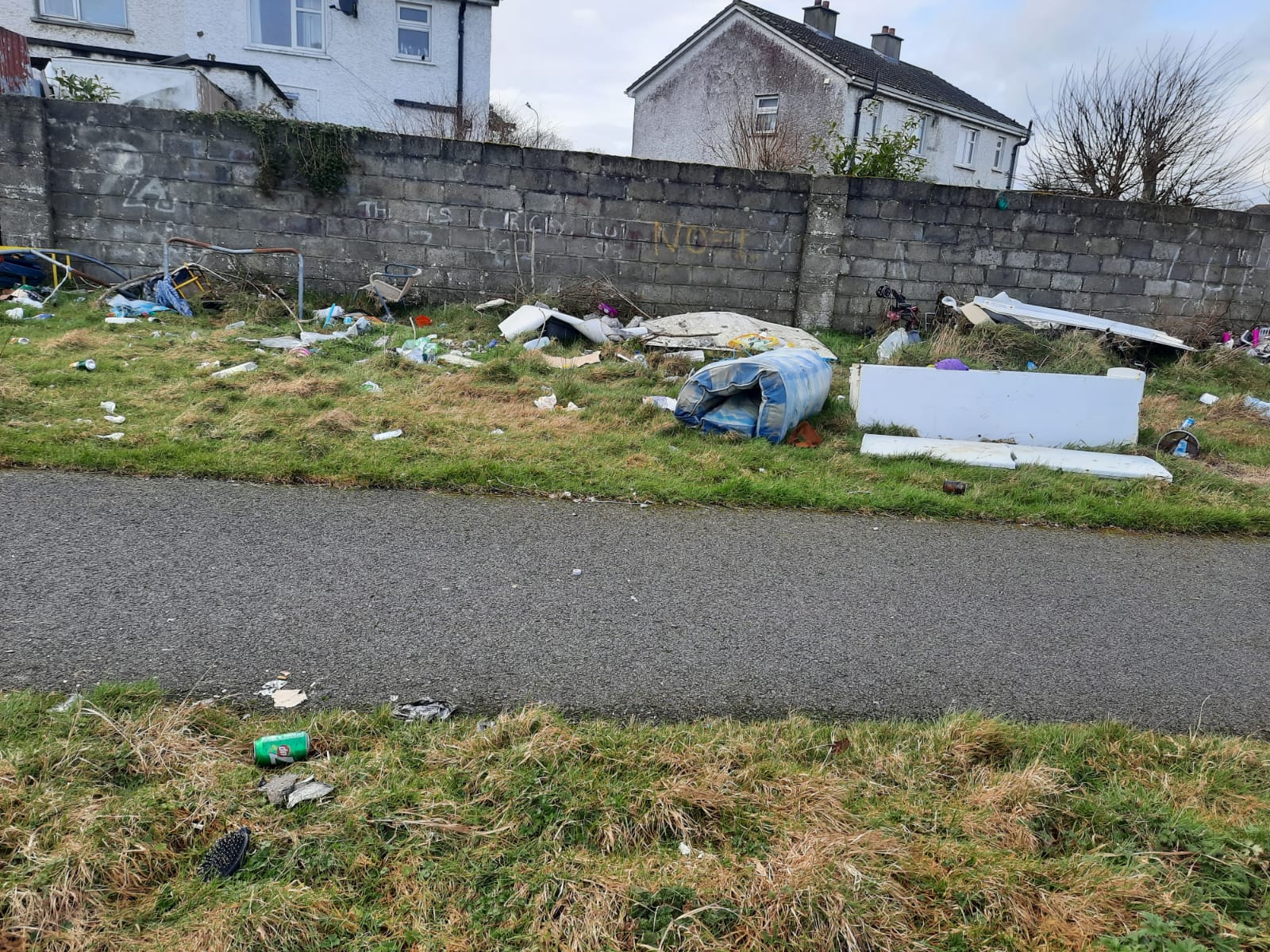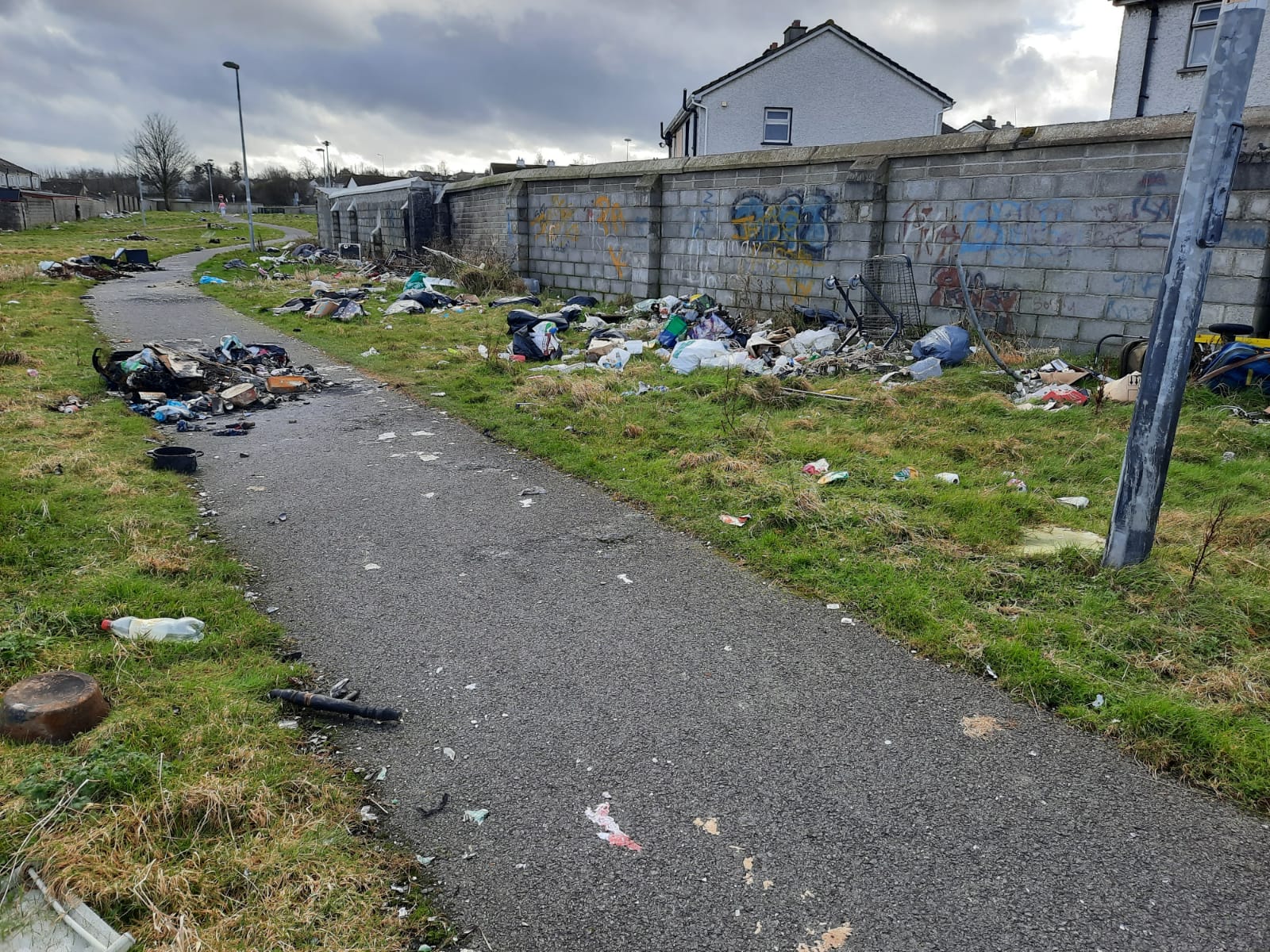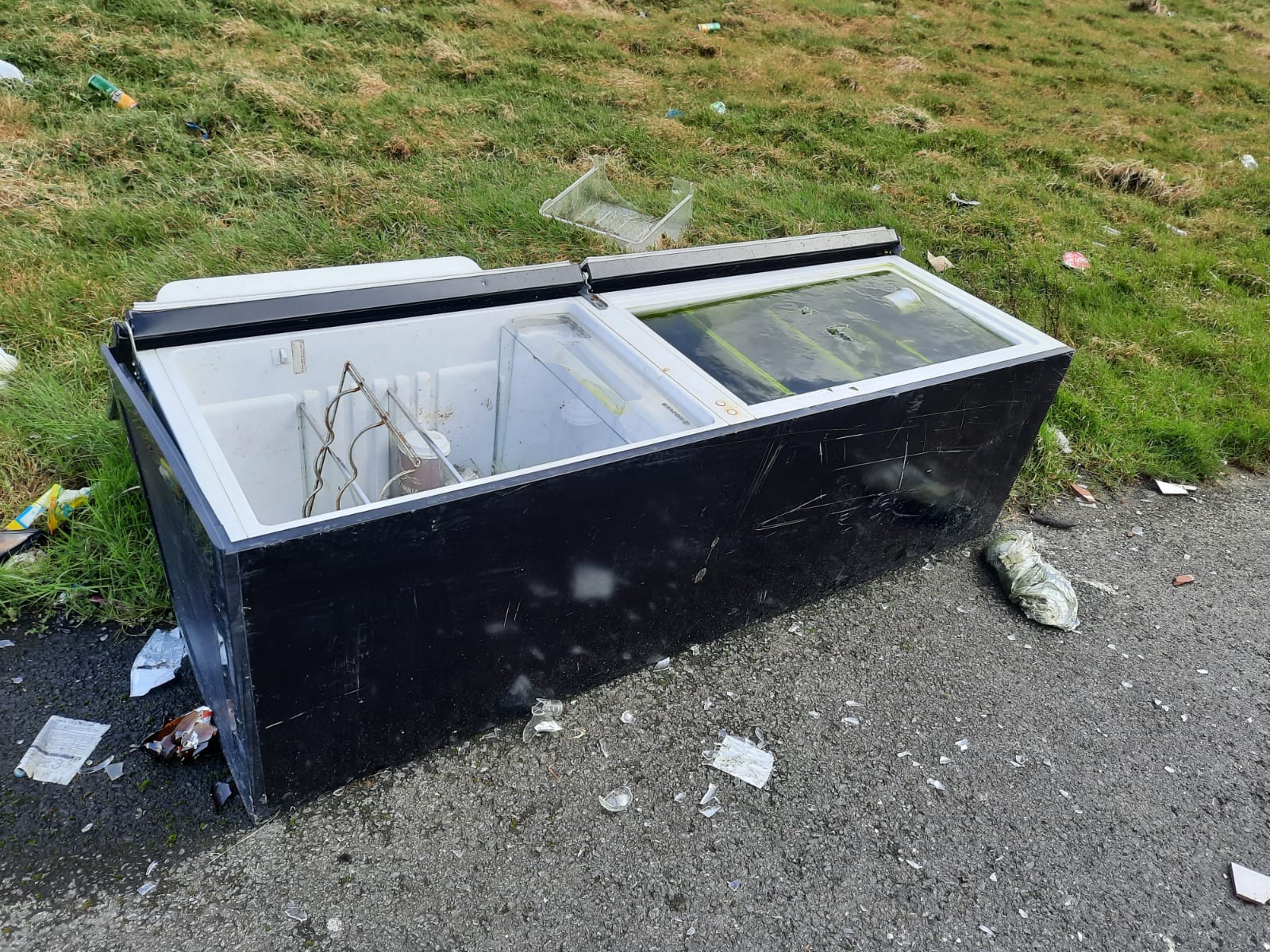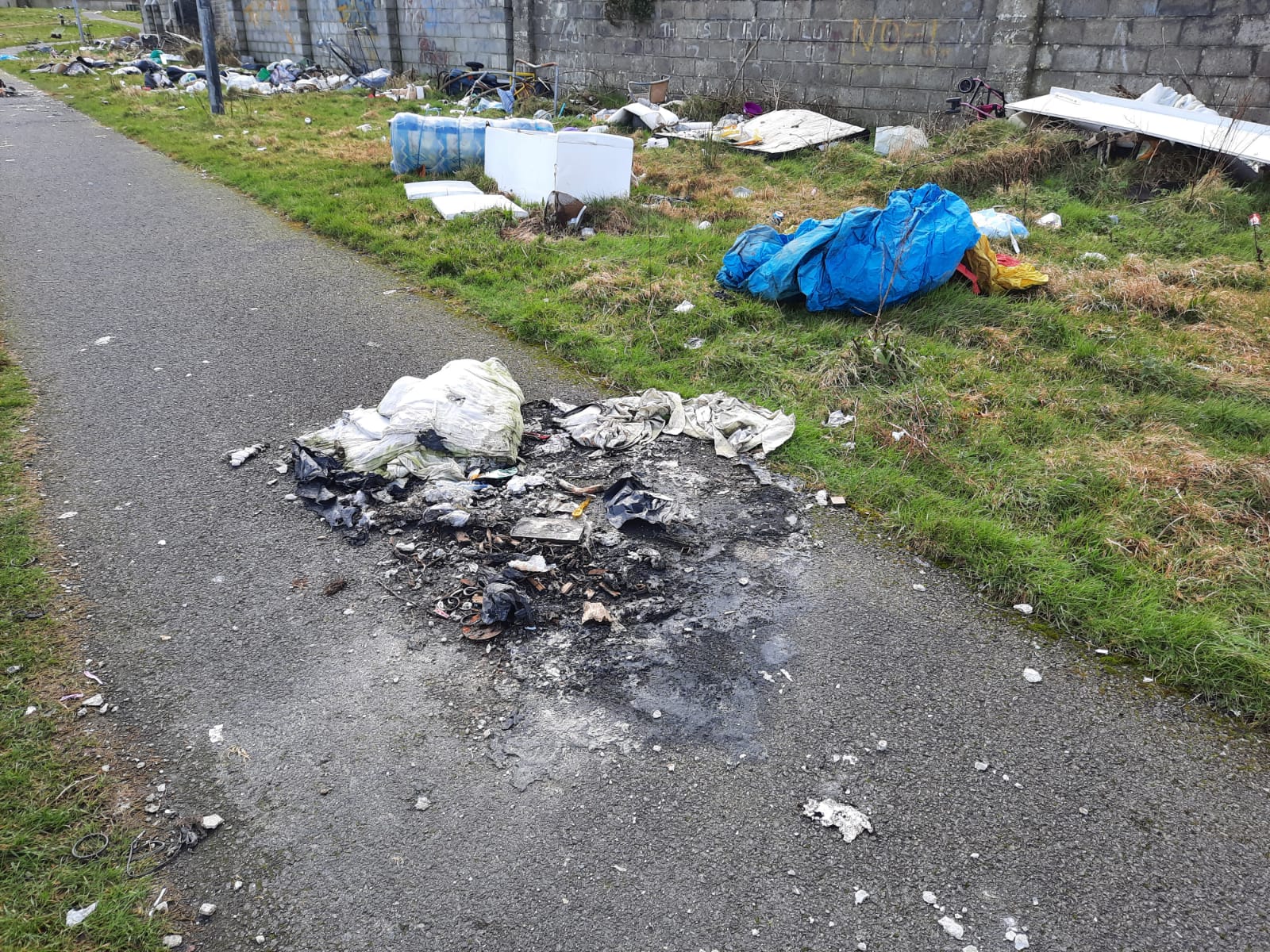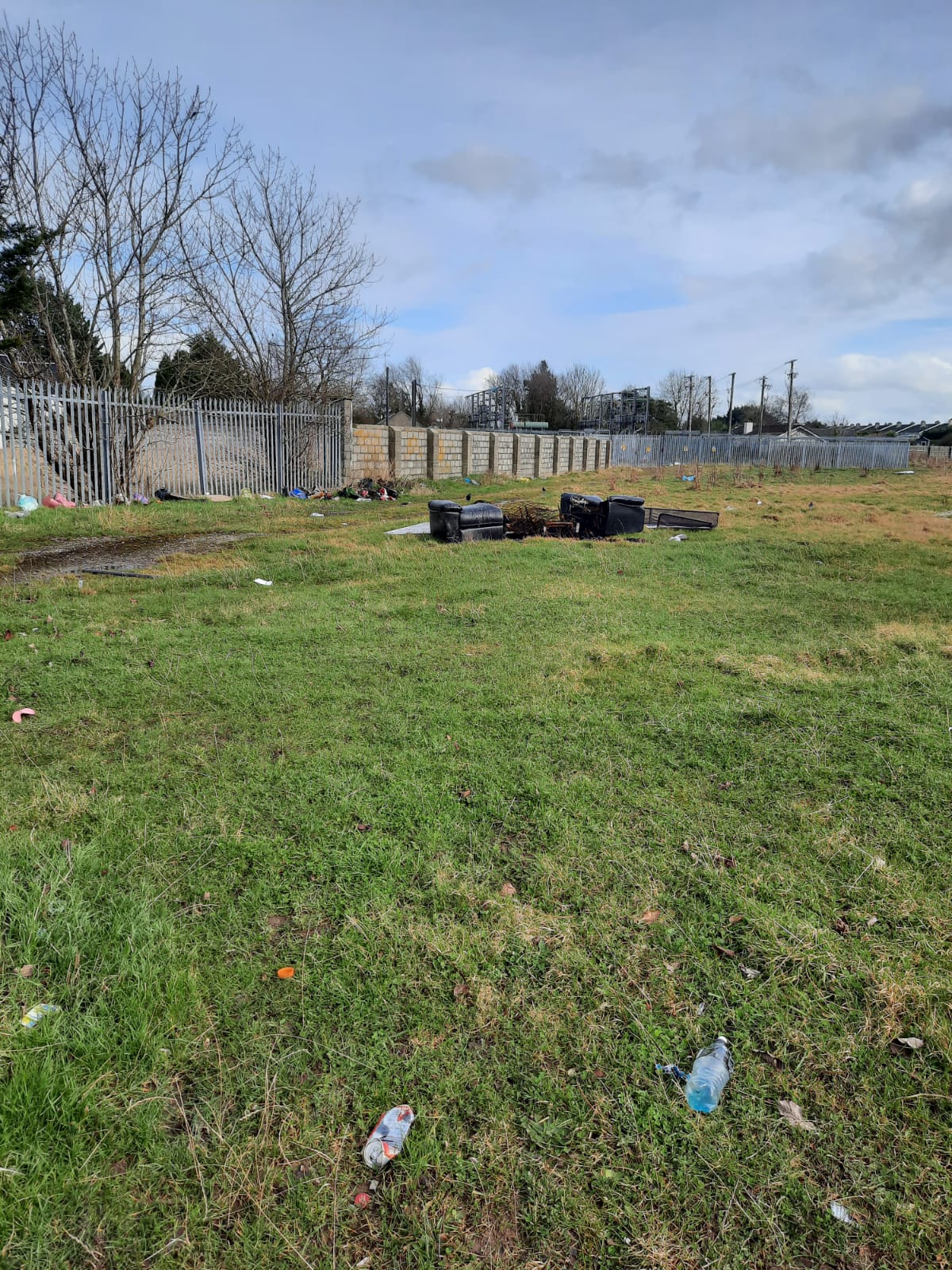 SEE ALSO – Laois footballer set to open new restaurant in popular golf club