More than €550,000 has been allocated to Laois County Council under the government's Retrofitting Programme for Social Housing.
This programme will see improvement works carried out on 20 homes to upgrade them to make them more energy efficient.
Homes retrofitted under this programme will benefit householders in many ways.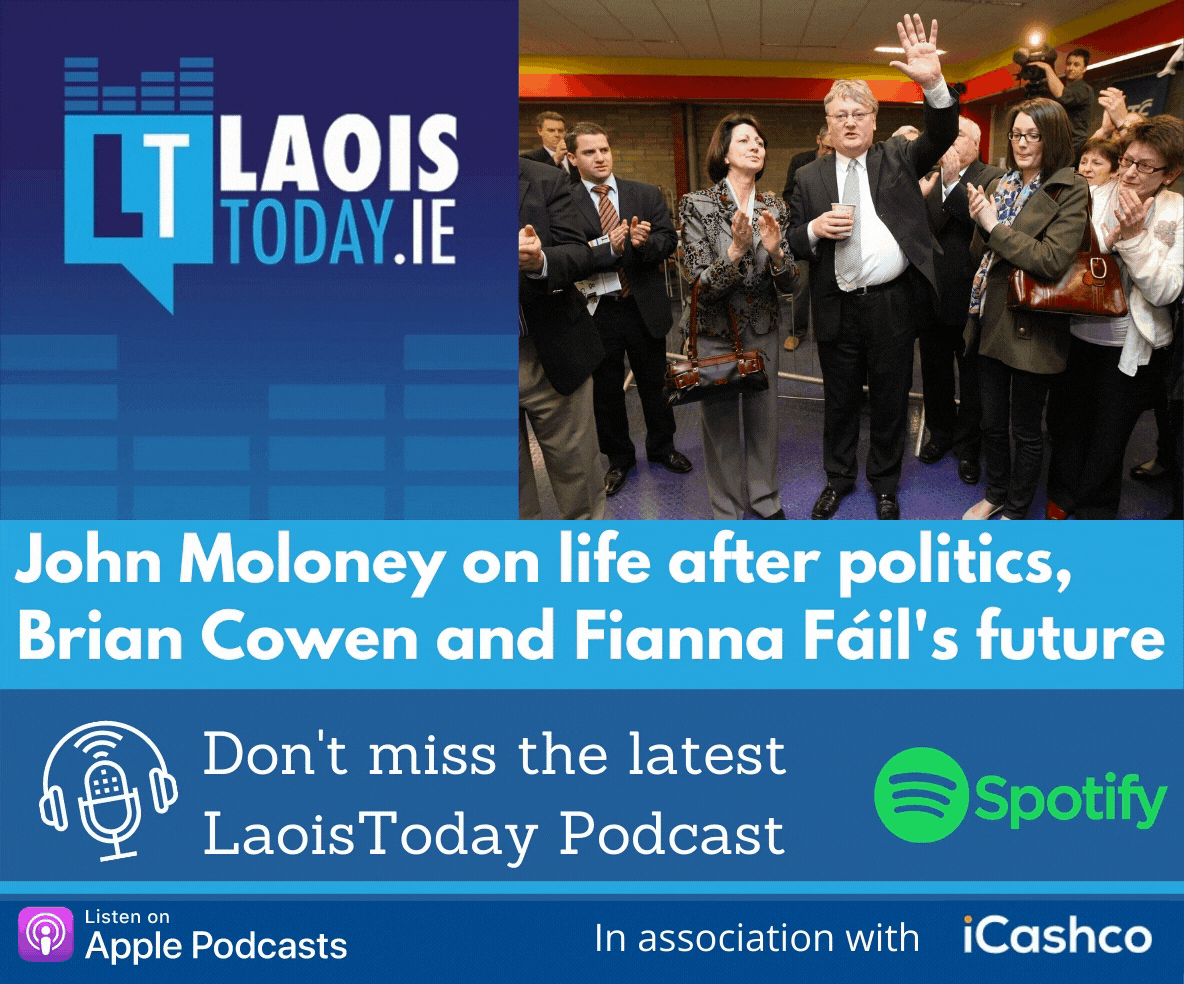 They will be warmer, easier to heat and more comfortable homes, it will enhance air quality in the home and for those currently using oil or gas they will see savings on energy bills.
This deep retrofitting involves a new heating system and other energy saving measures.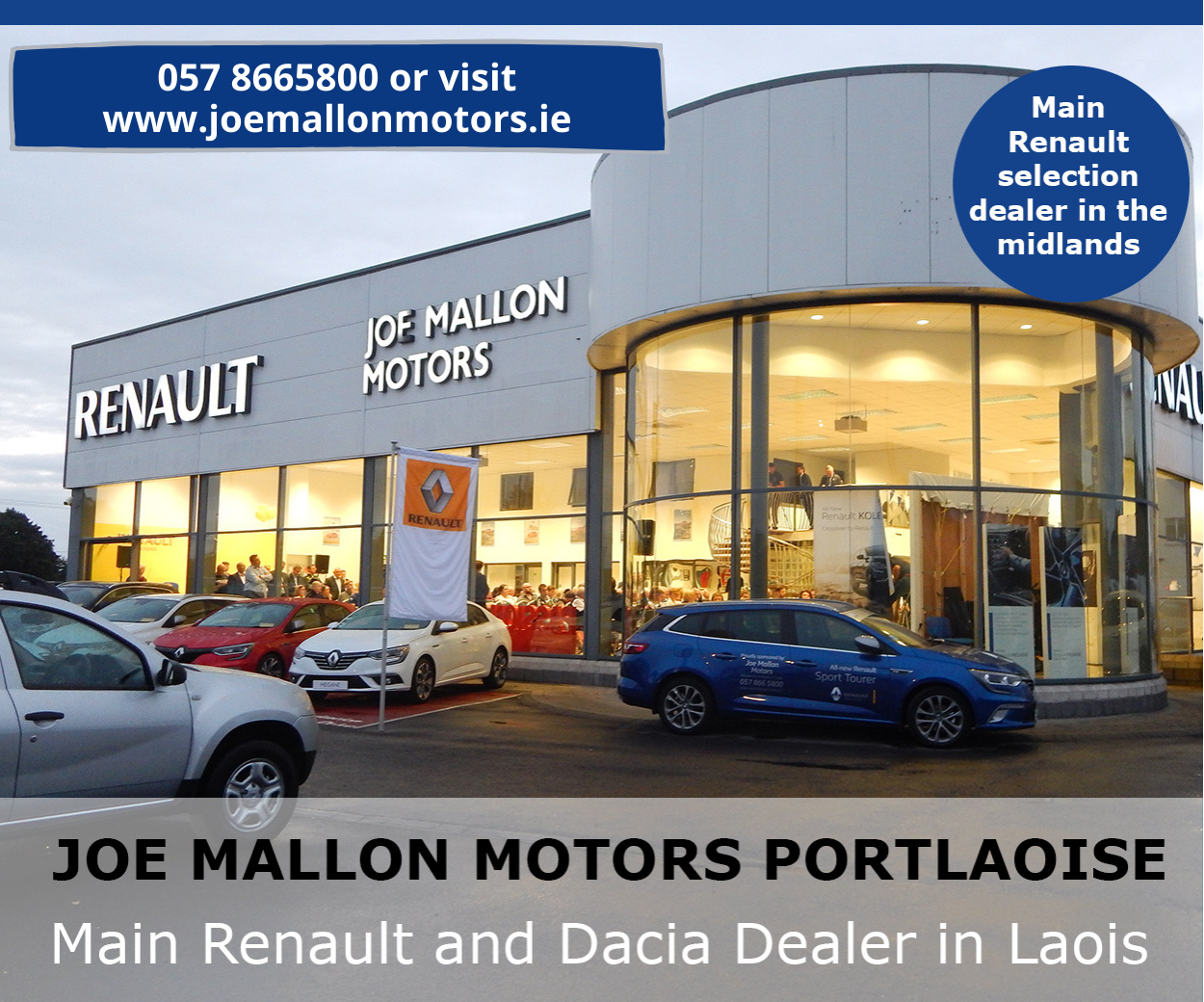 Last year, Laois was given €3.3 million which saw works carried out on 160 local authority-owned houses.
Welcoming the news, Green Party Minister Pippa Hackett said this money would help people have cheaper bills.
She said: "Laois was among the first counties to get fund to retrofit social houses under the Midlands Pilot.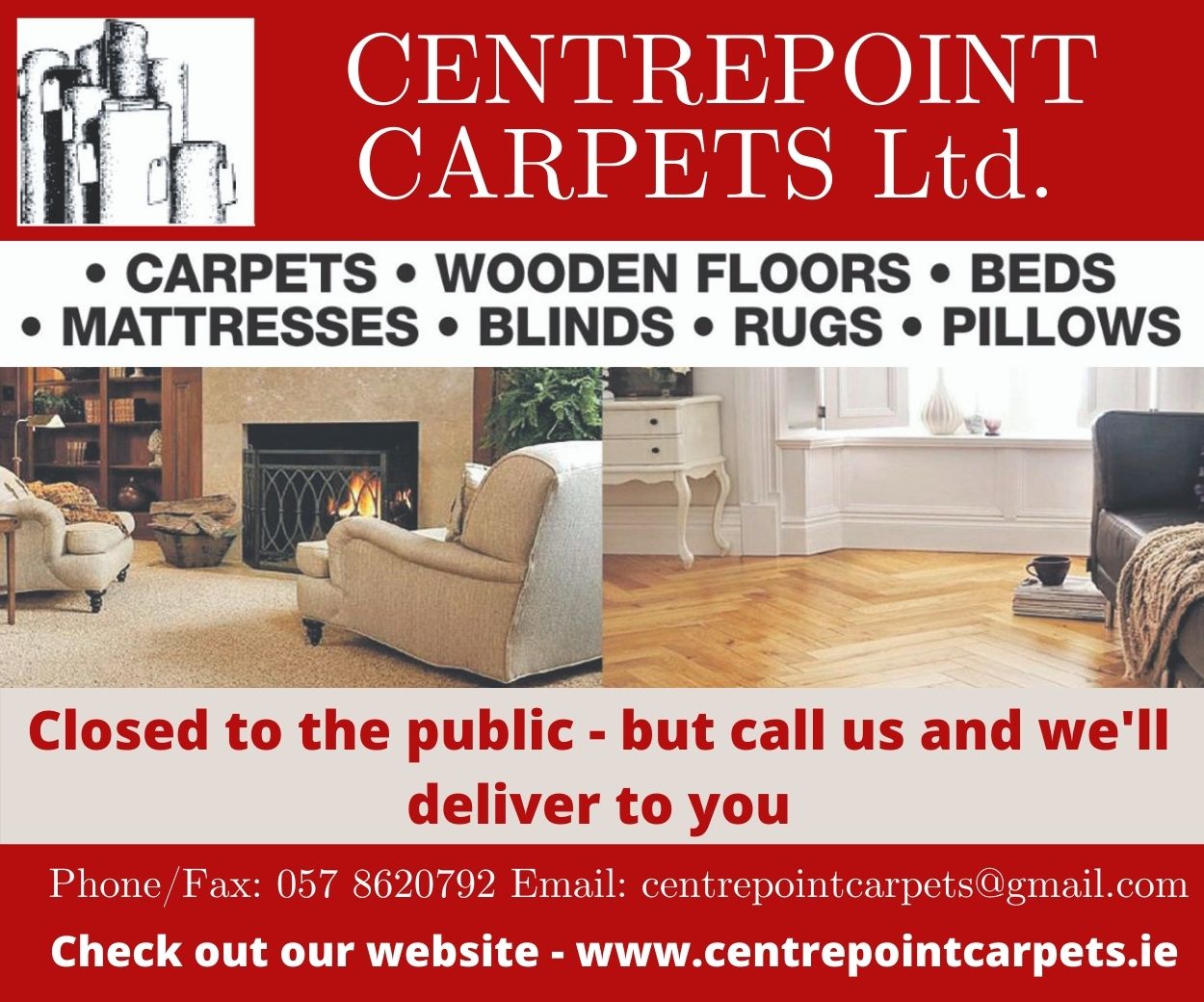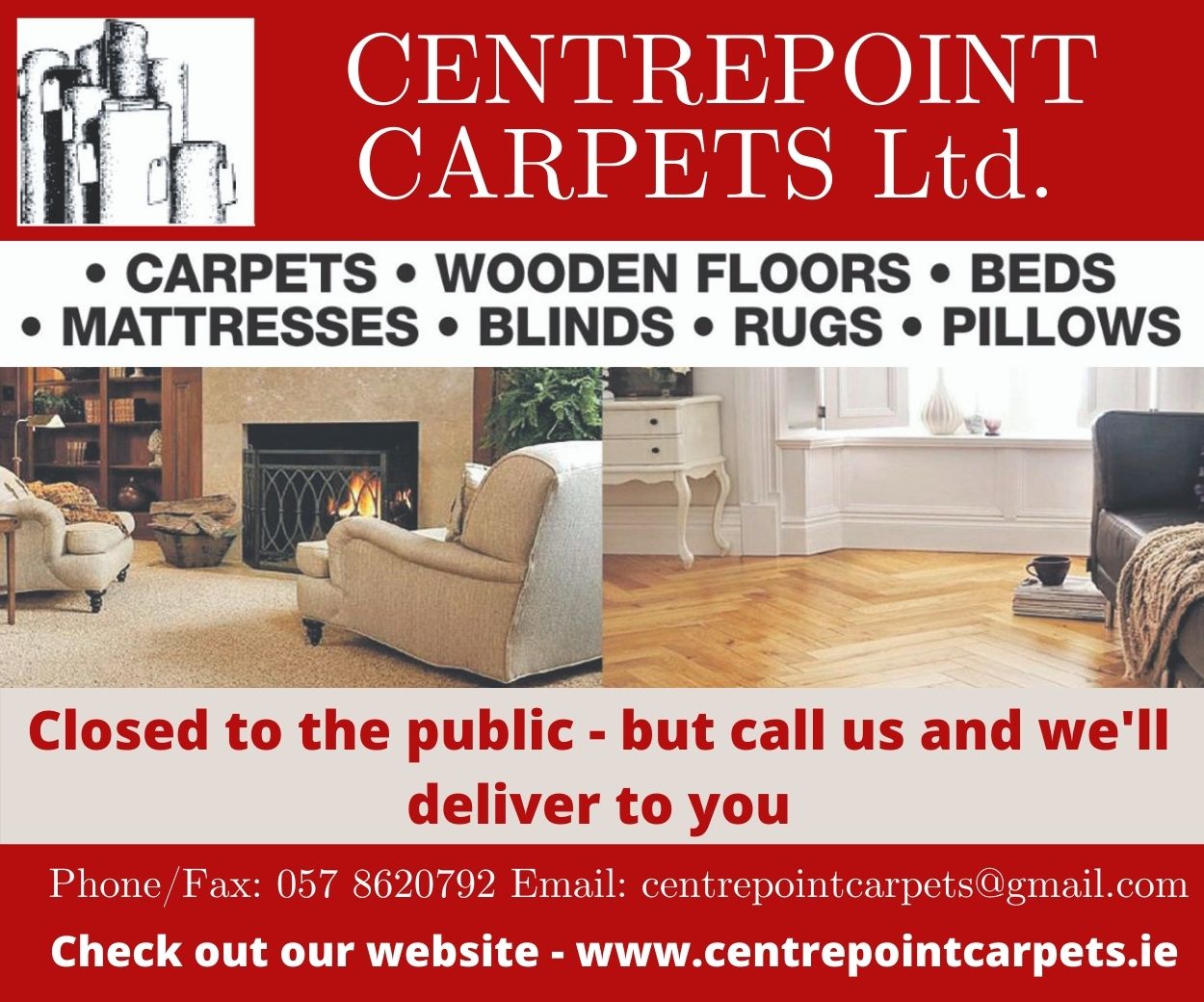 "Last year, €3.3 million was allocated to Laois County Council for the retrofitting of 160 local authority-owned houses in the county.
"Now a further €552,572 is being made available for 20 more houses, as part of the national Retrofitting Programme.
"This is great news for the county. Our most vulnerable people will have warmer homes and cheaper heating bills."
While Fianna Fail's Sean Fleming said: "Retrofitting homes is a highly labour-intensive sector and can create high-quality, sustainable jobs in local communities throughout Laois, and has the capacity to play an important role in our economic recovery."
SEE ALSO – Laois footballer set to open new restaurant in popular golf club