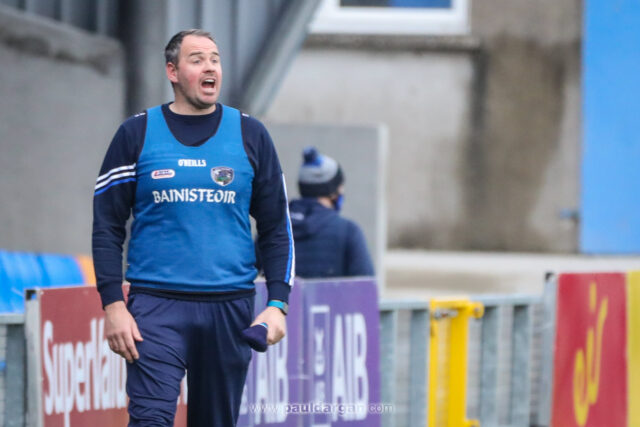 Laois senior football manager Mike Quirke has called for every effort to be made to get children and teenagers back playing sport.
Since the end of December when the country went into Level 5 lockdown, children, like everyone else, have only been permitted to take part in individual exercise within 5km of their home.
Speaking on Thursday's Off The Ball AM, the Kerry native said that if schools reopen next month, he would like to see the GAA lobby to try get young people back training – be it in pods or on a non-contact basis.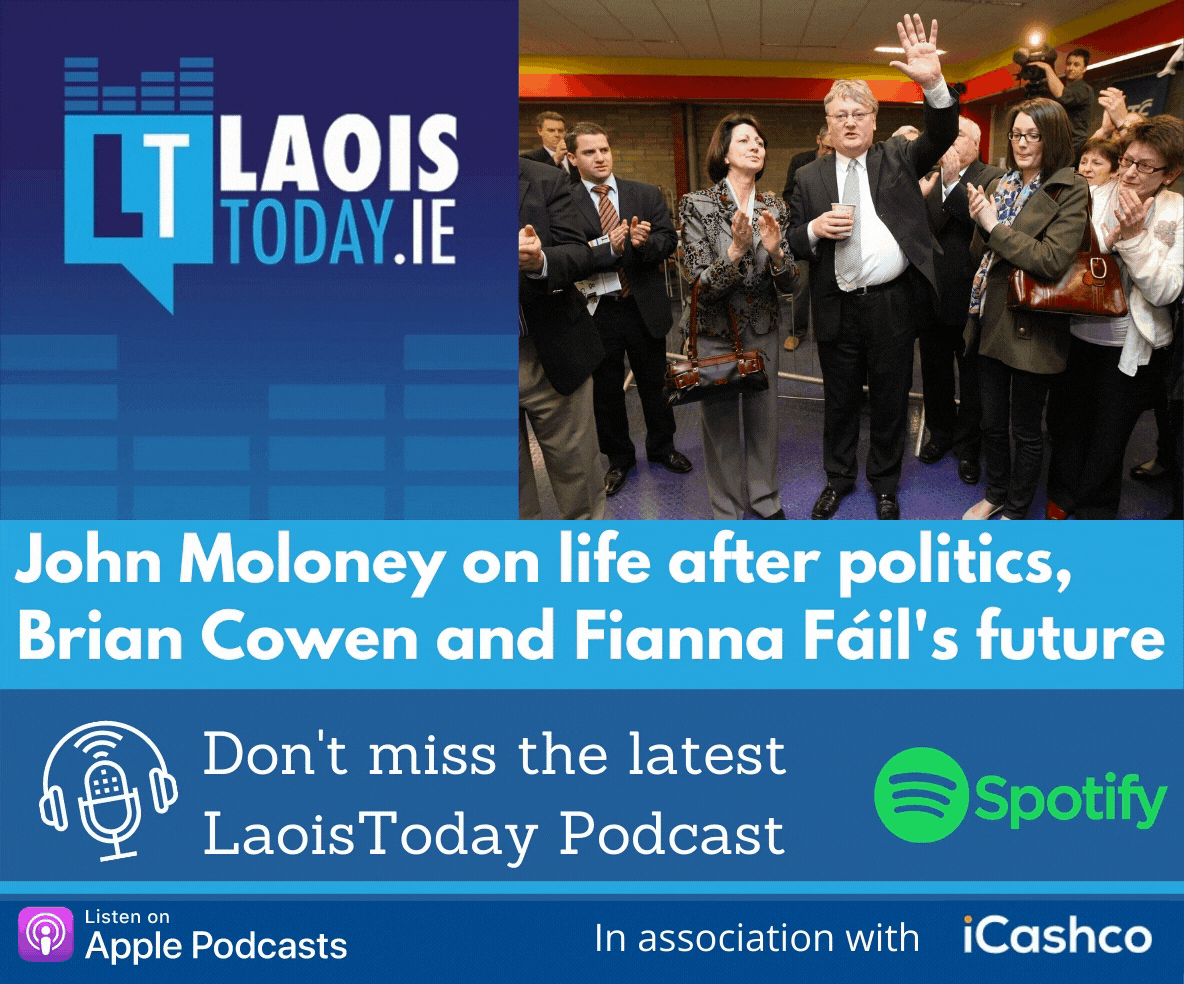 He said: "My own kids are only 10 and you don't want them on screens all of the time but it is hard when it is pouring rain.
"In my own club, their coach set up sessions that they do themselves on a Tuesday and a Friday.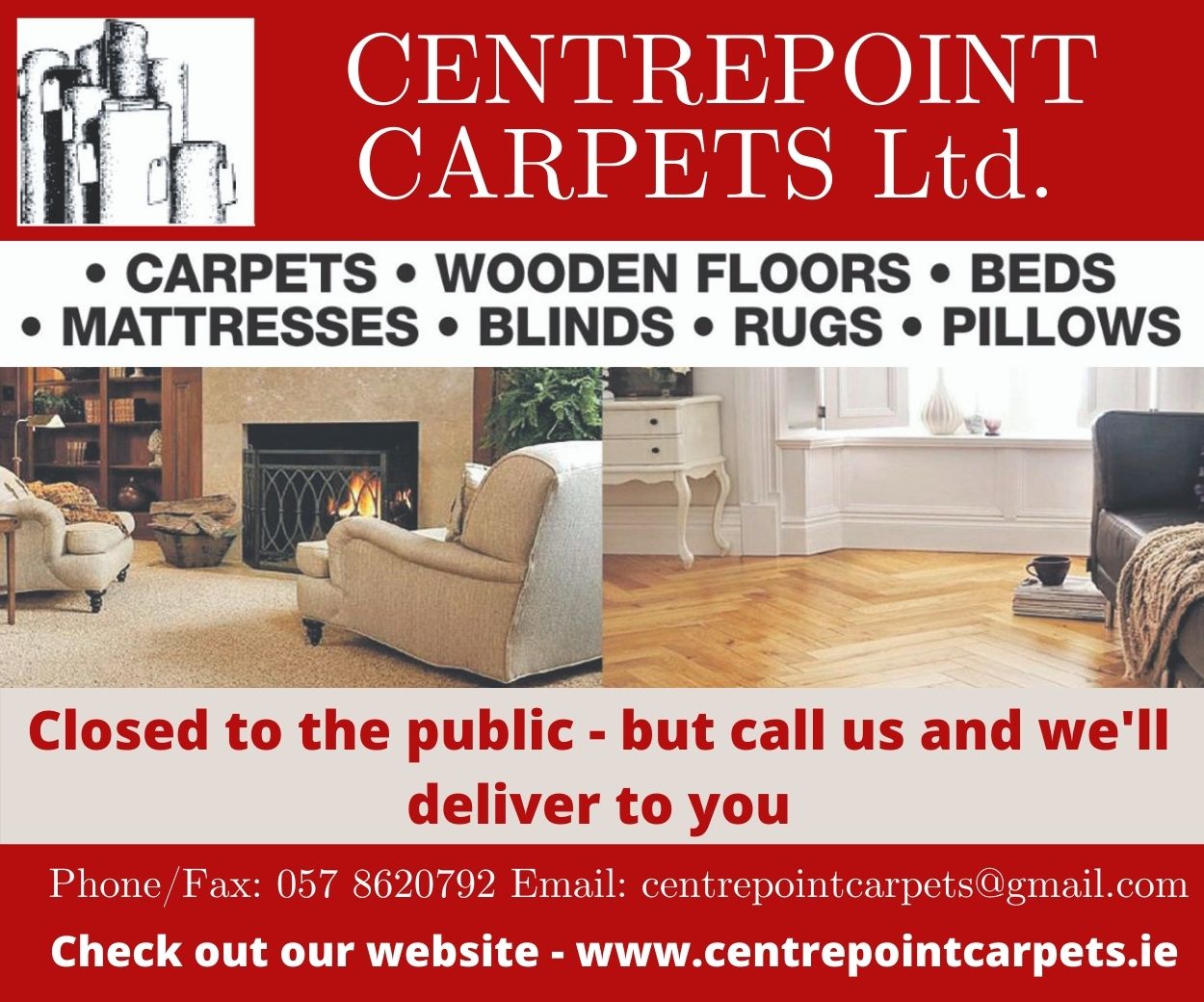 "Now I know not everyone is into sport, but for those that are, I think it is a really positive thing mentally that they know they are going training on a Tuesday, Thursday and Sunday and they have a match on a Saturday.
"They are mixing with their mates and it is a positive thing. They are playing ball and getting exercise – all of that is very important for young people and their development.
"So I think if schools hopefully open next month, it would be great if the GAA can lobby to get teenagers and children back on the field.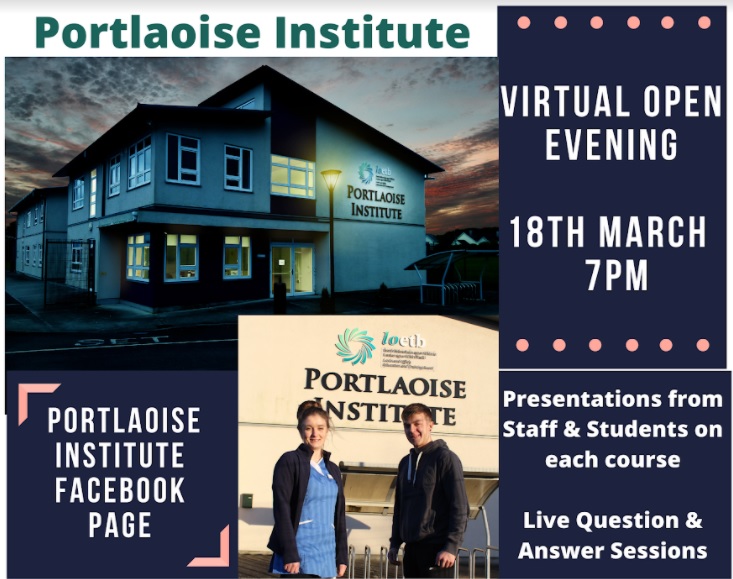 "Whether that is in a non contact way or pods of 15 or whatever, they really need an outlet."
Quirke also revealed how he wanted to give his players on the Laois panel a break after the defeat to Dublin in the Leinster championship last year.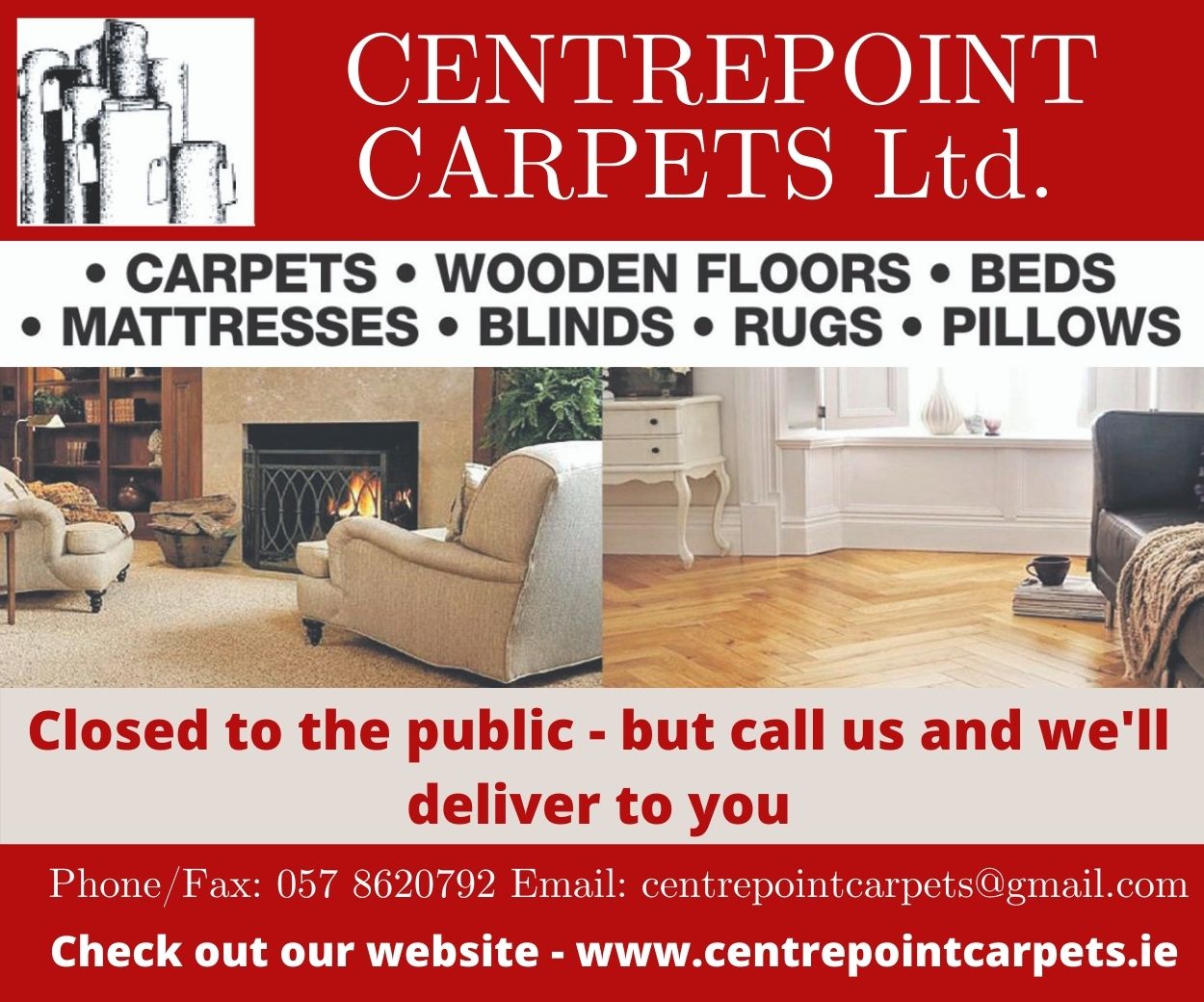 However, within a couple of weeks, he says the players were raring to go again and they have been doing individual sessions ever since.
He explained: "Our lads have probably done between 50 or 60 individual sessions from when we exited against Dublin to now.
"I wanted to shut it down for a while to give them a break but the players didn't want that because they found it was giving them a positive focus point each week.
"It is just frustration from the lack of clarity about when we will get back on the field is the tough thing now.
"We're anxious to get back on the field but we will be guided by NPHET and public health in relation to it.
"I'm far more anxious that everyone's families stay safe. I don't want us to go back training and for someone to bring the virus back to a household where someone gets sick.
"So whatever happens, happens, but it is just natural to be frustrated that it can't be now."
SEE ALSO – In Pictures: County Council called on to clean up popular walking route in Laois town