The Jerusalema Dance Challenge has given us all a great laugh over the last few weeks – and we have another Laois effort here.
The staff in the various outlets of the Applegreen Midway Food Court off the M7 have strutted their stuff.
Site manager Inga Gudaviciene said that they recorded the footage in a bid to brighten people's moods.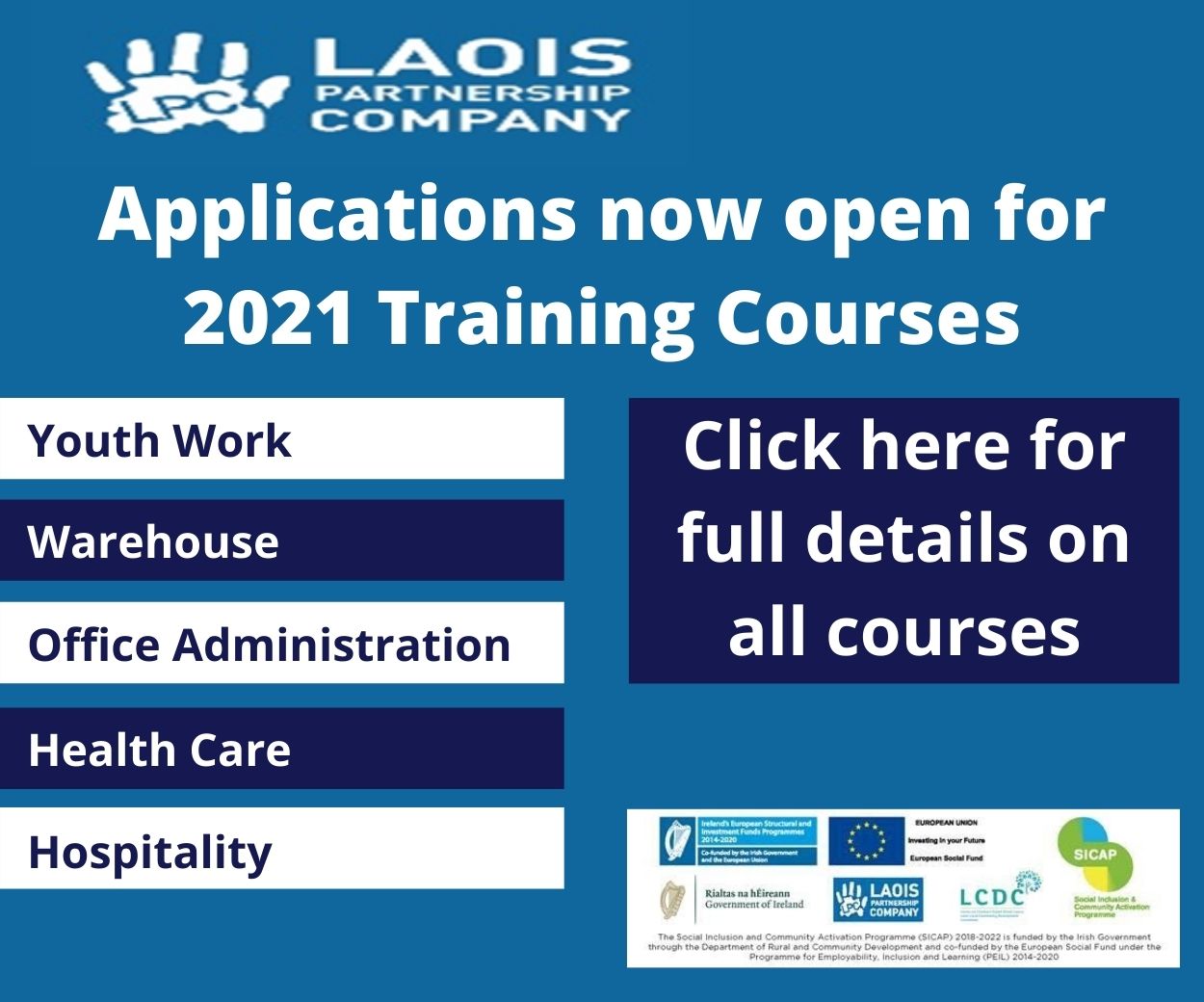 Inga said: "In these difficult times, it was such a great time spent with the team.
"And in fairness to the team, they stepped up and absolutely smashed it."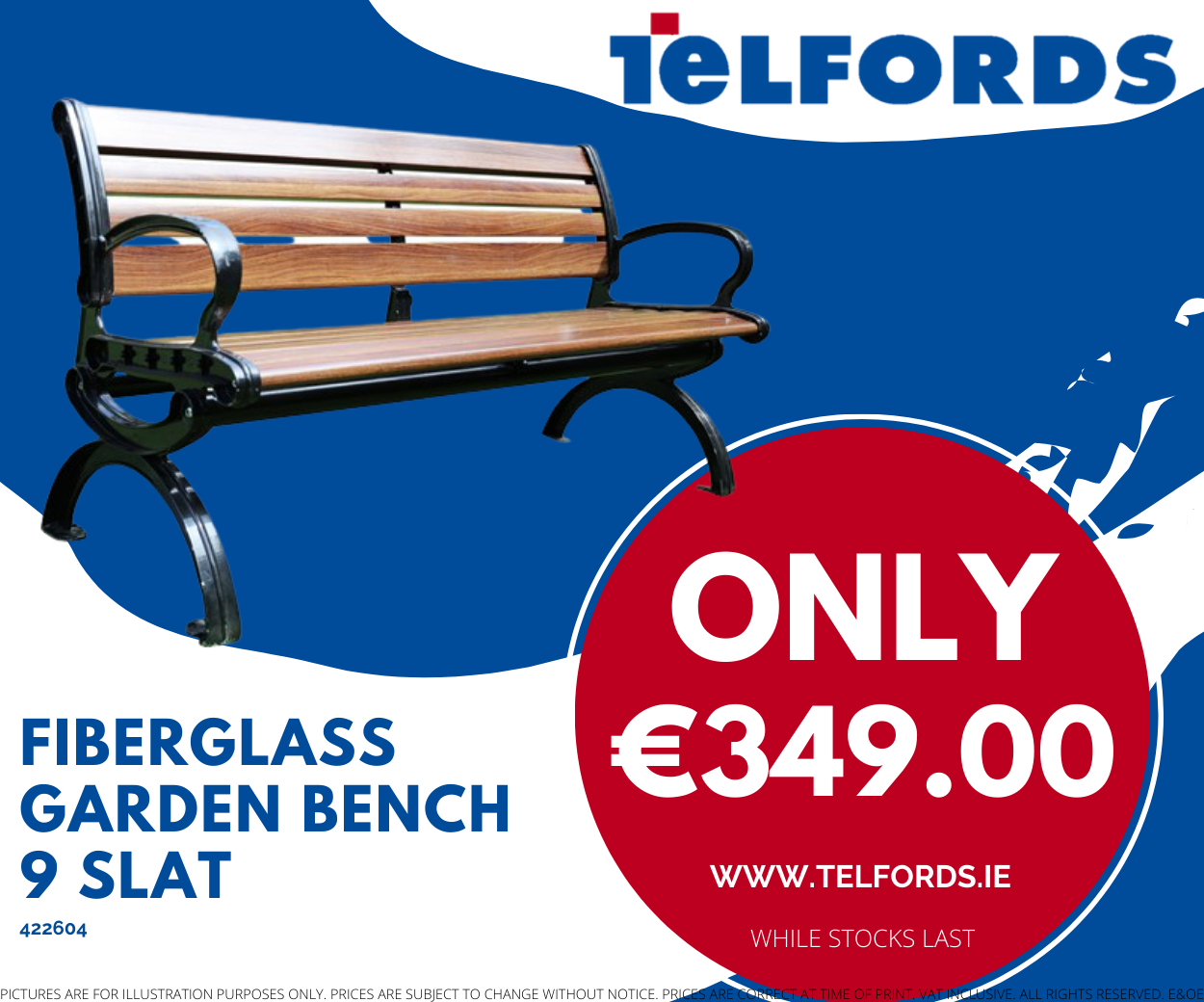 The challenge has really taken off in Laois with a nursing home, hospital, secondary school, retail outlet, rehab care facility and hotel among those to have completed it.
The original video was first posted in South Africa last September, the song "Jerusalema" was released by South African musicians Master KG and Nomcebo Zikode in 2019, with much of the lyrics in Zulu.
The song has been streamed more than 60 million times on Spotify and has been named the world's most popular track on Shazam.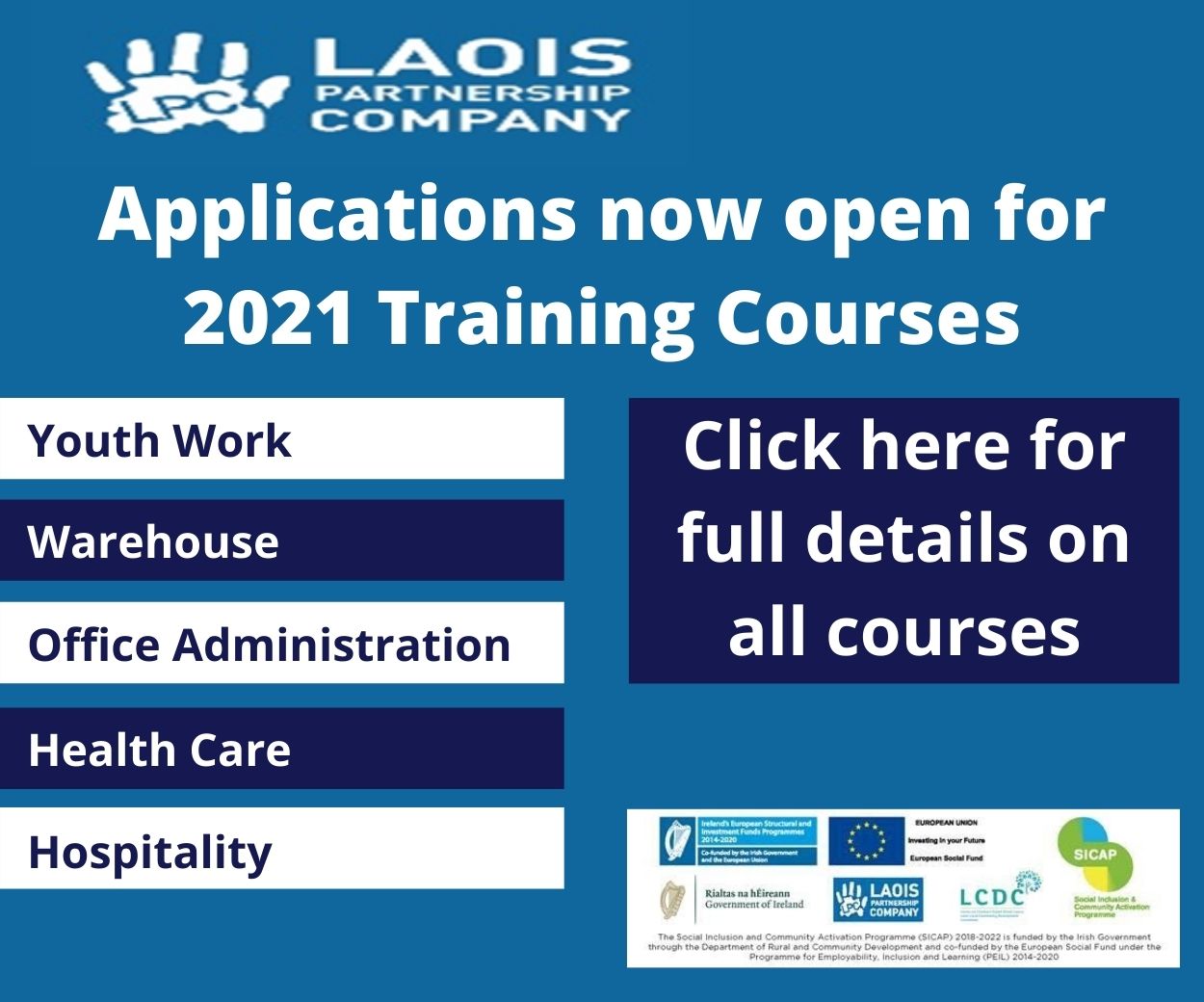 It has also taken off on TikTok with many videos dedicated to it.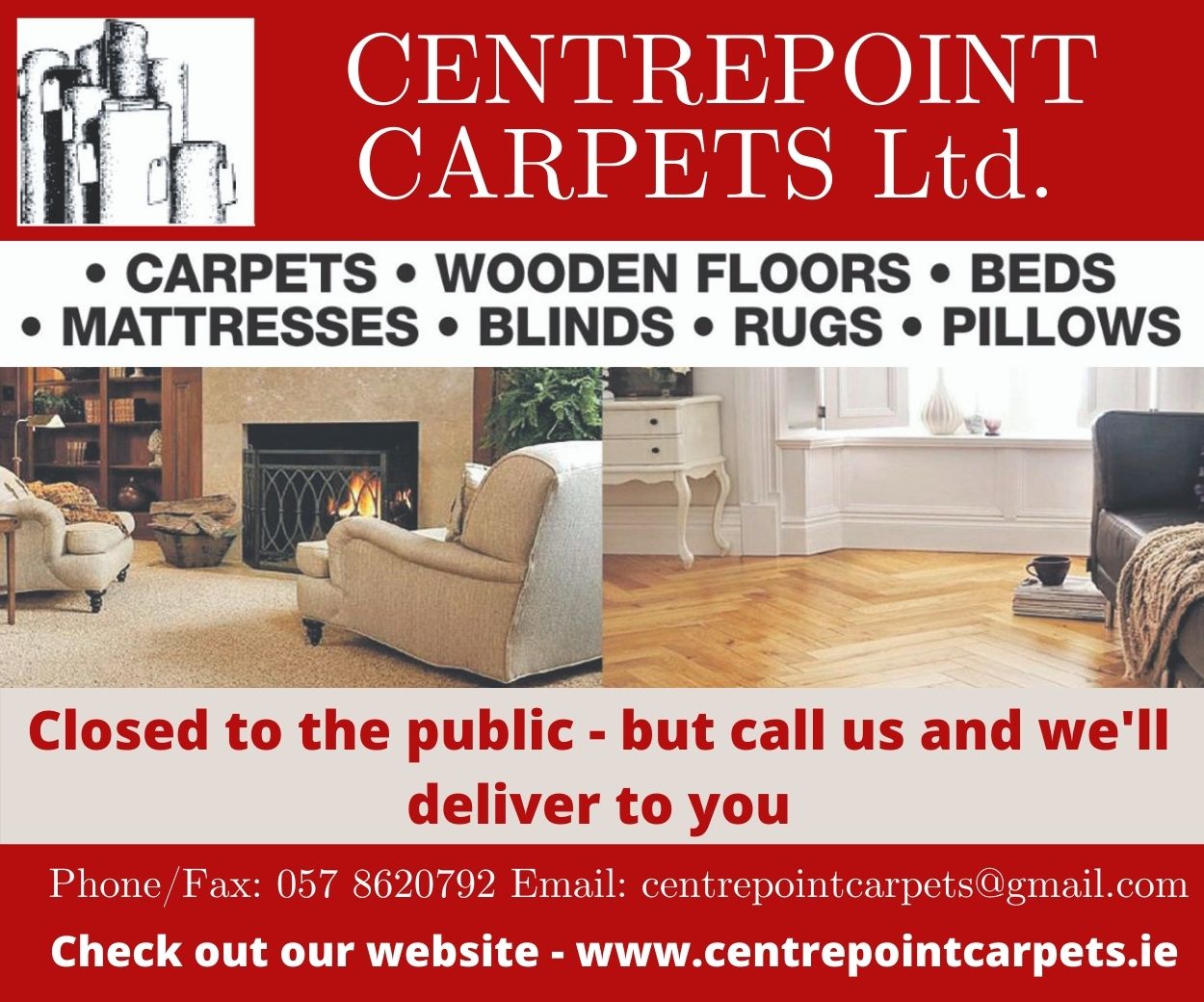 The global challenge began after Angolan dance troupe Fenómenos do Semba shot a video of themselves dancing to the song in February.
The video is set in a backyard in Luanda, where they break into a group dance, all the while eating lunch from plates in their hands.
Since then, the gospel-influenced house song and accompanying dance challenge has offered uplifting moments during the pandemic, not only in South Africa but worldwide too.
The dance has become a viral sensation performed at police stations, hospitals, restaurants and many public places across the world. Even priests, nuns and monks from Zimbabwe to Montreal have taken part.
You can watch the video by clicking here.
SEE ALSO – Laois Gardai detain one person following €270,000 drugs seizure