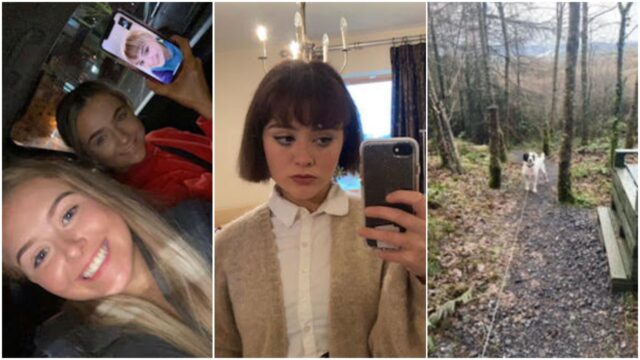 A Laois teenager has written about how Covid-19 has impacted upon her life over the last year. 
19-year-old Amy Reddin, from Portlaoise, was heading towards her final term of six years in Scoil Chriost Ri when the pandemic arrived almost 12 month ago. 
Amy is now studying Arts and Humanities in Carlow College and she has reflected on her journey to where she is now.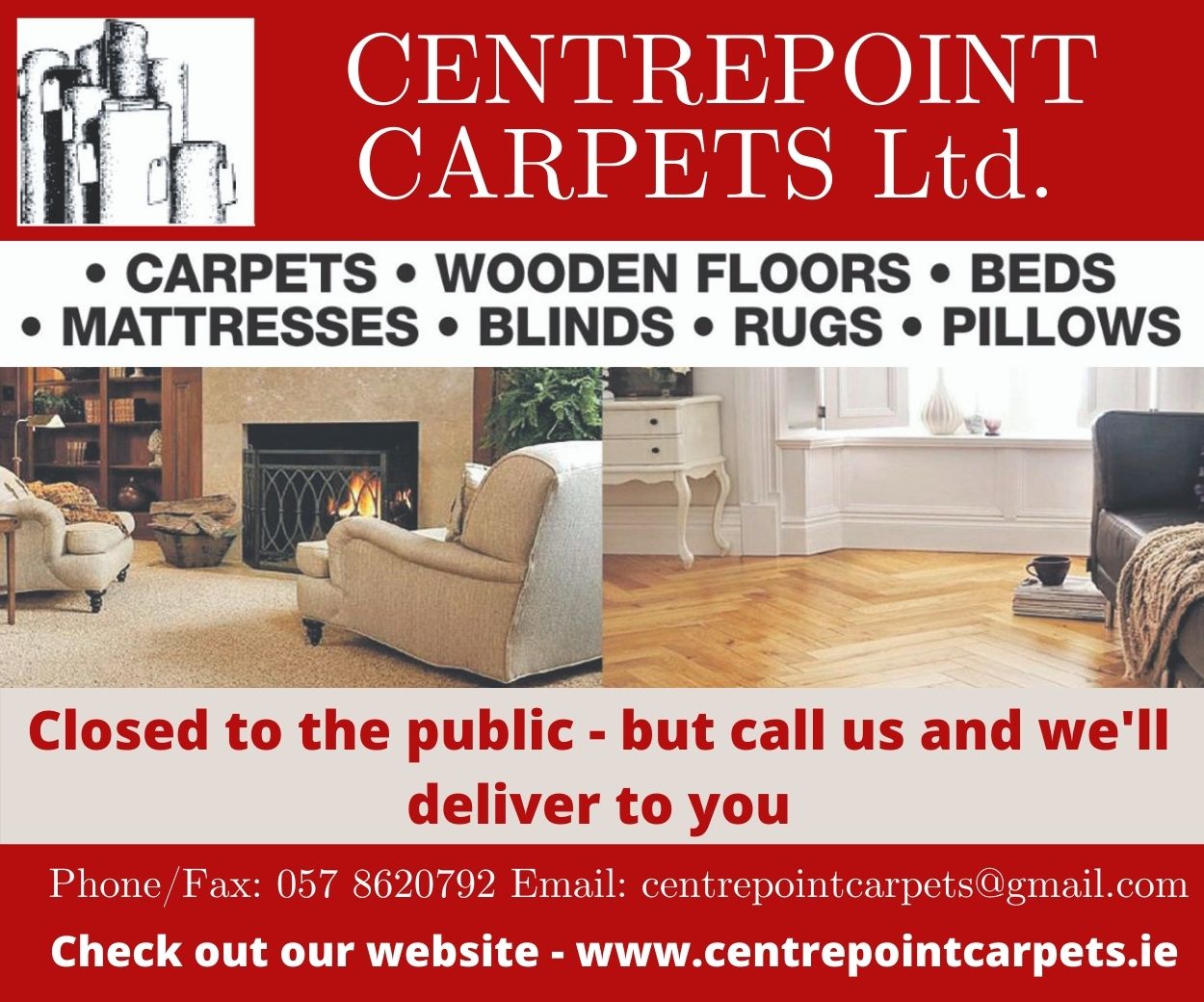 She vividly recalls the day schools closed and how she, like most of us, did not realise that she would never see a lot of the people that she spent the past six years with again. 
Amy also outlines how Covid has impacted starting college, relationships and how she feels it is robbing her of the opportunity to do the many things that you can do as a young person.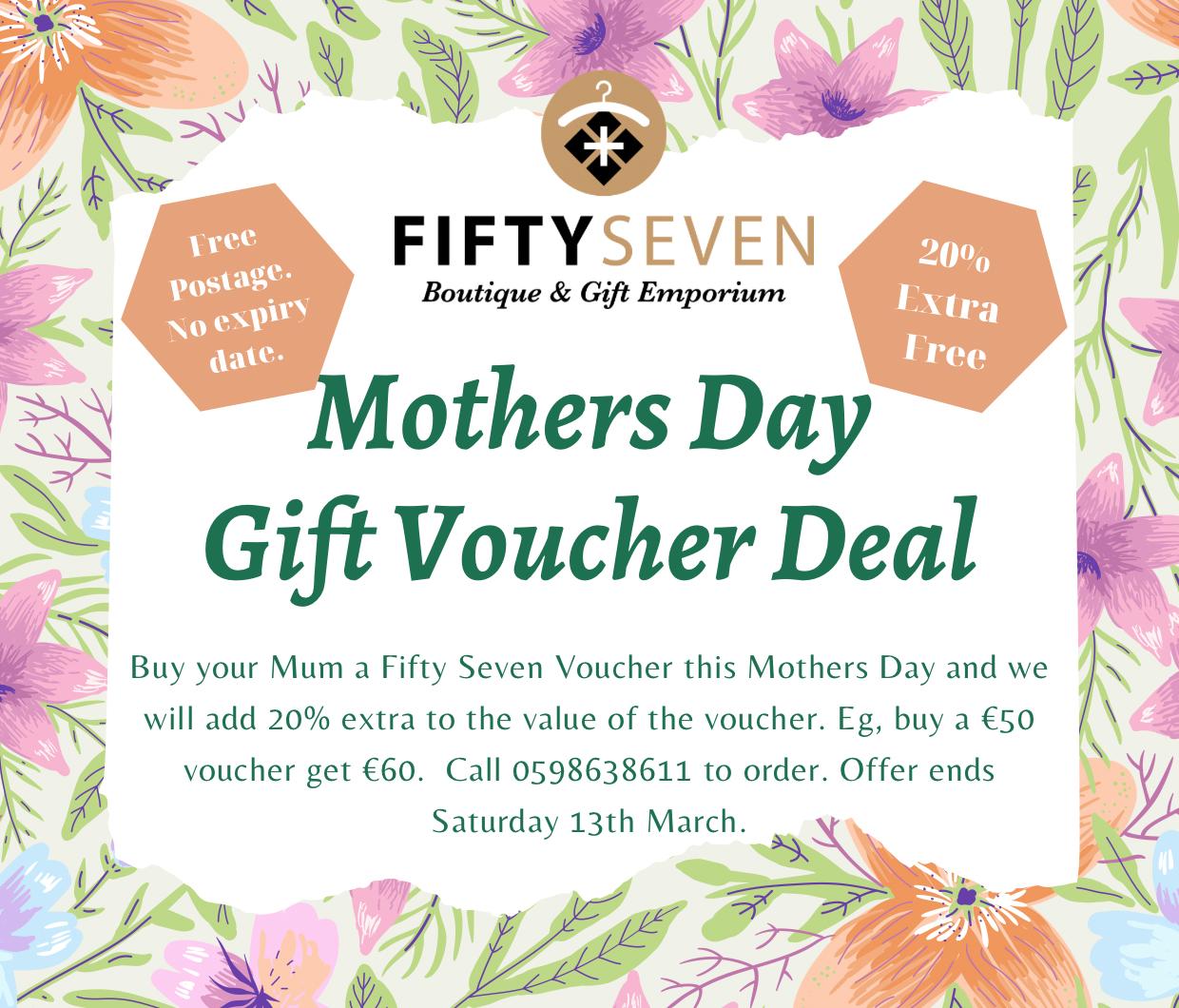 Amy has kindly shared her account with LaoisToday and you can read it in full below:
---
Lockdown isn't easy. It's almost been an entire year since schools first closed in March 2020, and my life has changed completely.
It's as if my entire world was flipped upside down. Leaving secondary school is already hard enough, but when you add a worldwide pandemic into the mix, it's almost unbearable.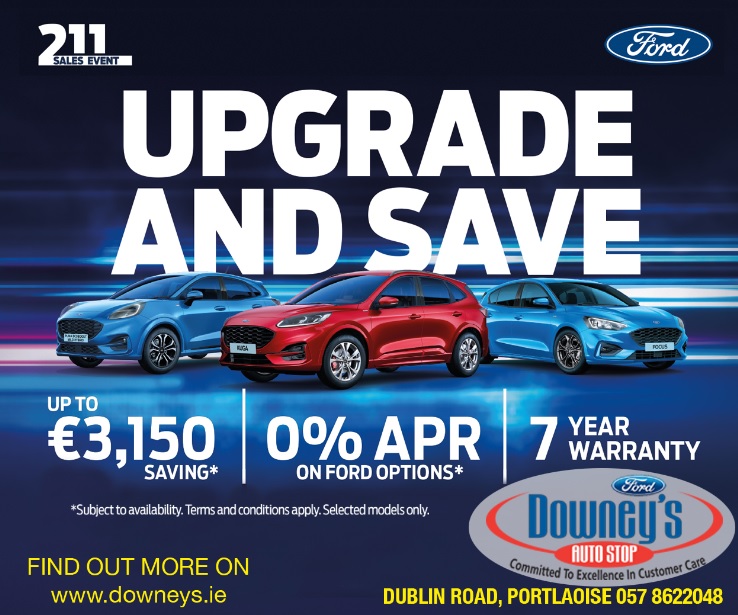 Changes that we were normally eased into and prepared for were just thrust upon us and we were left to process and deal with it ourselves.
It's strange. I remember that first day when the government announced schools were closing so vividly. It felt surreal even back then.
Students and teachers alike were wandering around the hallways in a sort of daze. If I had known that it was going to be my last day in secondary school, I wouldn't have spent it racing to finish homework, and instead would have relished in one last lunchtime with my friends – most of whom I haven't seen since. Looking back on that day leaves me with an eerie, sinking feeling in my stomach.
When we stepped out of the school doors that day, none of us thought it was going to be for the last time. Yet, nearly a year has gone by and we haven't had as much as a graduation to say goodbye.
We left that building with no closure. It's a gut-wrenching thought knowing I had spent six years of my life getting to know everyone in my year-group, and that the chance to say a proper goodbye to these people who played such an important role in my life was robbed from me.
I grew up with them, they watched me change from a greasy haired 12-year-old girl who didn't really understand how deodorant worked into the person I am today.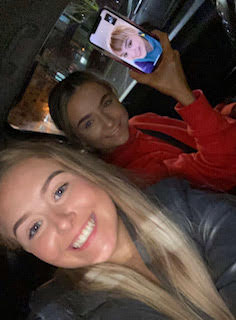 They've seen me at my best, and at my worst. And now they haven't seen me in a year!
When the news that the Leaving Cert was cancelled broke, a wave of relief washed over me.
The ball of stress that had been growing in my gut every time I thought about sitting the exams disappeared, and I felt a sense of security and peace for the first time in a long time. I was finished school!
The past 6 years of my life had been building up to this anticlimactic moment. It was bittersweet – I knew it was for the best, but it also meant my childhood was officially over.
Once I had no more classes, and restrictions started to ease, I was able to return to work.
Now, I work in a fast-food restaurant with plenty of other young people. Some of my closest friends work with me, so this was a blessing in disguise.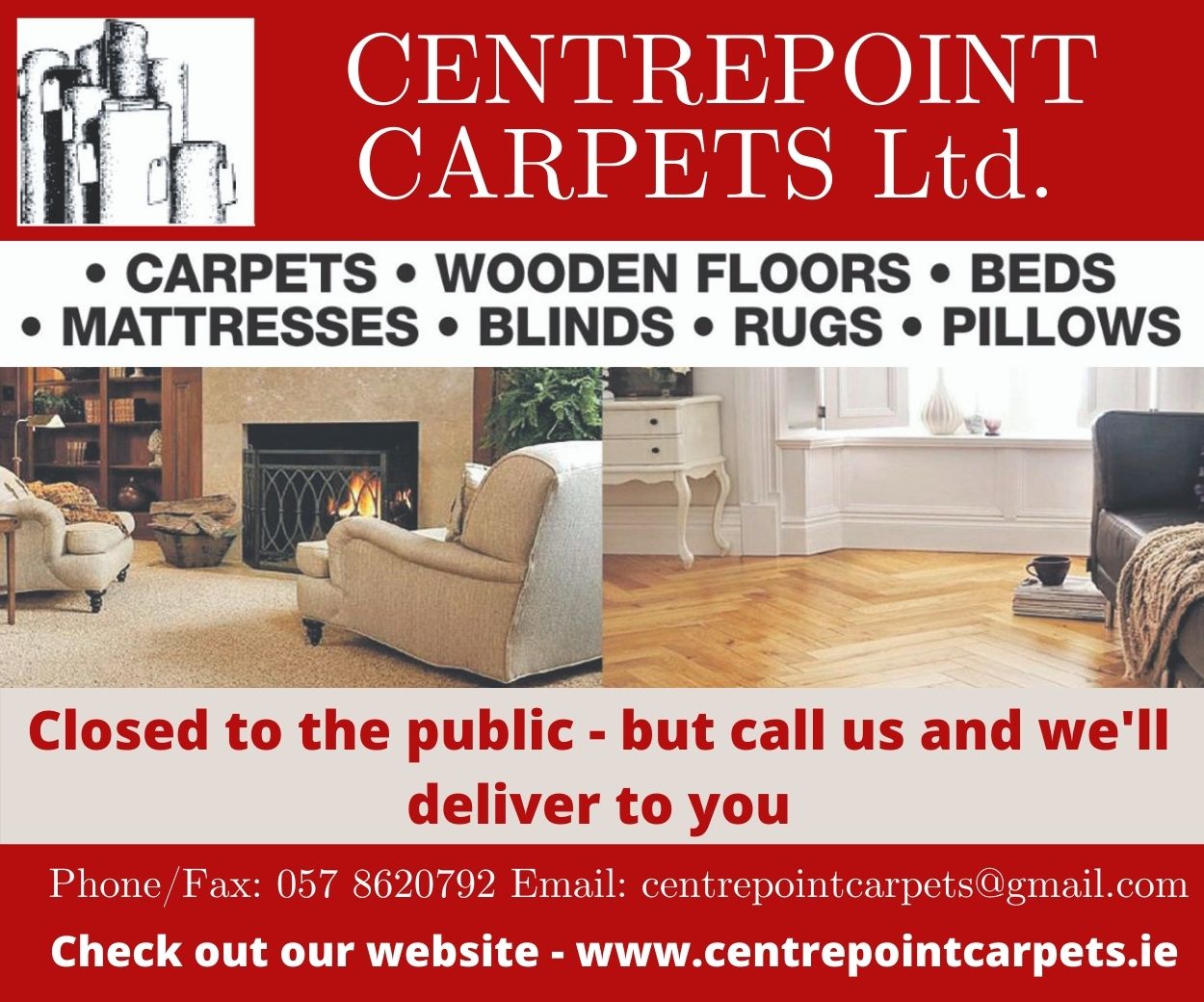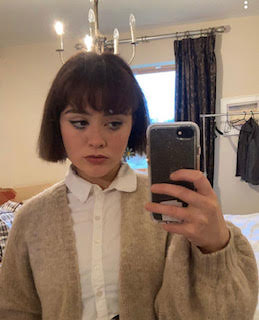 While it wasn't ideal, I did get some social interaction that wasn't just arguing with my sister about stealing my clothes.
As restrictions continued to loosen, I got to see my friends again, given we were outside and wearing masks. It looked as though things were beginning to pick up. It was strange getting used to the 'new normal', but we jumped at the chance to see each other again.
Over the course of Covid-19, I have gotten to know some pretty great people online. Starting college is never easy, but starting a college you've barely stepped foot in, is much harder.
Making friends in my new course was one of the most difficult things I have ever done. There was an orientation that was both daunting and awkward. Generally, I'm a shy person as it stands.
Trying to talk to new people from 2 metres away when you can't even see their faces is a living nightmare. Luckily, I did manage to make some really great friends from a college group chat.
In order to keep in touch and get to know one another a little bit better, my friends and I have started writing letters. Receiving a handwritten letter off of someone feels much more personal than a text.
Online classes are filled with awkward silences and blank screens. It can't be compared to an in-person lecture, where you are encouraged to engage and debate in the classrooms.
It's so easy to lose focus in a class you're not physically in. Starting college is supposed to be an exciting new chapter of your life, not one you can undertake from your childhood bedroom.
Dating during this time is even harder. I was seeing someone who lived outside of my 5km radius, and although we did manage to fit in a couple of socially distanced dates when it was allowed, the distance is hard to come to terms with and work around.
The case numbers kept fluctuating and eventually it was too difficult to keep up. The past couple of months have put a strain on a lot of relationships, platonic or romantic.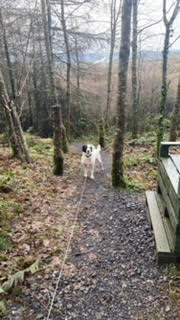 To be honest, my average day is not very exciting. I wake up, join my online lectures from the comfort of my own bed.
When I finish my college work for the day, I bring my dog, Benji, on a walk in the woods. I could spend hours walking through the woods, even if just to try pass the time a bit faster.
I work part-time at weekends, and due to level 5 restrictions right now, I don't leave the house for anything else.
The thought of another 9 weeks of this lockdown is exhausting. I can't help but feel as though my youth is being wasted, this is the time I should be exploring and finding who I am.
A year has passed since schools first closed, and so much has changed. Covid-19 has put a halt to an awful lot of things, but it can't pause time.
This past year has been one of the most challenging of my life so far, but it has also helped me to develop and become the person I am today.
SEE ALSO – Laois Gardai detain one person following €270,000 drugs seizure