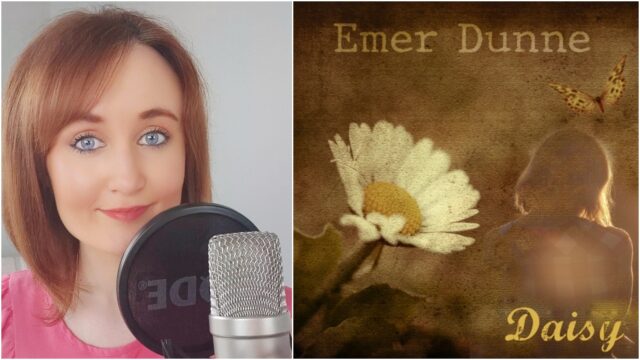 So many walks of life have been adversely effected by the Coronavirus restrictions but for those in the live music sector it really has been a difficult year.
For Laois woman Emer Dunne, a well-known wedding singer who has also performed with the likes of Mary Black and Paul Brady, 2020 was shaping up to be a great year.
She'd had opened for the Fureys early in the year, was putting the finishing touches to a new album and was set to do a tour in the USA.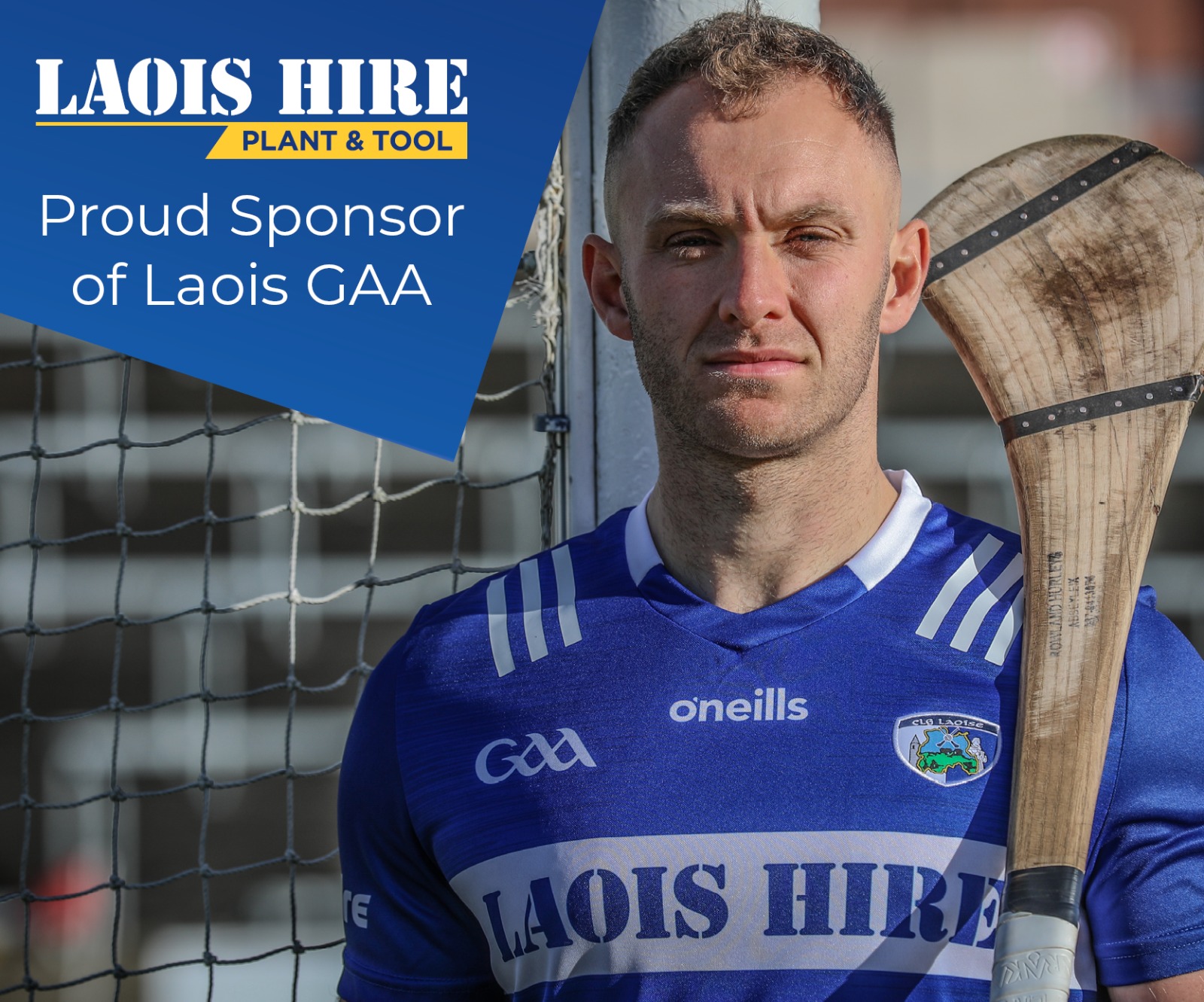 Coronavirus put a halt to all of that – but the album is back on the agenda and she hopes to launch it later this year. First up is a single which should be out in April.
For the Mountmellick woman, who also runs her own performing arts school and gives speech and drama classes, it will be a first national launch.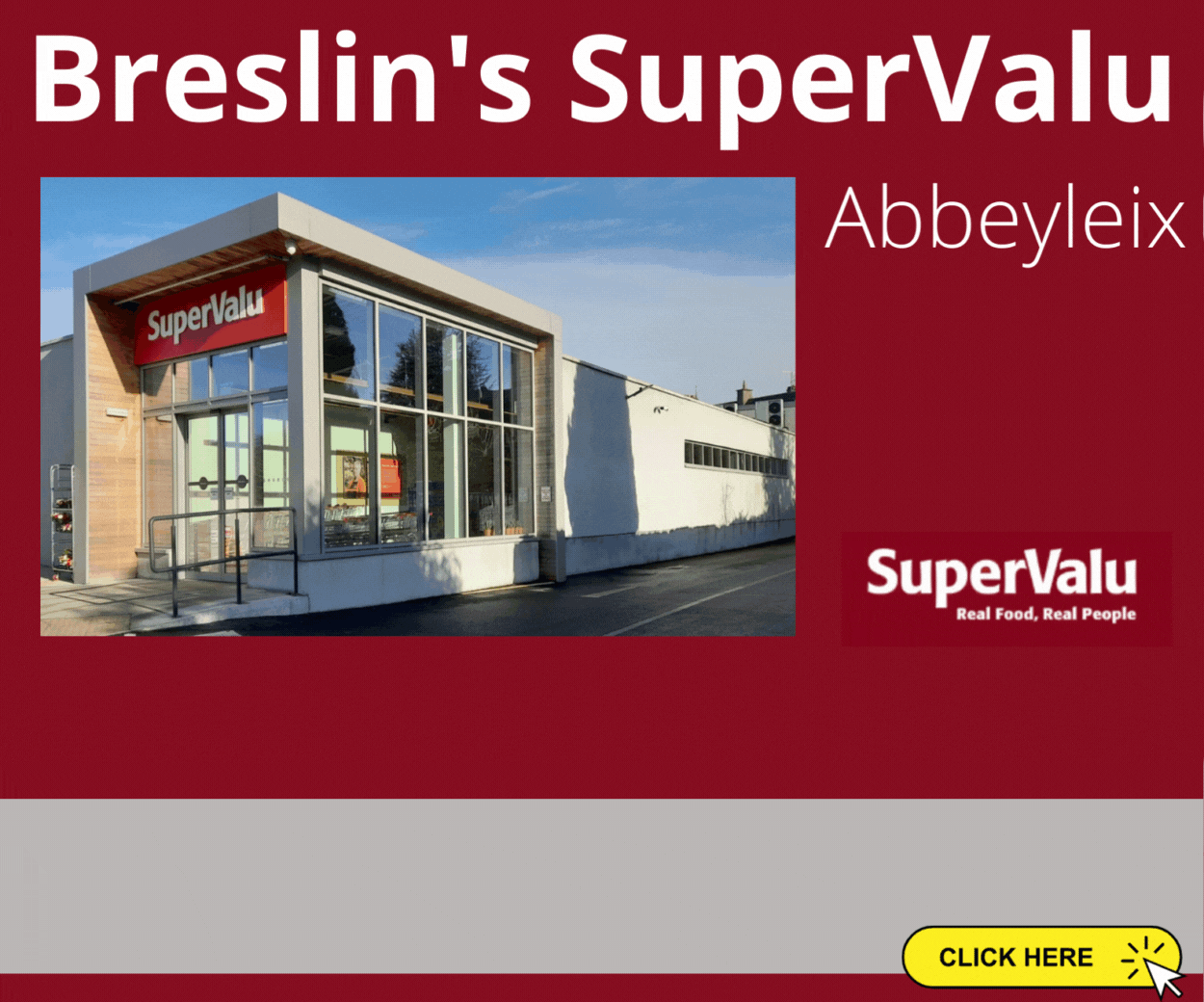 "In February 2020 we finished recording my new album which is called Hour Glass. I was really excited. It had been a great start to the year," she said recently on the LaoisToday Midweek Podcast. 
"I had just opened for the Fureys, I got this album finished and I was planning for a tour in Ireland and hopefully the States and I had a great team on board but I had to rethink the whole thing.
"It did take a while, a lot of things put on pause. A lot of tracks being mixed and stuck between studios in Dublin and London and had to wait for people to get back in to work on them.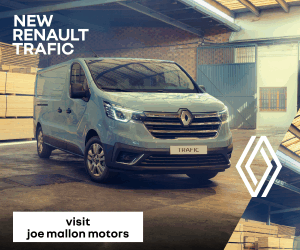 "Normally you'd sit in with engineer and it's quicker that way. This way it was quite tedious. Eventually we got there. Tracks mastered and back by the summer.
"By September-October I was able to get photographs taken at safe distance … and get the artwork done."
"This is my first national release. I did do an album before and it launched into the midlands and it did do great for me and I'm hoping that I can try to discover how to do this as best I can in the current climate.
"I'm definitely excited. I would love to be able to go perform live. Every artist is missing that at the moment but we are trying to find new ways and keep going."
While the past year has been tough, Emer's positivity shines through and she draws on her previous experiences performing all over the world to be grateful for what she has achieved in her career.
"It's very important to stay positive," she adds. "I try to focus more on what I can do … it's often not about a lack of resources, it's about a lack of resourcefulness. I'm glad of what I have done.
"I've performed all over Europe and Japan, I've got to sing for the most lovely people and I'm always grateful for those experiences.
"I don't have a big team behind me. I do have a great producer. When you love what you do you find a way.
"The album may be sooner than September but I'm nearly afraid to say it," she says.
The track is called Daisy, "a lovely song written by a Scottish artist Karine Polwart".
"It's not a very well known folk song but it's a beautiful folk song. She's a very interesting artist.
"She started to work in women's refuge centre and wrote this song as advice to a young girl – or cpguy – not to be too naive in the world. Be aware that people don't always things the same
People can look at the same situation and see it differently. So we thought it was an interesting song. I brought it to my producer and asked him what he thought of it and he put a great arrangement to it.
"It's quite radio friendly and I'm looking forward to getting it out there."
You can listen to the full interview with Emer below. The song is played at 46.45.
SEE ALSO – Check out all the recent LaoisToday Midweek Podcasts here