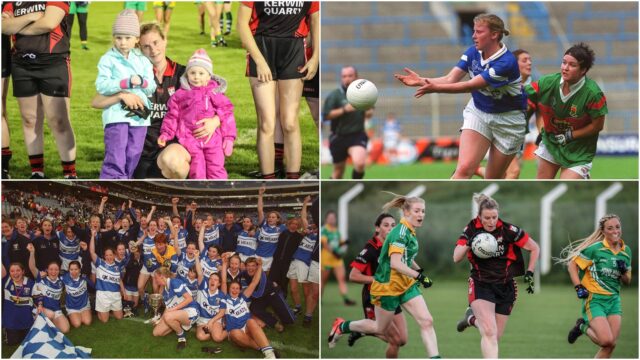 It's hard to believe but it's 20 years ago this year since the Laois ladies footballers won the All Ireland final in thrilling fashion against Mayo in Croke Park.
It was a day that saw Laois end years of heartbreak on All Ireland final day following seven previous losses.
Sue Ramsbottom's interview after the game when she said "If you don't succeed, try, try again" captured the spirit of that team, with the winning score that day coming from 20-year-old Mary Kirwan with the last kick of the game.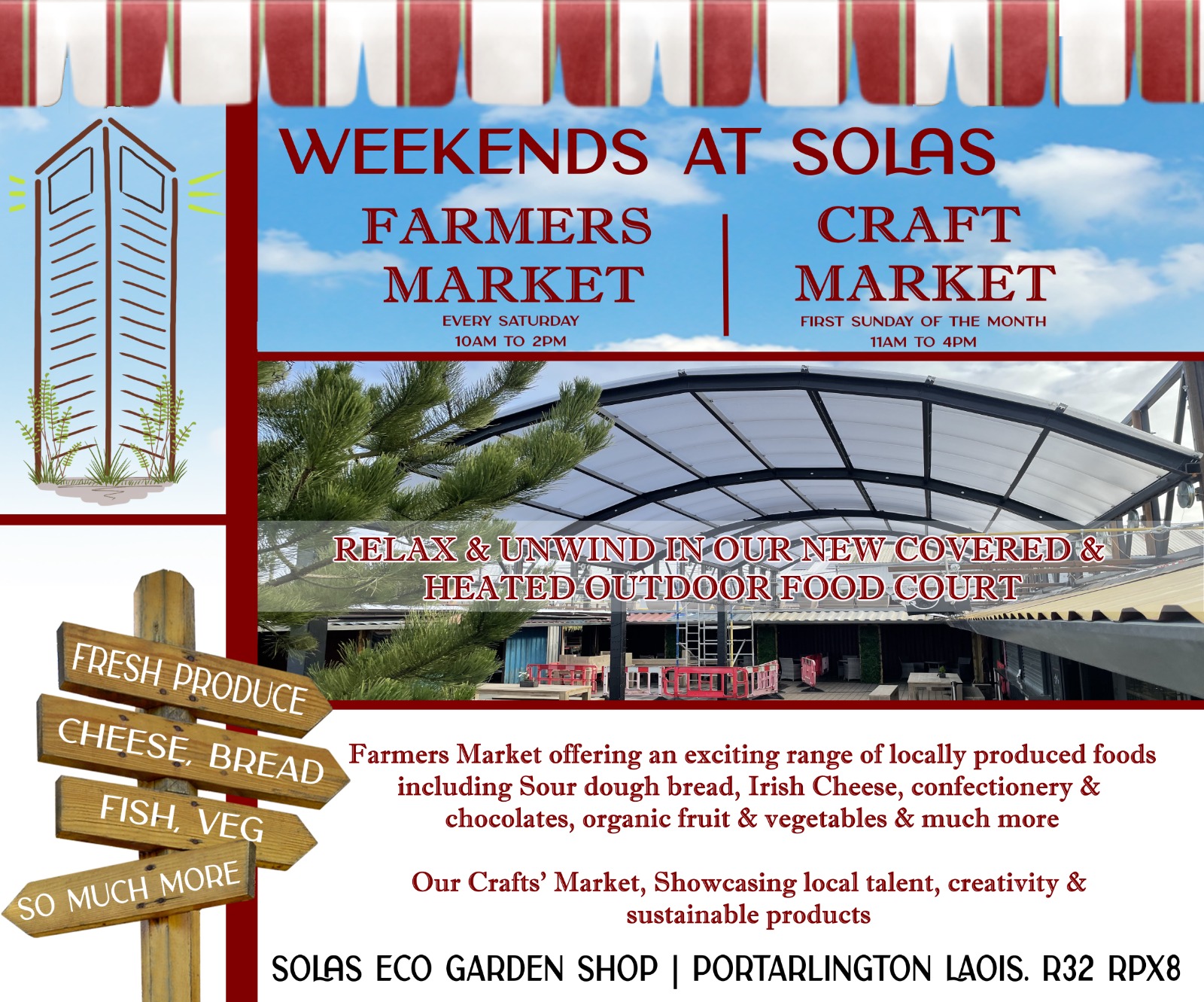 Five years earlier, Mary had come on in the 1996 final that Laois lost after a replay to Monaghan and she recalled that era on the LaoisToday Talking Sport Podcast this week.
"1996 was the year myself and Angela Casey started," she said. "We said we'd head on, we'd tag along. Little did I know that I'd play a part but that was the start of it. I got the buzz then and stayed with it.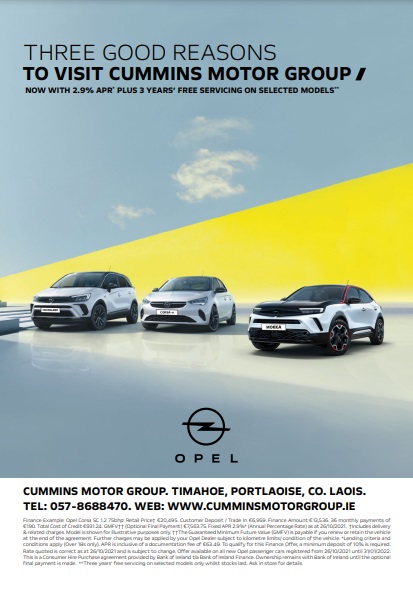 "I was lucky to be around with a great bunch of players, very strong players at the time.
"You'd always hear that Laois were the bridesmaids and there was a lot of work done up to that time. We came in, we played a lot of football up to that point. Had a lot of losses.
"But there was a group of players that had a great trust with one another and great organisation and commitment and luckily we had a great manager in Goggie (Sean Delaney) and he said it as it was and we all trained hard. Very fortunate that it turned out well in the end."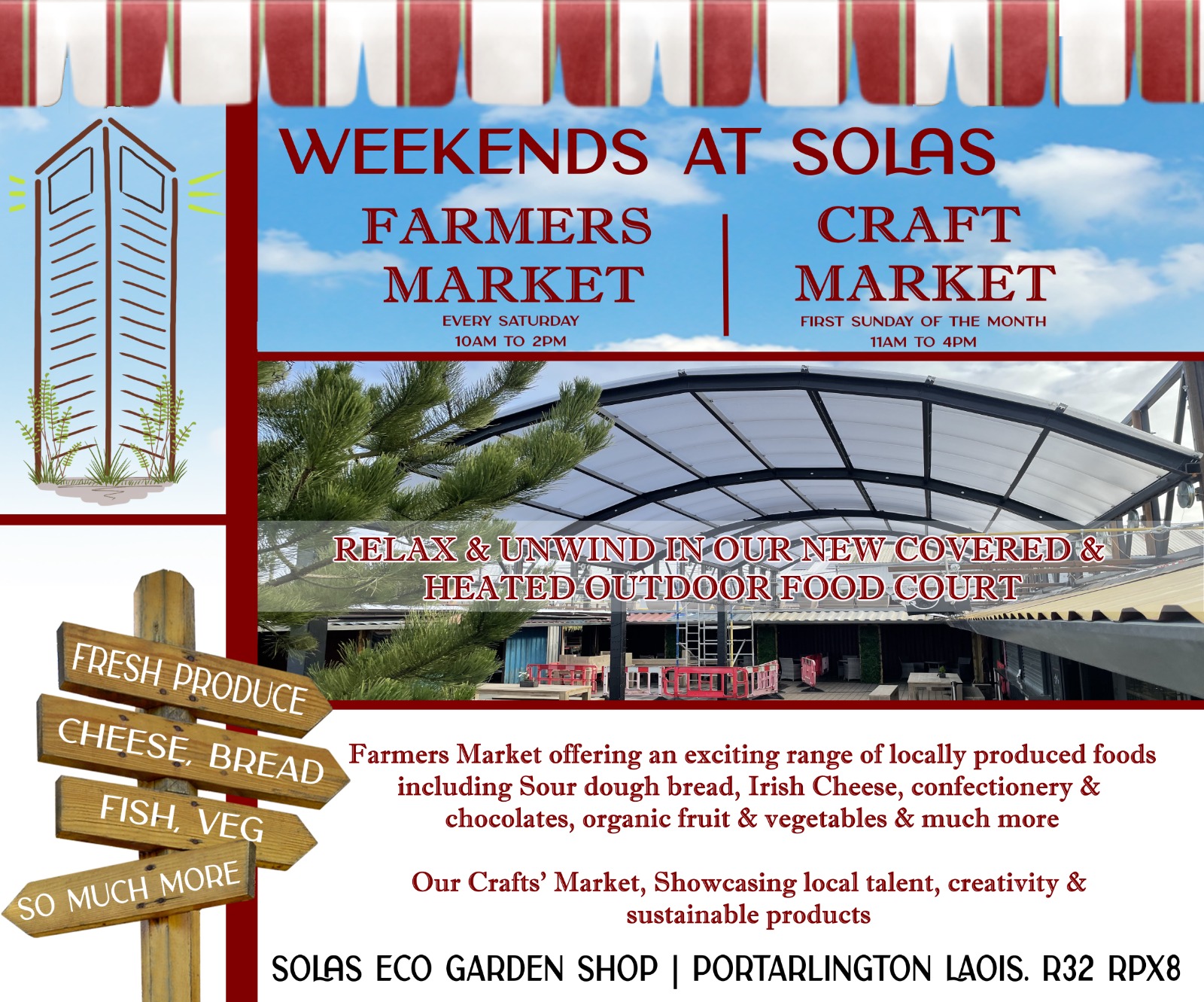 Laois were greeted to a massive homecoming on the Monday after the game, with the crowds gathering in Ballybrittas on the first stop inside the country boundaries.
"It was just unbelievable, coming into Ballybrittas, the Final Furlong, that was the start of it into Laois," she said.
"The crowds that came was unbelievable. It was a time when you didn't have a mobile phone to capture all these moments but they are all in our memories."
"That was a great day in 2001 in Croke Park," added Mikey Hyland, who was also on the podcast and was recently recognised by the Ladies Gaelic Football Association for his lifetime contribution to the Shanahoe club.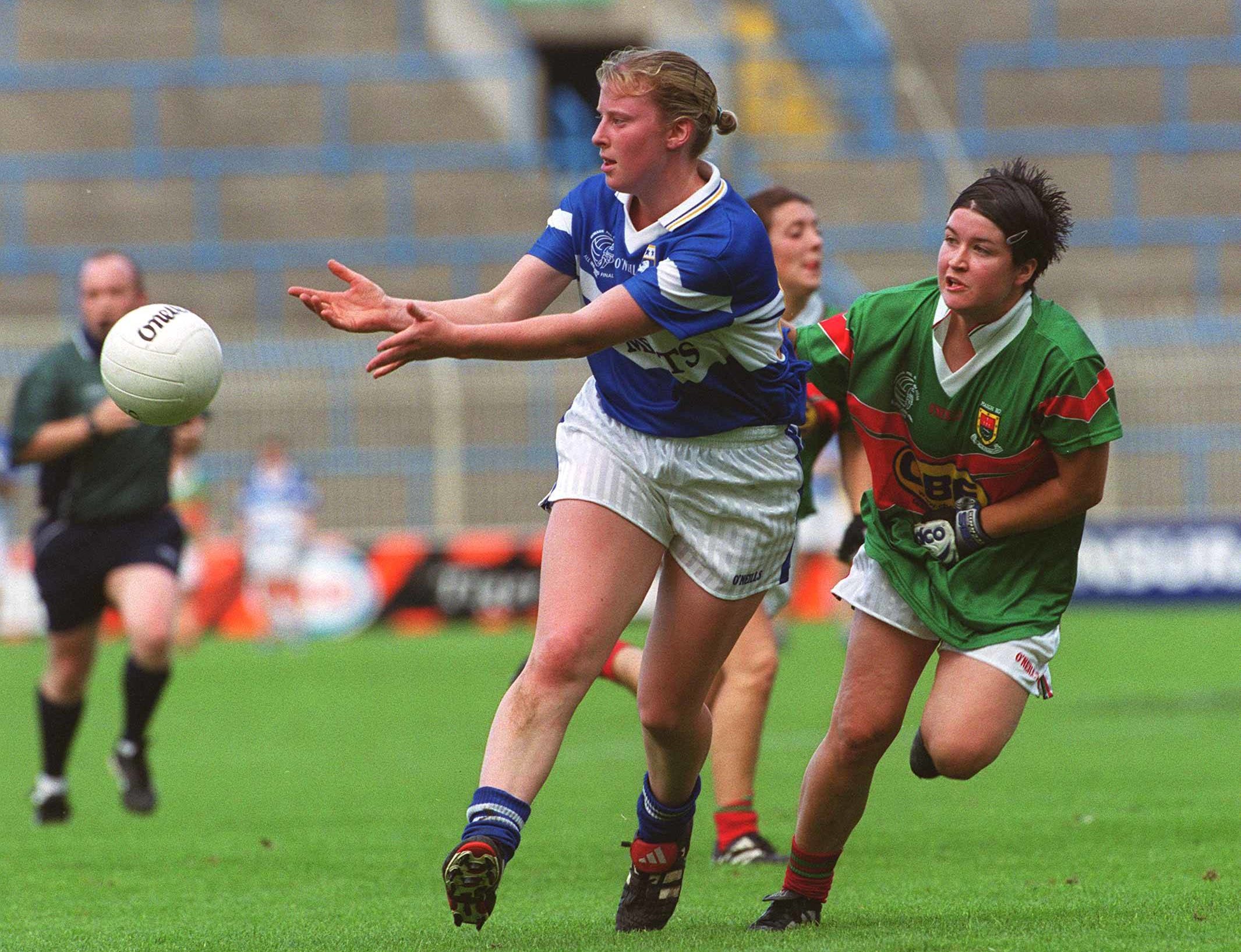 "We had a bus load going that day, everybody from Shanahoe was up there. It was mighty, there's no doubt about it."
And while Mikey's nerves didn't allow him look at Mary taking that last-minute free, it wasn't the first time he experienced her landing a late winner in a big game as he looked back on when she did something similar in Shanahoe's first minor football final triumph in 1999 against Crettyard.
"I don't usually look," said Mikey. "I turn around and face the other way and wait for the cheer.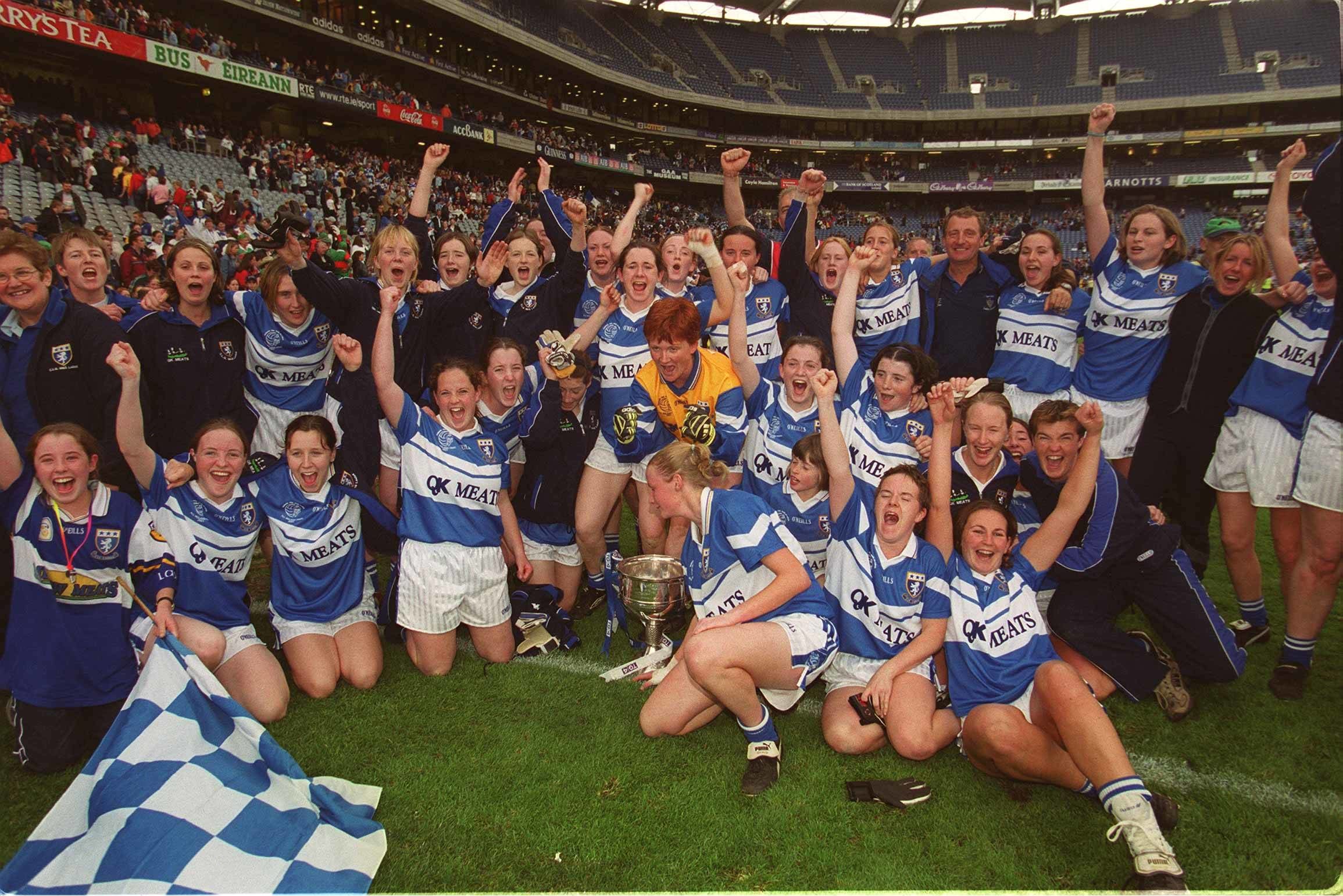 "It happened in a minor final in Timahoe. It was level pegging with a couple of minutes to go and we got a free 40 or 50 yards out.
"I turned the other way, I was waiting for Mary to put it over the bar and wait for the cheer. We won by a point so she was used to getting the last score. And she proved it in the All Ireland in 2001."
Mary said that Laois enjoyed that All Ireland success but thought that after making the breakthrough further All Ireland successes would follow.
But it didn't turn out that way. Indeed Laois haven't made it back to Croke Park since, despite winning a couple of Leinster titles and appearing in a handful of All Ireland semi-finals.
"It was just fantastic. We celebrated and thankfully we did," said Mary of 2001.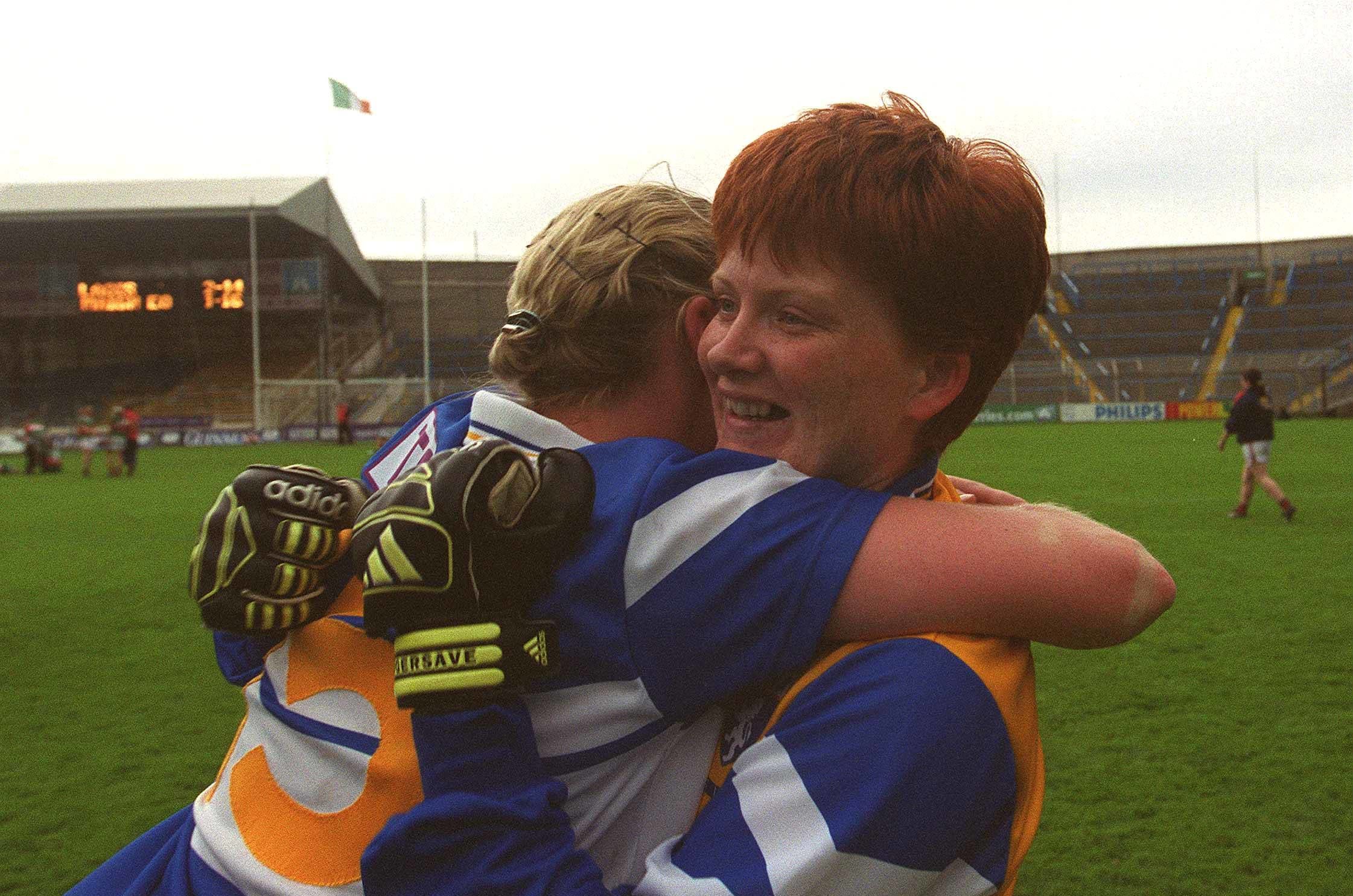 "At that time we thought we'd be back the next year, that was our intention but it just never happened. We had a great set of players.
"2010 was probably our closest and it's probably my greatest regret with Laois was the All Ireland semi-final. We should have won that day, we were brilliant but we were just pipped by Dublin."
Dublin came from behind to beat Laois by two points in that All Ireland semi-final and then went on to beat Tyrone comfortably in the final.
Mary played on with Laois for another couple of seasons in a county career that stretched to almost 20 years.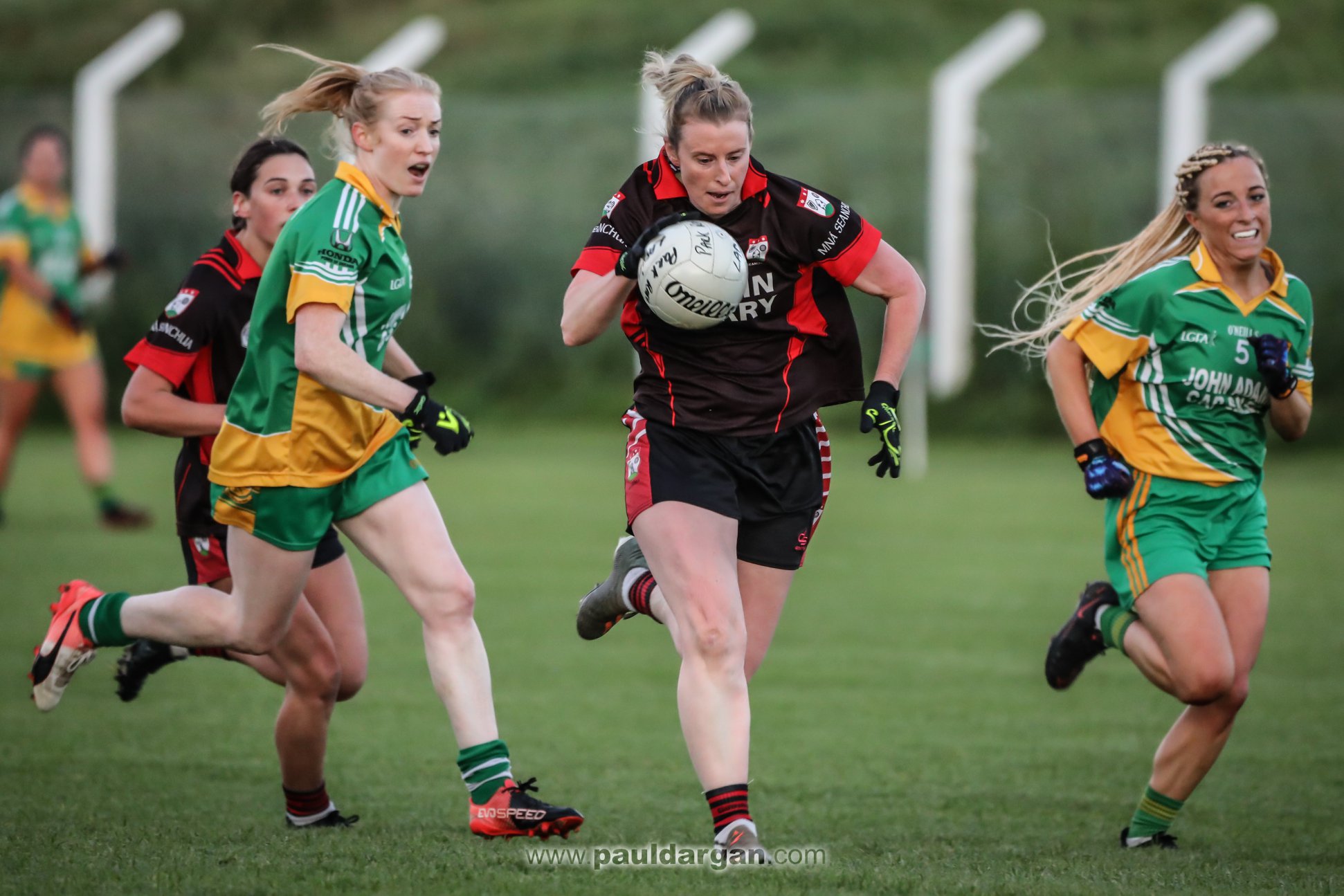 She still lines out with Shanahoe (under her married name Griffin) and last year won another intermediate title with the club, again fittingly kicking the winning score in the dying minutes.
It'll be no time until her own three young children are lining out and there's a couple of years at least left in the Shanahoe jersey.
Her place in Laois ladies football is secure though.
"We had great days in the Laois jersey," she added. "And I loved every minute of it."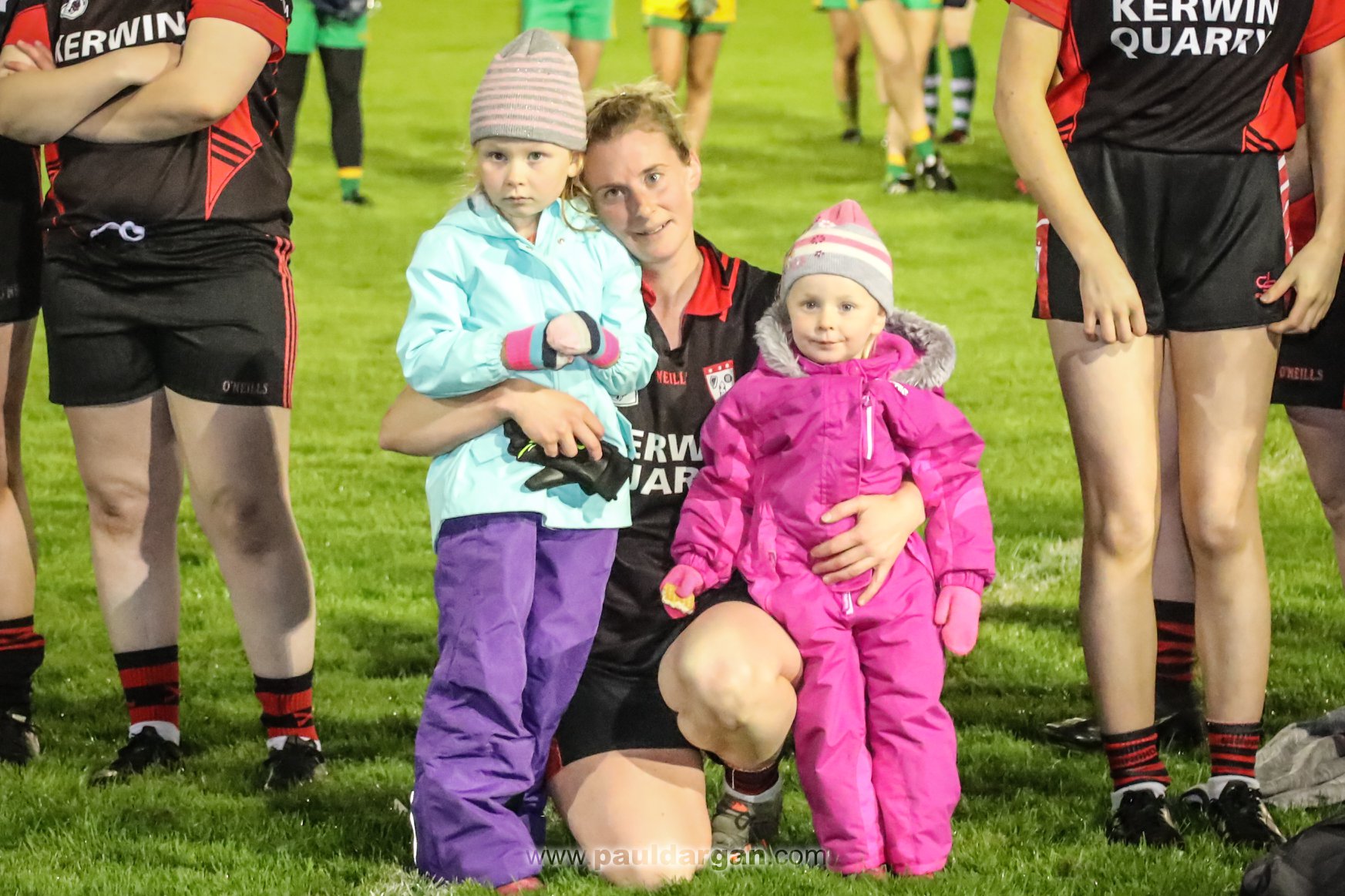 You can listen to the Talking Sport Podcast in full below on Soundcloud or subscribe on Apple Podcasts or Spotify to never miss an episode.
You can listen to the latest Podcast in full on Apple Podcasts, Spotify, below on Soundcloud or wherever you get your podcasts.
SEE ALSO – 13 transfers granted by Laois GAA ahead of 2021 season