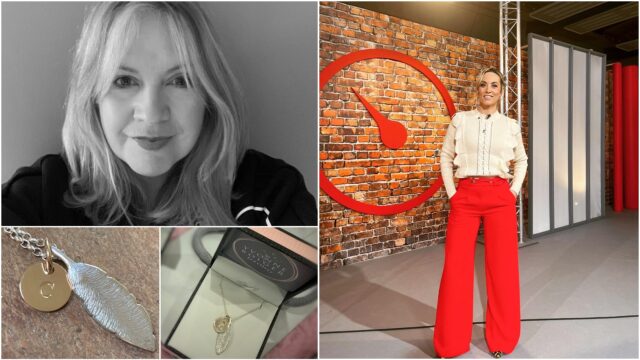 One of the most watched RTE shows at this time of the year every year is Operation Transformation, one that sees the contestants go on a weight loss journey over the programme – as well as essentially leading a national movement.
There has invariably been a strong Laois connection to the show in the guise of judges like Dr Eddie Murphy and Dr Sumi Dunne.
But this week the link was a bit different with the ever-popular presenter Kathryn Thomas bringing attention to a Laois jewellery designer.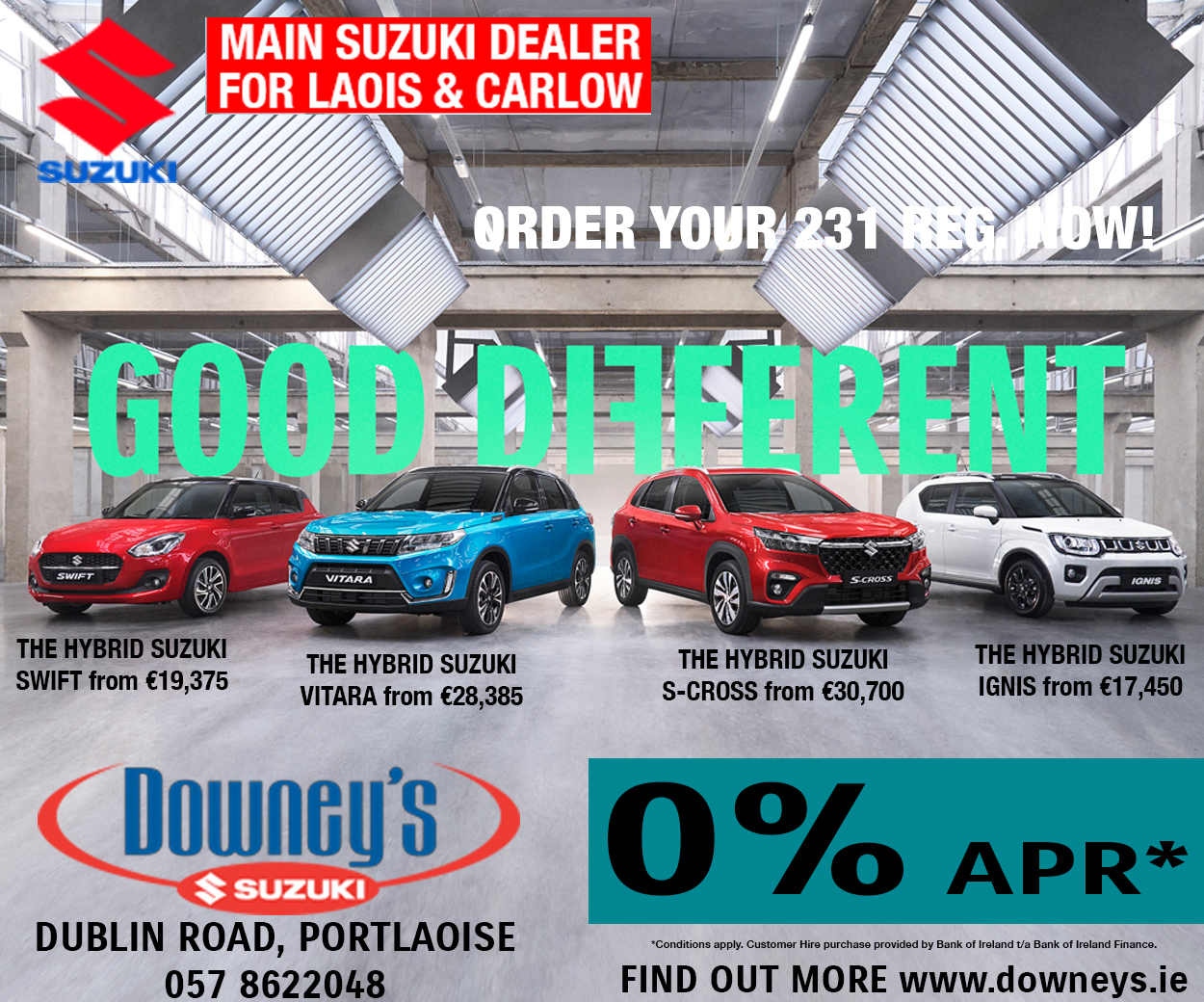 Yvonne Bolger from Emo designs and makes hand-crafted sterling silver and gold jewellery and she got a very pleasant surprise when she spotted the presenter wearing one of her necklaces.
Kathryn Thomas has been widely lauded for her style on the programme and she makes  a conscious effort to champion Irish brands.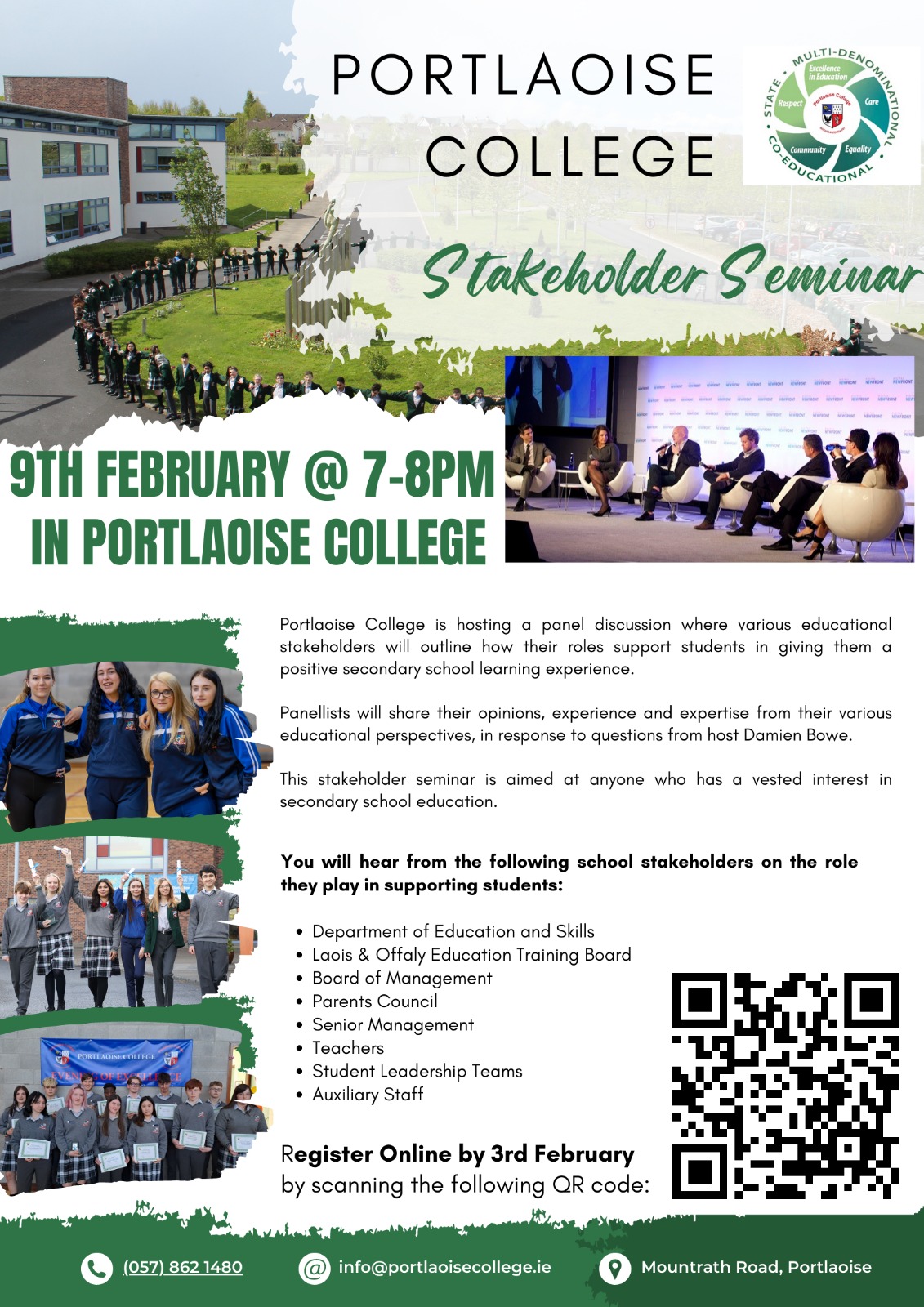 And this week she duly posted to social media, telling her followers that her outfit was from Divine Boutique in Maynooth in Kildare, her shoes were from Office and the jewellery was Yvonne Bolger's.
"I was delighted to have a necklace of mine worn and featured by Kathryn Thomas on Operation Transformation on Wednesday night," said Yvonne.
"She tags her outfit in her social media posts after the show and I was thrilled with the response.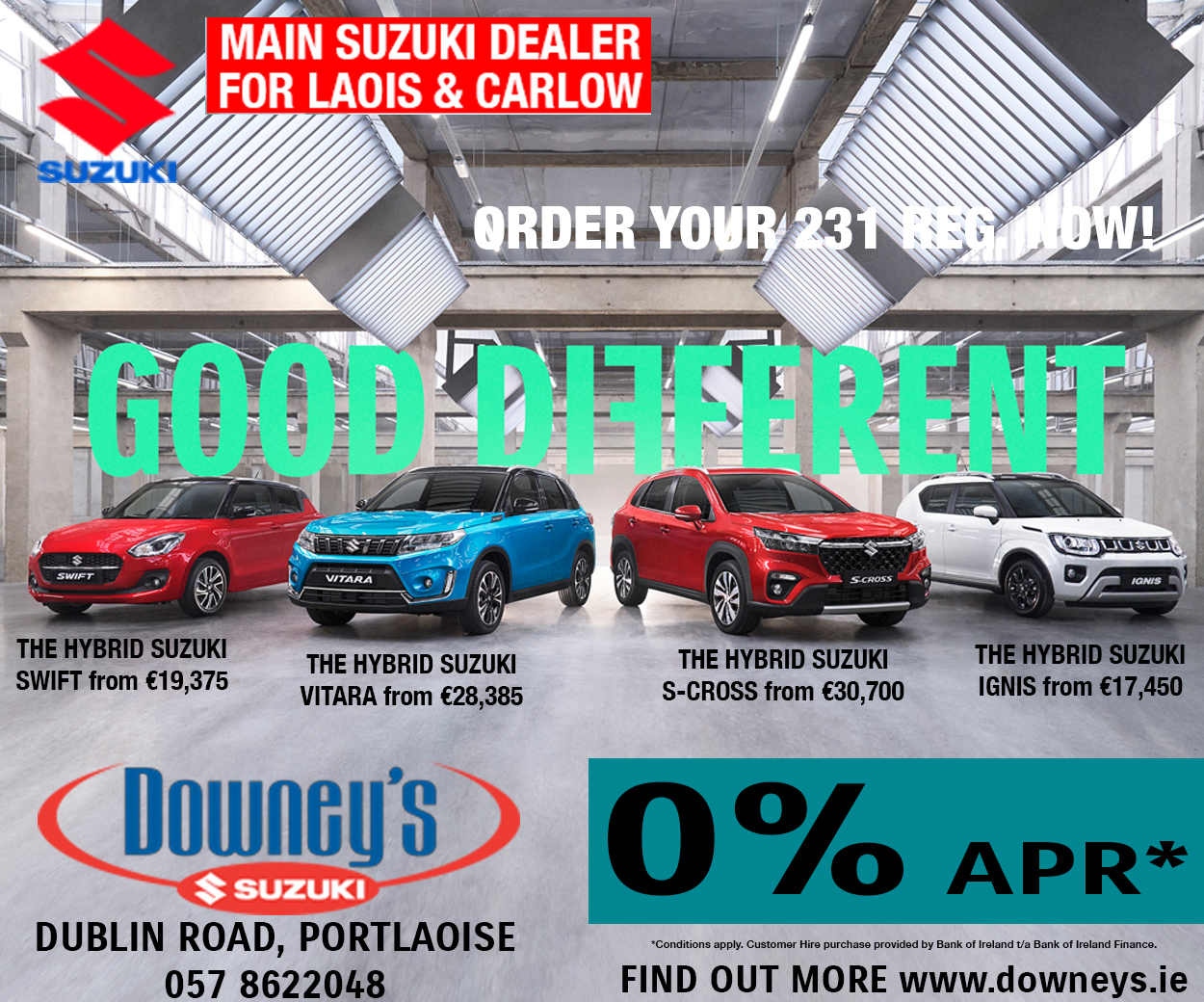 "RSVP and RTÉ Lifestyle did online Articles which mention my Jewellery and in particular the RSVP one mentions that I am a Laois based designer."
SEE ALSO – 'Very happy what I'm doing' – Claire Byrne not thinking beyond RTE