Students and staff of a Laois Special School are delighted to be back in their normal routine of going to school.
So says Fr Paddy Byrne, the chairperson of the board of management of St Francis Special School in Portlaoise.
Two weeks ago, special schools around the country were permitted to reopen on a phased basis.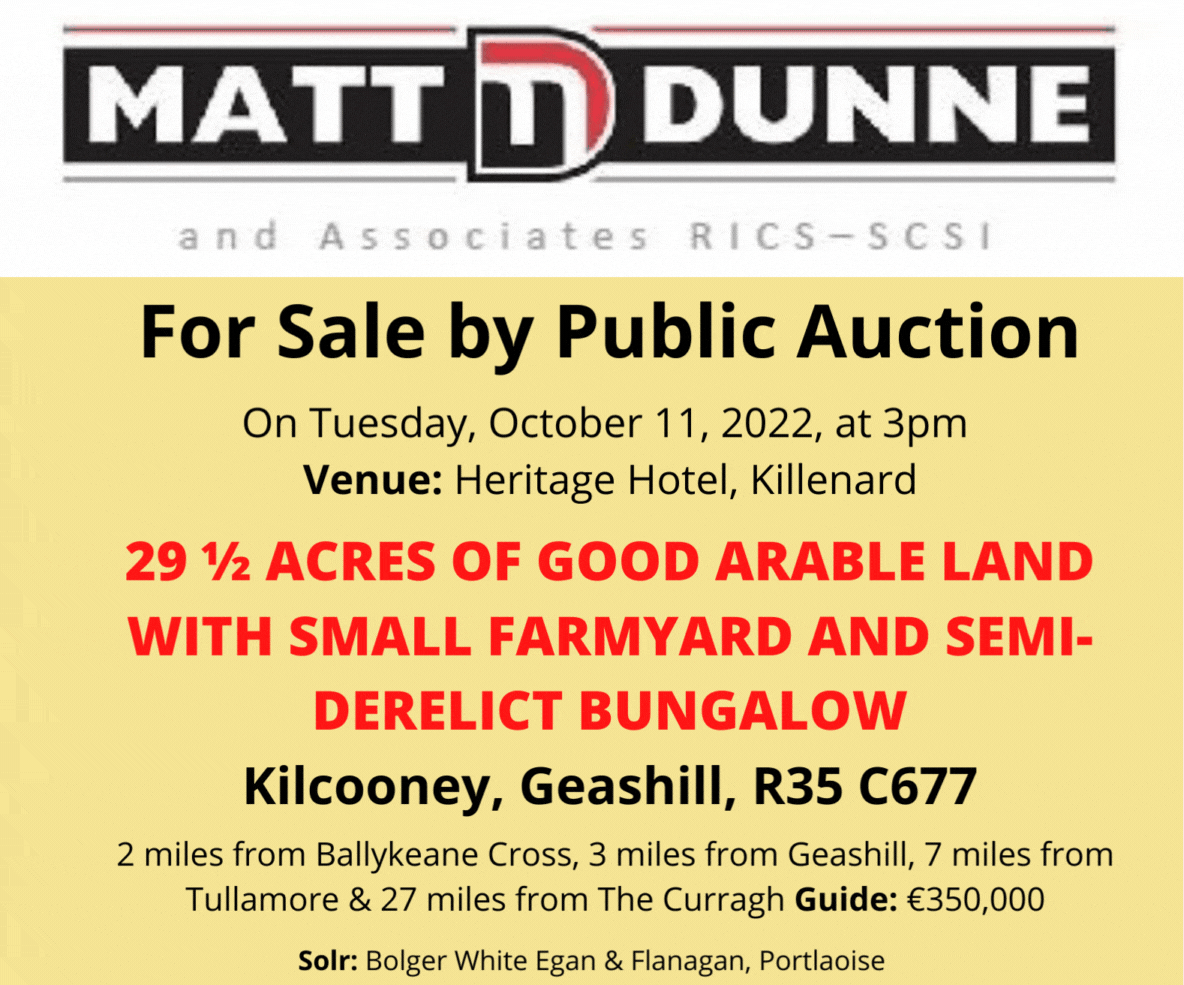 Like all other educational facilities, they had been closed since before Christmas due to the Covid-19 situation.
And two weeks after they reopened, Fr Paddy said that the reopening has taken place in a very safe manner.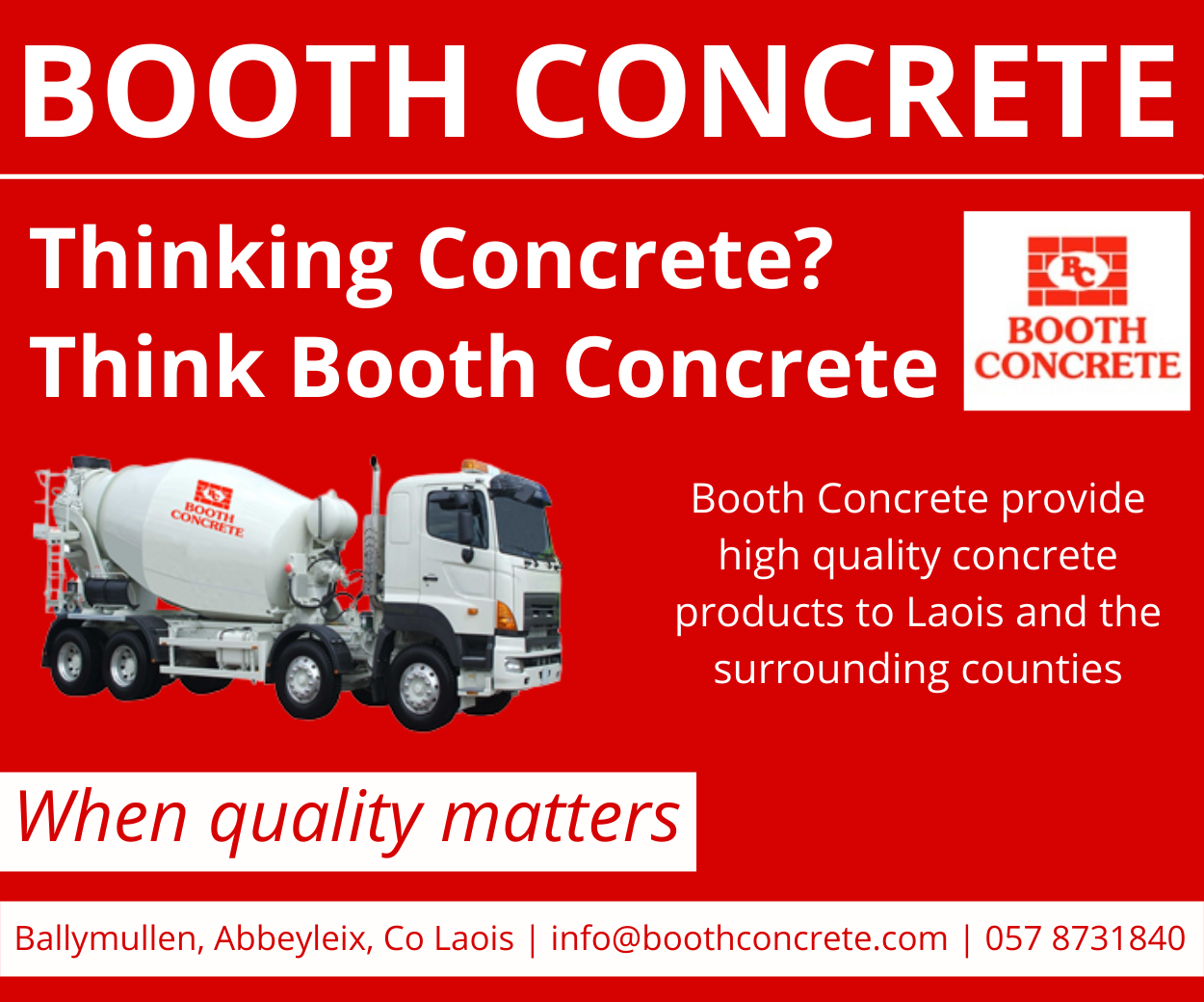 He said: "Education is a necessity and particular in terms of the students who live with challenges.
"We saw the disaster of the first lockdown where a lot of these children really regressed because of the lack of a one-to-one interaction.
"St Francis School is fully operational in a safe way and I think the parents, students and staff are very happy to have their routine back.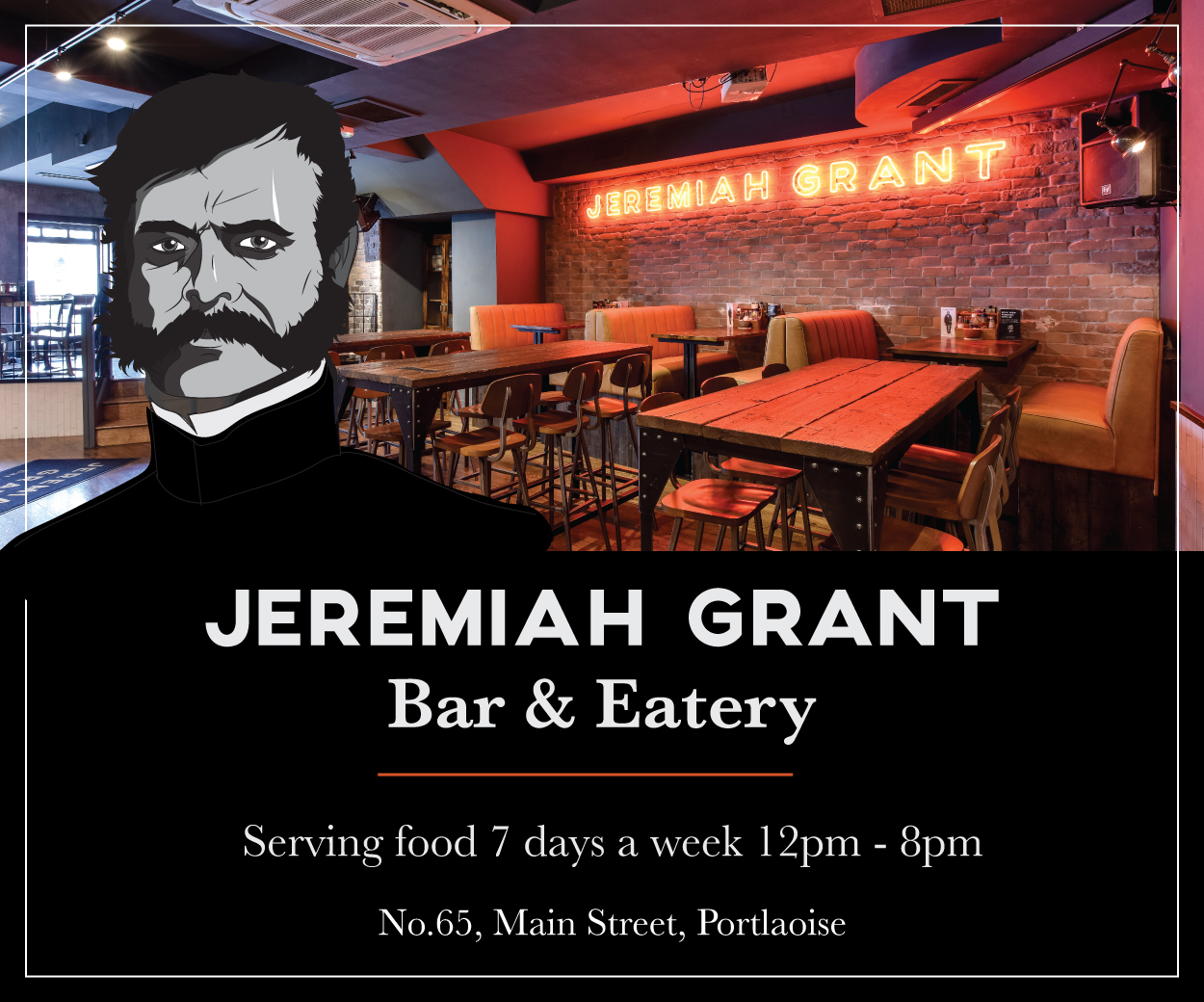 "The experience has been very good so far and we are thrilled that everyone is pleased."
Children with additional needs who attend mainstream schools returned to the classroom last week.
While on Monday, children in mainstream schools from junior infants to second class – and also leaving certs – will be back.
Remaining primary school students and fifth-year secondary school students will return on 15 March, subject to ongoing reviews.
All other secondary school students will go back to school on 12 April – after the Easter holidays.
The plan will see 320,000 pupils return to the classroom on Monday.
SEE ALSO – Drugs, weapons and cash seized in searches by Laois Gardai